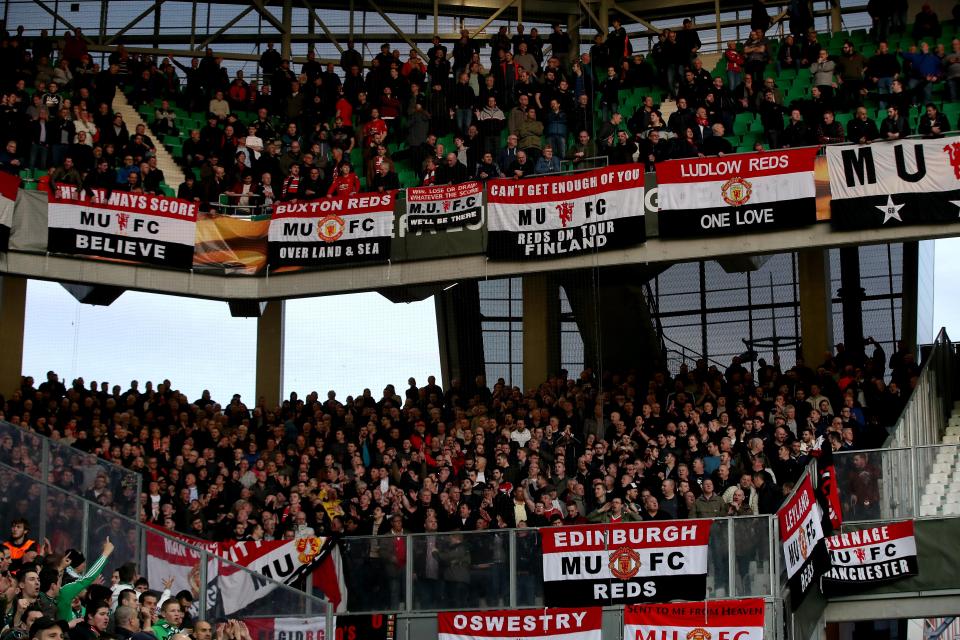 Man Utd Promise To Cover £120 Cost Of Russian Visa For EVERY Fan Travelling To Rostov Match
Premier League giants Man Utd have now decided to pay all the expenses for their fans' visas as they are now set to travel to Rostov, Russia for the Europa League last-16 clash.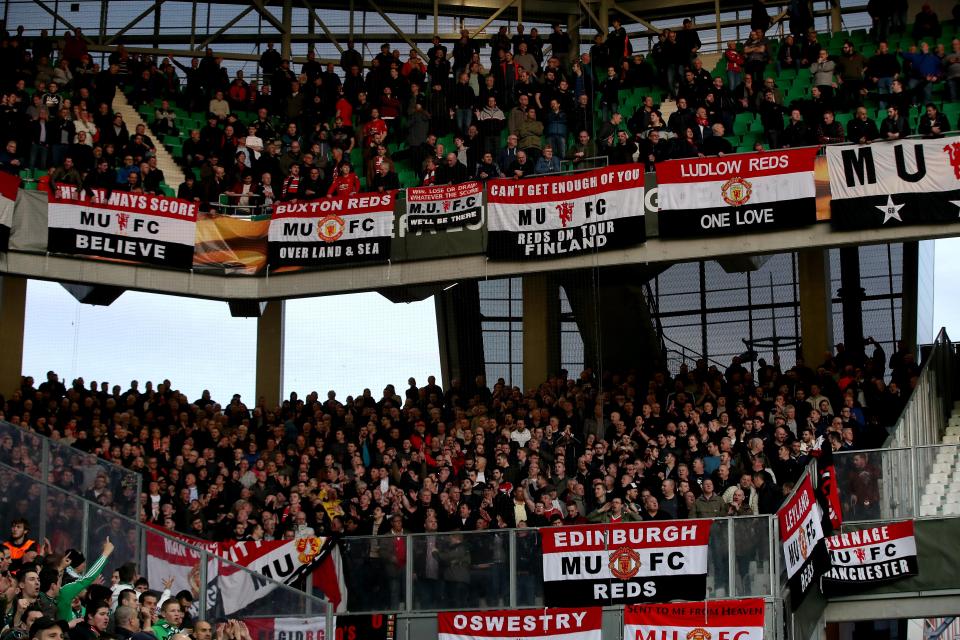 Manchester United are now set to face FC Rostov on March 9 in the away fixture of last-16 Europa League tie and the Premier League club has now promised to refund £118.20 to cover the cost of Russian visa for their 500 travelling fans.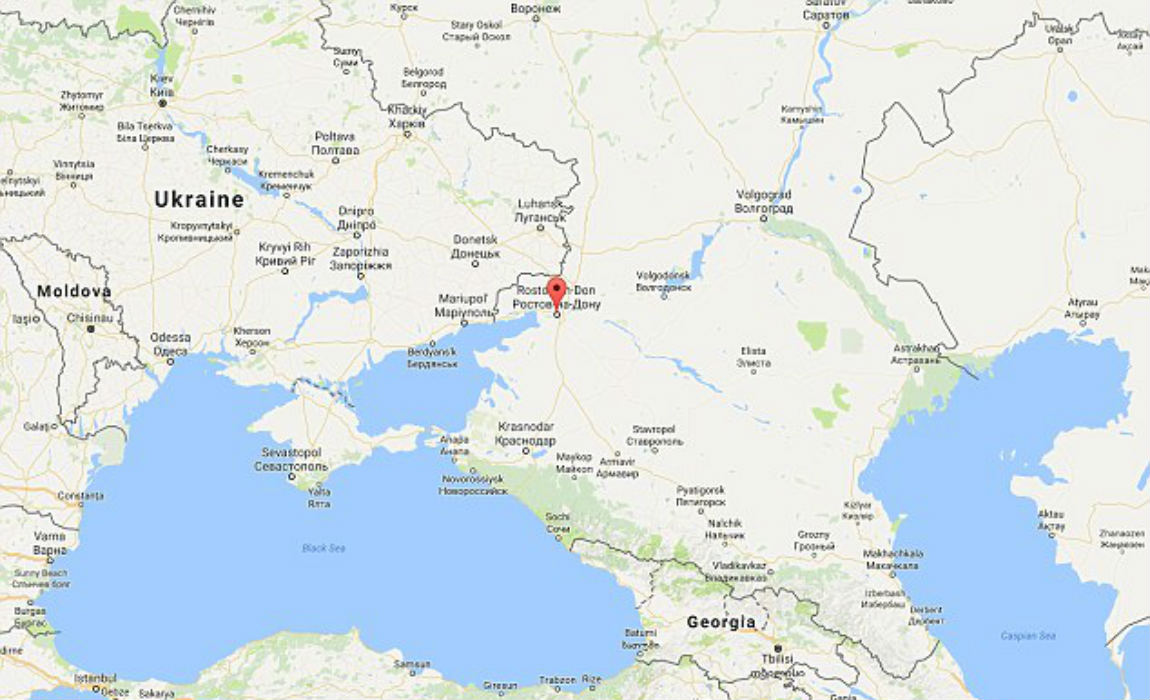 Rostov is located in the east of Ukraine, which is almost 2,000 miles away from Manchester and it is understood that the fans would have to splurge huge cash to follow their team for the high-octane Europa League clash.
ALSO READ: Man Utd Fans Travelling To Rostov In Europa League May Face Hooligans Who Admit To Targeting England Supporters
And now Manchester United have won the hearts of all their fans after they decided to cover the visa expenses due to the brief time span between the draw and the game.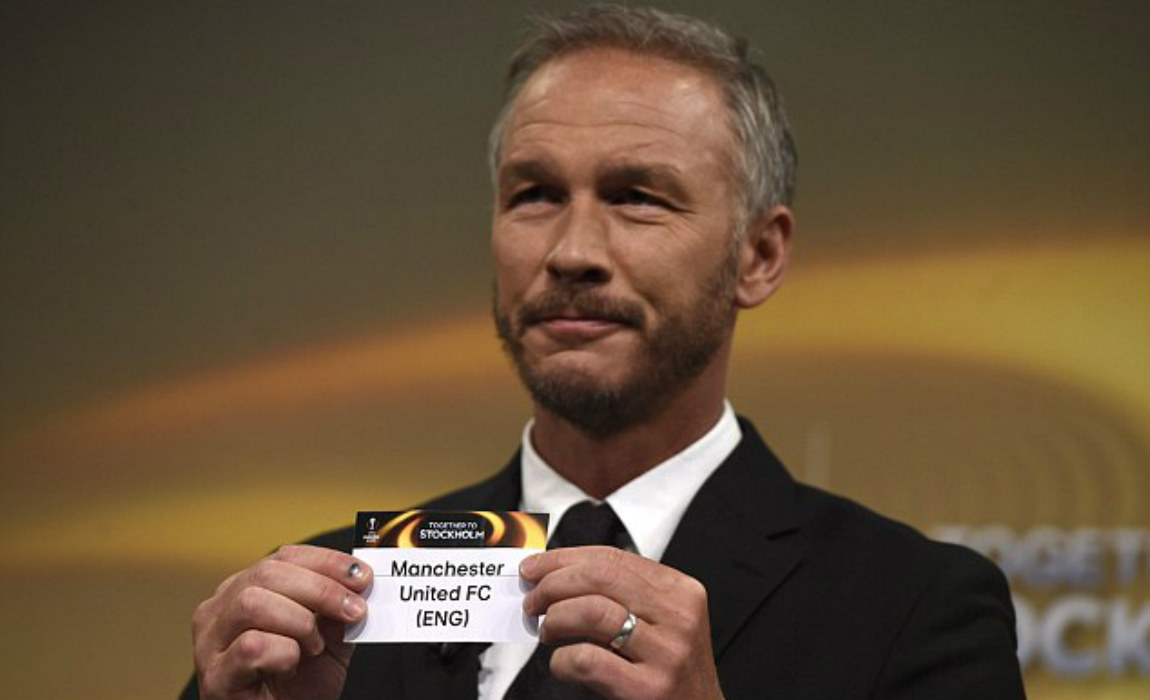 Lucky Man Utd fans, who were successful in the ballot round have been asked to provide their travel details by 8pm on Wednesday and will find their tickets posted as soon as they arrive for Rostov.
And fans who are willing to leave early can apply for their tickets to be sent to their hotel.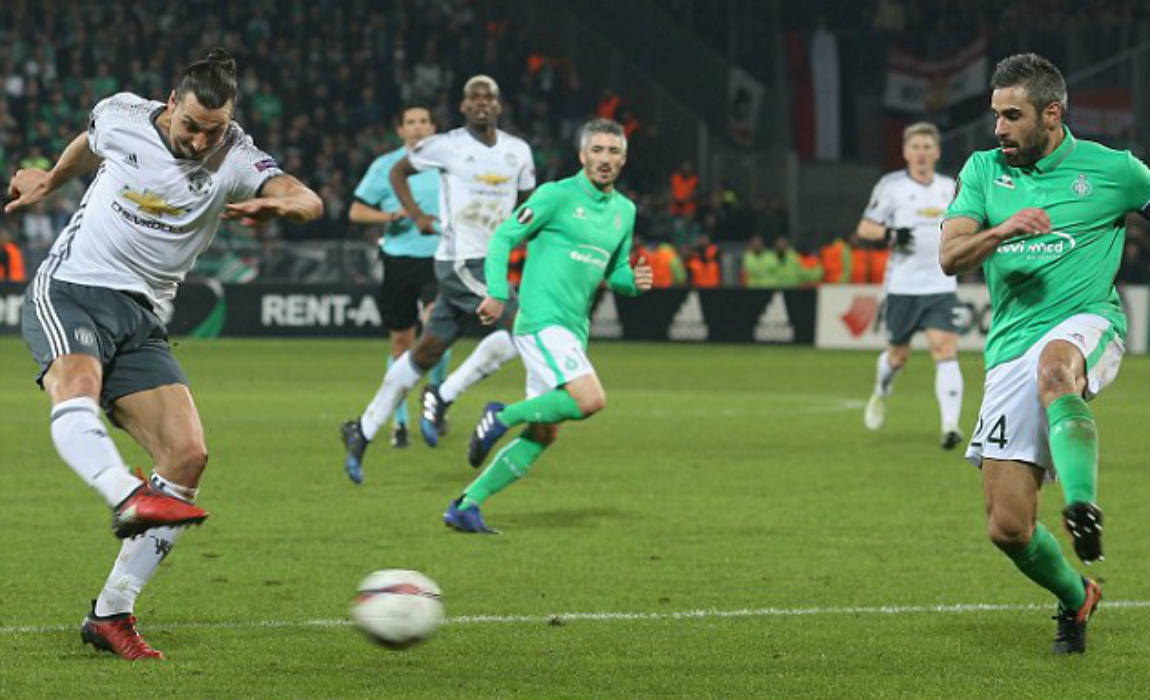 Mourinho's Manchester United, who are set to lock horns with Chelsea in the FA Cup quarter-finals after they return from Rostov, had previously travelled to Moscow and then back to Manchester as they faced CSKA Moscow in 2015. At that point of time they had adopted a facility of temporary visa service with the Russian Embassy at the club's Carrington training ground for players and another one at Old Trafford for the fans.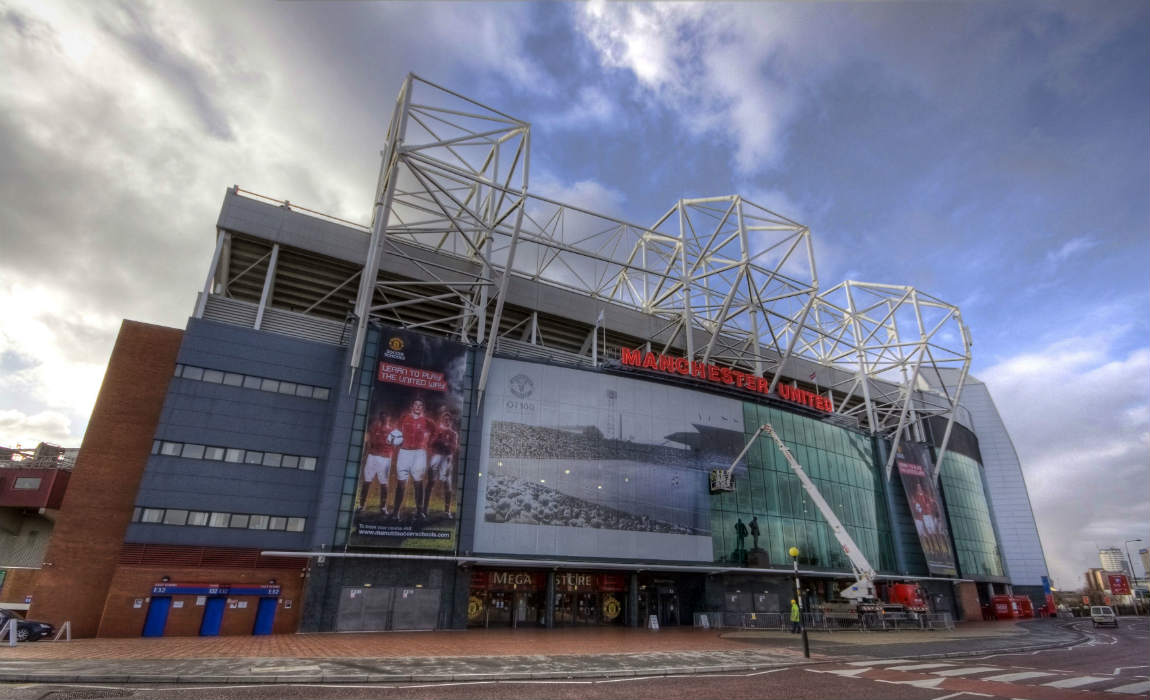 It is much easier now as there is a visa application centre in Manchester and fans will have to just submit their own travel documents.
Fans then will have to send a receipt for their visa and the club has promised to contact them personally and facilitate a refund.