Less than 60 years ago, women's football (or soccer as it's now less commonly known) almost disappeared in Australia.
The women's game had just found its feet in the roaring '20s when the state ruling bodies in Queensland, New South Wales, and Victoria, following the English Football Association, began to force female players from the field of play.
This Sunday, local team, Perth Glory, will take on Melbourne City in the 2017 W-League Grand Final. As the finale of the ninth season of the W-League, women's football's premier league, it represents the pinnacle of the women's game in Australia. It also marks a return to levels of popularity that superheated the dread in the hearts of fear-filled, mustachioed, committee men in the 1920s.
As if to demonstrate and cement the grass roots popularity, state level women's National Premier Leagues competitions kick off soon afterwards (March 3) around the country.
Like the women's Australian rules football, the women's round ball game has come a long way in its hundred-year history.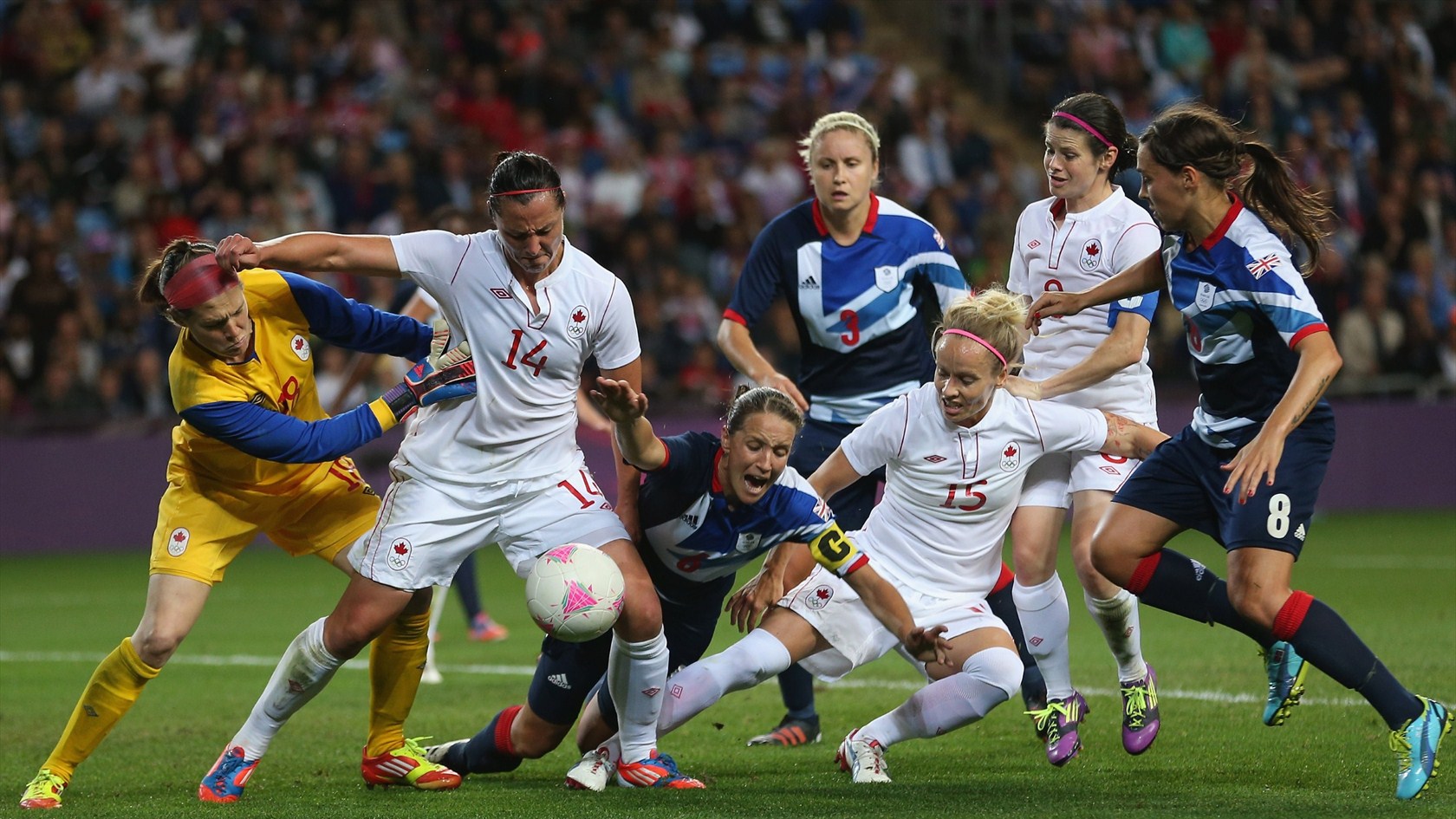 Number 1 in Australia
It may have taken more than a century, but football is now officially Australia's number one club-based sport. 2016 Australian Sports Commission research estimates the game has 1.1 million players.
This would be hardly surprising elsewhere, but in Australia our sports news is dominated by three other football codes (and cricket) – Australian football (635,000 participants), rugby league (247,000) and rugby union (57,000). Unfortunately, these figures are for participation and are not necessarily indicative of audience. Unlike the AFL and football, rugby league is looking less likely to form a women's competition any time soon.
There are still problems. Women's football is still at a level where the value of a single contract for a junior male squad member can equal the set up and running costs, including salaries, for an entire elite female squad.
Yet the women's game has overcome being forced to the sidelines within a code that, while embracing everyone else, has itself been marginalised by more established codes.
While female footballers continue to encounter far greater financial and operational challenges than their male counterparts, they've also suffered overt sexism as a result of their invasion into the game's domain.
It is a testament to the players' will and their supporters that the W-League has met with success at any level.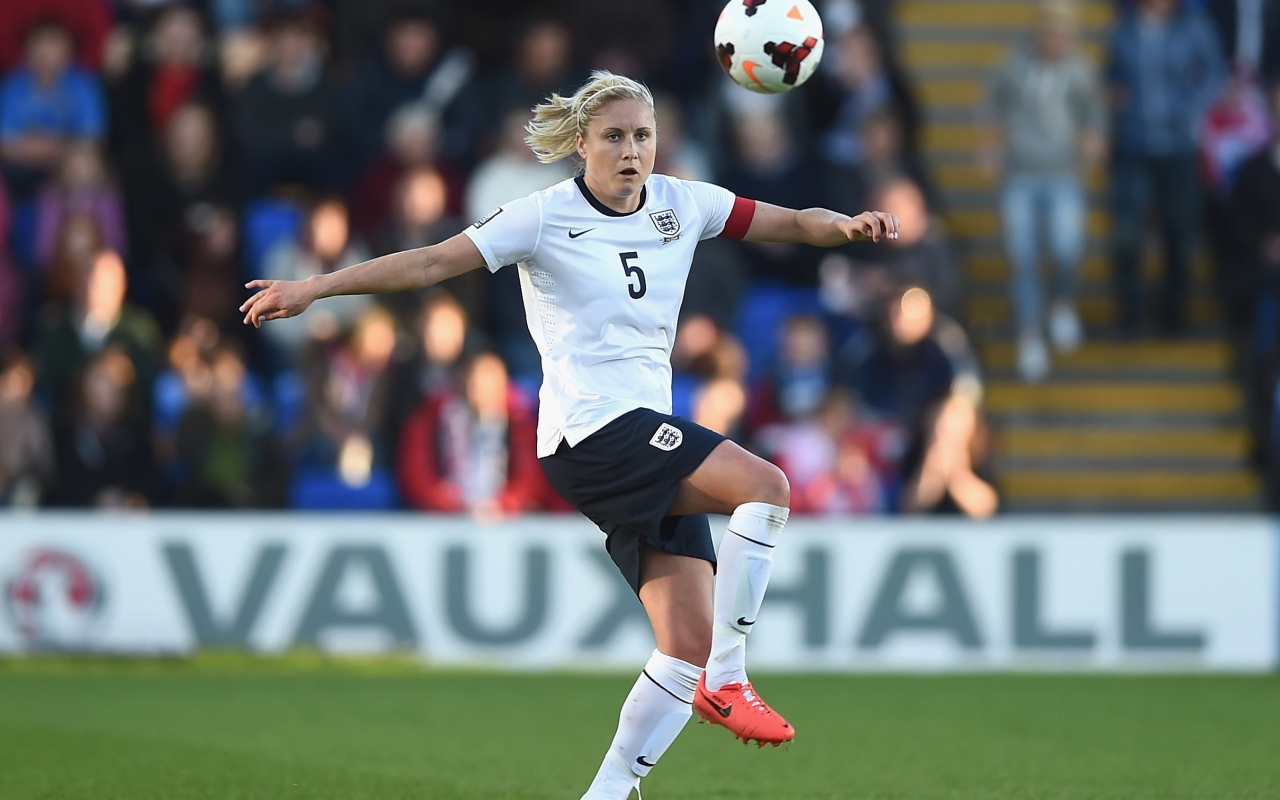 Deep roots
Interest in women's football emerged in Australia in the 1880s following newspaper reports of women's matches in Scotland and England.
The steering committee at the Clyde Engineering Sports Club in Parramatta disputed a proposal for a women's game received in 1903. But it wasn't too long before a "ladies" football team was established in Candelo in southern New South Wales in 1908. The impact of a changing workforce during the First World War saw women increase their participation in sport alongside their participation in the workforce.
The most successful women's football teams were established in England when factory bosses, watching over their largely female employees playing during lunchbreaks, realised the lucrative potential in charging others to do the same.
On Boxing Day 1920, 53,000 people watched Dick Kerr Ladies play St Helen's ladies – with 14,000 spectators locked out.
A year later in Brisbane 10,000 spectators attended a match at the Gabba between two women's teams from Latrobe Ladies' Football Club in Bardon. While the game is celebrated as the first match, or at least spectacle, of women's football in Queensland, there had been a game between the Cities and the Rovers teams in Toowoomba (Qld) a few months earlier.
In the same year, Women's Football Associations were formed in Queensland and New South Wales. Dramatic change was inevitable.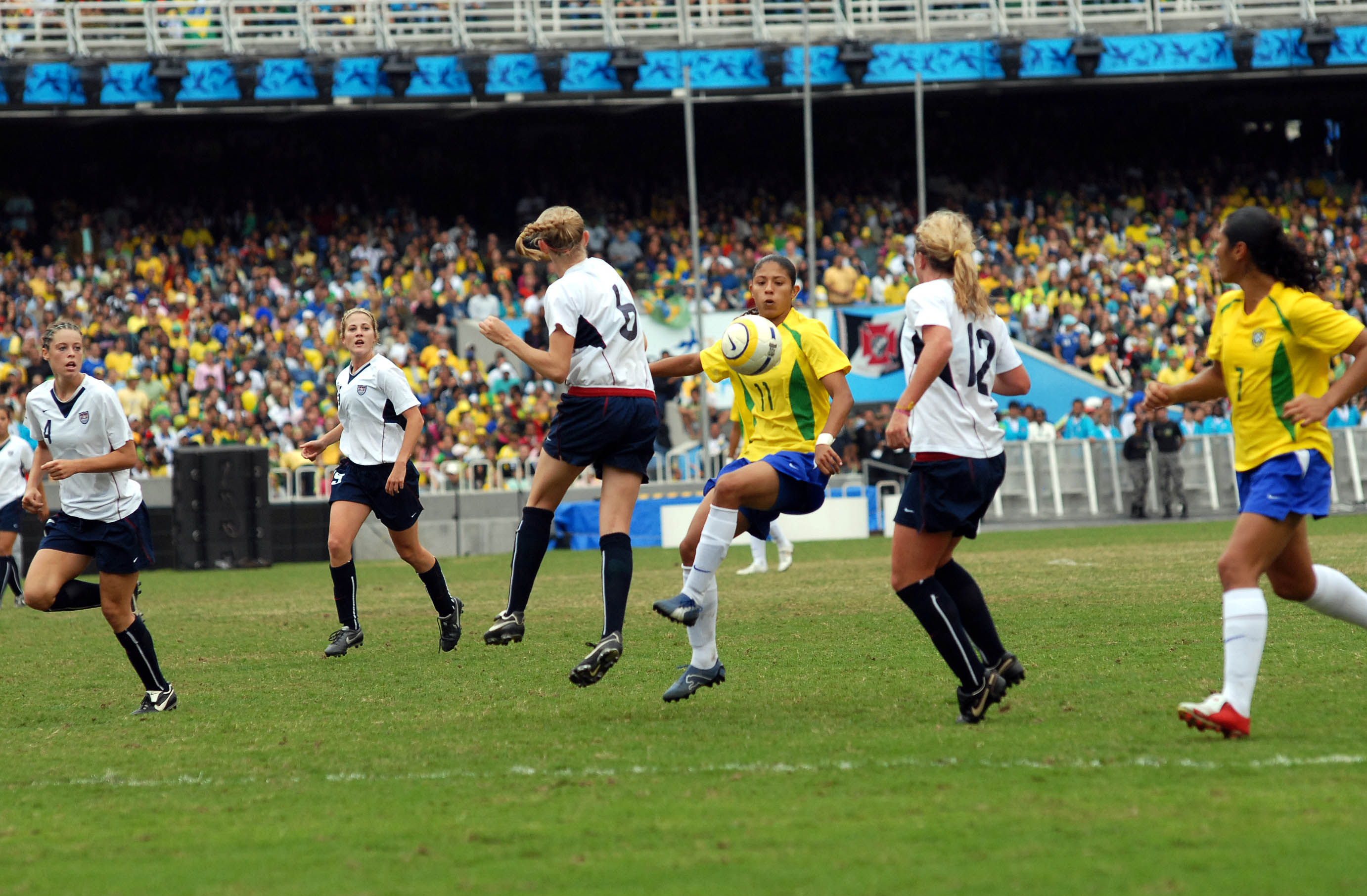 Women get the red card
In December 1921 the English Football Association, widely regarded as the game's originators and leading light, banned women from playing on grounds affiliated with the association. They could still play, just not anywhere people would play.
The Queensland Football Association appears to have followed England's example – there are no records of the women's game progressing beyond a single practice match between Brisbane City and Brisbane Ladies Football Clubs in 1922. The authorities (usually all male) were most concerned about protecting women from themselves and the commercial enterprises which might exploit them.
Other arguments included aesthetic unseemliness and medical reasons, potential detriment to the female physiology. As a result, and because "male players were less easy on the eye and less generous with the pocket", women were generally restricted to fundraising, serving club canteen food, and volunteered into pastoral roles within clubs.
In New South Wales, throughout the 1920s and early 1930s, the NSW Football Association supported women's teams in northern coalfield towns, such as Maitland, Weston, Abermain and Cessnock. By the mid 1930s, however, the game had been pushed from the playing fields. It did not reemerge in the history books for almost 30 years.
What happened in between remains, for want of a better word, a mystery. It is possible, even likely, that women migrated into other sports. The rise of popularity of hockey in Queensland in the 1920s may not be coincidental.
There are indications that large scale immigration of Europeans to Australia brought resurgent interest and participation. In Queensland, women's competitions bloomed again in regional and industrialised towns such as Mount Isa, Mackay and Townsville.
In Victoria, the code was red-carded in 1960 by the Victorian Amateur Soccer Football Association.
But by 1963 though, a women's team found its boots at Olympic Park in Victoria. Mrs Pat O'Connor, having arrived from England, sparked a resurgence in New South Wales. And a women's competition was being established in Brisbane, Queensland.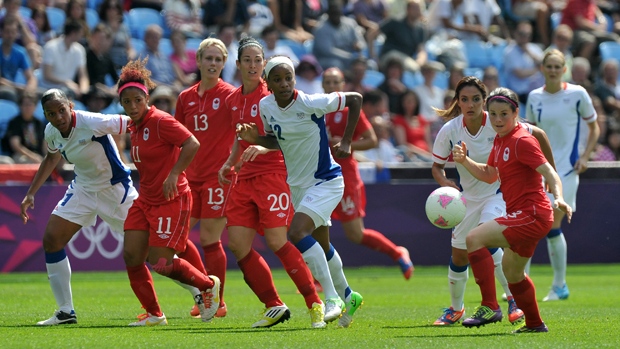 Champions old and new
The women's game's development has since had many champions, male and female, but Elaine Watson's contribution between the 1970s and 1990s is the most remarkable.
Elaine played, coached, administered and managed at every conceivable level. Her roles included: Vice-President of the Australian Women's Soccer Association; managing the national team; moving the game's headquarters to Canberra and professionalising its organisation; appointing Heather Reid, the first female CEO in any sports code in the country; affiliating women's football with the Australian Institute of Sport; becoming president of the Oceania Women's Soccer Federation; and leading the development of the 1988 FIFA Invitational in China, which ultimately led to the Women's World Cup.
The fate and fortunes of the Matildas, Australia's national women's team, could be seen to symbolise progress and the contemporary state of play for women's football.
They are our most successful football team. They've competed strongly and consistently at international level since the 1970s. They won the coveted Asian Pacific Championship five years before their male counterparts, and as quarter-finalists in 2015, have also placed better in World Cup tournaments. Yet they fight for and struggle to gain appropriate compensation for their efforts.
On Sunday, while their competitors might look (with envy) on their new elite facilities, Melbourne City could become the first back to back winners of the W-League competition.
Take the similar historical longevity of women's Australian rules football and add the code's initial funding – estimated to be A$4m from AFL with a further A$250,000-350,000 from sponsors per team. Consider the returns in audience reached alone.
Its hard as a spectator to look at what is happening at Melbourne City – the investment, the facilities, the success, and the buzz – and not imagine every W-League team receiving the same resources. It must surely be time for the Football Federation Australia to see the value in better investment in their own code.
(THIS ARTICLE WAS ORIGINALLY PUBLISHED IN THE CONVERSATION)