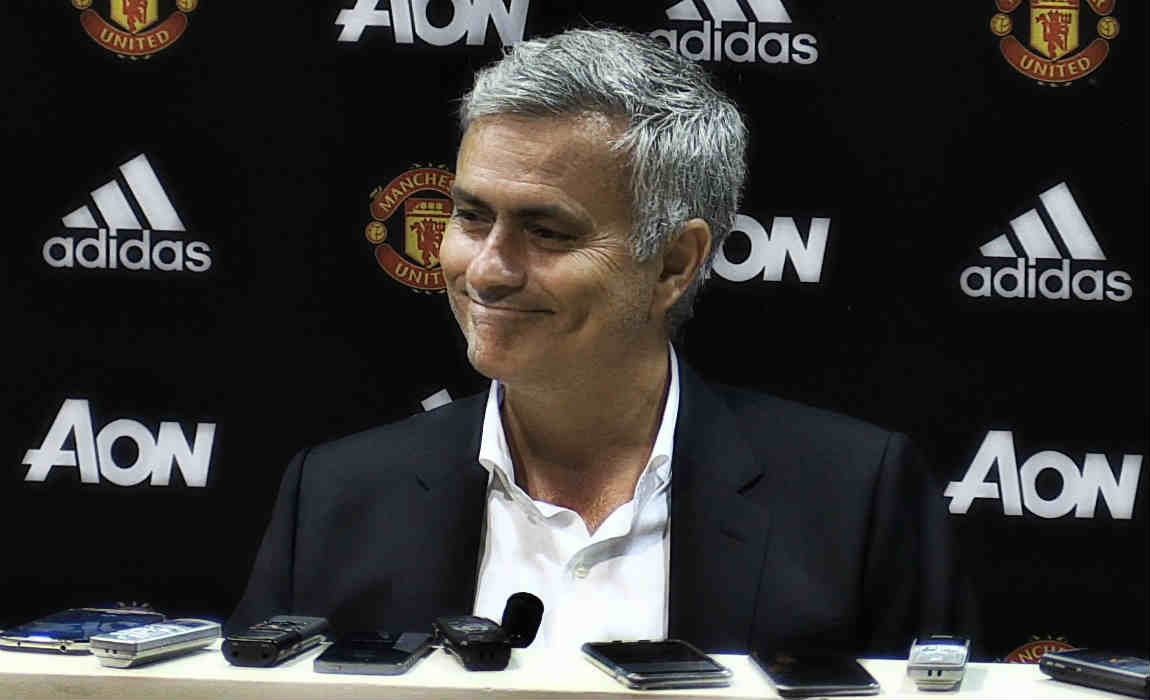 Is Birthday-Boy Jose Mourinho's 'Miracle Room' At Carrington The Reason Behind United's Ressurgence
Jose Mourinho recently revealed the technology that he uses to conduct transfer raids.
The Portuguese tactician plots transfer moves with Ed Woodward from a high-tech bunker at the clubs Carrington training ground.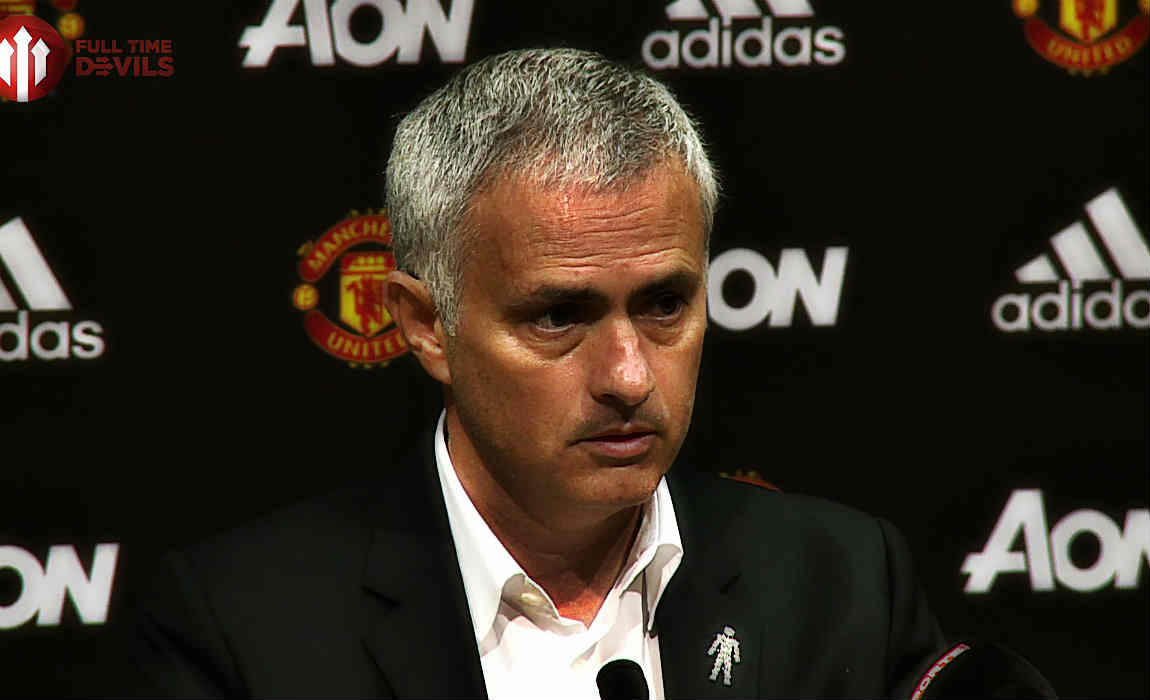 The bunker is equipped with silicon valley tech gadgets and it gives a feeling that the person you are video conferencing with is in the same room as you.
The bunker is equipped with San Jose-based Cisco's Tandberg system – it's a series of screens that allows the Red Devils boss to speak to players, agents and coaches from across the globe at the touch of a button.
Woodward is mostly working from the clubs Mayfair office and the bunker is often used for conversation between Jose and him.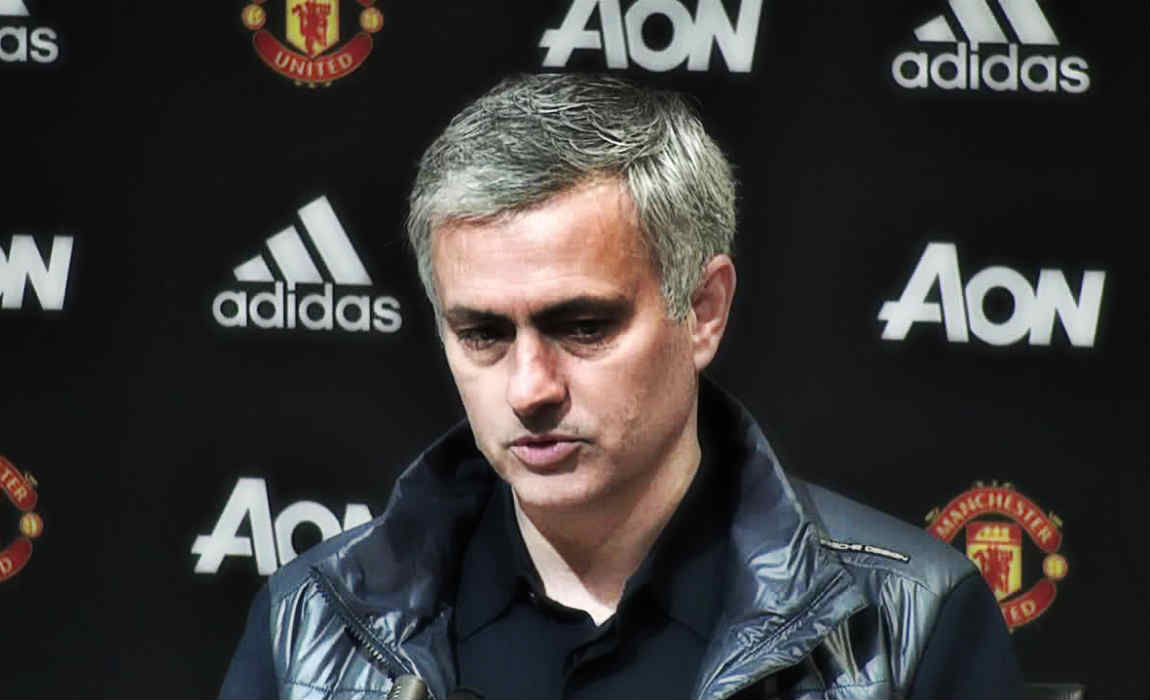 "Technology makes miracles," Mourinho replied when quizzed about his relationship with Woodward.
"If needed, we have a room here at Carrington which is a miracle, with screens in it. 'So we speak a lot."
Cisco UKI's chief technology officer Alison Vincent said that he feels seeing the person he is dealing with gives Mourinho an edge over his counterparts.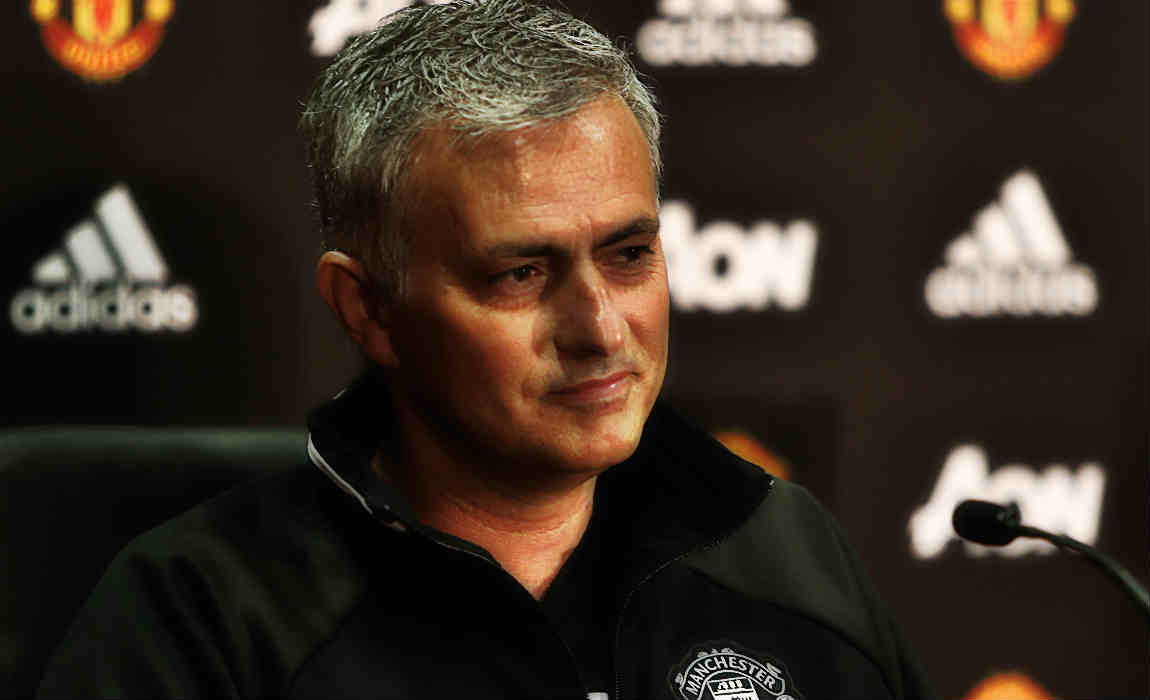 "Since most communication is non-verbal, video conferencing allows for better communication compared to audio-only calls," she explained.
"This not only decreases a clubs environmental impact, but improves their decision making and reduces communications delay, which can be vitally important when battling to sign a player of significant value."
She went on to explain how the tech gives Mourinho the feeling that he is actually in a boardroom with the people he is talking to rather then on a machine, "The implementation of video collaboration technology means coaches in Manchester can have a normal conversation with counterparts in Madrid and Mumbai, without having to leave their office," she said.
"Such is the development of today's technology; you soon forget that the conservation is taking place over video and not face to face."