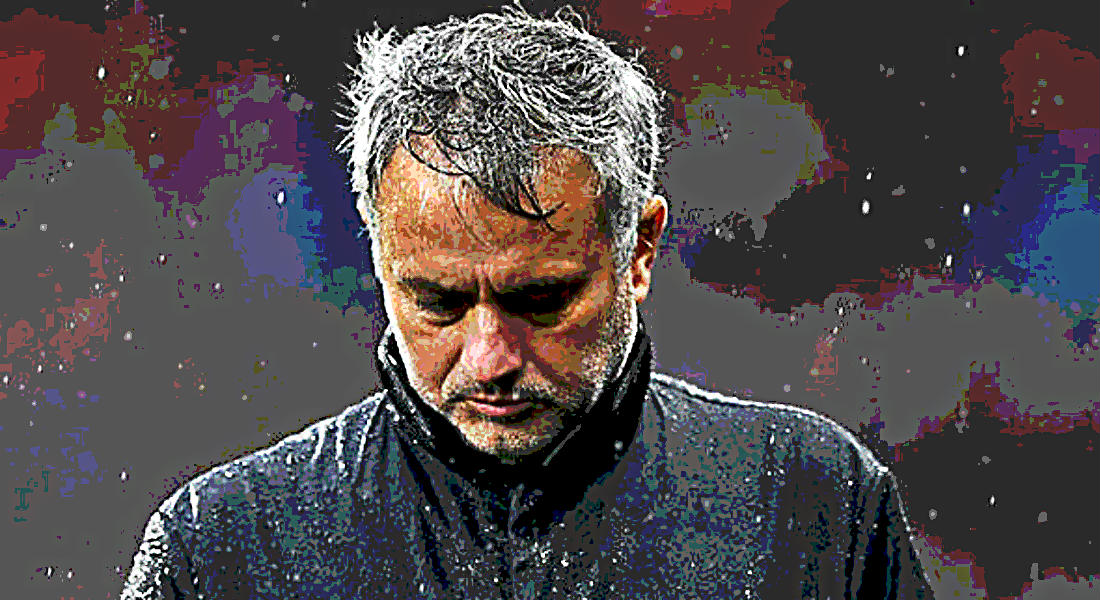 Man Utd news: Jose Mourinho Threatened Players Over Futures After Huddersfield Defeat
Jose Mourinho threatened his Manchester United players that they will be playing for their futures after their shocking loss against Huddersfield, according to reports.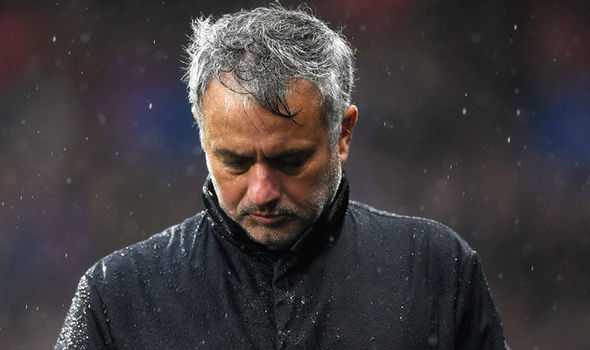 Man Utd, who made an incredible start to the Premier League this season, succumbed to a shock 2-1 defeat against Huddersfield on Saturday.
The defeat against the Terriers have now left United five points behind current Premier League leaders Manchester City, who are also ahead on goal difference.
Mourinho was left frustrated after his men dropped crucial points on Saturday.
And according to The Sun, Mourinho has warned his players that their place in the squad will be at stake if they do not step up their game.
The report claims that some of the players could be axed if they fail to improve in the upcoming matches.
The Sun also claim that Mourinho threw his coat to the floor as he vented out his anger after the shocking defeat against Huddersfield on Saturday.
Meanwhile, fan favourite Juan Mata said that United's defeat was just an unexpected shock.
He said: "It's time to show that Saturday's slip up is an isolated case and that we remain in the same good direction we took at the beginning of the season.
"A defeat is unusual for us this season. We were on a very positive run of results but we didn't play a good game and we came home with no points.
"We knew this moment would arrive sooner or later, although that's something you never wish for, of course.
"Now, it's time to learn from mistakes and keep going, as we always do, showing that the team sticks together when things don't go so well, which is when we need it most.
"Since the European Super Cup defeat in August, we've been performing really well against all kind of opponents.
"On Saturday, though, Huddersfield played their cards better than us and took all three points."
United will now lock horns with Swansea in the fourth round of the EFL Cup on Wednesday.