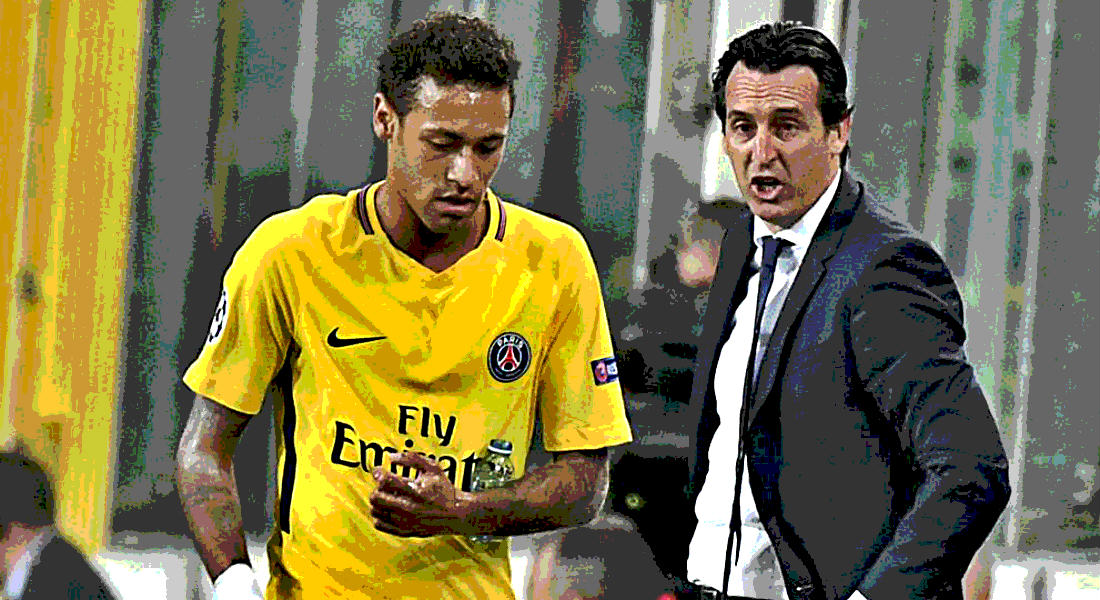 PSG Boss Unai Emery's Flat Burgled As Signed Neymar Shirts And Rolex Watch Are Stolen In £18,000 Raid
Paris Saint-Germain boss Unai Emery's house was raided by burglars on Wednesday as he watched his side outplay Strasbourg 4-2 in the French League Cup.
In an £18,000 raid, burglars stole signed Neymar shirts, a £6,000 Rolex watch and two Chanel bags from his Emery's seventh-floor apartment.
"The door was closed but not locked," the police said, as per AFP.
"The door was lifted off its hinges and the thieves took luxury handbags, jewellery, football shirts and designer clothes."
Burglars also stole private documents which includes pay bonuses and also plans for the January transfer window, according to French outlet Lepoint.
His wife Louisa Fernandez found out about the break-in at around 11pm on Wednesday evening – which is exactly four hours before Emery came back home.
His apartment is across an upmarket street in the French capital and the police are now reportedly studying the footages from CCTV cameras.
Emery roped in Neymar from Barcelona on a world-record £200million in August.
But Real Madrid want to rope in Neymar as a long-term replacement for Cristiano Ronaldo, who won his 5th Ballon d'Or last week.
OK Diario chief Eduardo Inda claimed that both Neymar and Real Madrid are trying to seal a deal for next summe.
He also claimed that Real Madrid had already prepared a deal to rope in Neymar in 2019 for the same the same  £200m transfer fee that PSG splurged to sign the Brazilian in August.
But both Neymar and Real Madrid now want to seal the deal quicker and are trying to negotiate with PSG for an early switch.