David Luiz met Antonio Conte for showdown talks on his future at Chelsea and he told the Italian that he wants a regular place in the starting line-up or he will leave, according to Express Sport.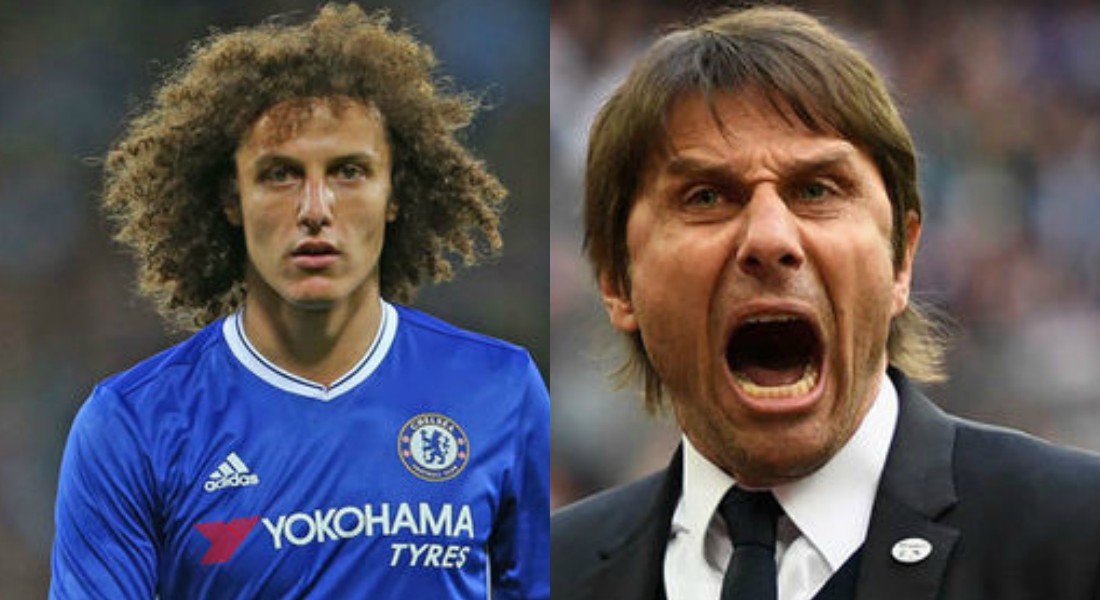 Luiz has been heavily linked with moves to Real Madrid and Barcelona after falling out with Chelsea boss Antonio Conte in November and now it is being said that Manchester United and Bayern Munich are also monitoring the availability of the Brazilian defender.
Conte was unhappy at Luiz's angry reaction when being substituted in the home game against Roma in the Champions League.
The Brazilian then criticised his manager for his tactics in their 3-0 Champions League defeat to Roma at the Stadio Olympico – which led to a bust-up between Luiz and Conte.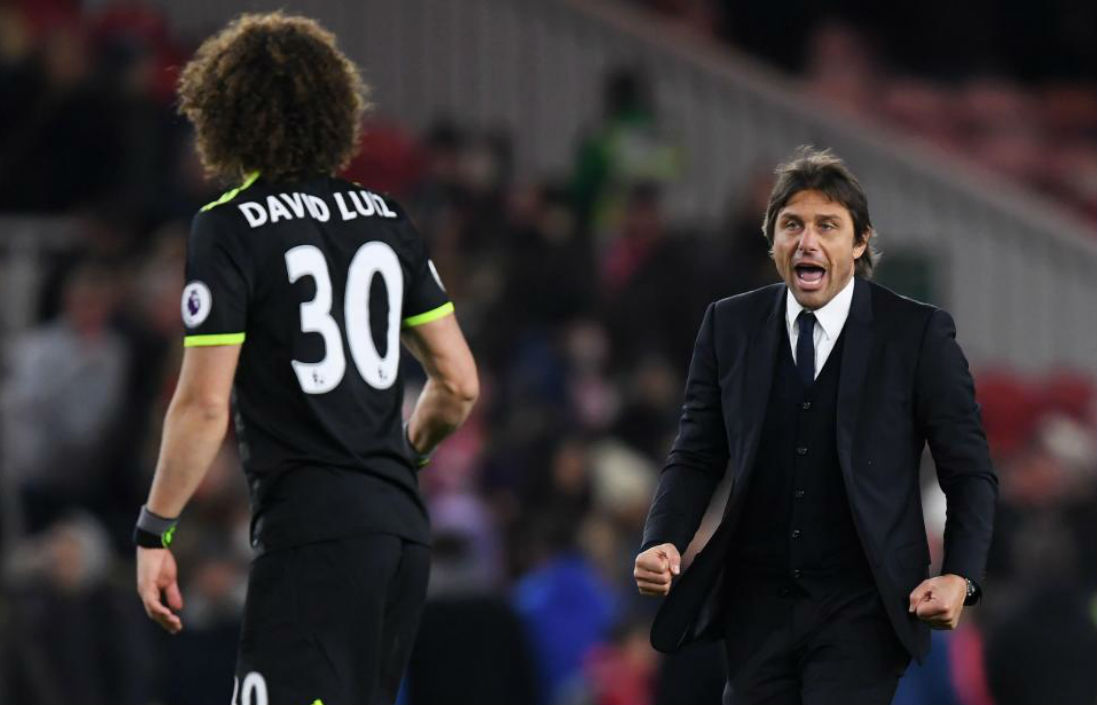 The Italian then axed Luiz for the Premier League clash with Man Utd and his decision worked wonders as Andreas Christensen displayed sublime form which helped the Blues to clinch all the three points against the Red Devils.
And since then, although he picked up a few injuries, Luiz has lost his place in the first-team to home-grown star Andreas Christensen.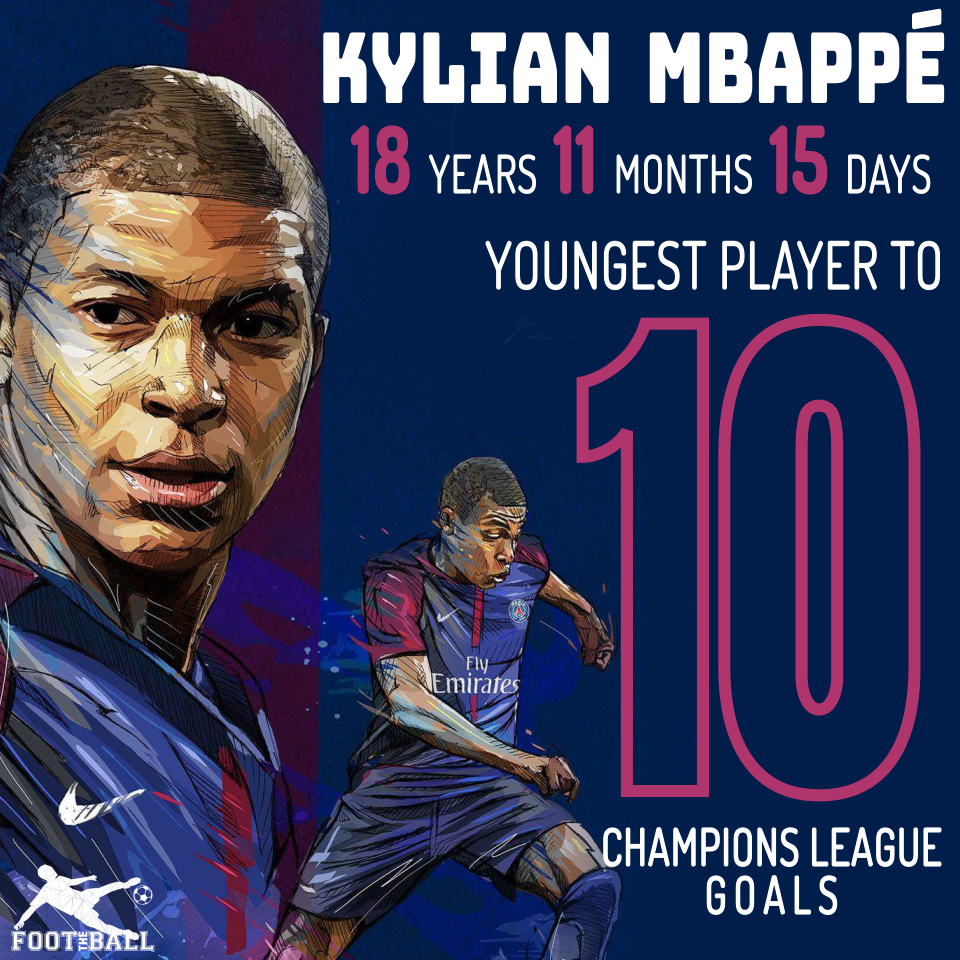 But he could be set for a return on Saturday when Chelsea take on Southampton at Stamford Bridge.
According to Express Sport, Luiz met Conte for showdown talks on his Chelsea future.
Conte said that he wants the Brazilian back in starting line-up.
However, Luiz made it clear that he wants regular first-team football or he might consider his options.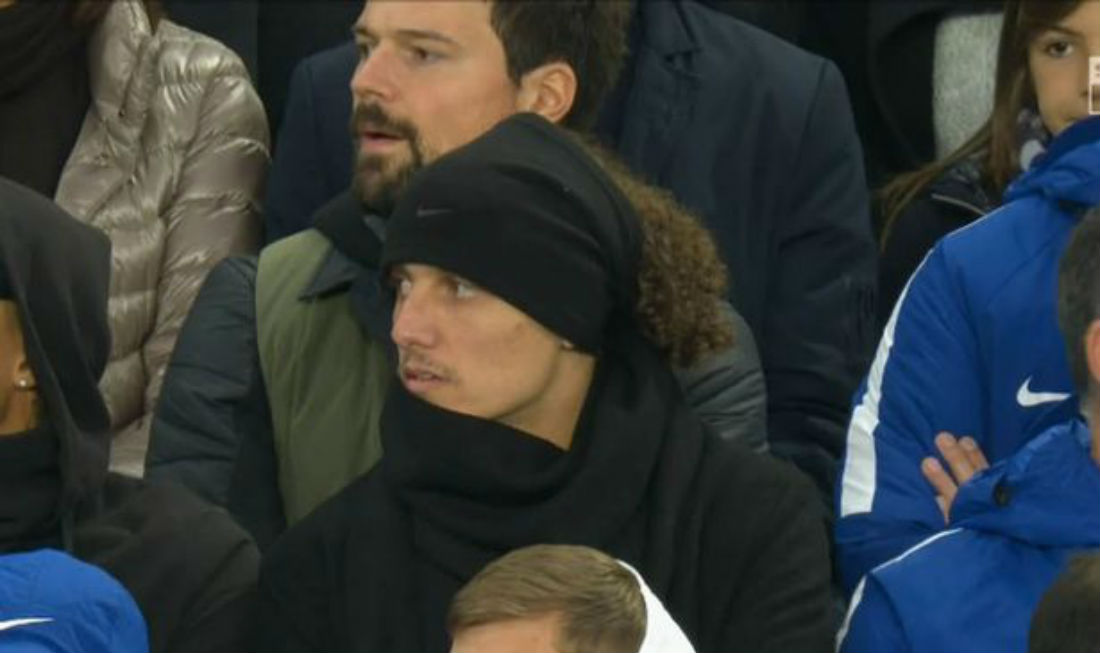 A source close to Luiz told Express Sport: "David like any player wants to play. So now he is waiting to see what happens."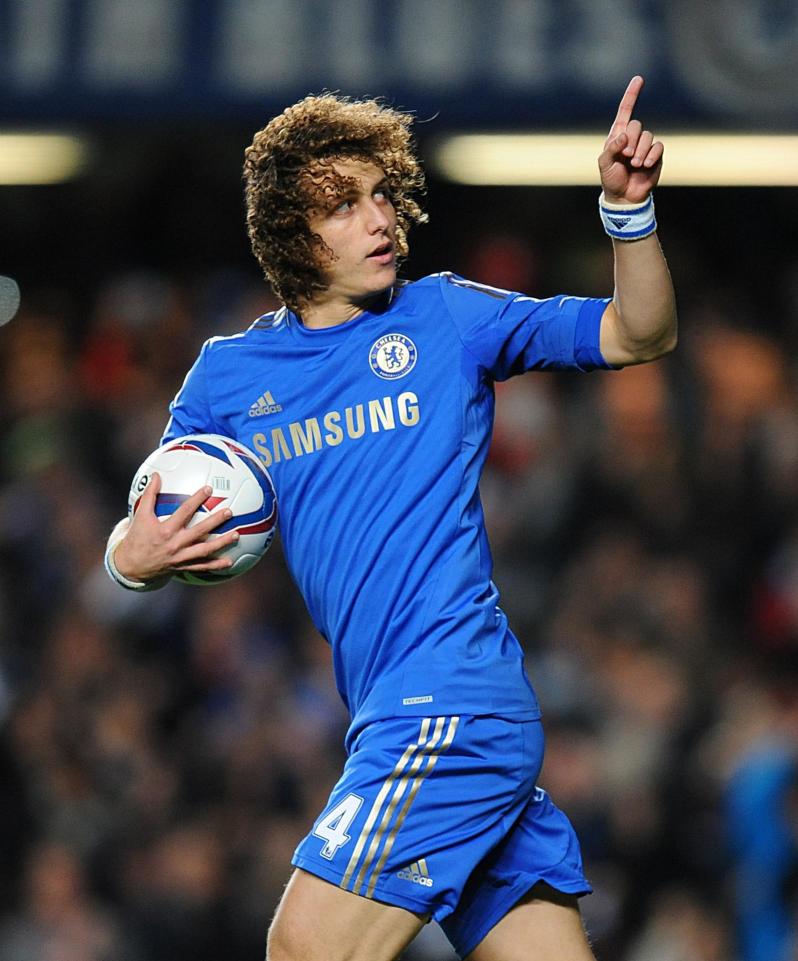 When asked last week whether Luiz is happy with life at Stamford Bridge, Conte had said: "I think now is not the right moment to speak about this.
"There are a lot of games before the transfer window and now is not the right time this is not important."