The race to win the EURO Cup 2016 has entered its final phase with the semi-final of the game taking place on 7th July. Among a group of 24 teams, only one will emerge as a winner. However, that has not hindered the teams from showcasing some magnificent moves on the field that left many fans in awe.
The battle for championship gets intense with the semi final matches that are scheduled to take place in a couple of days. While the world is waiting to see who holds the trophy, they are also excited to see the two leading players Cristiano Ronaldo and Gareth Bale face each other on field for their respective teams. It seems like the semi final between Portugal and Wales is not just a match between two existent teams. Rather it has reduced to the game that brings two leading footballers Ronaldo and Bale face to face.
Whether it is a match between the team or just two players should be left on the audience to decide. It is rather important for us to ponder upon some facts about the duo that I bet every footballer should know before the match:
Real Madrid Team Mates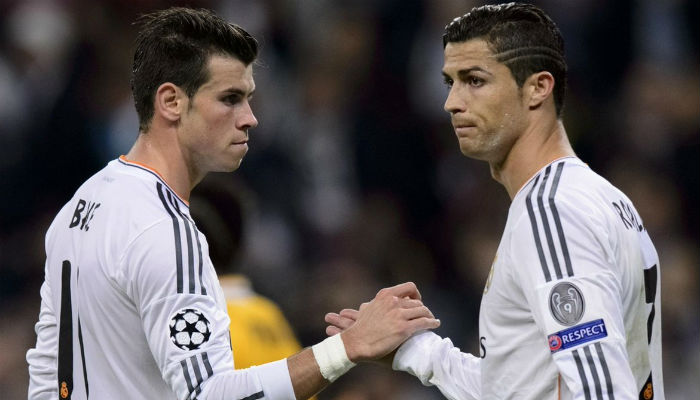 ---
Cristiano Ronaldo and Gareth Bale are the leading duo for the club Real Madrid.
Last Face off during 2011 Champions League quarter-finals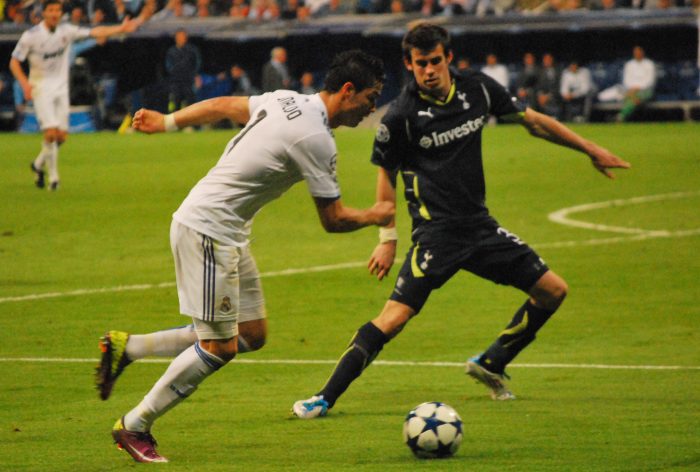 ---
Ronaldo and Bale came head to head in 2011 Champions League quarter-finals.
Enthralling history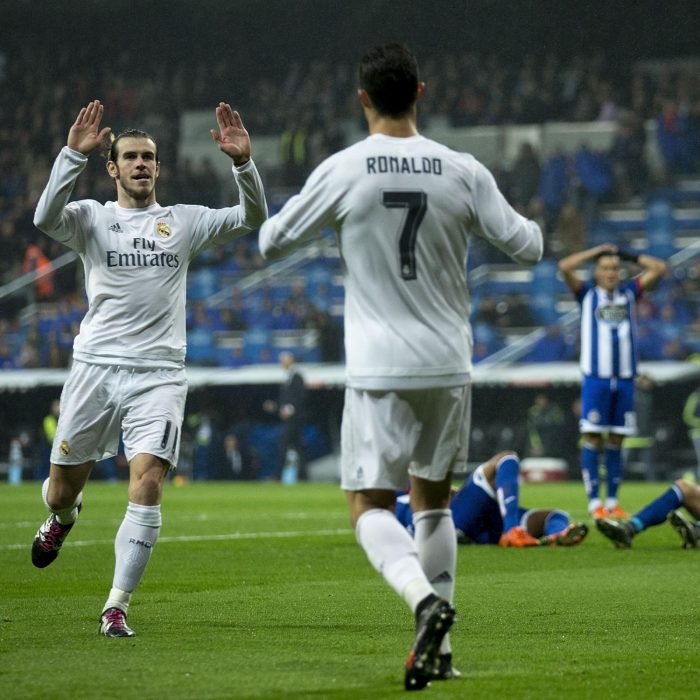 ---
Portugal has had only 4 meeting with Wales of which three were out of friendliness while one was a match. In all the meeting, Portugal defeated Wales to emerge as a winner. A similar fate is expected to unfold this time!
Capped Player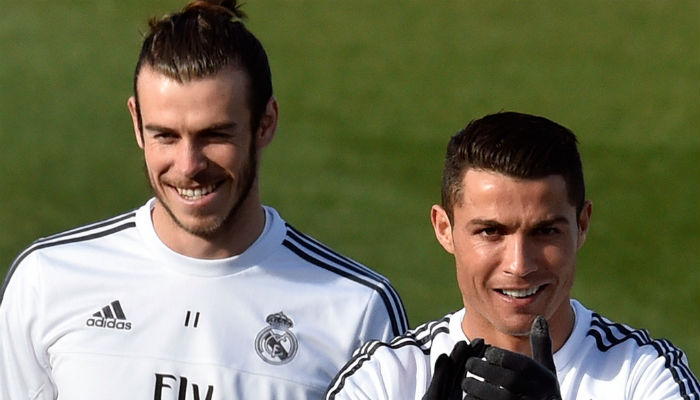 ---
Ronaldo has made 131 appearances for his country and has surpassed the records made by Luis Figo to emerge as Portugal's most capped player at EURO 2016, while Bale has won his 60th cap in EURO 2016 to become Wales youngest ever player.
EURO 2016 statistics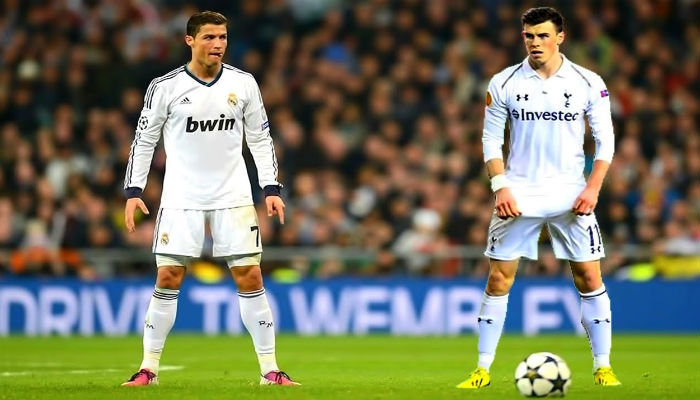 ---
In the EURO cup 2016, both the football stars have been involved in 4 goals. However, Bale beats Ronaldo by scoring 3 of them. The rate of potential shots is higher for Bale at 70% as compared to 28.1% as quoted for Ronaldo.
Ronaldo is inspiration for Bale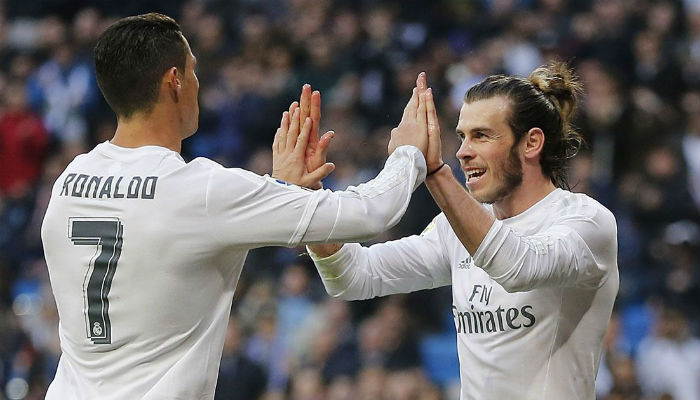 ---
In 2014, Gareth Bale confessed to look up to Cristiano Ronaldo. The Welshman drew his inspiration from Europe's greatest footballer and desired to follow his footsteps to become like his mentor.