MILAN VS NAPOLI
Milan and Napoli face each other in a pivotal Serie A game on the 15th of March.
The red side of Milan sit 2nd in the league right now. Despite being 1st for the majority of the season. Napoli on the other hand sit 6th.  They will be hoping that they could quickly acquire a European spot in the leagues they chase prolific Atalanta who are only 2 points ahead of them.
A look at the updated #SerieATIM League Table after Matchday 26! 👀
Where is your team? ✍️ 👇#WeAreCalcio pic.twitter.com/QIbxggyVQM

— Lega Serie A (@SerieA_EN) March 8, 2021
Milan would be hoping to stop their inconsistent run against Napoli in this game, who themselves have had a lot of trouble maintaining form. 
The match will be a must win for Milan as they look to catch Inter Milan who sit 6 points clear of them at the top. Despite a phenomenal start to the season the Rossoneri's form has taken a massive hit in recent weeks due to injury woes and inconsistency. 
Steffano Pioli's men went on a brilliant unbeaten run in the league.It was ended by Juventus and since then they have lost to minnows Spezia too, a shock defeat. They have won 2 ,lost 2 and drawn 1 game in the last 5 fixtures. They were also thrashed by Inter Milan 3-0 which was their most recent loss in the league. Pioli would be praying for someone to produce brilliance in the absence of talisman Ibrahimovic, who is out injured.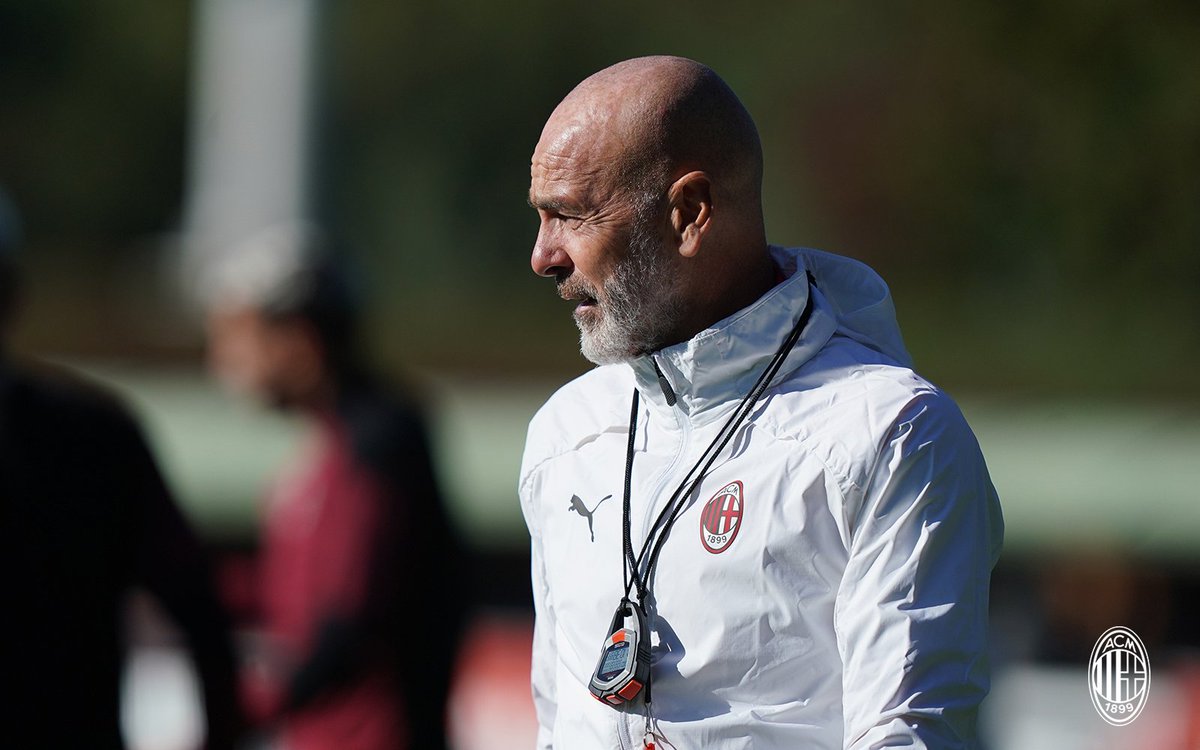 Napoli go into this match hoping that they are able to break into the European spots. Although their form has not been consistent this season Gennaro Gattuso's project has shown some promise.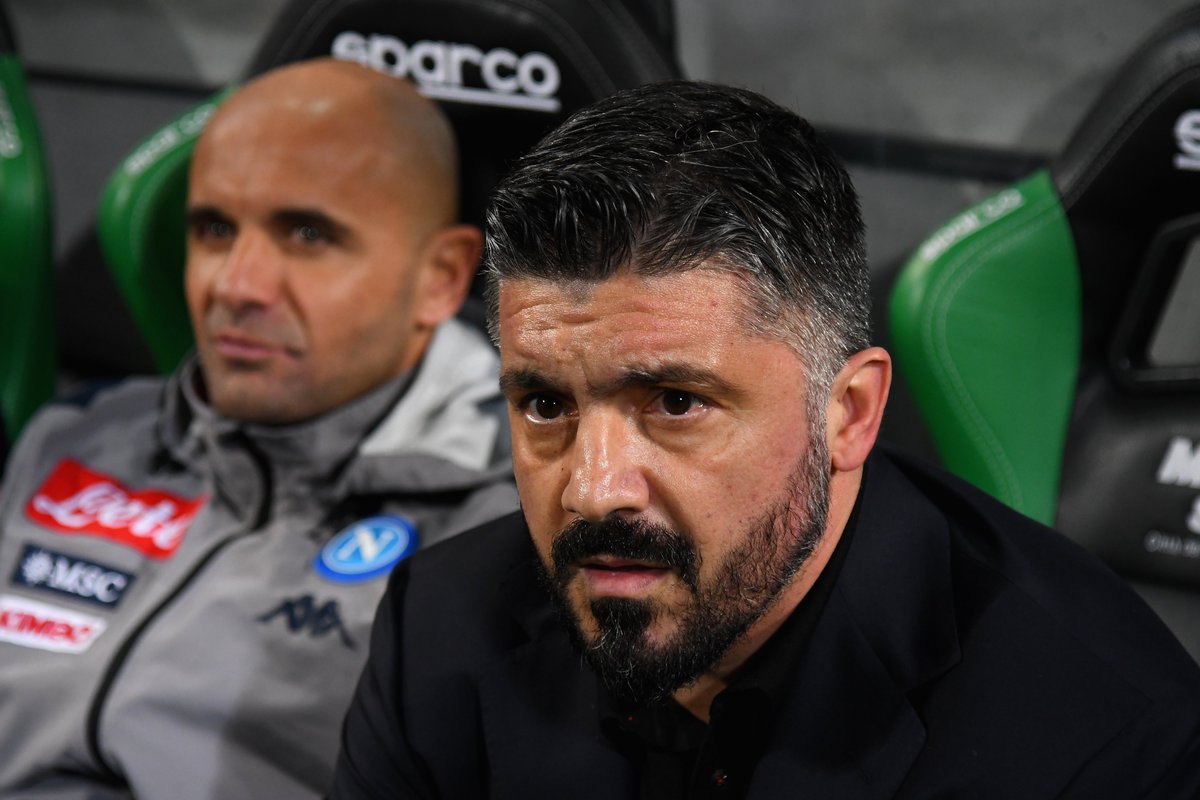 The Partenopei  have been slightly unluckily this season despite having the 3rd best attack and the 3rd best defence in Italy. Their luck has turned sour off the field too as they had COVID-19 complication early in the season. Napoli arguably have been in better form recently as they have  lost a single game in the last 5 fixtures. It was a 4-2 thrashing against Atalanta away. They have also only drawn one game and won the other 3 games. Gattuso also guided his Napoli to victory against Juventus recently. But Napoli's away form would be the most concerning aspect for Gattuso against Milan, and he would be hoping that his team really turns up for this game.
 Milan would be aware of the problems and a defeat to the side from Naples in this game could be disastrous for them.
TEAM NEWS
Milan have suffered a lot due to injuries this season, especially in the recent weeks. Hernandez, Çalhanoğlu and  Ibrahimovic are going to be missed dearly by Pioli in this game surely. The trio has been exceptional this season. Ismael Bennacer, Ante Rebic and Mario Mandzukic would also not be available for this game due to injury.
Timeless pic.twitter.com/nUcM2XspZK

— Zlatan Ibrahimović (@Ibra_official) January 22, 2021
Milan would surely line up in Pioli's most trusted 4-2-3-1 against Napoli. AC Milan's probable line up  would consist of- Donnaruma; Dalot, Romagnoli, Kjaer,Calabria;Kessie, Meite,Castillejo,Diaz,Salemakers and Leao.
Napoli go into this match with no major injuries or absentees. Faozi Ghoulam and Andrea Petagna would be unavailable for this game.
⚽️ | Napoli continue AC Milan preparations

💙 #ForzaNapoliSempre pic.twitter.com/AHLsn8mHg0

— Official SSC Napoli (@en_sscnapoli) March 11, 2021
Gattuso would also set up his Napoli side in a 4-2-3-1 against Milan. Their most probable starting 11 for this game would consist of-Ospina;Di Lorenzo, Koulibaly, Rrahamani, Hysaj; Ruiz, Bakayoko,Insigne, Zielinski, Politano and Osimhen.
GAME CHANGERS
Theo Hernandez, Hakan Çalhanoğlu and Zlatan Ibrahimovic are unavailable for this game against Napoli.  Milan would be hoping that Rafael Leao, who has been quietly exceptional this season can lead them to victory. He has scored 5 and assisted 5 in limited minutes and Milan would hope the attacker shows up against Napoli.
@acmilan pic.twitter.com/uCgjD8sl43

— Rafael Leão (@RafaeLeao7) April 13, 2020
Politano,Mertens, Insigne and Zielinski have a ridiculous 50 goal involvements combined between them. The player who enables all of them and allows this attacking hub to function coherently is Victor Osimhen. The Nigerian has been one of the most underrated attackers in Serie A this season. His performance would be key against Milan for Napoli.
🌞 | Buongiorno @victorosimhen9!#MondayMotivation

💙 #ForzaNapoliSempre pic.twitter.com/zFZU7Jxdvc

— Official SSC Napoli (@sscnapoli) October 19, 2020
PREDICTIONS
We predict a close game as Napoli's compact defence would be hard to break down. Their away form is a major cause of concern and we see the game ending 2-1 in Milan's favour.
Milan would whole-heartdly try to defeat Napoli in this game as they are looking to chase Inter Milan who sit comfortably at the top.