Juventus crashed out of the UEFA Champions League on Tuesday night, bowing out to Porto on away goals despite winning 3-2 (AET) on the night. The decisive goal came in the 115th minute when a long range free-kick from Sergio Oliviera breached the Bianconeri wall, leaving goalkeeper Wojciech Sczesny completely helpless. Ronaldo couldn't impress anyone at Juventus yet again.
FT | ⏱ | Full-time at Allianz Stadium.#JuveFCP #JuveUCL #ForzaJuve pic.twitter.com/VSPYUPlDu1

— JuventusFC (@juventusfcen) March 9, 2021
It was an Oliviera penalty that gave Porto the lead on the night, putting them 3-1 ahead on aggregate after Merih Demiral clumsily clattered into Mehdi Tameri. Federico Chiesa levelled up things with a neat finish before the Portuguese team were reduced to 10-men after Tameri was sent off for a second bookable offense.
𝙏𝙃𝙄𝙎 lad! 😍⚽️⚽️

👍 @federicochiesa 👍#JuveFCP #JuveUCL #ForzaJuve pic.twitter.com/jtfOvRCwYv

— JuventusFC (@juventusfcen) March 9, 2021
Chiesa levelled things up once more, this time on aggregate, with a header from an inch-perfect cross from Juan Cuadrado. Extra time was a dull affair until Oliviera's free-kick gave Porto the precious extra away goal. Adrien Rabiot scored a header late-on which proved to be nothing more than a consolation.
The Italian media has slated the Portuguese superstar, accusing him of "betraying" his teammates.
La Gazzetta dello sporto has been more subtle and simply superimposed the heading of "Another Champions League Disaster" over Rinaldo's dismayed face.
FAILING IN THE CONTINENT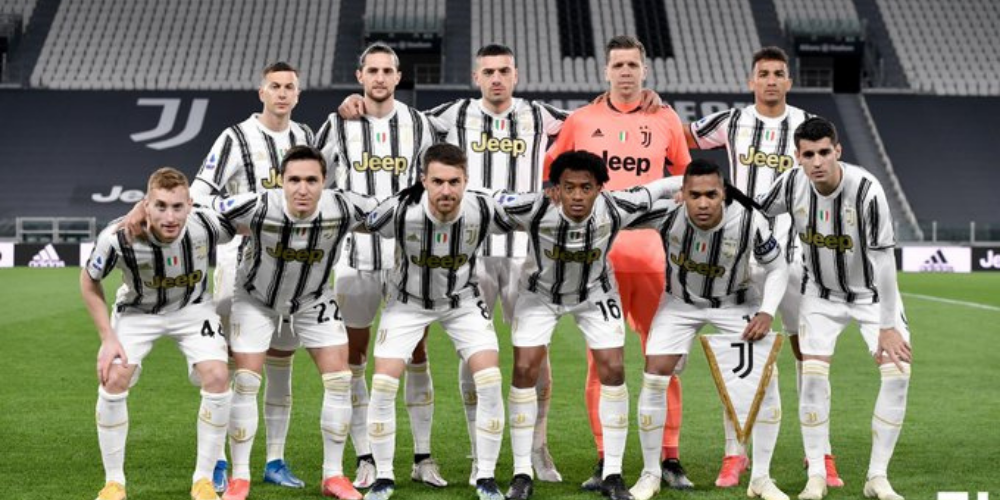 While the reaction has certainly been over-exaggerated, the result and more importantly, the performance raises questions over the future of the Juve squad. The Turin-based club lie third in the Serie A, 10 points behind Inter Milan in first and likely to lose out on the title for the first time in a decade.
Ronaldo was signed by the Juventus board to get them the Champions League title but the club has been knocked out by Ajax, Lyon and now Porto in the three seasons he has been there. Respectable teams but none of them have the financial strength that the Italian giants process.
TACTICAL LIMITATIONS DUE TO RONALDO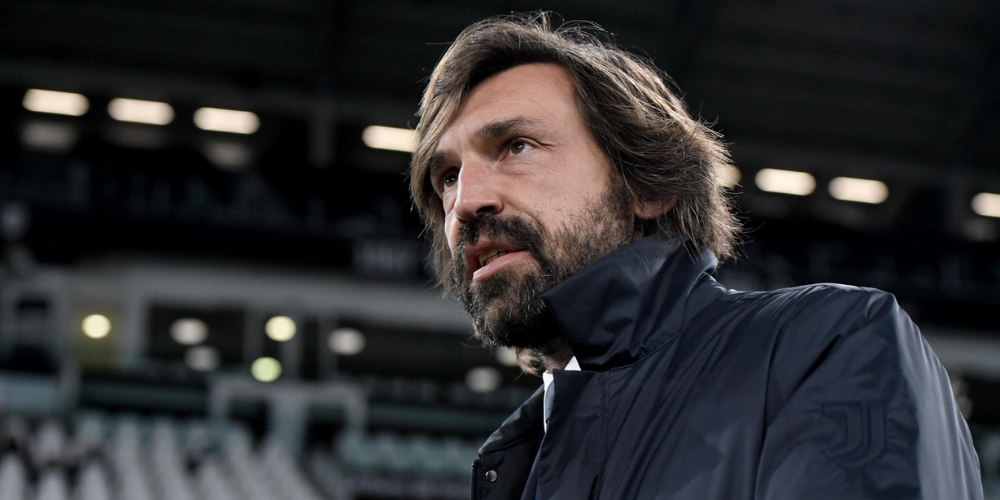 There is of course the fact that Ronaldo's goal-scoring record is still astonishing but there remains doubts over his impact on the team. His frustrations were manifest in some questionable penalty shouts on Tuesday night and his static individualism has certainly limited the freedom of other players on the field receive.
His presence in the squad was not conducive to former manager Maurizio Sarri's style and it was the coach who had to adapt rather than the player because of his price tag and wage bill. Sarri's appointment and sacking were thus perplexing but the appointment of Andrea Pirlo with no coaching experience has truly been a mystery.
JUVENTUS AND THEIR WINDOW SHOPPING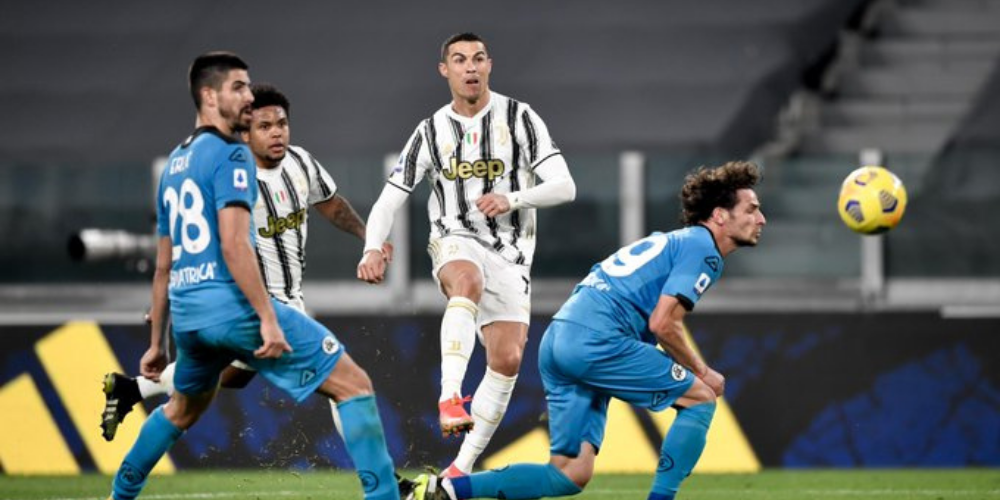 The Juventus board has been ad-hocish in its decision making in all aspects and many believe that Ronaldo's departure from the club is key in rectifying these mistakes and rebuilding the team to compete in Europe again.
The decision would certainly make sense for the club and the squad. It will free up a considerable amount of wages to be spent on newer, younger recruits. It will also give the manager, whether it is Pirlo or someone else, to not be compelled to build a team around Ronaldo. The standout player against Porto was 22 year old Chiesa, scoring a brace to drag his side to extra time. There is also 21 year old Mathijis de Ligt, 22 year old Weston McKennie, and 24 year old Arthur in their ranks – a solid foundation to build a new-look Juventus.
It is somewhat short-sighted to pinpoint all the blame on Ronaldo but once the dust has settled, it would not be surprising to see the 36 year old stand as the first step towards substantial change.
RONALDO HAS BEEN TERRIBLE FOR JUVENTUS
https://www.instagram.com/p/CMUQa2RlJm_/?utm_source=ig
Although Ronaldo's spell in Italy hasn't been that bad, it is disappointing compared to his standards. Juventus bought in the Portuguese superstar to find glory in Europe and as w all know that didn't happen. Instead, Juventus has gone worse since his arrival. Winning the domestic Serie A title was never a problem for Juventus, the problem was in Europe. Ronaldo who is usually a goal scoring machine has only scored 12 goals in all 3 seasons in the Champions League. Ronaldo has definitely not been worth of the hefty wage Juventus has been paying to the superstar.
WHAT'S NEXT FOR RONALDO?
Juventus are planning to re-build the team. McKennie, Chiesa, de Ligt, Szczesny will be part of the project. There will be a discussion with Cristiano Ronaldo on his future [contract expiring in 2022]. Ramsey could leave the club. Pirlo already announced he's staying. ⚪️⚫️ #Juve

— Fabrizio Romano (@FabrizioRomano) March 11, 2021
The problem however remains that the Portuguese forward will not be easy to sell. He still has another year left on his contract and should they decide to move him on this summer, Juve would want to recoup at least half of the £100 million outlay on him that they spent in 2018. The transfer market has shrunk considerably due to the pandemic and there are few clubs who can afford Ronaldo, and fewer still who would want to buy him.
The once attractive Eastern shores of the Chinese Super League also do not offer the same fat payday anymore with Jiangsu FC shutting down unexpectedly. American seems like a decent option but would Ronaldo be willing to take a step down in terms of both prestige and salary?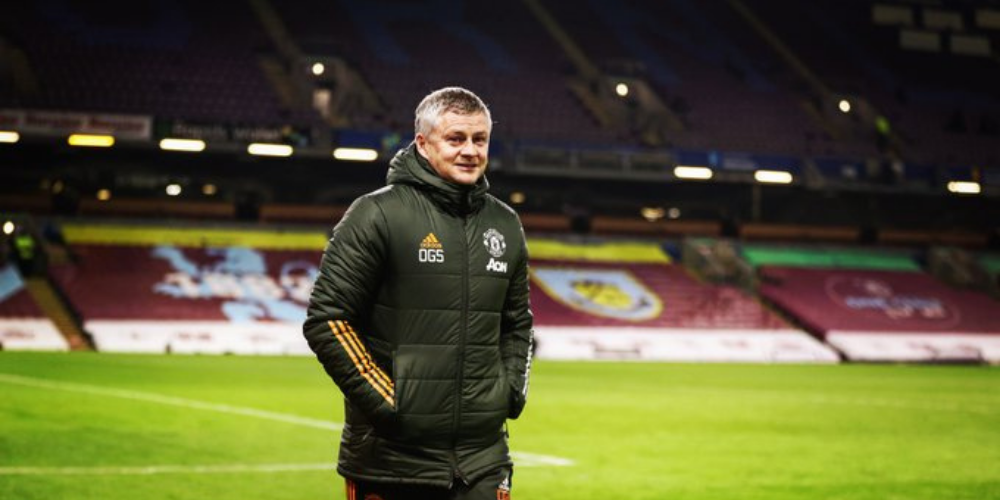 In Europe, the two Manchester clubs, Bayern Munich, PSG, and Chelsea are the only ones with the financial strength to shoulder a transfer fee along with his wage bill. Unfortunately, he does not fit into the outlook of any of these teams who are all on an upward trend and signing a very expensive 36 year old forward, irrespective of his quality, will most certainly be seen as regressive.
Juventus have a huge conundrum on their hands in the form of their top scorer. Even worse, they have a manager in charge who has no experience in dealing with such situations. All signs point to a summer divorce between the Old Lady and the ageing star, and it's likely to be a messy one.