Adidas has unveiled the official match ball of the FIFA World Cup 2018, Russia and its the Telstar 18.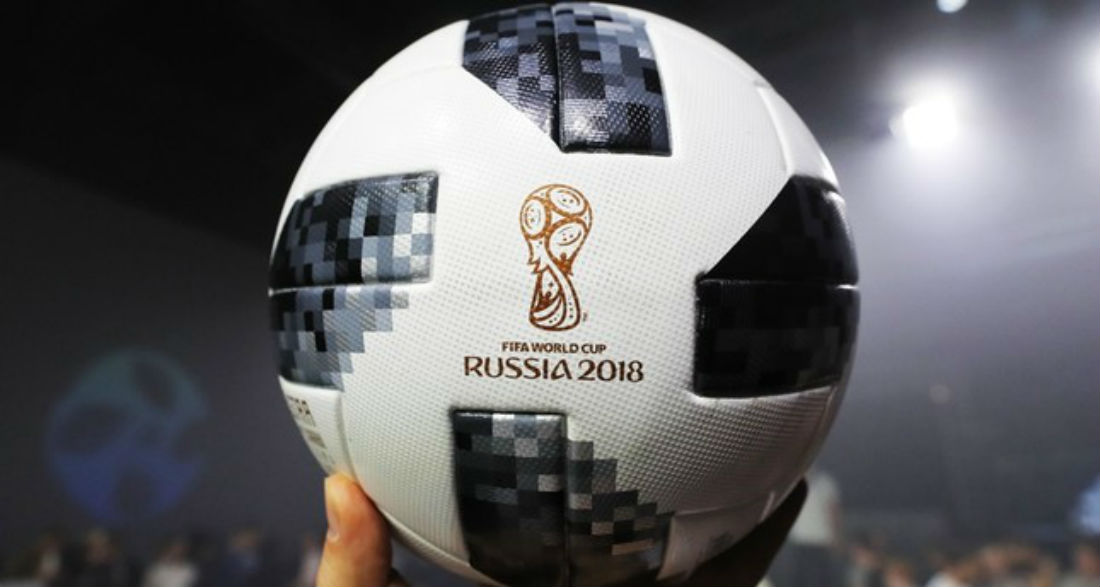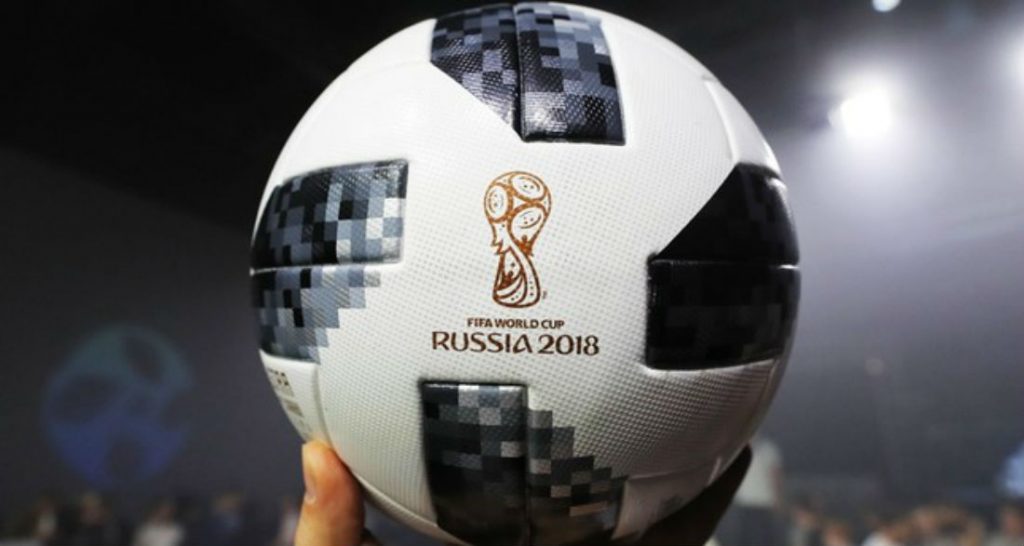 Last seen at the 1974 World Cup in West Germany, the Telstar 18 has been embedded with a built-in NFC chip technology to allow fans to interact with ball using a smartphone.
First introduced at the World Cup in 1970, the Telstar celebrates its 48th birthday next summer and will return for the first time in the tournament since 1974.
The name of the original Telstar came from its status as the "star of television". The first ball to be decorated with black panels, the pattern was designed to stand out on black-and-white TVs, and changed football design forever.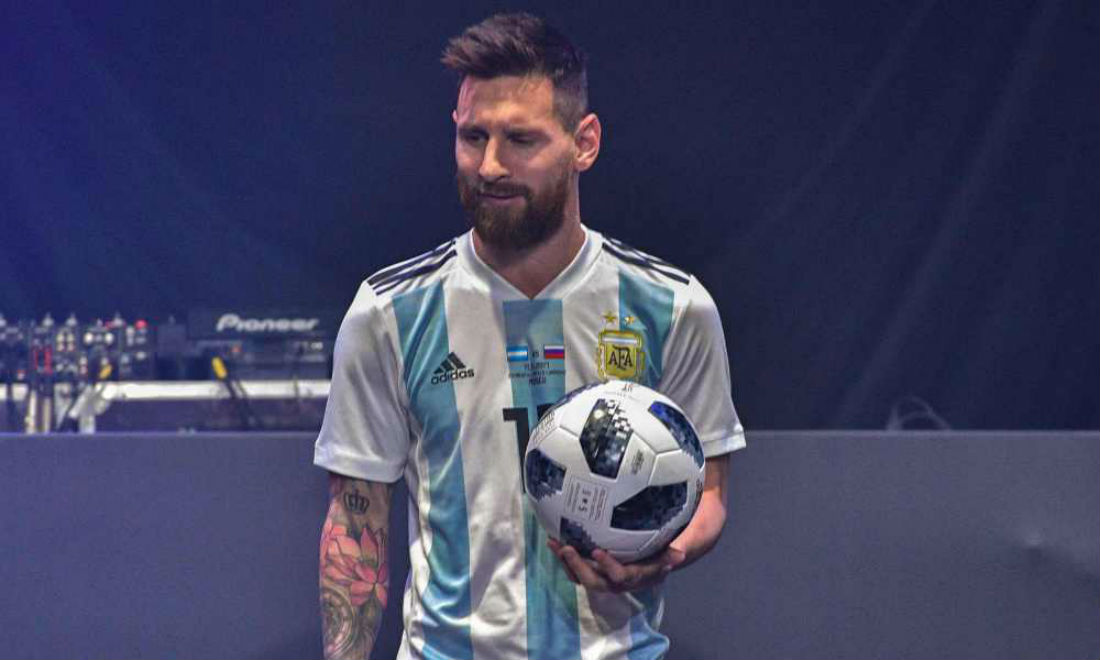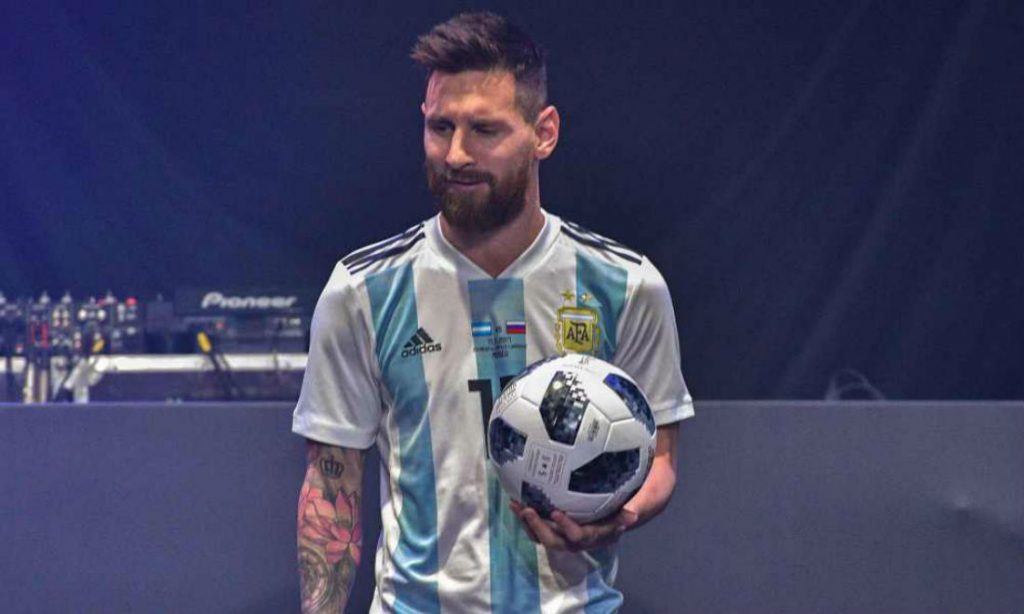 Argentina and Barcelona star Lionel Messi helped launch the new ball at an official unveiling ceremony in Moscow.
Messi lauded the newly designed Telstar and said: "I was lucky enough to get to know this ball a bit earlier and I managed to have a try with it."
"I like all of it: the new design, the colours, everything."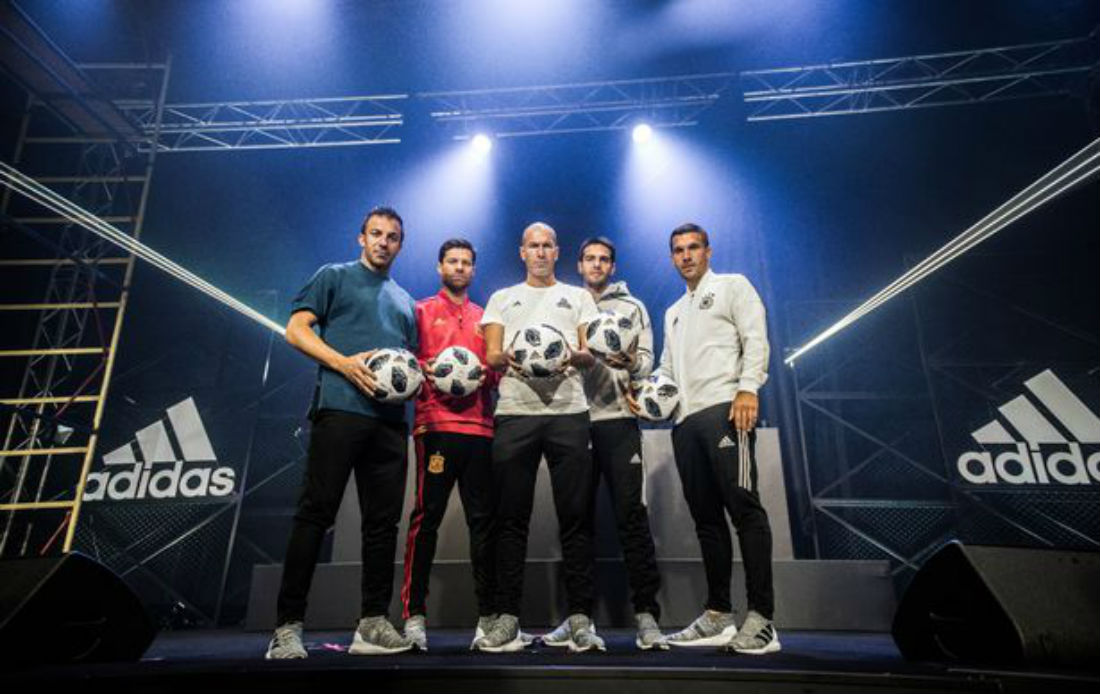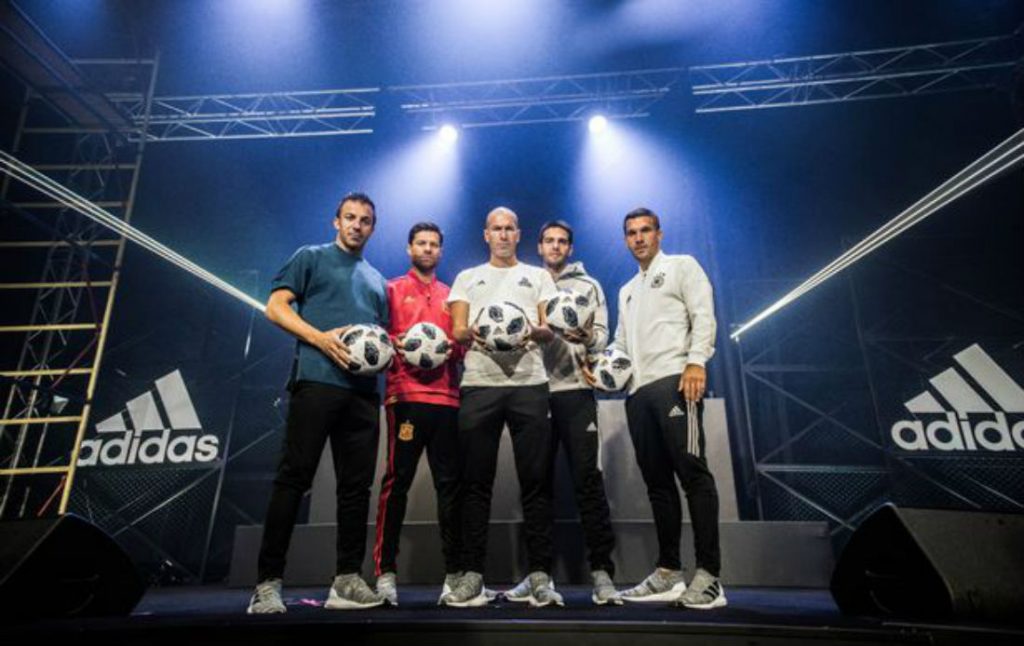 "The original Telstar is one of the most iconic footballs of all time and one which changed football design forever, so developing the Telstar 18 while staying true to the original model was a really exciting challenge for us. The new panel structure and inclusion of an NFC chip has taken football innovation and design to a new level and offers both consumers and players a completely new experience," said Roland Rommler, Category Director of Football Hardware at Adidas.