It was a memorable night for Indian footballing heroes Jeje Lalpekhlua and Sasmita Malik at the AIFF Football house in New Delhi on Wednesday.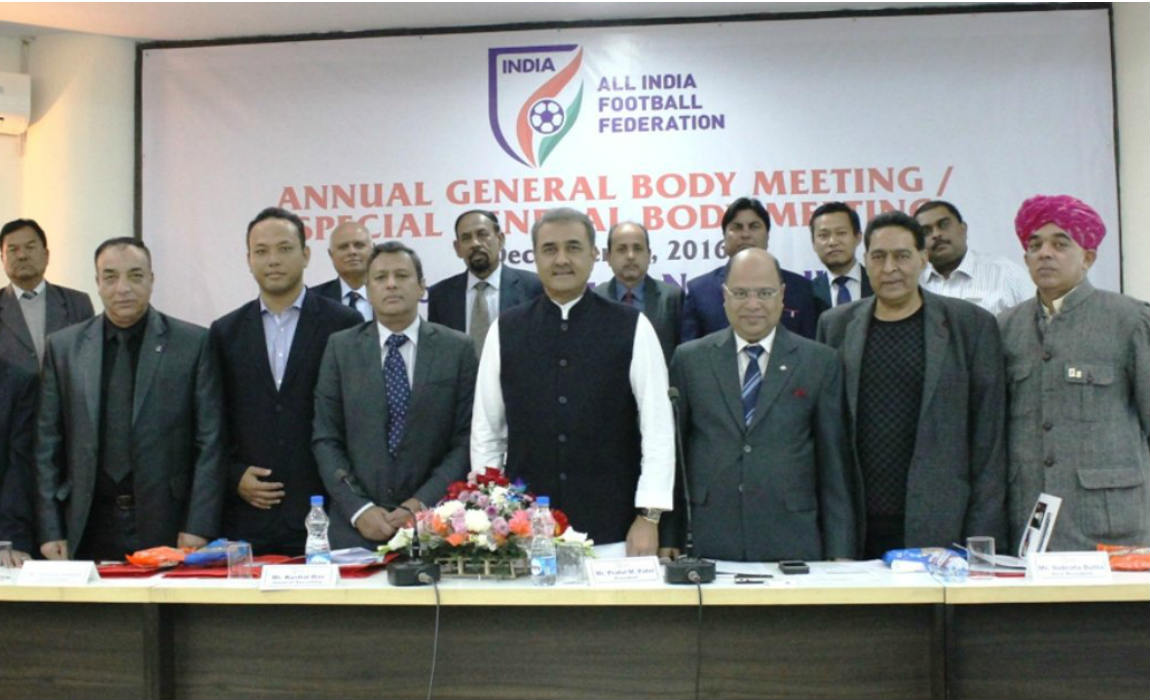 AIFF President Praful Patel handed various individual and organisational awards to all those who have been exceptional in their contribution to Indian football.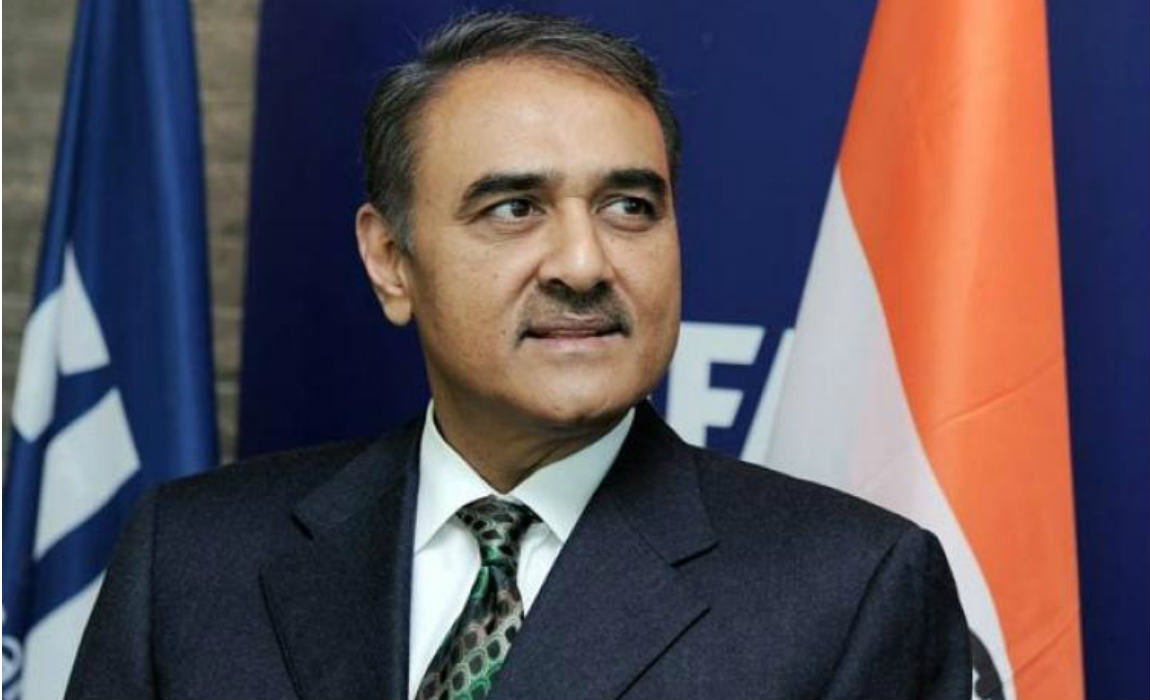 Jeje scored 6 goals for the national team and was delighted to receive his first AIFF award as he said: "This year has really gone great for me. This award is another motivation for me to reap more in the future."
The Indian footballer of the year will be presented with a prize of 2.5 lakhs along with the dazzling trophy.
What does the award mean to you?
"It's the Award which every Indian Footballer looks forward to. It feels great and I am thankful to all my coaches who put their faith on me. I am also immensely grateful to AIFF because it was there the journey began from. The Academy in Goa under Colm Toal laid the platform for me and so many others to dream about bigger things."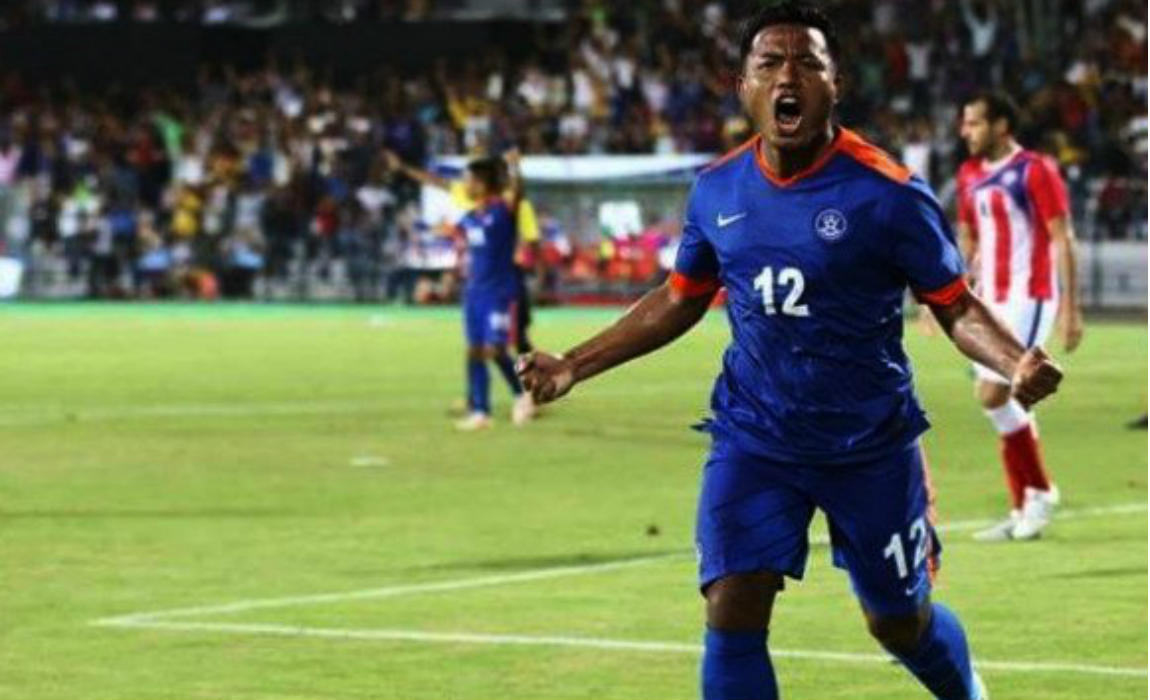 What Was Your Most Pleasant Moment of 2016?
"Every moment has been really special to me. In fact, it's not about me, rather it's about 'us.' We won the SAFF Suzuki Cup at the starting of the year, ran a rout against Laos, achieved a jump in our FIFA Rankings."
"By God's grace, I found the net more often even for my clubs. I only pray the dream run continues in the coming years as well. I won't get bored receiving this award year after year."
Sasmita Malik won the Woman footballer of the year award. She will receive a prize of Rs. 2 lakh plus a Trophy.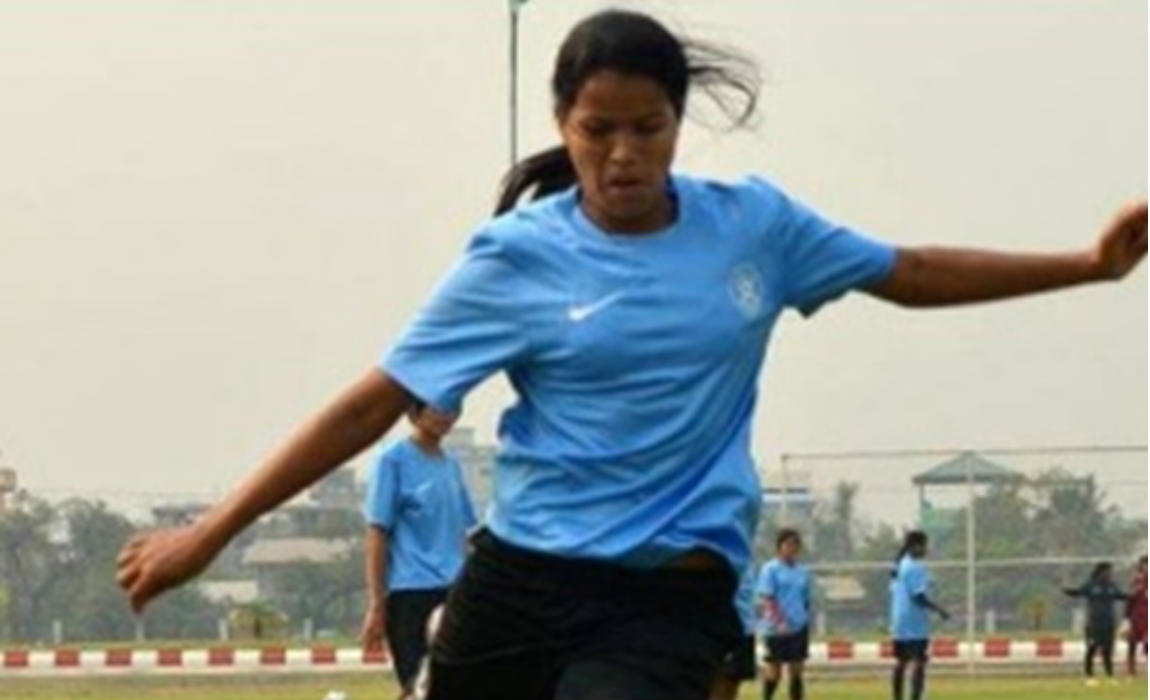 "I thank the AIFF for their constant support and help. I revere the Awards lauded to me by the AIFF a lot and these are the things which matter the most to you as a Player."
The AIFF has presented two special recognition awards to Gurpreet Sing Sandhu and Uvena Fernandes. They will be awarded with Rs. 1 lakh and a trophy each.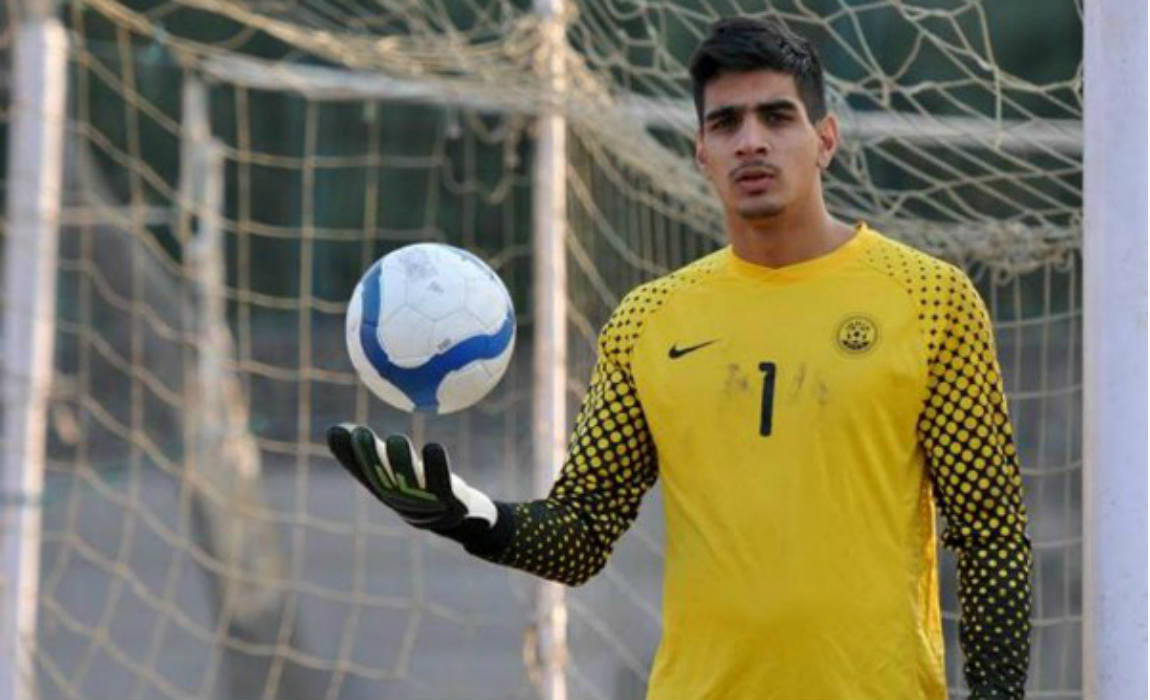 Gurpreet Sandhu played in the Europa Leaguefor Stabaek FC ,this feat was the first by and Indian whereas Uvena Fernandes is the first Indian Official to officiate in a World Cup final match. She officiated the FIFA U-17 World Cup 2016 final in Jordan.
The '2016 AIFF Emerging Player of the Year' went to Rowllin Borges.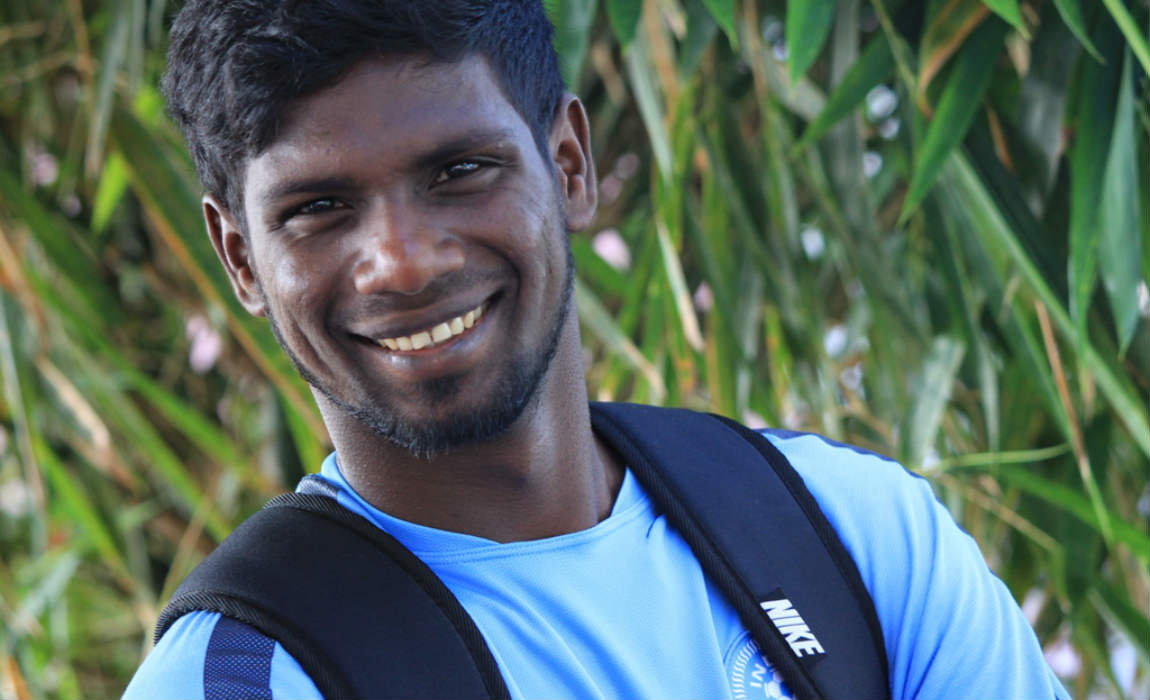 "As a Player, it's my duty to give my best. Being conferred with such an Award means a lot to me. The recognition motivates me further."
2016 AIFF Emerging Women Footballer of the Year was won by Sanju who was part of the winning squad in the South Asian Games 2016.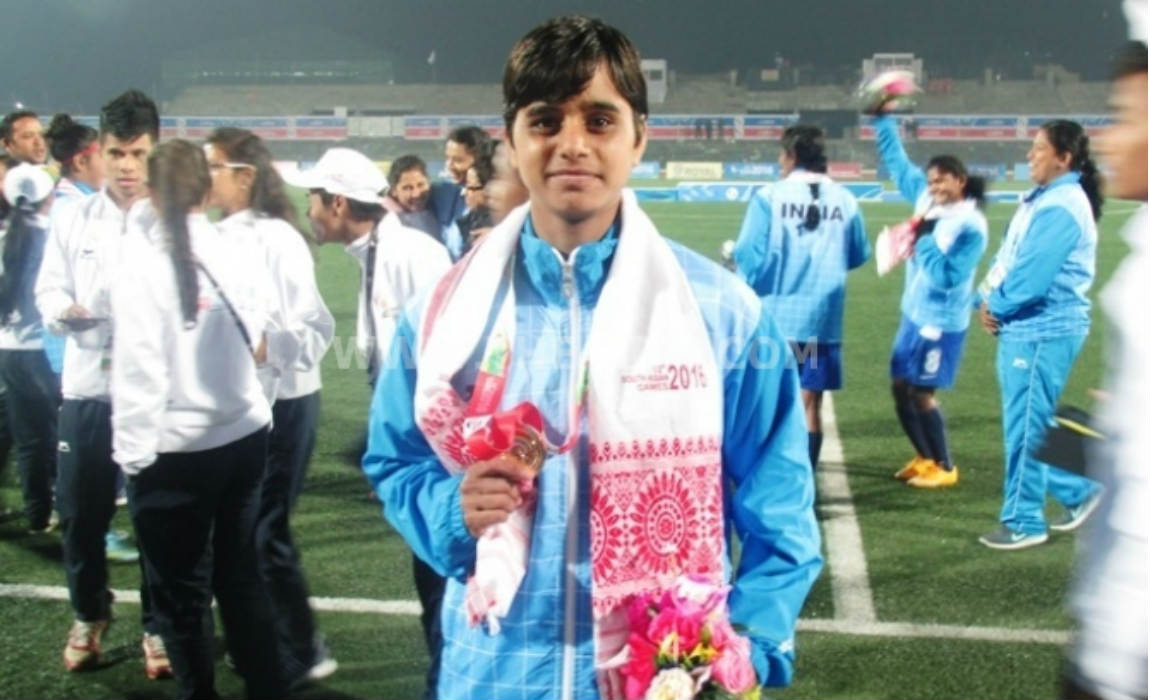 "I am in loss of words having received the news of the award. It means a lot to me and I am so happy that I could achieve this. I thank the AIFF for their constant support and exposure. And without a platform provided by the AIFF, I don't know where I would be."
All AIFF Awards:
2016 Emerging Player of the Year: Rowllin Borges
2016 Emerging Woman Footballer of the Year: Sanju
2016 Award for Best Grassroots Development Programme: Punjab Football Association
2016 Award for long-time contribution to Indian Football: Nike
2016 Award for Best Referee: Pranjal Banerjee
2016 Award for Best Assistant Referee: Joseph Tony