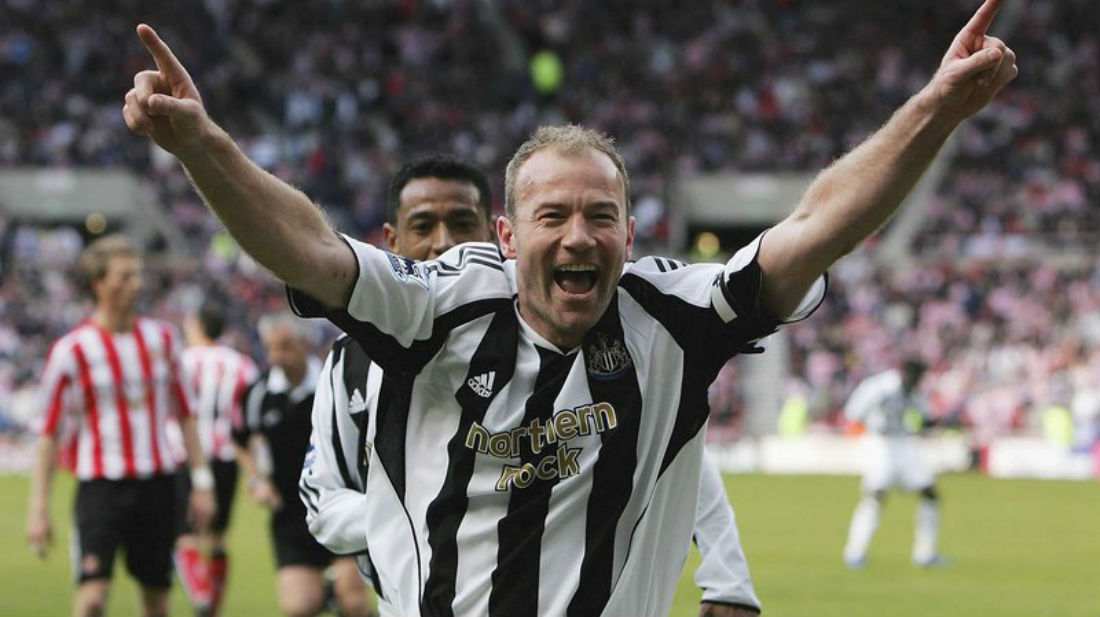 Alan Shearer Slams Football Authorities Over Dementia Fears From Heading Footballs
Former England captain Alan Shearer has revealed his fears that he may be at risk of dementia from heading footballs during his playing days.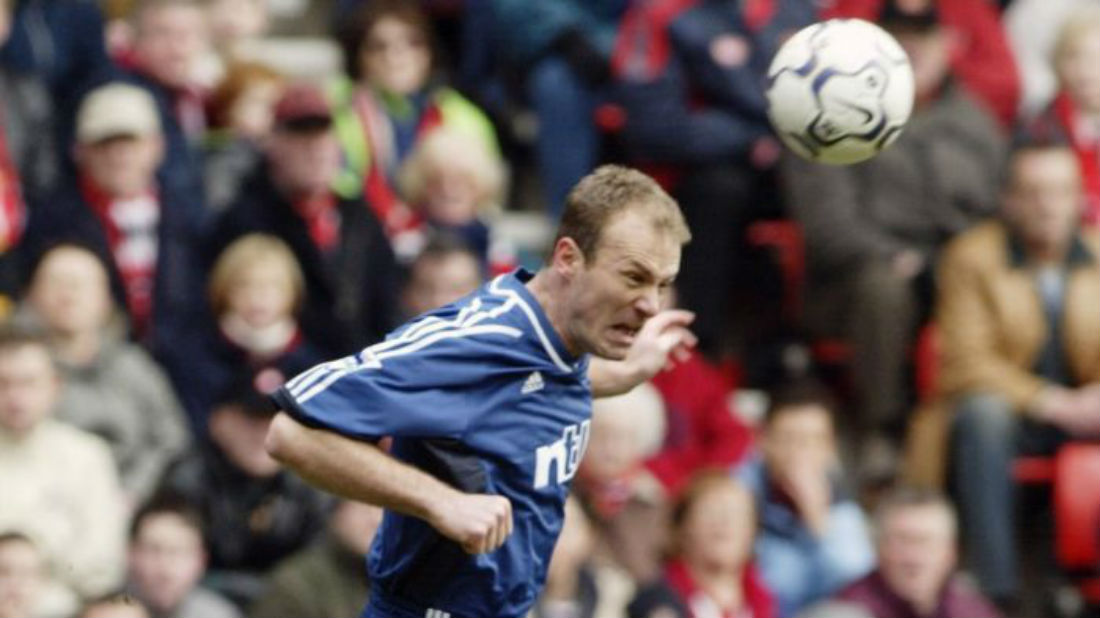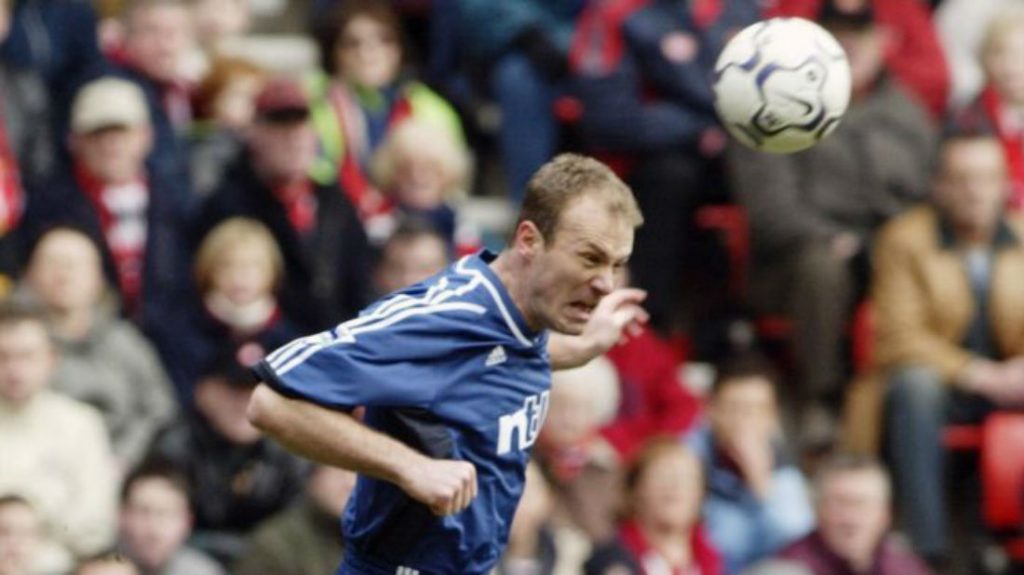 The Newcastle United legend has accused the game's governing bodies of "sweeping under the carpet" fears that heading the ball causes dementia.
Shearer, 47, said that the sport has left former players with dementia on the scrapheap by failing to carry out the necessary research or offer them support.
The former striker, who headed one in five of his record 260 Premier League goals, practised the skill up to 150 times a day in training. Now he fears that may have damaged his brain.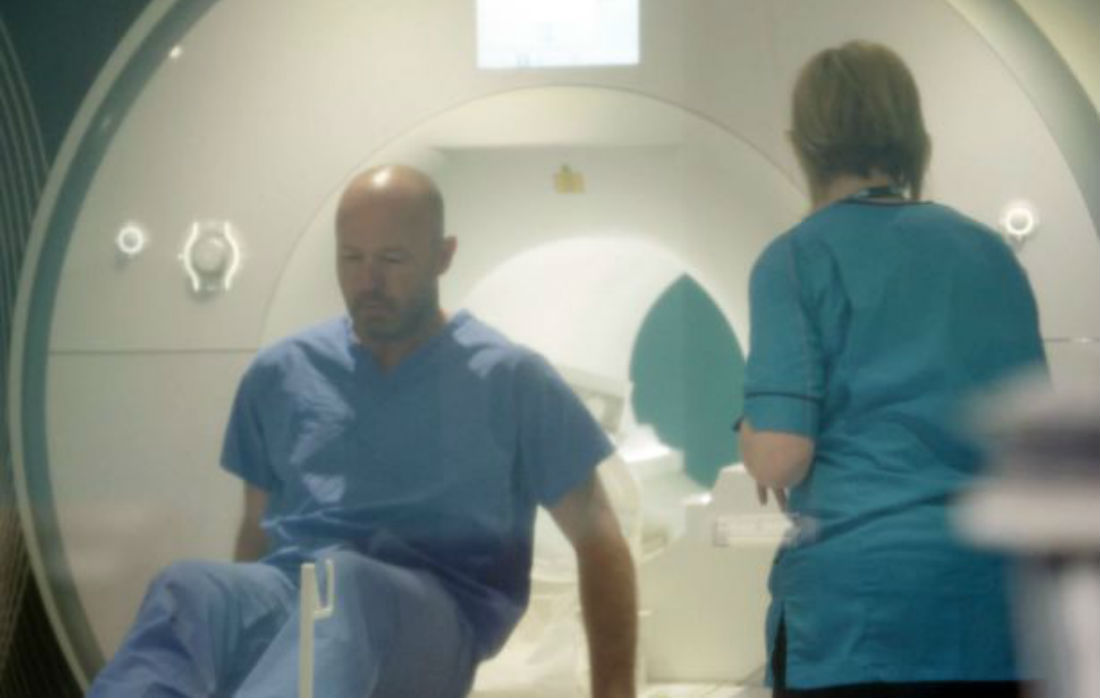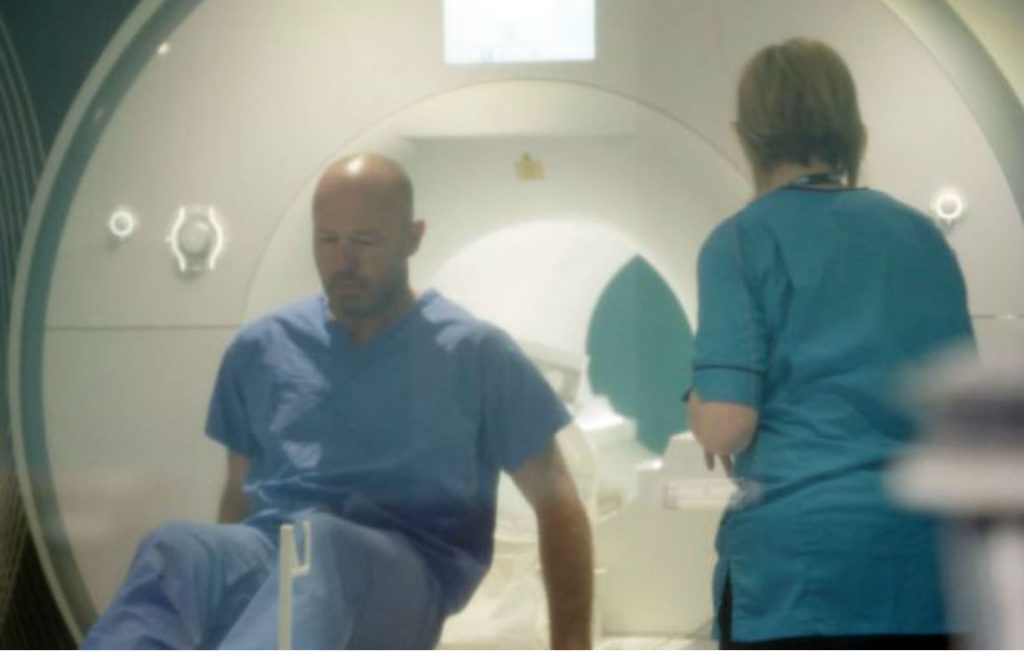 Shearer said: "Nowhere near enough research has been done. The authorities have been very reluctant to find out any answers. They have swept it under the carpet, which is not good enough.
"Football must look after old players with dementia and put an end to this sense that once you are done playing, you can be put on the scrapheap. It's a tough game, it's a brilliant game, but we have to make sure it's not a killer game."
Shearer wanted to know if he was likely to develop dementia so had scans and tests to examine how heading the ball affected his brain for a new BBC documentary named Dementia, Football and Me.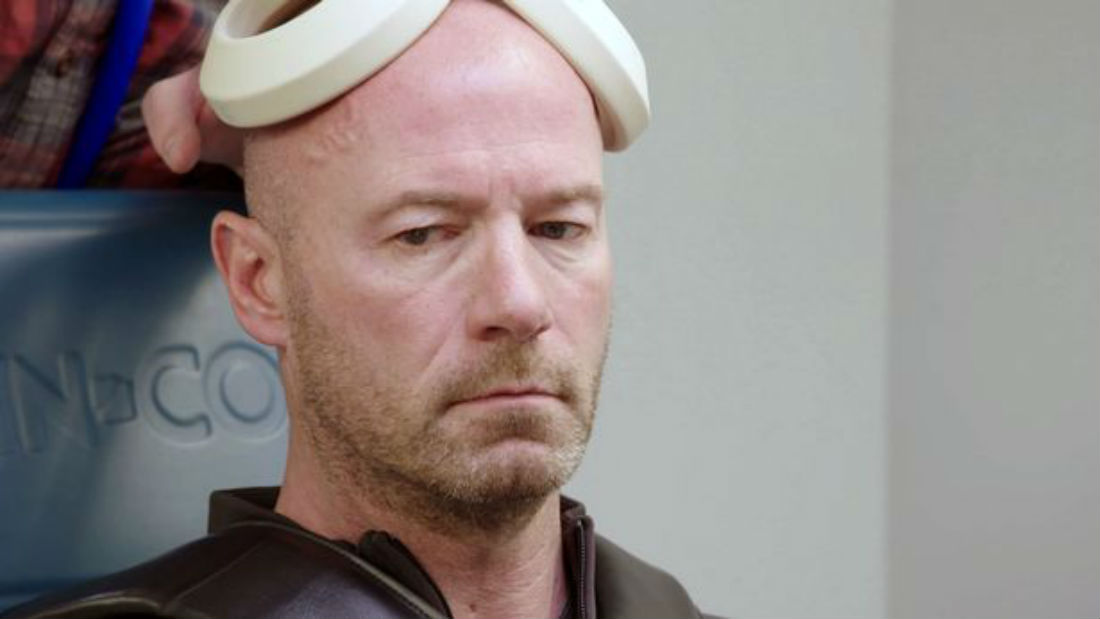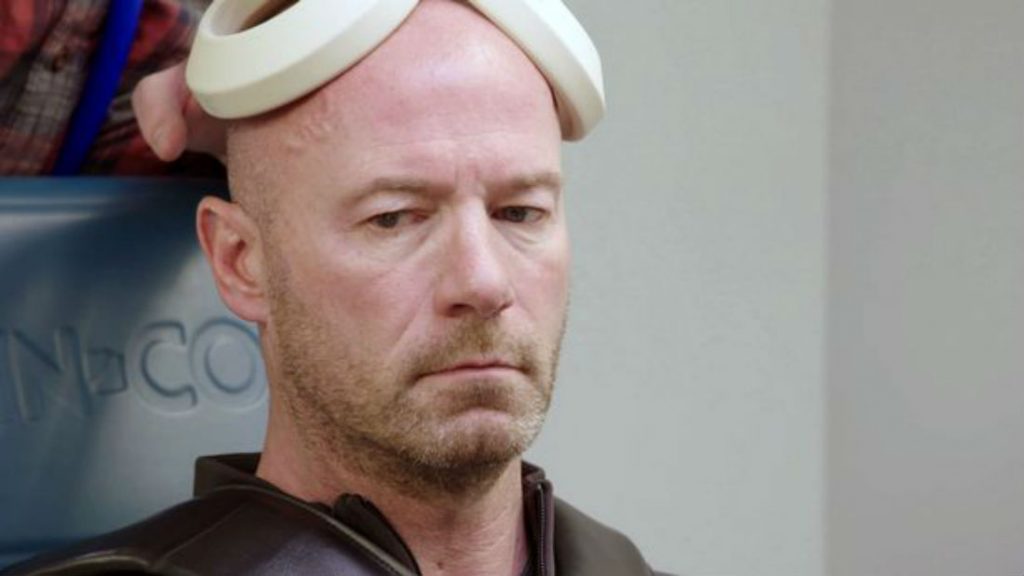 Shearer said: "There are pictures of me playing with blood pouring down my face. They would put stitches in, then you headed the ball again and they came back out.
"For every goal I scored with a header during a game, I must have practised it 1,000 times in training. That must put me at risk if there is a link.
"So the tests were pretty nerve-wracking. I have got a terrible memory. I don't know if that is because I don't listen, but I have got a poor memory.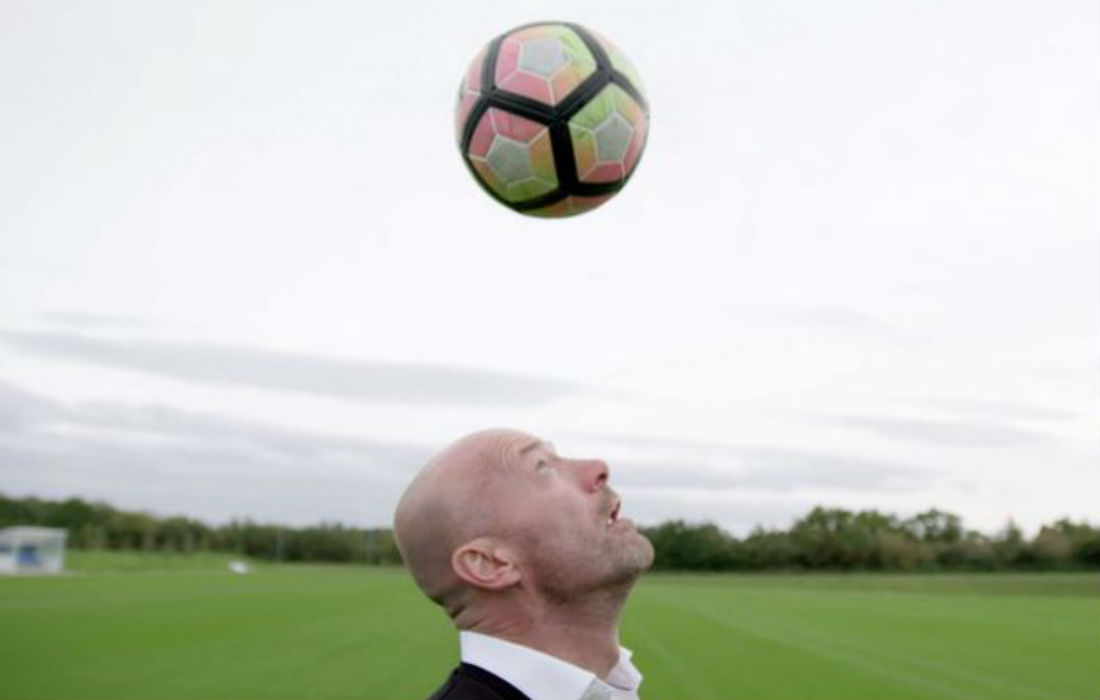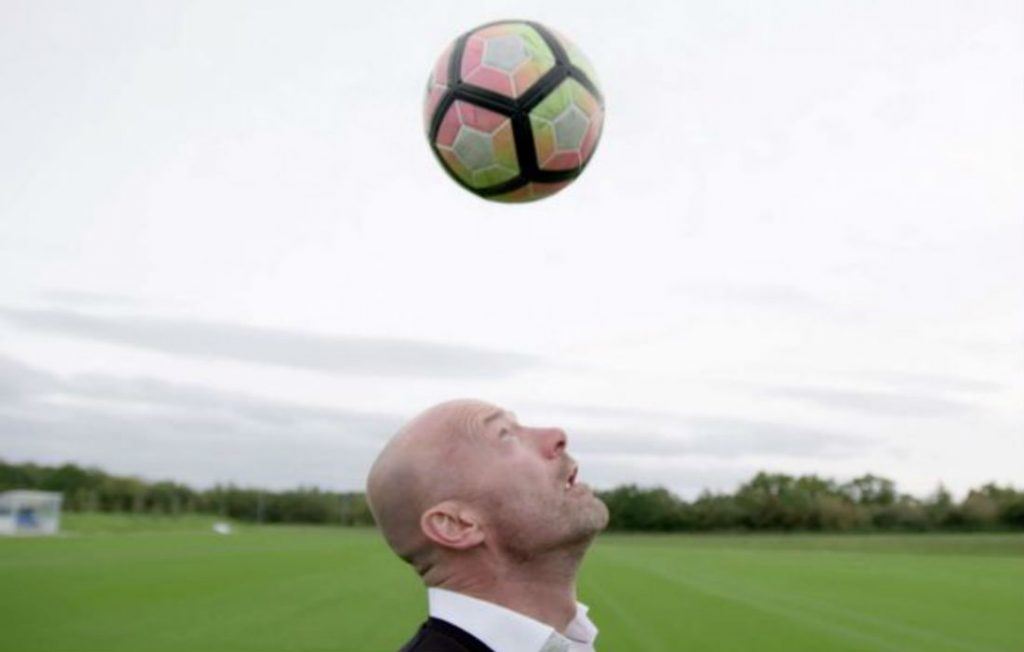 "When you play football as a professional you expect in later life you are going to have problems with your knees, your ankles, or your back, like I have.
"But never did I think playing football could be linked to having a brain disease. That is why the research has to be done."