Real Madrid are monitoring the availability of Tottenham star Harry Kane but their superstar forward Cristiano Ronaldo does not want the English striker at the Bernabeu, according to La Liga expert Guillem Balague.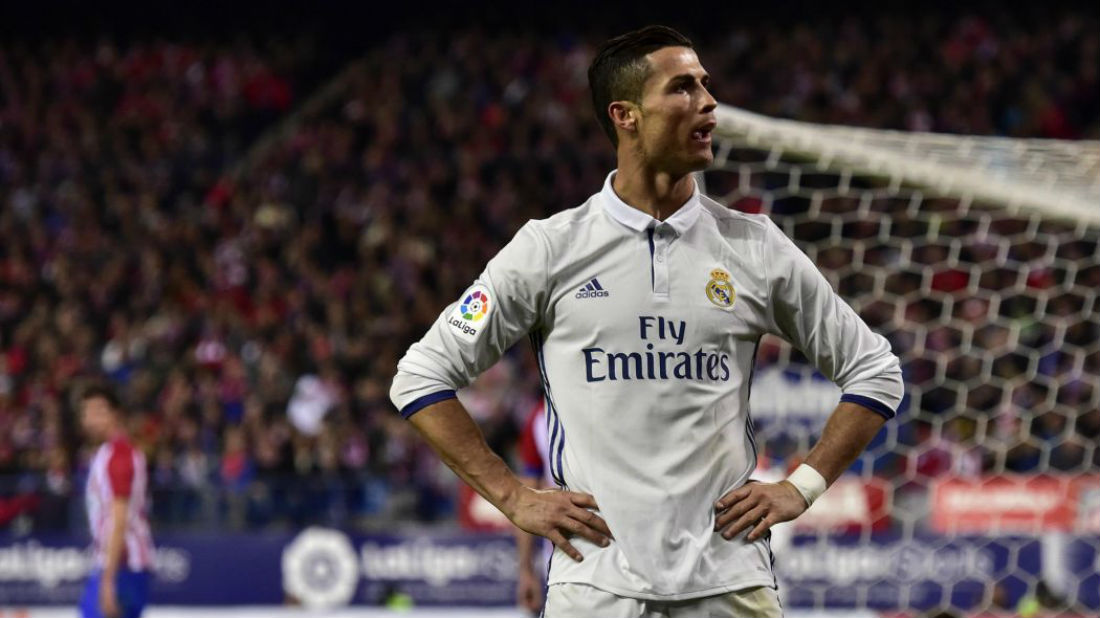 Ronaldo has six goals to his name in the Champions League so far, but the Portugal skipper has struggled to find form in the La Liga this season – with just one goal to his name in seven appearances.
Ronaldo could not feature in Real Madrid's opening four La Liga games this season after picking up a suspension in the first-leg of the Spanish Super Cup win over arch-rivals Barcelona.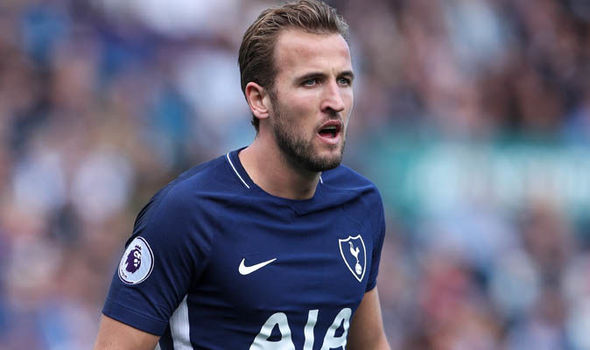 But when he returned to action, Real Madrid suffered a shock 1-0 defeat against Real Betis.
The Los Blancos endured their worst nightmare as they succumbed to a 2-1 defeat against minnows Girona last weekend followed by a demoralising 1-0 loss to Tottenham in the Champions League on Tuesday – piling up huge pressure on Zinedine Zidane.
The Los Blancos are now eight points behind current league leaders Barcelona.
Karim Benzema is also struggling to find form this season, having managed to score just one goal for the defending La Liga champions so far, forcing Real Madrid to search for strikers to bolster their attack.
The Portugal skipper enjoys a superstar status at the club and it is understood that he has a say in the transfers.
Guillem Balague claims that Ronaldo does not want to form a partnership with anyone else than the French striker, Karim Benzema.
"If you beat Real Madrid the way Spurs did, if you play the way Spurs have been playing for the last two years and a half, it's normal that they're linked to top clubs," Balague told Sky Sports.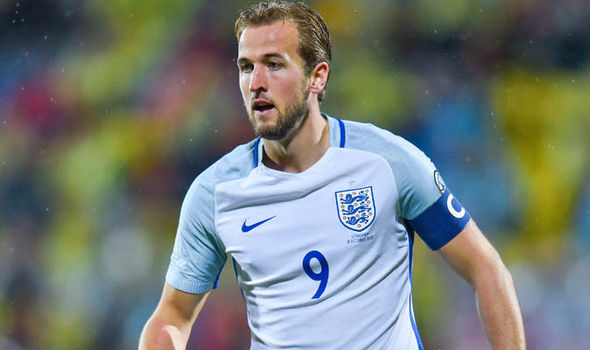 "Harry Kane is linked to Real Madrid because of his performances, which match by the way Cristiano Ronaldo's in 2017, but also because Benzema is not scoring.  But while Ronaldo's at Real Madrid first of all he prefers to have Benzema next to him, no other No 9."
And some reports have even claimed that Ronaldo has threatened to leave the club if the Los Blancos bosses rope in Harry Kane next summer.
Balague also pointed out that the Real Madrid bosses are ready to give Zidane and Benzema ample opportunities to bounce back before axing them.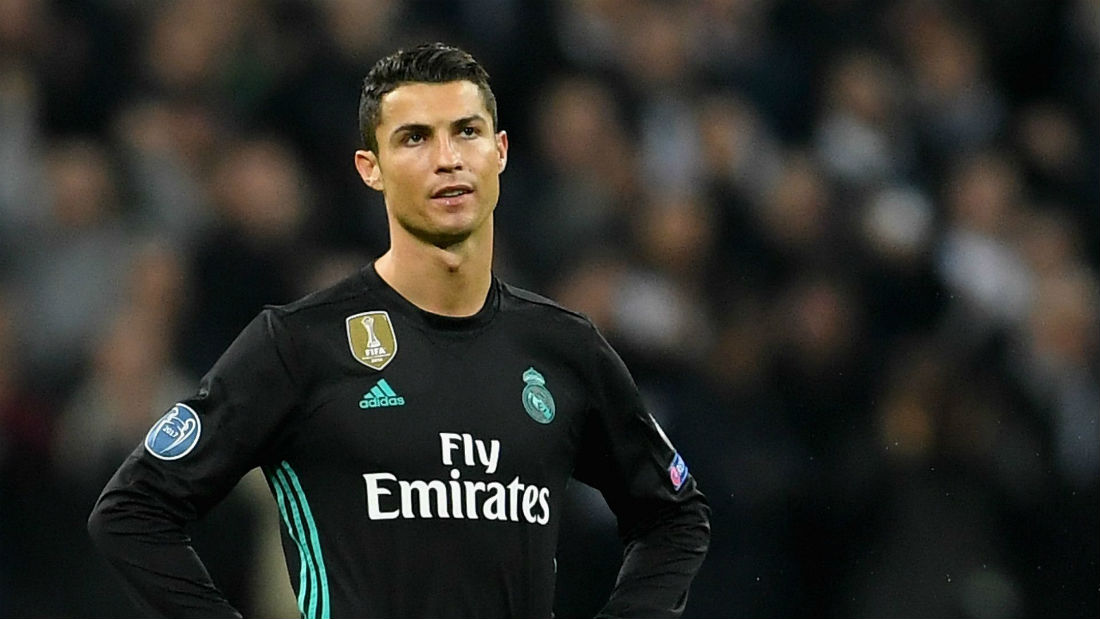 "And secondly, I think they will want to give a chance, first to Zidane but also Benzema for a long while. They are both favourites of the president," he concluded.
Real Madrid were back to winning ways with a 3-0 win over Las Palmas over the weekend and now they will lock horns with Atletico Madrid at Wanda Metropolitano after the international break.