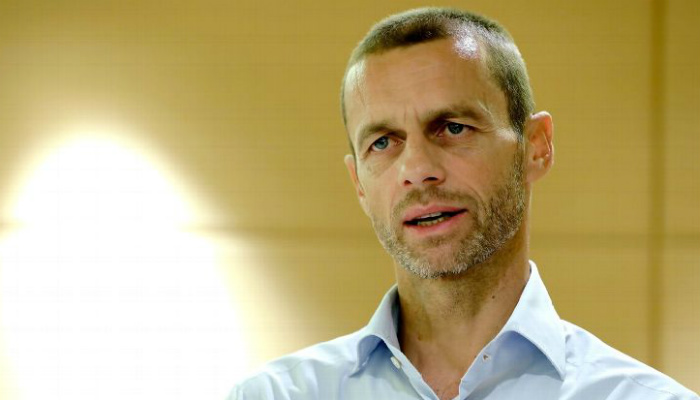 Slovenia's Aleksander Ceferin was elected on Wednesday the new President of UEFA to replace disgraced head Michel Platini.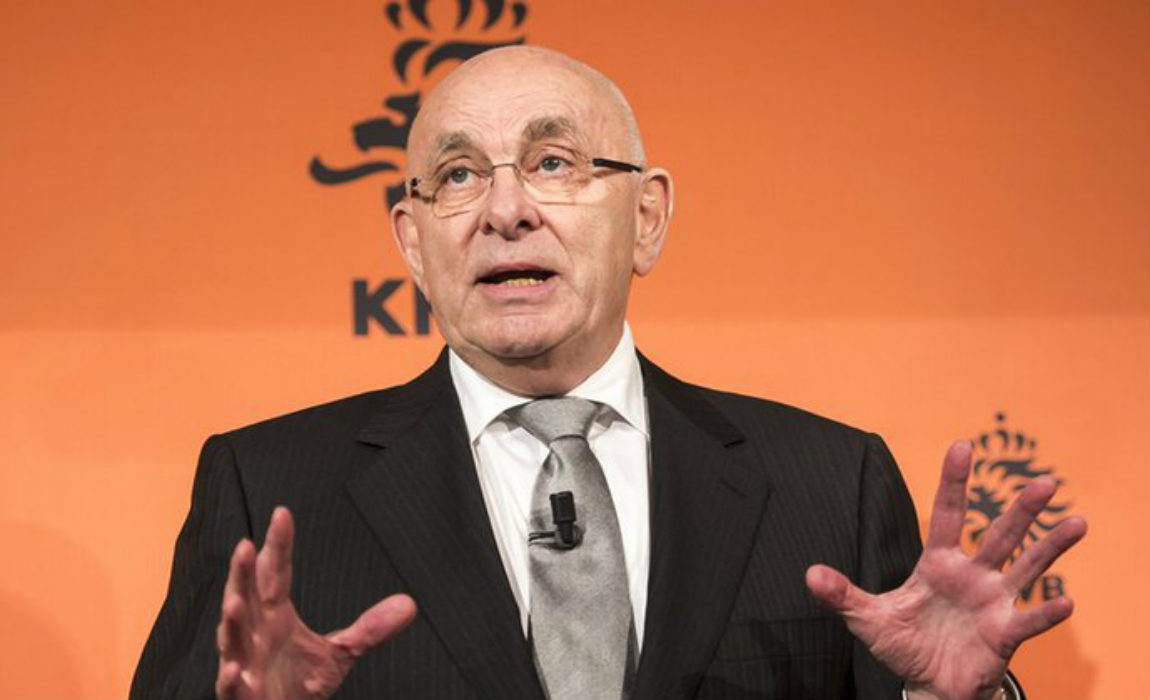 The 48-year-old lawyer beat his only challenger, Dutchman Michael van Praag, at the Extraordinary UEFA Congress in Athens with a tally of 42 votes to 13.
Ceferin will now complete the remaining three-year term of Platini, who is currently serving a four-year ban for breaching FIFA's Code of Ethics.
Ceferin's election also means he automatically becomes a vice-president of world governing body FIFA.
"It's a great honor but at the same time a great responsibility," said Ceferin, President of the Football Association of Slovenia since 2011, speaking to delegates after the election.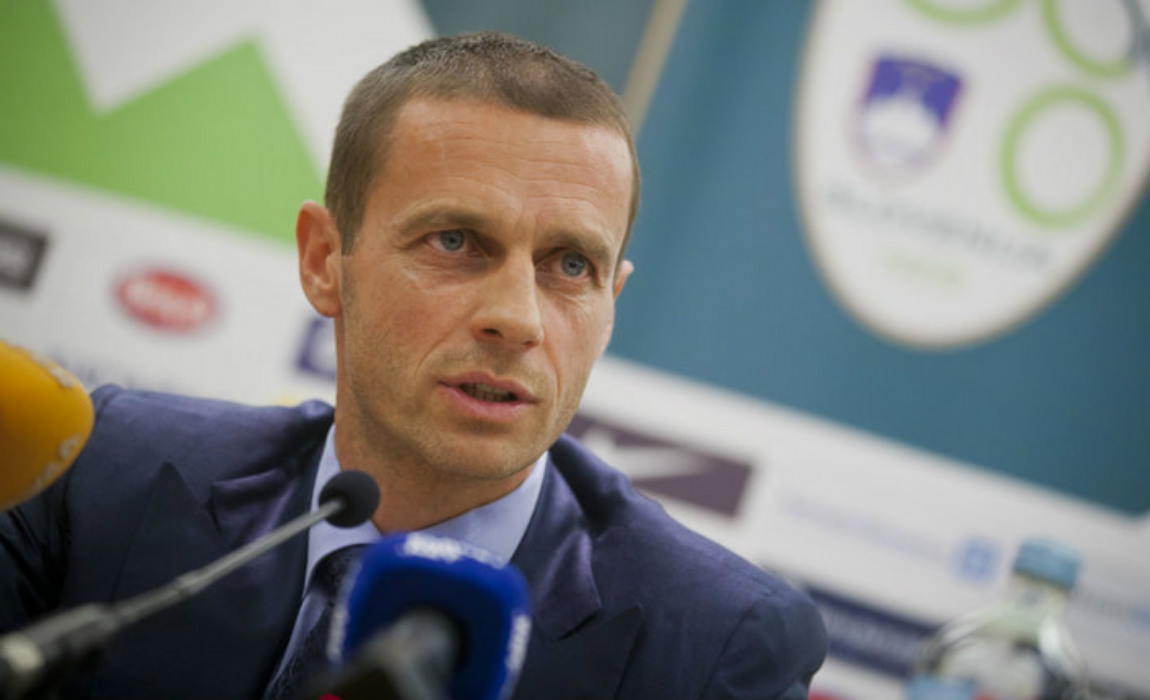 "It means a lot to me and my family will be very proud, as will my small and beautiful Slovenia. I hope one day you will be proud of me too," he added.
Ceferin launched his manifesto in June and has vowed to fight against corruption in the sport after the scandals which rocked world football's governing body, leading to the arrests and indictments of several officials.