Footballers' private lives have always remained an area of curiosity for fans and when the player in question is Cristiano Ronaldo, it becomes even more pronounced. Having said that, here's all you need to know about Cristiano Ronaldo's partner, Georgina Rodriguez.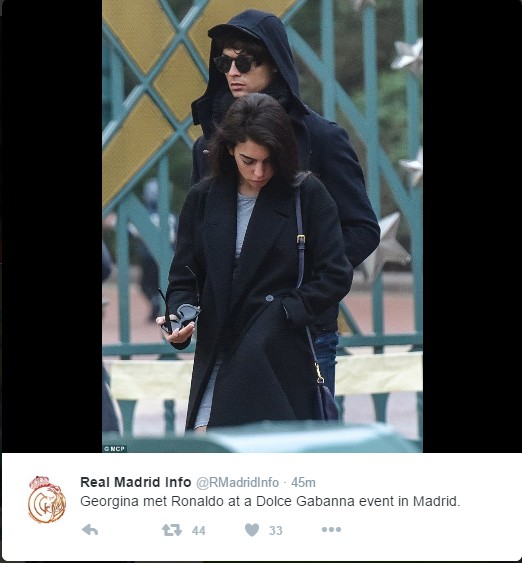 Who is Georgina Rodriguez?
Georgina Rodriguez, 28, hails from Jaca, a city in the northeastern half of Spain and which also falls under the province of of Heusca.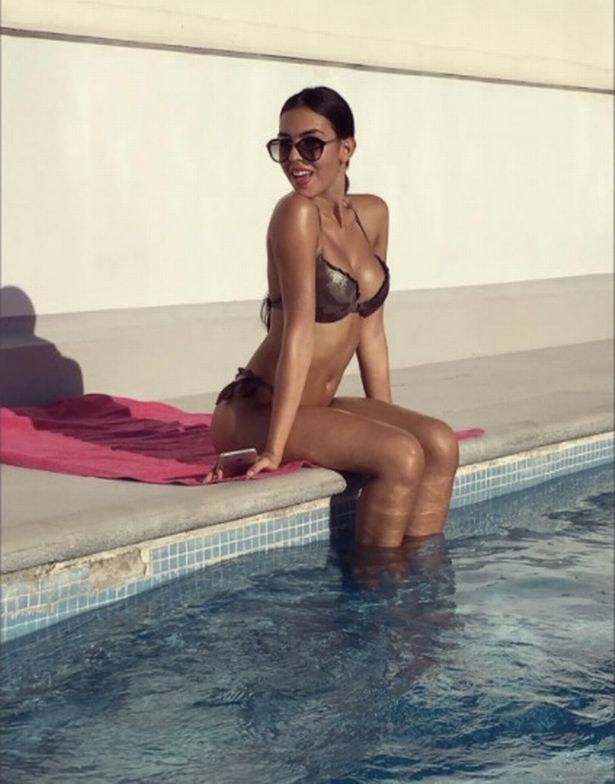 The sizzling Spanish beauty grabbed a lot of media attention after she was snapped with Manchester United superstar Cristiano Ronaldo on a number of romantic dates while he was at Real Madrid.
The couple was first spotted walking arm-in-arm around Disneyland in Paris during his time at Real Madrid. They looked deeply in love with each other.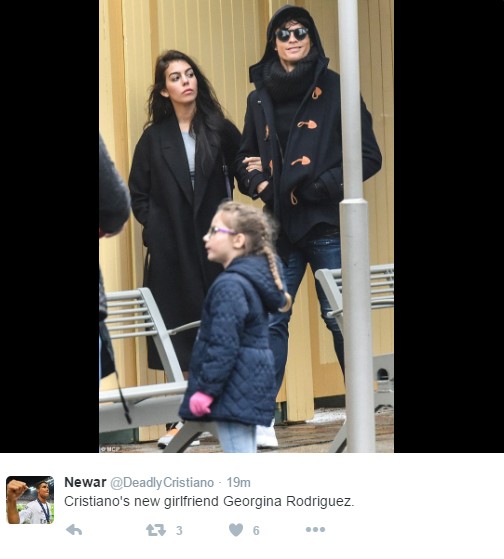 Ronaldo had meticulously disguised himself with the help of a wig and sunglasses as he went out on a romantic date with beautiful and hot Georgina.
The then Real Madrid superstar sported a Duffle coat along with a black hairpiece and sunglasses to perfect his disguised look.
However, the Portuguese legend couldn't escape the eyes of the paparazzi. They spotted the then Real Madrid player getting cosy with his new found love. The Paparazzi also managed to click a picture of the couple kissing.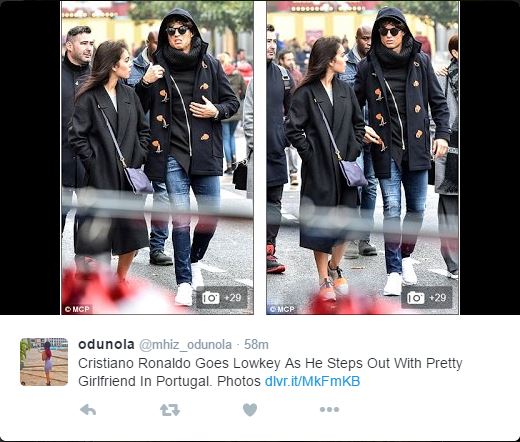 How did Georgina Rodriguez and Cristiano Ronaldo meet?
Now let us come to the burning question – how the duo first met?
Before grabbing the limelight as Ronaldo's girlfriend and now wife plus mother of his children, Georgina worked at a Gucci store in Madrid.
FooTheBall sources claim that they had first met in a D&G event. The couple hit the romantic note at a Dolce Gabanna event when she was present in the VIP box along with Ronaldo.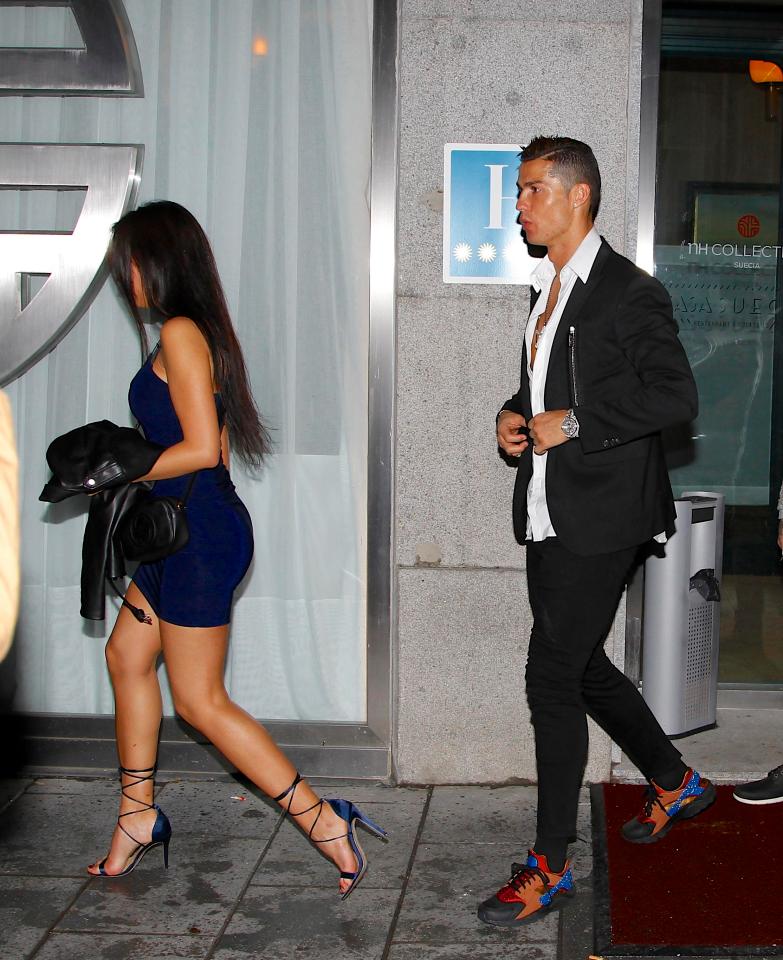 Sources also confirmed that after the D&G event, the duo secretly started seeing each other before going public about their relationship.
How long have Georgina Rodriguez and Cristiano Ronaldo been dating?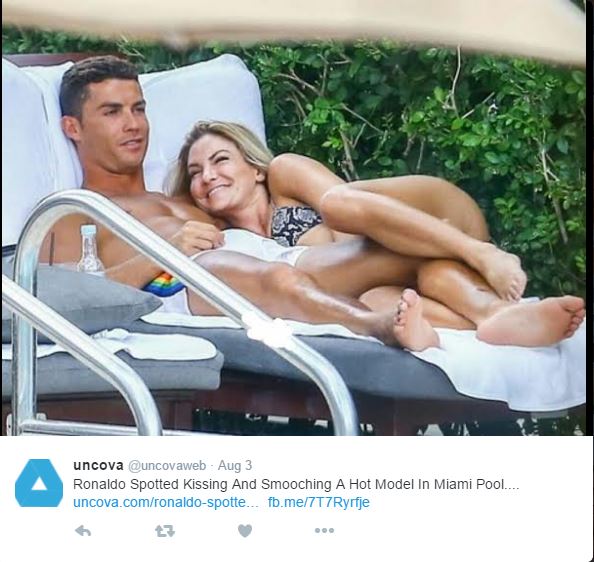 In 2016, the Real Madrid star had also been spotted spending quality time with females, the most recent ones being Eiza Gonzalez and established fitness model Miss Cassandre Davis.
And one month later reports stated that Ronaldo was dating former Miss Spain Desire Cordero. But their relationship did not last long as Ronaldo felt that Cordero was 'using him for fame and attention'.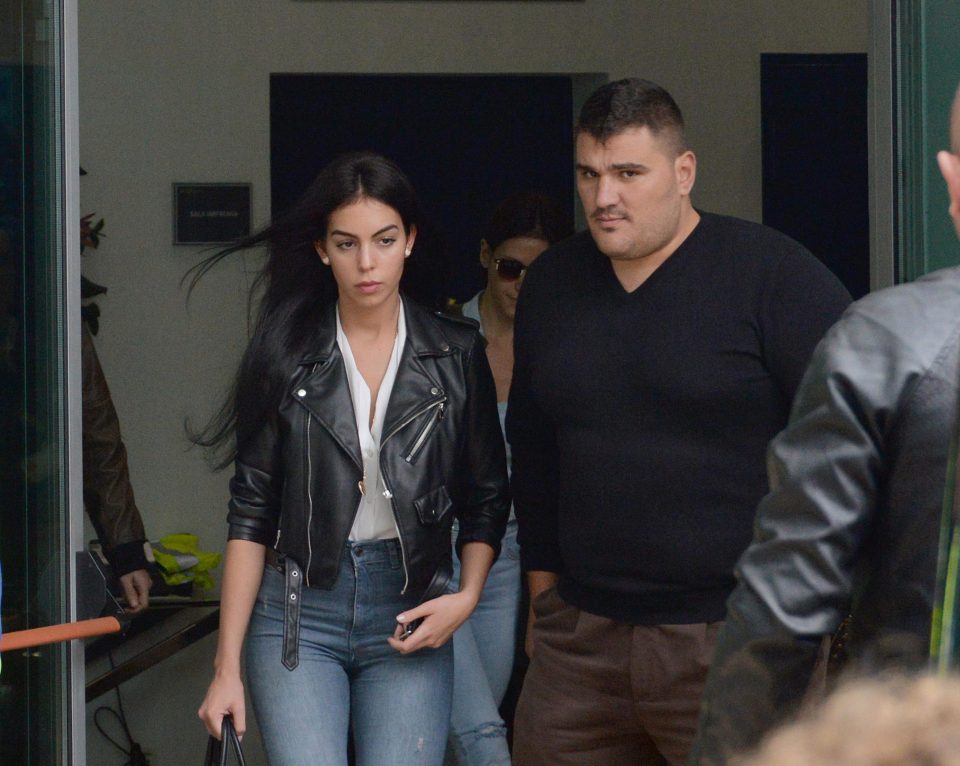 Georgina Rodriguez has been in a relationship with Cristiano Ronaldo since about 2017, with the couple having a kid, Alana Martin dos Santos Aveiro. A huge news item that was believed to be the next level to their relationship was believed to be the pair's romantic night-out at Ronaldo's CR7 hotel.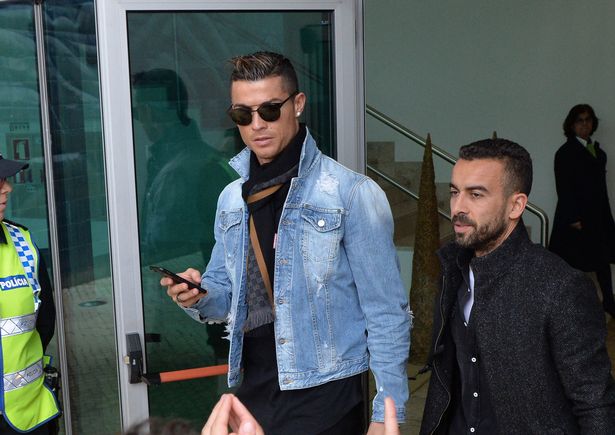 The then 31-year-old had returned to Portugal in his hometown of Madeira ahead of Real Madrid's 3-0 win over Sevilla in the Copa Del Rey last 16 clash.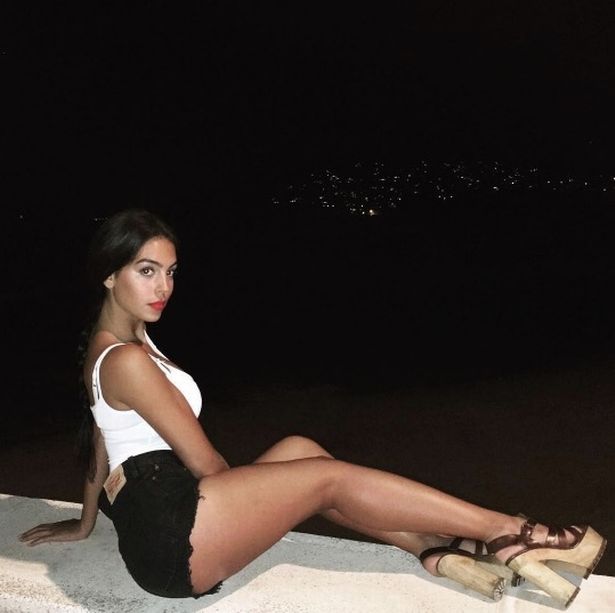 The Portuguese superstar was accompanied by girlfriend Georgina Rodriguez as they checked into Ronaldo's hotel Pestana CR7.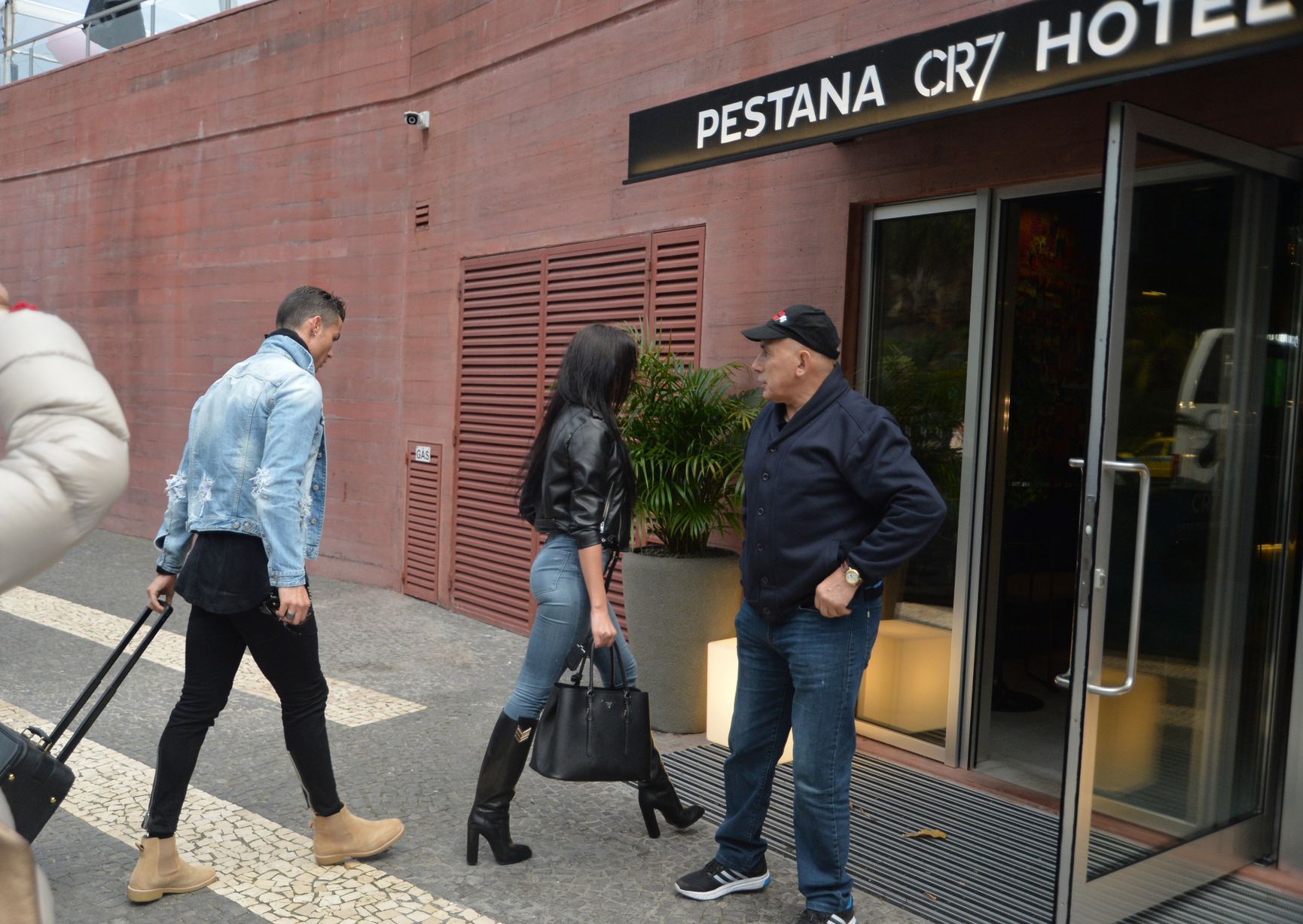 Ronaldo's hotel is based in Funchal and is known for giving customers the feel of an 'an urban vibe right in the middle of the Atlantic'.