Manchester United aim to announce the £60million signing of Alvaro Morata on Thursday.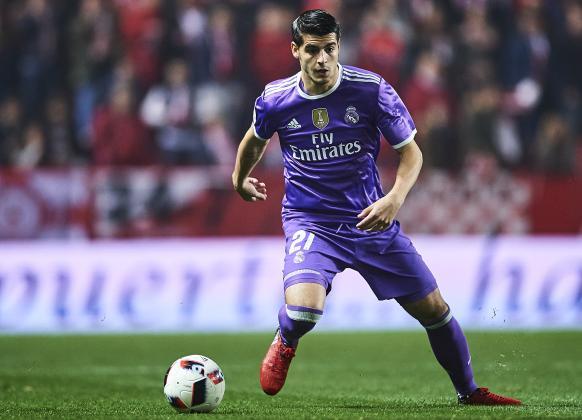 There was significant progress made on the deal for the Real Madrid striker over the weekend.
On Monday, the player's father Alfonso Morata and agent Juanma Lopez met officials at the Bernabeu to iron out the details of the deal, which lasted nearly an hour.
The deal was being held up with Real with a price-tag of £80million rather than the £60million United valued him at.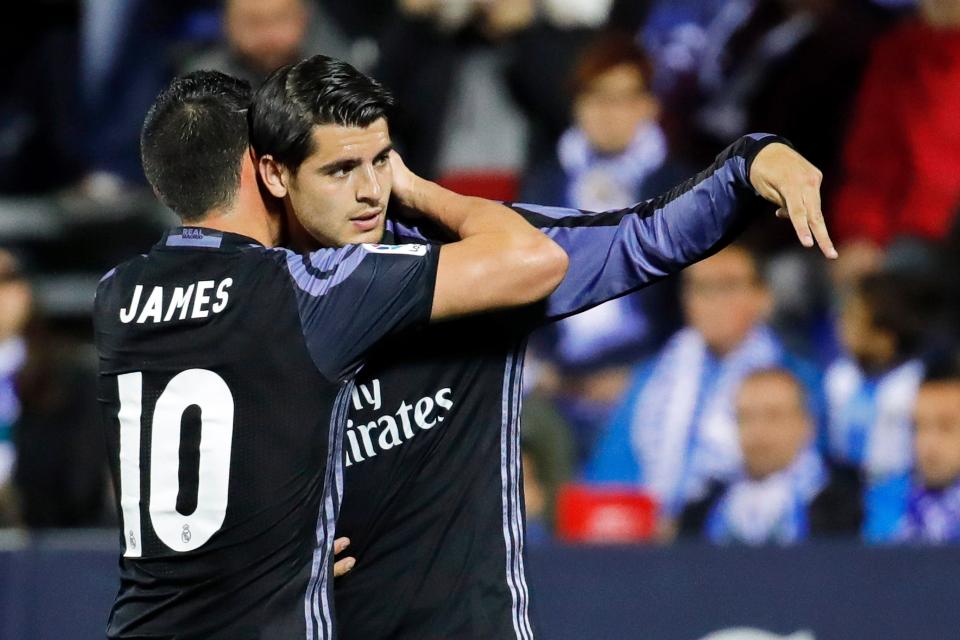 But the player himself intervened last week when he contacted Real Madrid officials from his honeymoon to try and smooth the deal.
Real are understood to have relented on their asking price and acceded to United's valuation of a player who was not first choice at The Bernabeu last season.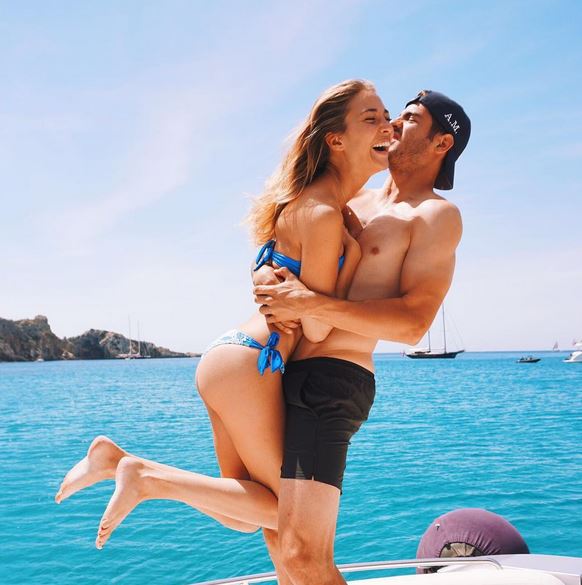 Newly married Morata, 24, is currently away with his wife in Sardinia but is ready to fly straight to Manchester for a medical and join up with the rest of the squad on Sunday ahead of the Red Devil's US tour and training in Los Angeles.
It will be good news for Manchester United boss Jose Mourinho who was growing frustrated at United's lack of activity in the transfer market.
He handed a list of four players to Executive Vice Chairman Ed Woodward at the end of last season whom the 'Special One' had targeted before the pre-season tour begins. But at this moment it looks far from being achieved.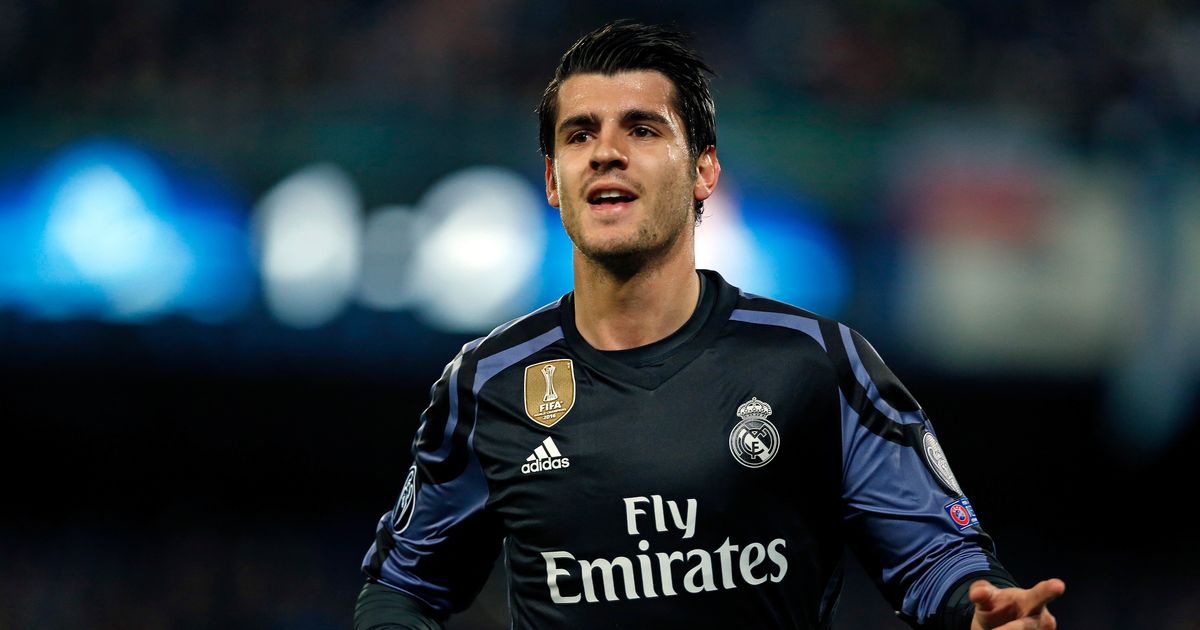 So far centre-back Victor Lindelof has been the only signing after his £31million switch from Benfica was done quickly.
But United are still negotiating with Inter Milan for their winger Ivan Perisic and Chelsea to land defensive midfielder Nemanja Matic.
The Matic deal has stalled as manager Antonio Conte wants a replacement in before he allows the player to leave.