Manager Antonio Conte has suggested there is a fixture conspiracy against his Chelsea side.
The Chelsea boss is not happy with the fixture congestion as his side will have to play nine games in the month of December.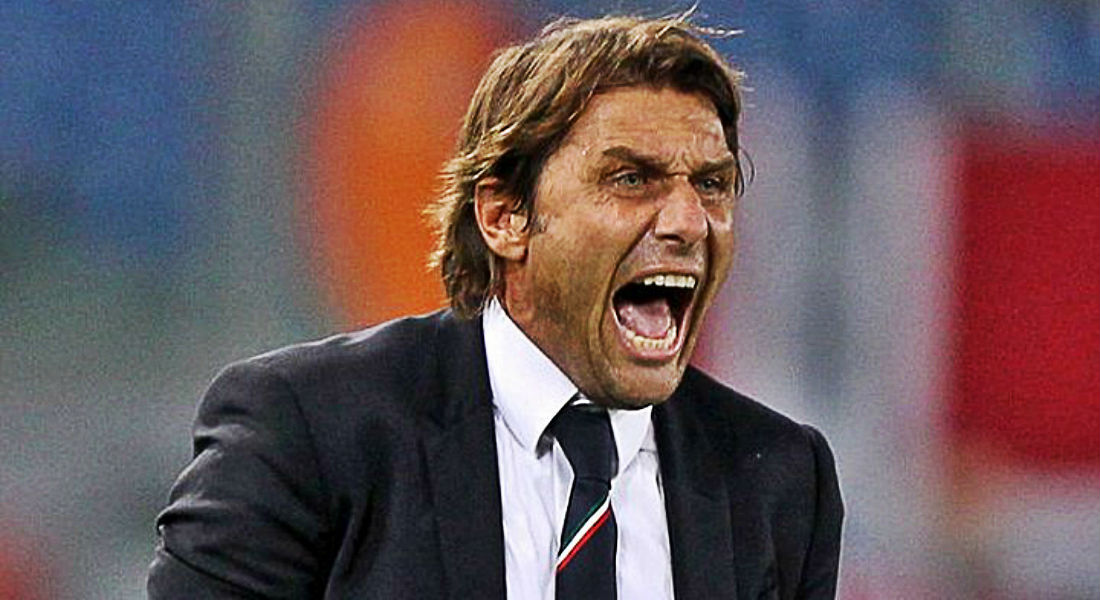 It is not just the number of matches that has made Conte angry – it is the lack of rest between matches when compared to his opponents.
Chelsea are set to lock horns with Newcastle on Saturday afternoon after Rafa Benitez's side were held to a draw with West Brom on Tuesday – leaving them with four days to prepare for the clash at the weekend.
Meanwhile, Chelsea clinched a win over Swansea on Wednesday and got a day less to make preparations for Saturday's clash with the Magpies.
And the Italian thinks that somebody is purposely trying to make things difficult for the Blues.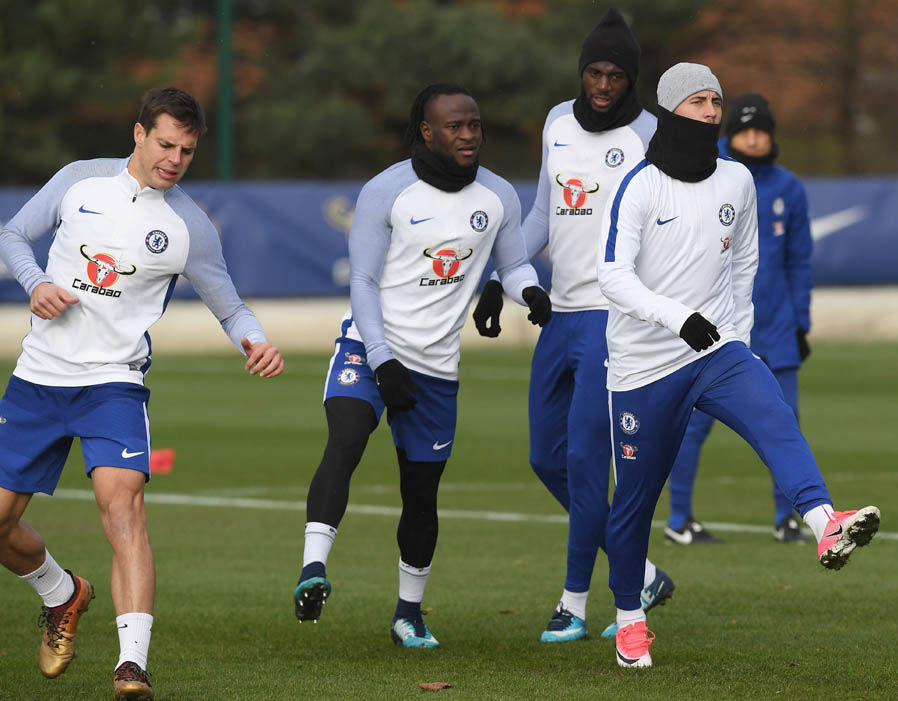 "Now it's very difficult to think this is a coincidence," he said.
"This is the fourth time. I'm not stupid, if someone wants to joke with me I'm not the right person to joke (with).
"Once it can happen. Twice it can happen. The third time, you start to be perplexed. In only 14 games (it has happened) four times.
"Every team has this type of situation. But from start of the season, I don't know, I see only Chelsea to have this type of situation.
"I don't want advantages. If we have to play every two days, I'm ready. But we need to have the same rest as our opponents, then we see what happens.
"Is it difficult to do this? I don't think so. It is a strange coincidence."