Jose Mourinho has compared Manchester United's title battle with arch-rivals Manchester City to Bjorn Borg's historic Wimbledon final win against John McEnroe.
And the Red Devils boss has drawn inspiration from the message that Borg's coach Lennart Bergelin whispered into the ears of his fellow Swede during the epic five-set marathon in 1980.
Bergelin's motivating message was: "Don't panic, don't look at the big picture, don't lose focus – just concentrate on winning every point."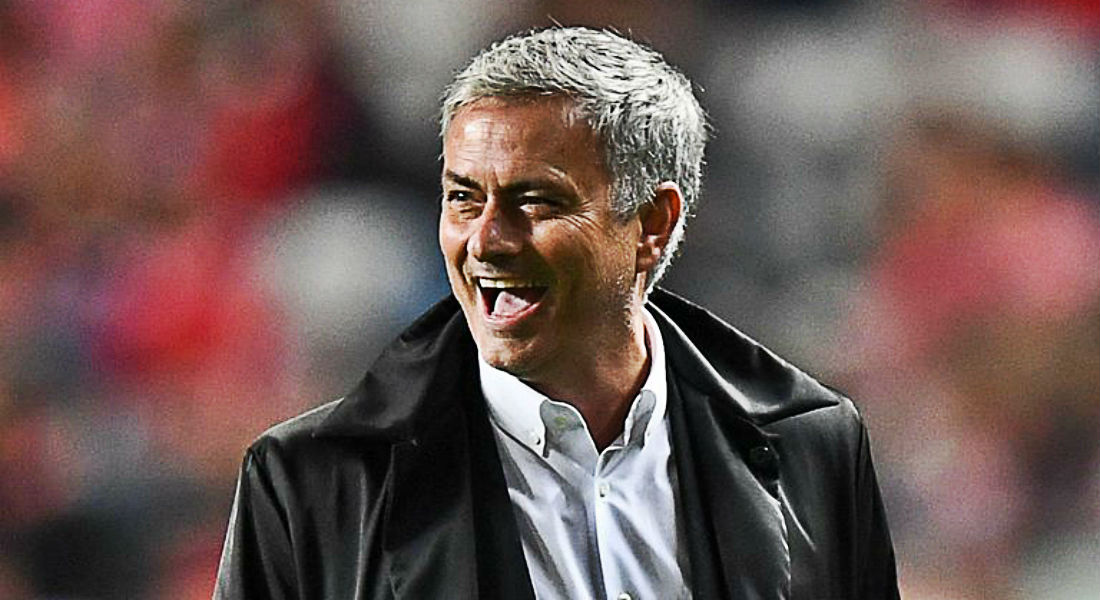 It had worked wonders for Borg who maintained his composure to eventually win the fifth set 8-6 to become the first tennis player to win five consecutive Wimbledon singles titles.
Mourinho will send out the same message to his players when they lock horns with Arsenal on Saturday. A defeat at the Emirates will leave them 11 points behind current league leaders City, who face a struggling West Ham side on Sunday – with the first Manchester derby of the season to be played next weekend.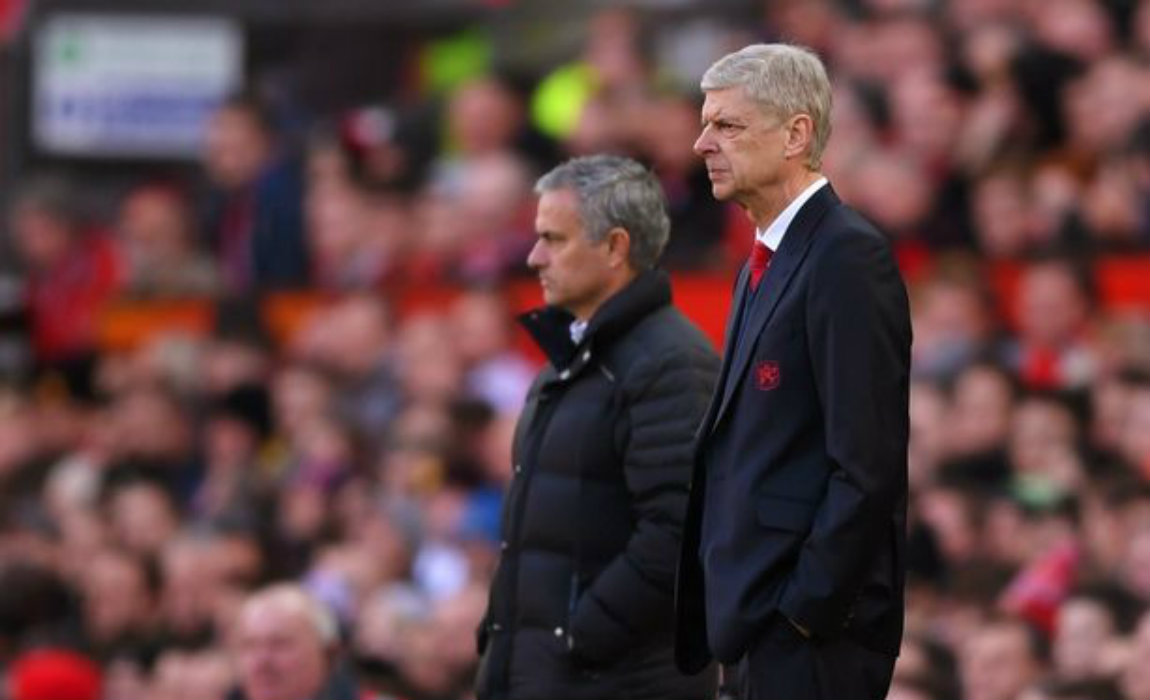 Mourinho said: "I play a game at a time and I think it is the way to do it. Yesterday I was watching an interesting movie, Bjorn Borg vs John McEnroe, and Borg's coach was telling him all the time – one point at a time, think just about one point.
"I tell my players to think just about the game. I always say this. It doesn't matter what comes after, it doesn't matter what came before. It is just about this game.
"So now it is Arsenal. We don't think about how many points we are in front of them, we don't think about how many points we are behind the leaders. We don't think about that – it is just Arsenal.
"It is difficult enough for us without being focussed on other things. So just focus on this game."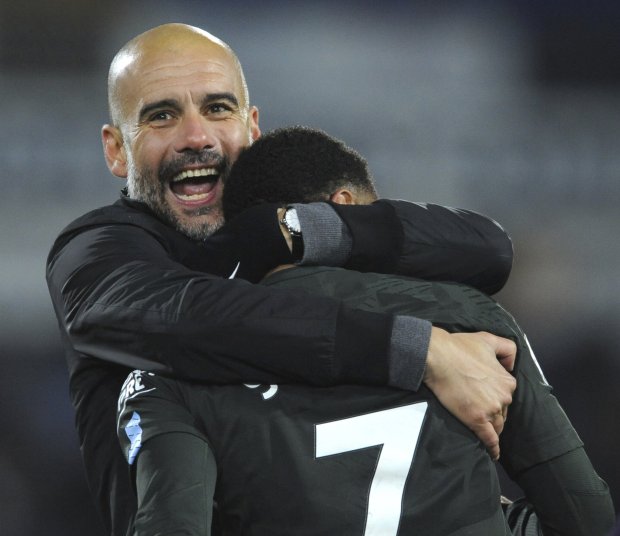 When asked who he was like – Borg or McEnroe – Mourinho refused to answer and said: "I love tennis but I don't play it."
Mourinho has failed to win an away game against the top six clubs in his last 11 attempts with Man Utd and Chelsea, but the 'Special One' will not change his tactical approach against Arsenal, who have now won 12 consecutive games at the Emirates.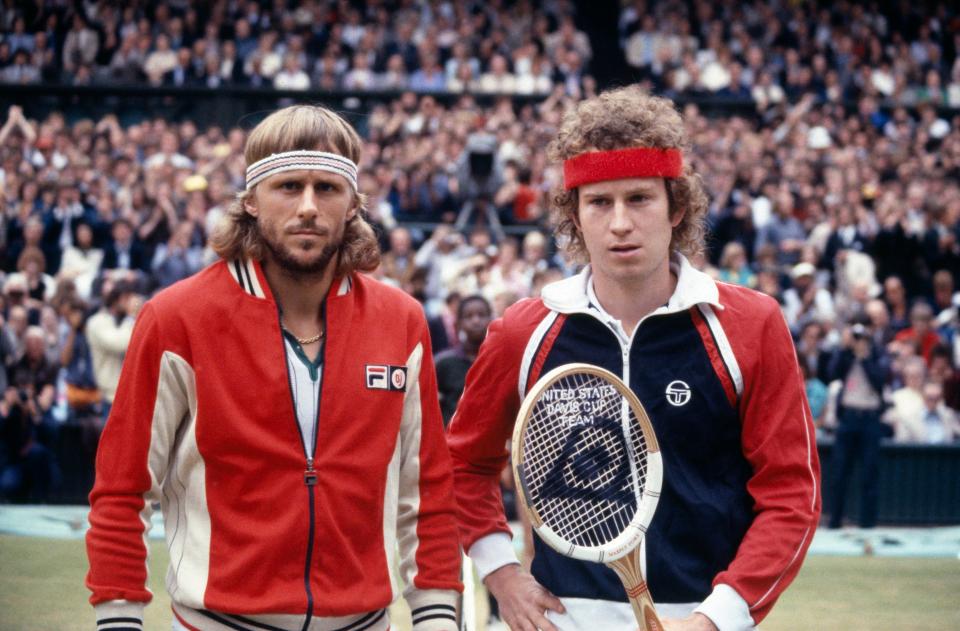 Mourinho explained: "When we have the ball we are going to attack with 11 players, because the goalkeeper also knows what to do when we have the ball, and when Arsenal have the ball we will defend with 11.
"Take more risks? It depends with what you think about risk, I think in the beginning of football, the guy who decided there would be defenders and attackers was bad because everybody has to defend and attack, especially in modern football.
"So you can say what you want. My goalkeeper needs to know what to do when his team has the ball, how to attack, and my striker needs to know how to defend. For me it is simple."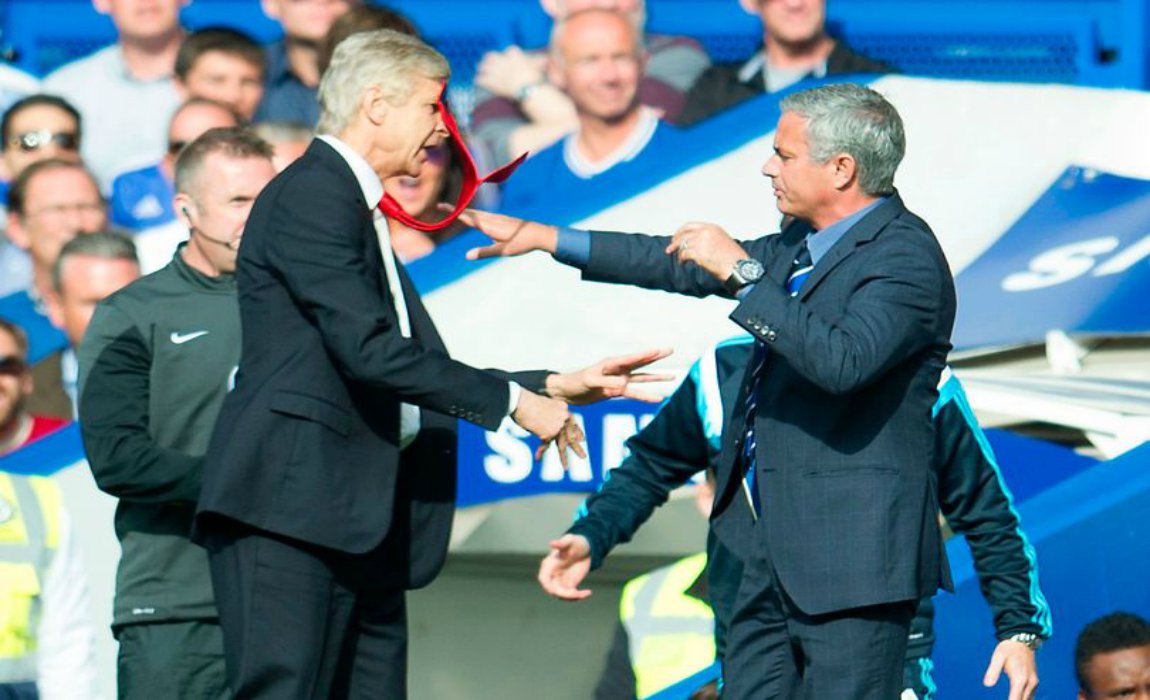 Mourinho does not want to focus on his rivalry with Gunners manager Wenger.
The Portuguese said: "Forget me against Wenger. Forget it."
But when asked whether he would be interested in signing Mesut Ozil in the summer, he couldn't hide his mysterious smile before saying: "No comment."
Wenger also did not want to speak on his rivalry with Mourinho but admitted that the Portuguese has moulded the Red Devils into a powerful side.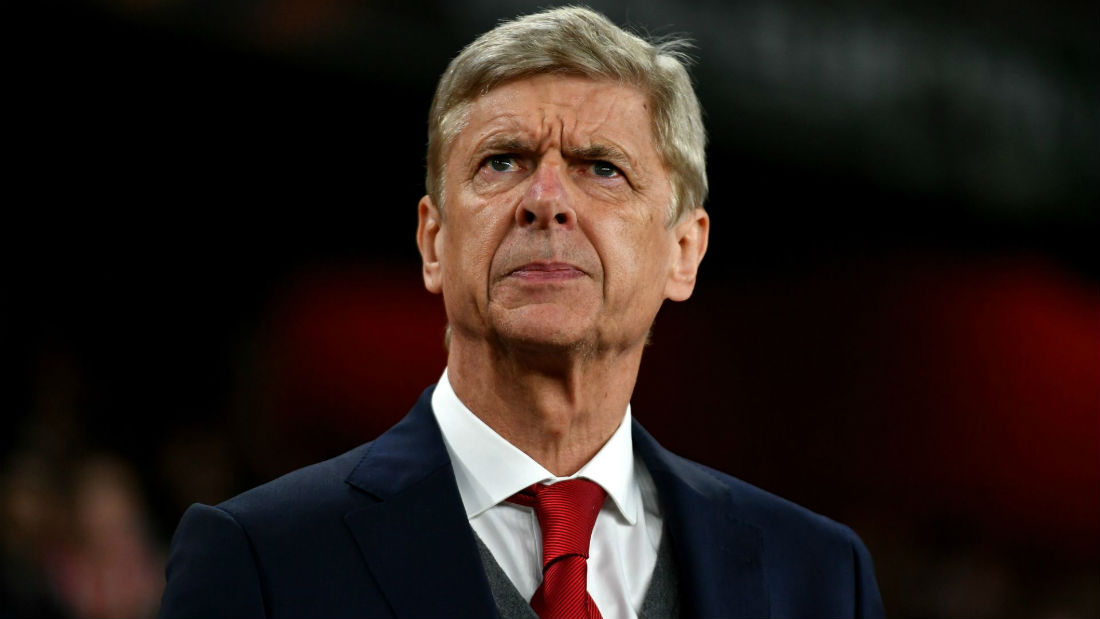 "He has had time to put his print on the team of course," said Wenger.
"He is now in his second year there. They look to be a strong team, yes. They have power, yes. They have a lot of power up front. Lukaku, Ibrahimovic, now he is back, Rashford, Martial. You cannot say these guys lack power.
"Overall I believe they are a dangerous side. So our defensive performance will certainly be important, to be well organised when we don't have the ball against them."