Chelsea boss Antonio Conte joked last night that he will not be able to buy a birthday present for his wife because of his £8,000 FA fine.
Chelsea boss Antonio Conte was charged with misconduct by the FA after being sent to the stands against Swansea City – and now he has to pay a fine.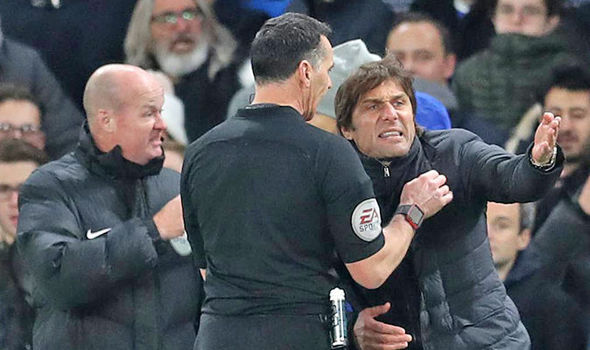 The Blues boss appeared to be frustrated with Swansea for slowing down the game and was sent off in the 43rd minute of their 1-0 win in the Premier League on Wednesday.
The Italian accepted the charge and said: "My wife is angry. It is her birthday in two days and I said for this reason I will not buy her a gift."
Conte attended Friday's press conference with a swollen eye and joked: "Yes, it came from a punch from my wife.
"My wife was at the game with my daughter, so it was very difficult to keep it from them."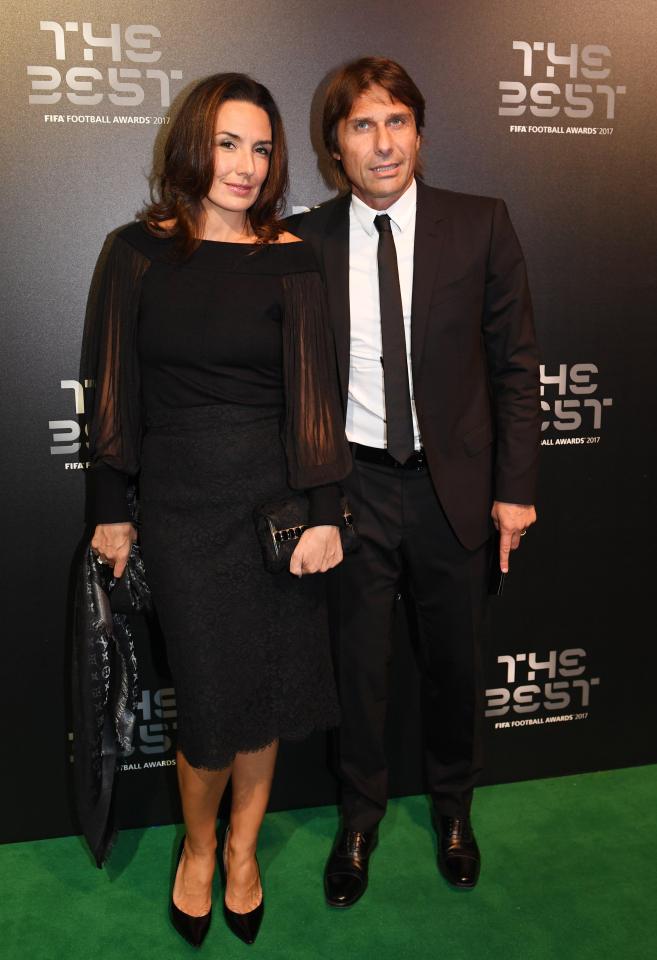 Chelsea are set to face Newcastle and former Blues boss Rafa Benitez, who said: "I think the fans will be fine. The normal fans who you can find on the streets were okay with me.
"We finished third, like (Roman) Abramovich wanted, to qualify straight for the Champions League. We did it and we won the Europa League in the meantime. I think the fans will be happy with that."