The Final Draw for the 2018 FIFA World Cup Russia was held in the concert hall at the State Kremlin Palace in Moscow on Friday.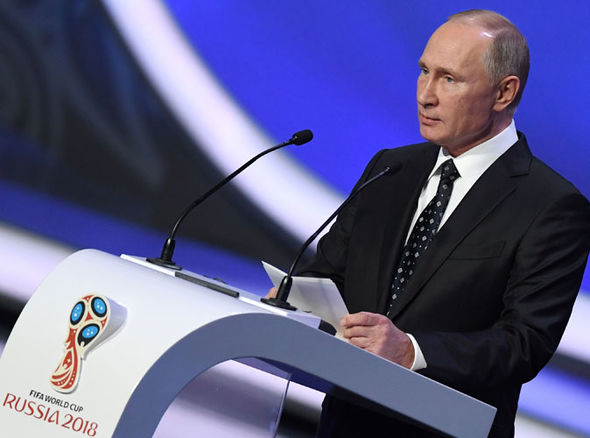 First thing fans search for after the groups are declared is 'The Group of Death'. But this time around they will be a bit disappointed and this is partly due to the new rankings-based format – none of the bigger teams will face more than one tough opponent.
It seems that defending champions Germany have been drawn into the most difficult group in comparison to others. The Germans will face tricky fixtures against Mexico and Sweden, with South Korea the outsiders in Group F.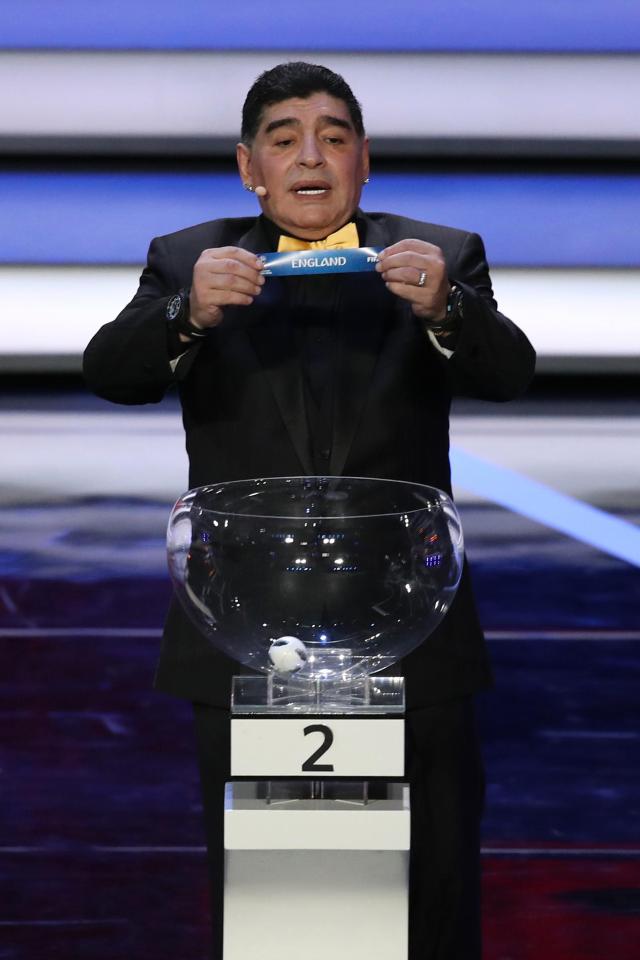 Lionel Messi and Co, are the clear favourites to top Group D and Croatia, debutants Iceland, and Nigeria will all remain hopeful of joining Argentina in the knockout phase.
Group E tells a similar story with Brazil hot favourites to top the group. It would be an interesting battle between Switzerland and Costa Rica, who both qualified via the playoffs and Serbia to qualify for the knock-out stage.
Hosts Russia will be happy with their group as they face Uruguay, Egypt and Saudi Arabia in Group A.
Group H with Poland, Colombia, Senegal and Japan looks the most open. We can definitely expect Robert Lewandowski and James Rodriguez to score a lot of goals.
England will break new ground when they face Panama for the first time and with Belgium and Tunisia also in Group G, they will expect to advance.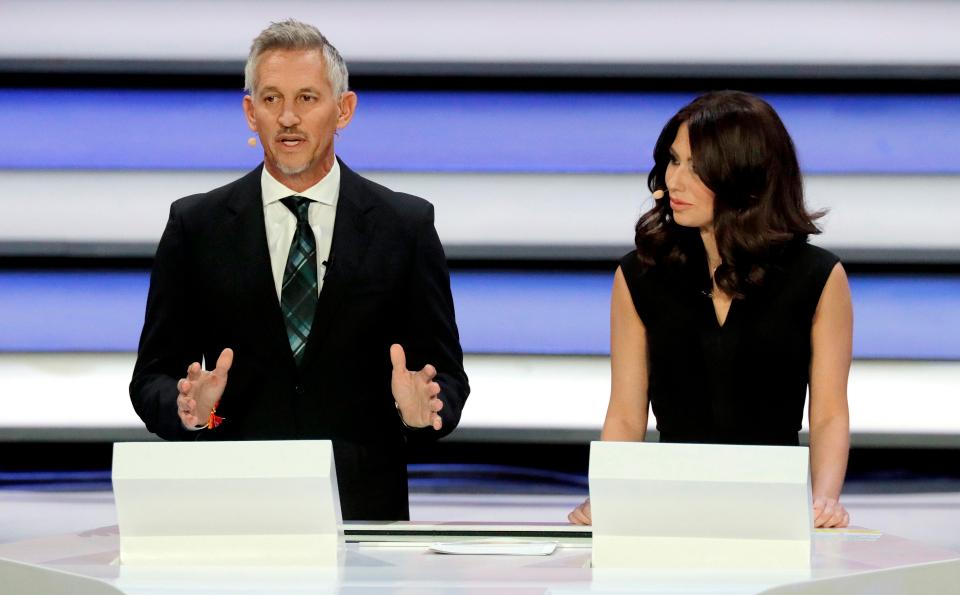 A walk in the park for England and Belgium as they face Panama and Tunisia in Group G. Although the group stage encounter between the Three Lions and The Belgian Red Devils will surely lit up faces of the football fans.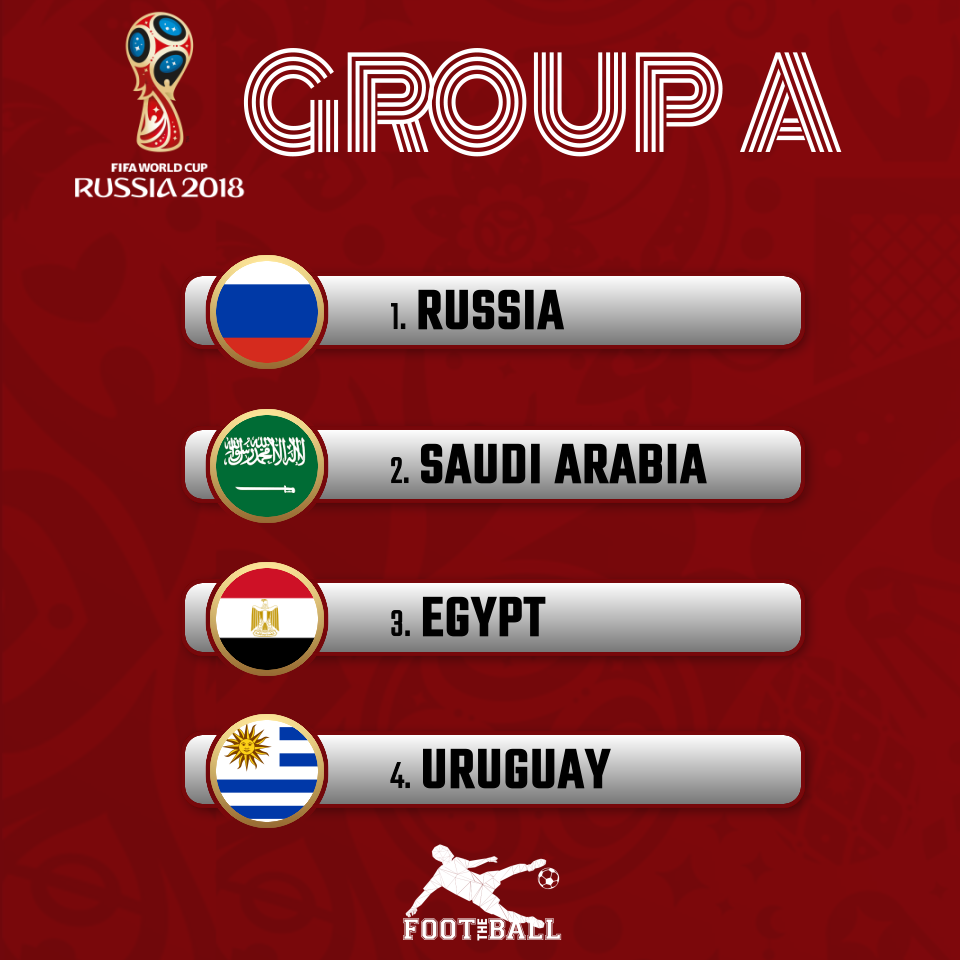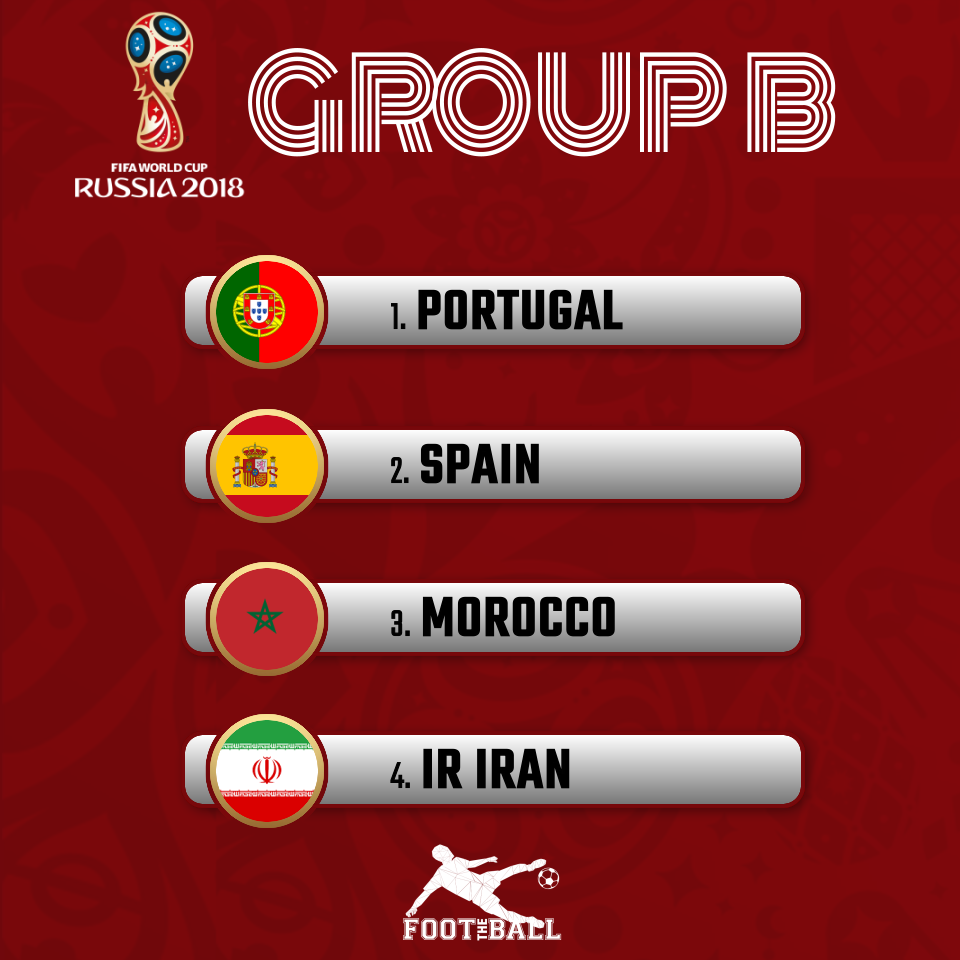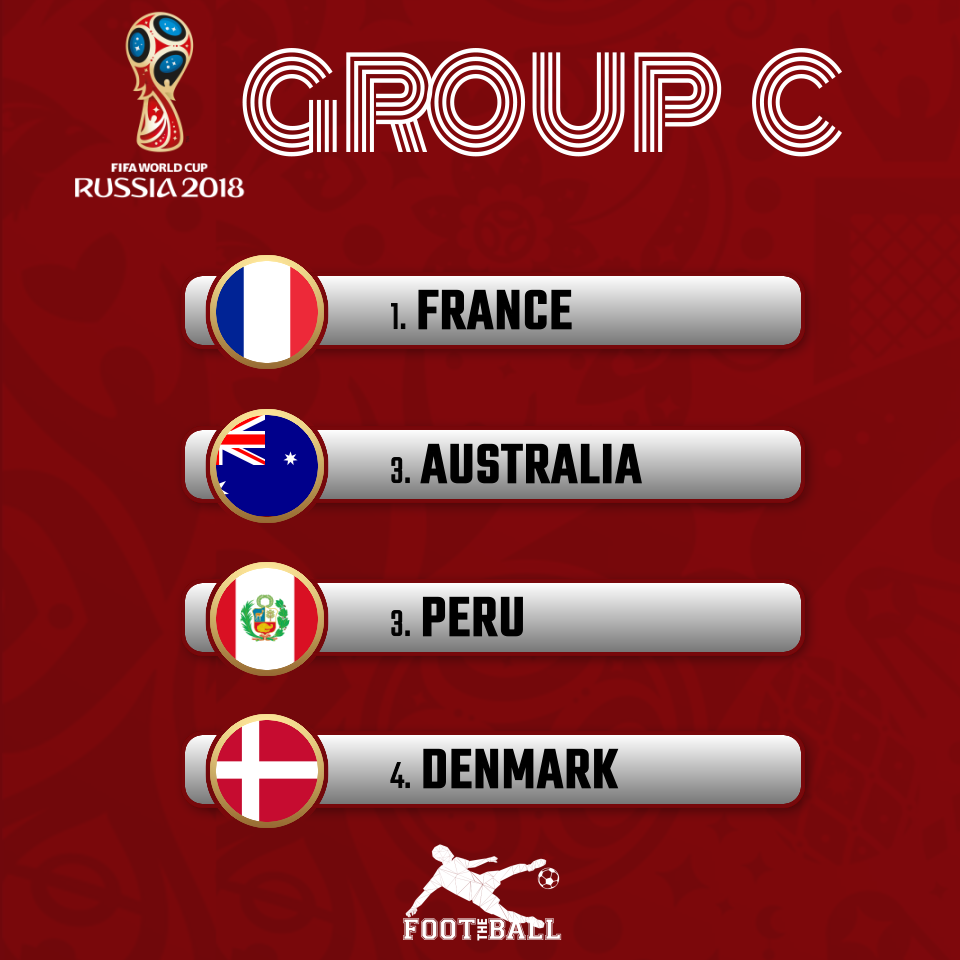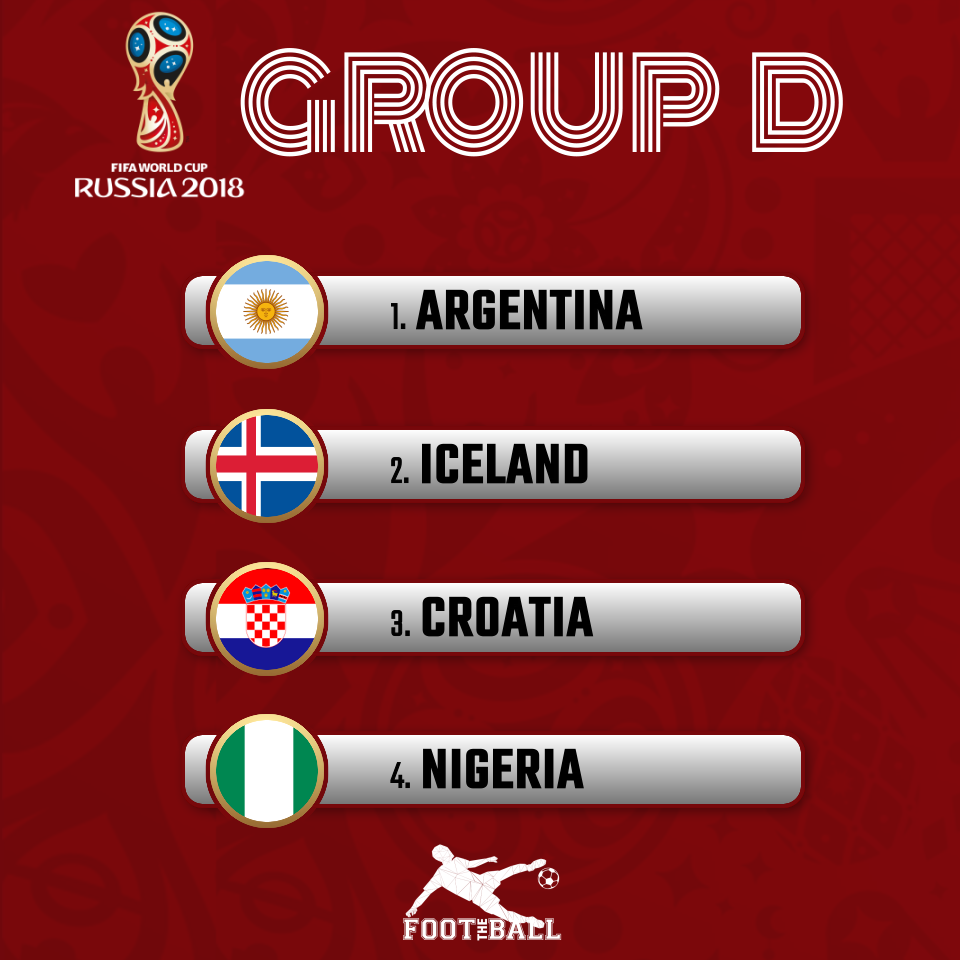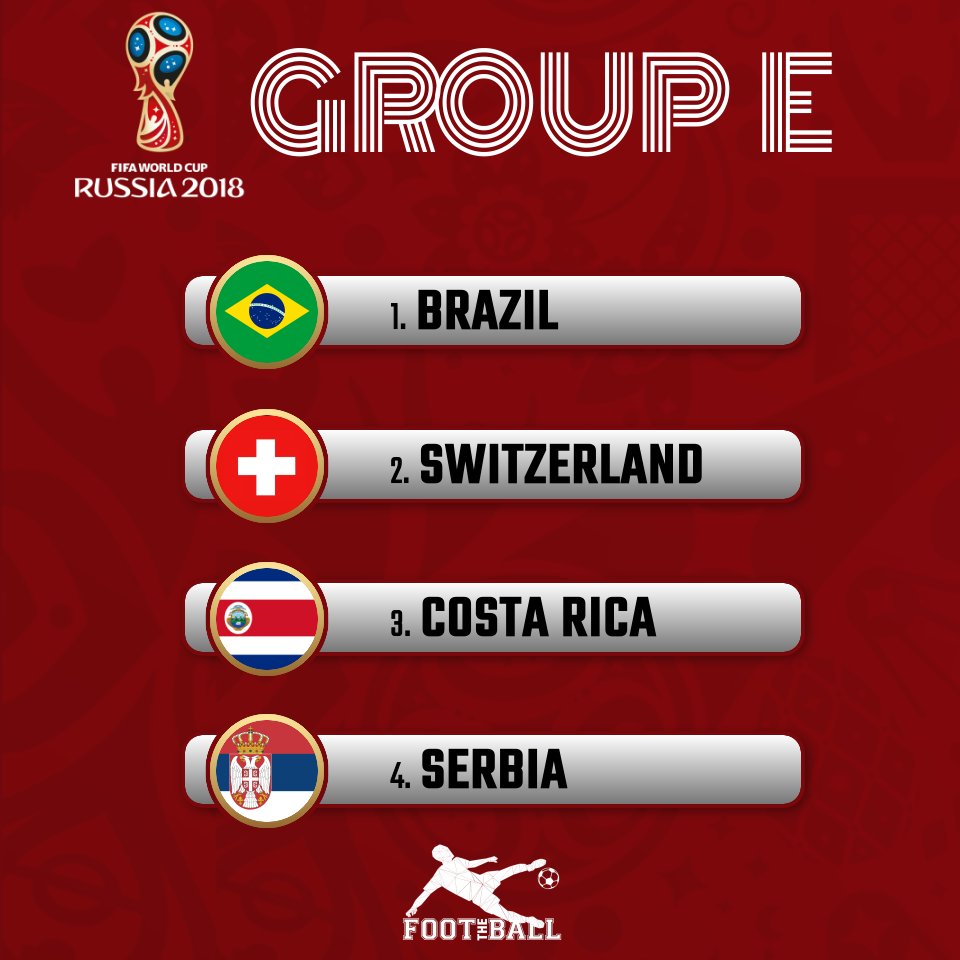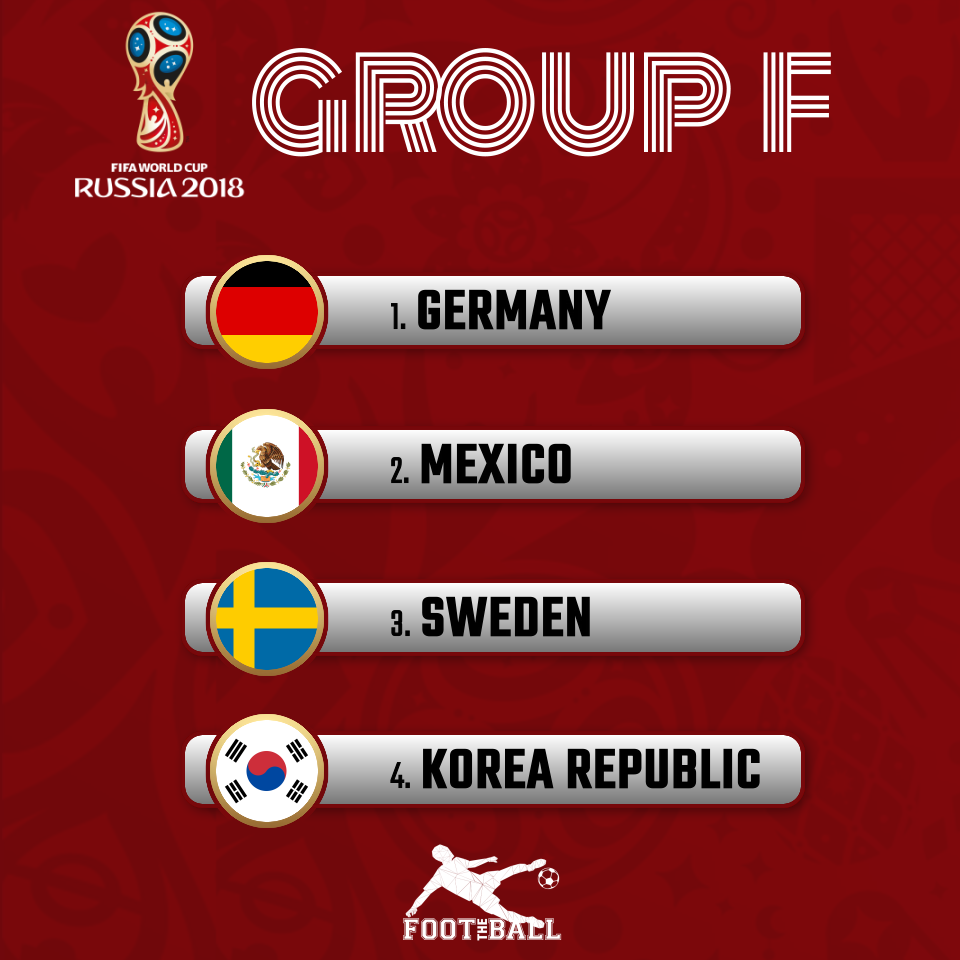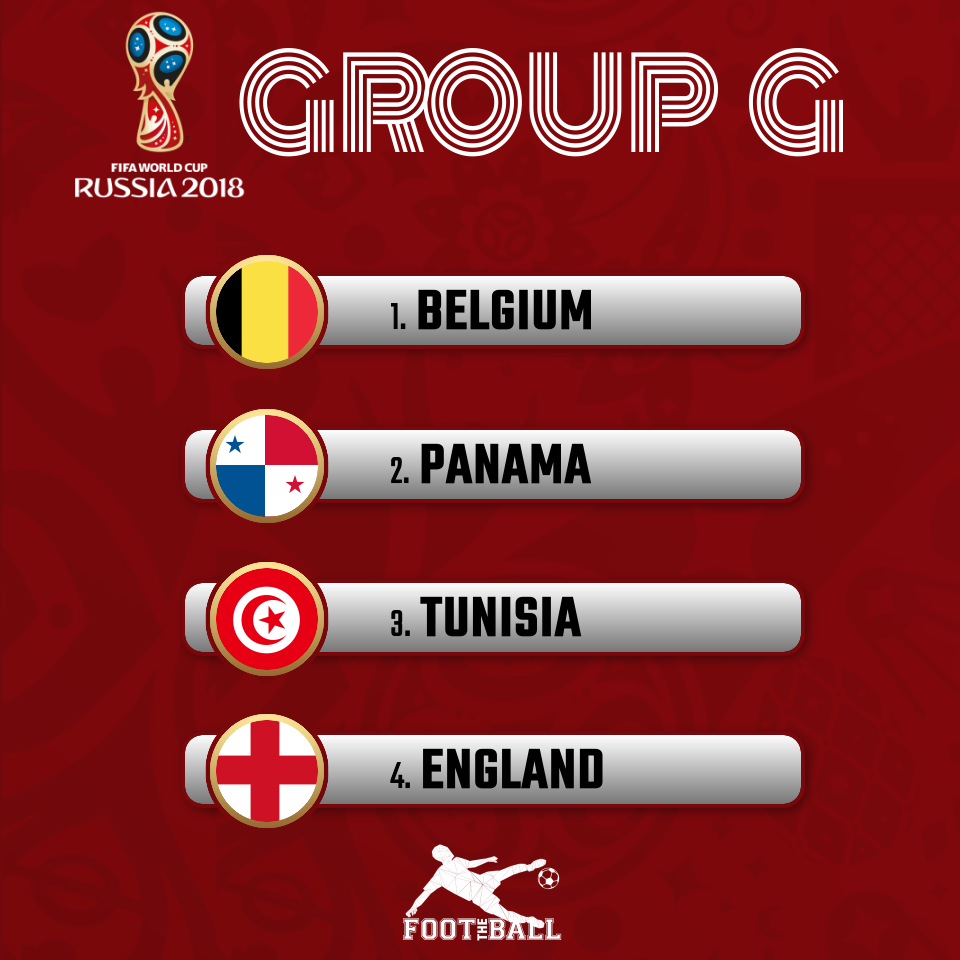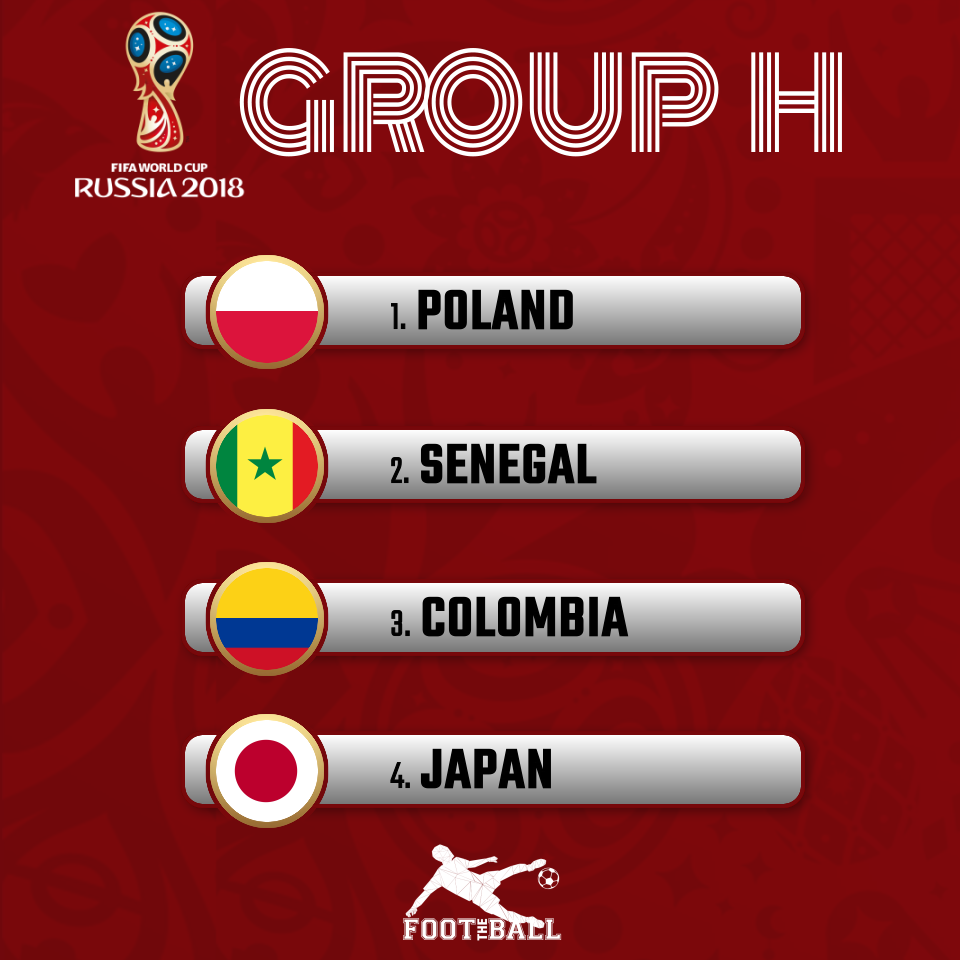 Following are the results with seeds in the first spot in each group:
Group A: Russia, Saudi Arabia, Egypt, Uruguay,
Group B: Portugal, Spain, Morocco, Iran
Group C: France, Australia, Peru, Denmark
Group D: Argentina, Iceland, Croatia, Nigeria
Group E: Brazil, Switzerland, Costa Rica, Serbia
Group F: Germany, Mexico, Sweden, South Korea
Group G: Belgium, Panama, Tunisia, England
Group H: Poland, Senegal, Colombia, Japan