Chelsea boss Antonio Conte has claimed that his players must put footballing passion before money ahead of Selhurst Park clash.
Brazilian midfielder Oscar is set for a mega money move to the Chinese Super League in the summer.
Conte has played 13 years at Juventus who had to say: "The most important thing for us must be the passion for football. If you haven't got that, it's no good."
"This concept is very important."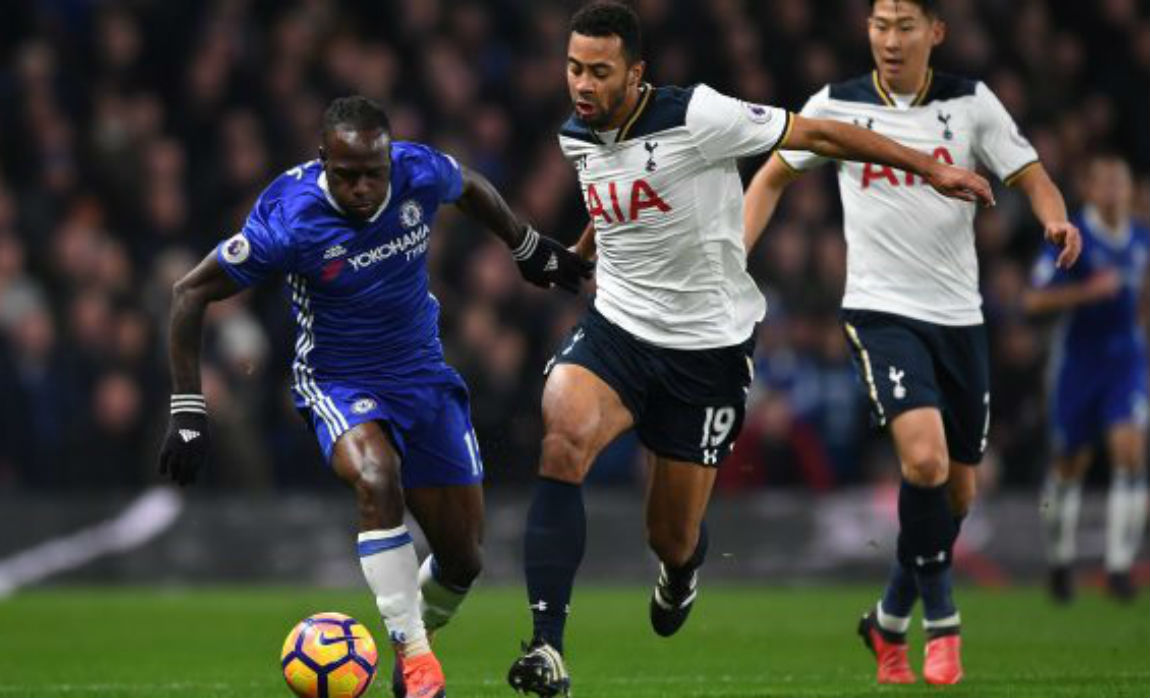 "Before the money must be the passion for the sport, for football. We started to play when we were children without money, and only for the passion. Then, also, came money but the passion is more important than money."
Chelsea have extended their lead at the top of the table to six points as they play Crystal Palace in Saturday's early kickoff.
"We are in the best league. Now, to arrive in the Premier League is a great opportunity for players and for coaches, to fight for the title against fantastic players and coaches."
"England is the best in the world if you have ambition to test yourself against the other teams."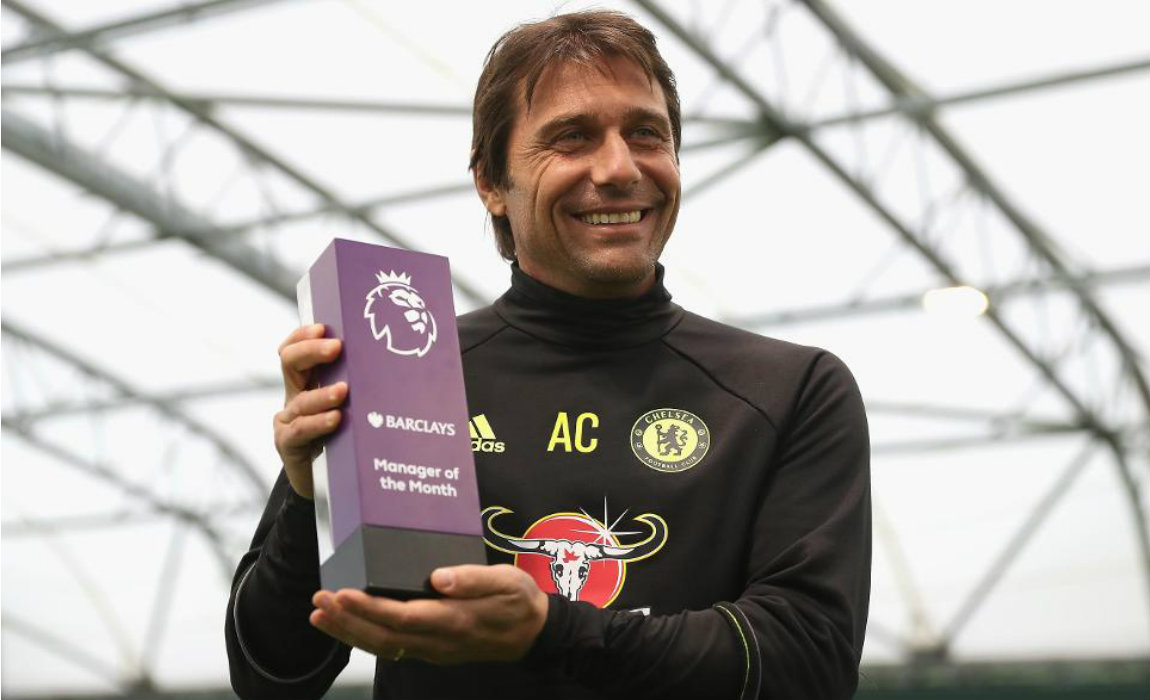 Antonio Conte admitted: "This [Chinese] market is an incredible market. It's a great opportunity for all: for the coaches, also, not only for the players. They are offering a lot of money."
"You can think [if you get an offer] for one second, or 10 seconds, but it's very difficult not to think about it. For this reason, I think I can understand if some players say yes to this. Sometimes it's very difficult to face this situation."
Although Oscar's switch is yet to be confirmed, Conte spoke about their association in the past tense:
"I was very proud to have him in my squad and have him as my player."
"I'm proud of his attitude, his commitment and his behaviour, which have been fantastic."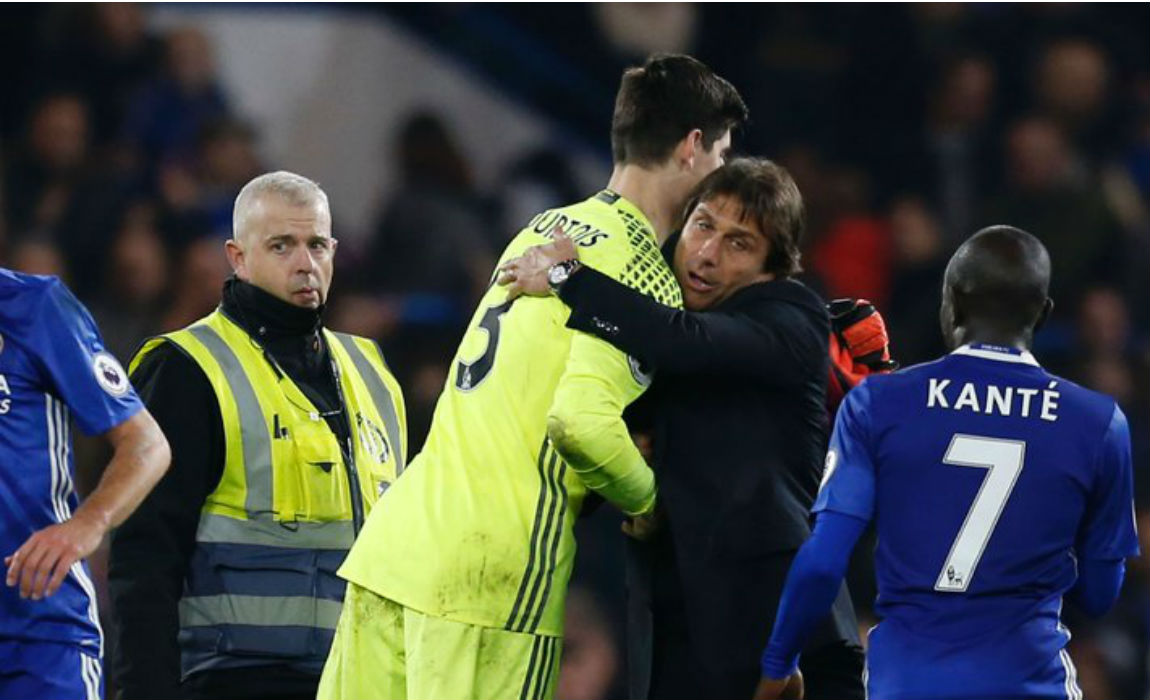 "I have great respect for every decision made by a single player. If you ask me, 'Are you sorry?', then yes, I am sorry. I am sorry because he's leaving as a really good player and a really good man. But, also, I understand him and his decision."
Antonio Conte is confident that complacency will have no affect on his regular starters who do not take their place in the team for granted.
"I don't think this [that there is a danger of complacency]. In our 10 league games, for example, Cesc started twice in the starting XI and played very well."
"We continued to win, too."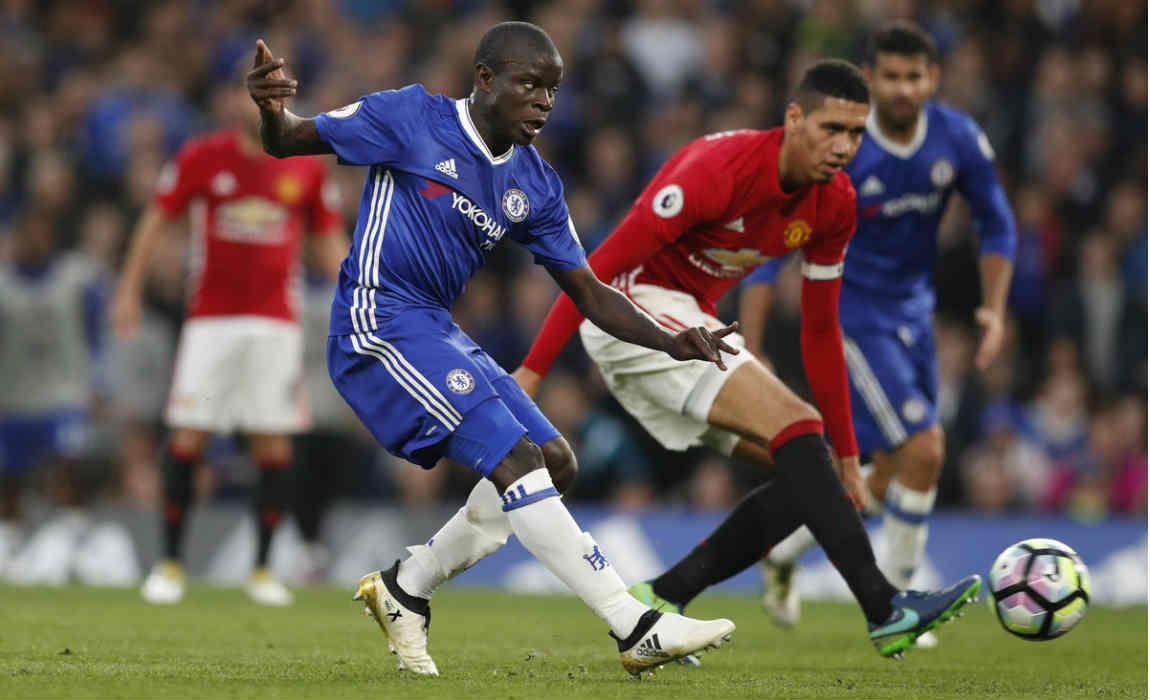 "Willian played for Eden in the last game and we continued to win. I think it's important to involve all the players. Also when the players came to the bench, it's important to be there in the right spirit."
"I've had my players with fantastic commitment when I've asked them to come in. I want them to continue. We'll have to involve all the players in this project."
Eden Hazard is expected to spring back into powering Chelsea side as he was rested against Sunderland after a knock.
"This is a great surprise because, when you arrive after 10th place last season and change manager, and try to bring new ideas and a new method, a new model of football it's not easy."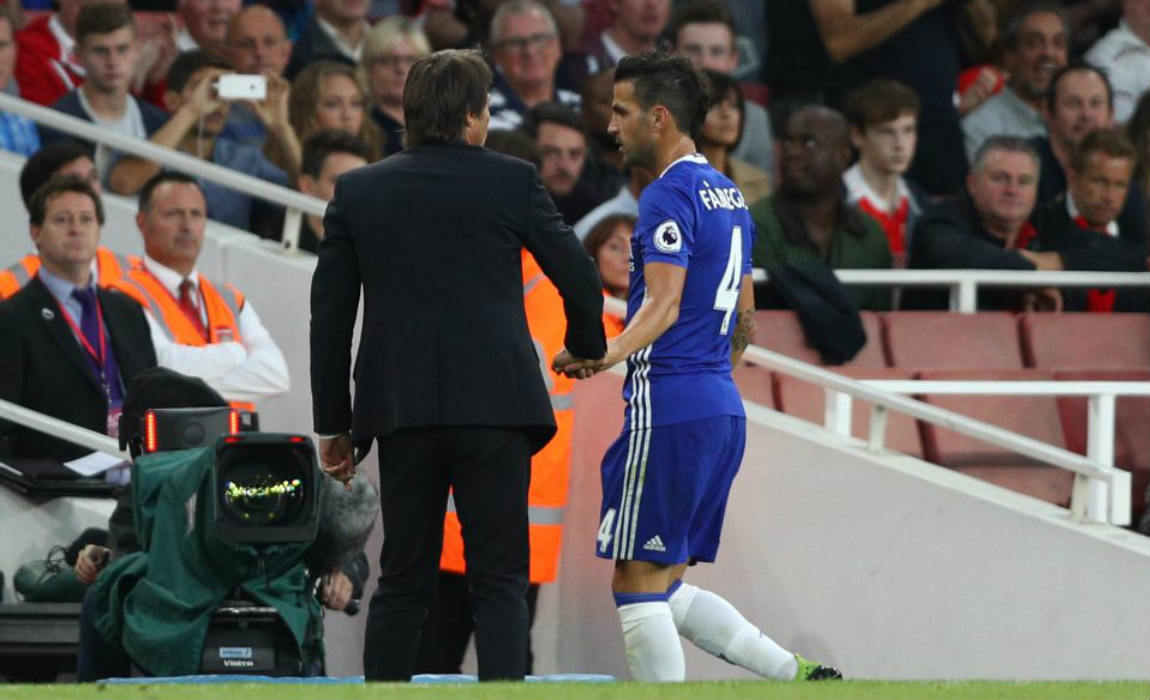 "In our path, there was a difficult moment when we conceded two defeats against Liverpool and Arsenal. And then we started to work and find the right way for us."
Another victory will equal Chelsea's record of 11 successive league wins, which was set in 2009 but spread over two seasons.
He said: "I like to repeat, there are three games to finish the first part of the season, and then there are 19 games before we finish the season. When you arrive [for a game] from 10 wins in a row, there is a great respect [from opponents] for you, no?"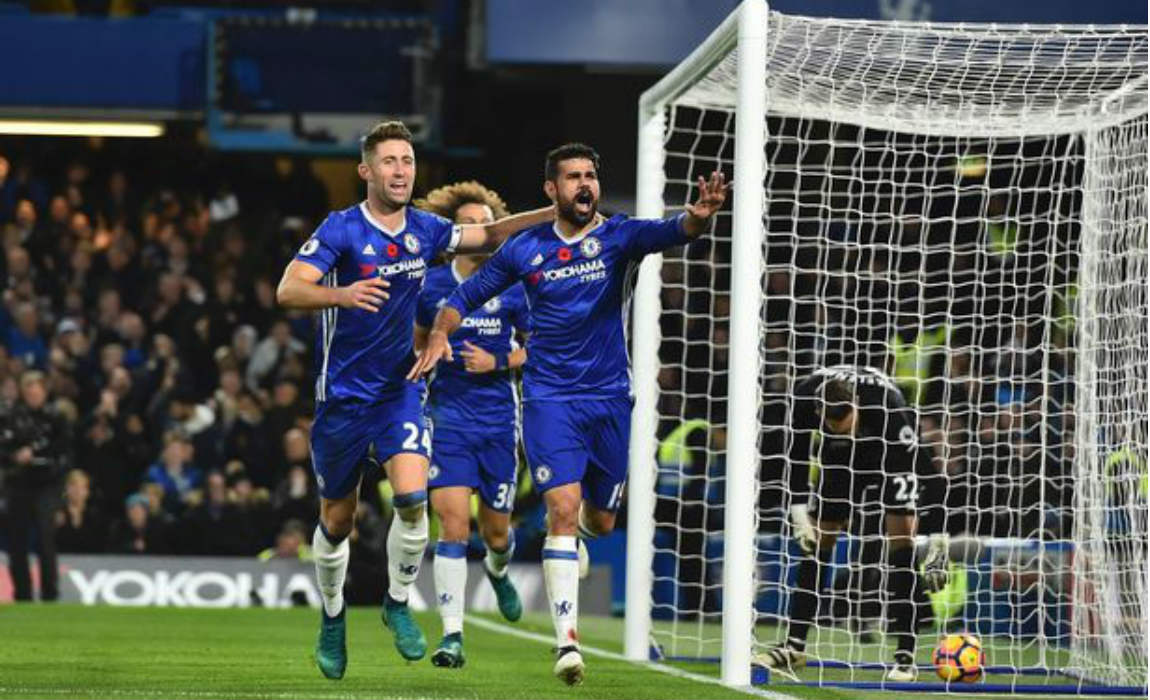 "But this situation is a good situation for the opponent because, now, when they are playing against you, they have nothing to lose. We are winning."
"Now the position is more difficult for us to continue this way than for our opponents. They haven't got anything to lose when they're playing against us."