Manchester City boss Pep Guardiola has revealed that he has learned a lot from Chelsea boss Antonio Conte since arriving in the Premier League.
Pep claimed that Conte "maybe the best" coach in the world at the moment after the former Azzurri boss guided Chelsea to the top of the Premier League table.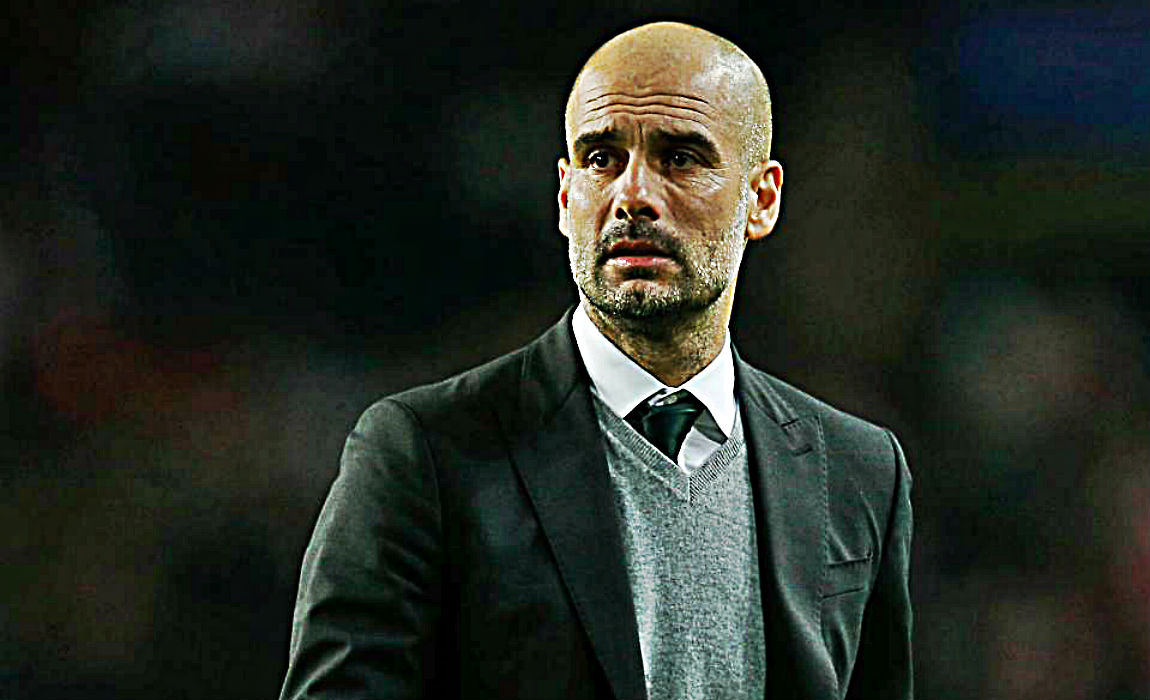 Pep also insisted that his team would have been alot better in the league had they beaten the Blues in December.
The Etihad Stadium outfit travel to the Stamford Bridge on Wednesday as they look to cut down the eleven points gap with the runaway leaders.
Pep said that he has a lot to learn from the Italian as they both look to make a mark in the Premier League in their debut season in England.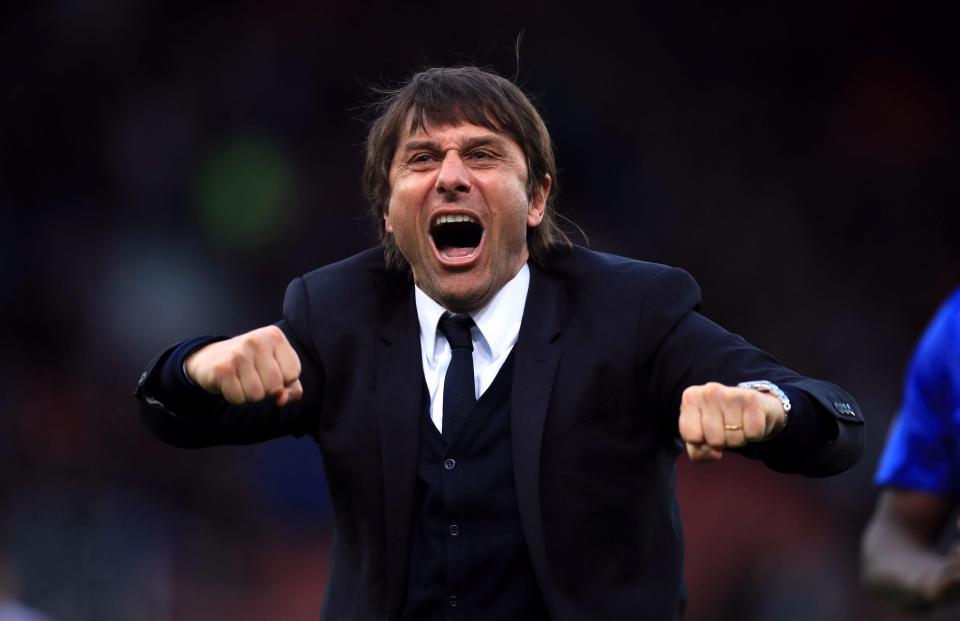 "My opinion about my colleague Conte is that he's superb, maybe he's the best," the Catalan said on Tuesday. "He was able to make Italy play beautiful football, Juventus too, in a culture where it's so defensive. He's an excellent manager, I learn a lot when I see his teams – Juventus, Italy and now. I like to do that because you see what they want to do. Their teams control a lot of aspects. It's a good lesson for me to see his teams and learn."
Chelsea beat City 3-1 away from home, but Guardiola insists that the result fully compliment the match – as City let a 1-0 lead blow away, missing numerous chances to allow Chelsea to make a comeback.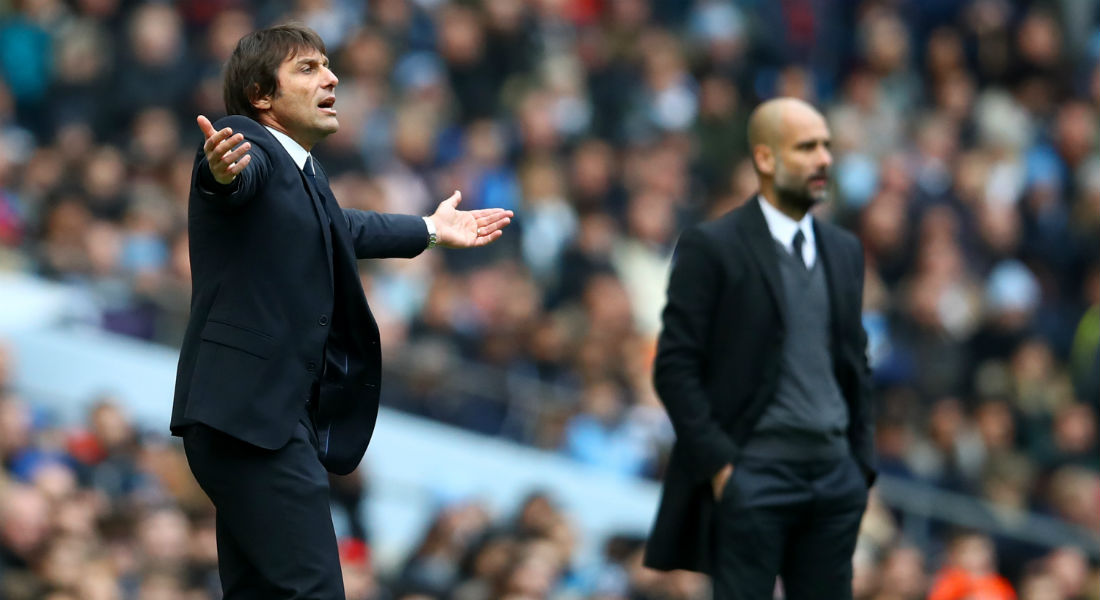 He added this his team have suffered ever-since that result against Chelsea.
"Believe me, I saw the game many teams," he added. "We were much, much better. I'm sorry Antonio but we were. We deserved to win. At that moment it was one point if we win, it goes to seven, then we go to Leicester without Sergio [Aguero, who was sent off against Chelsea], it's another three [points] and soon it's ten points [behind]. These are minimum details."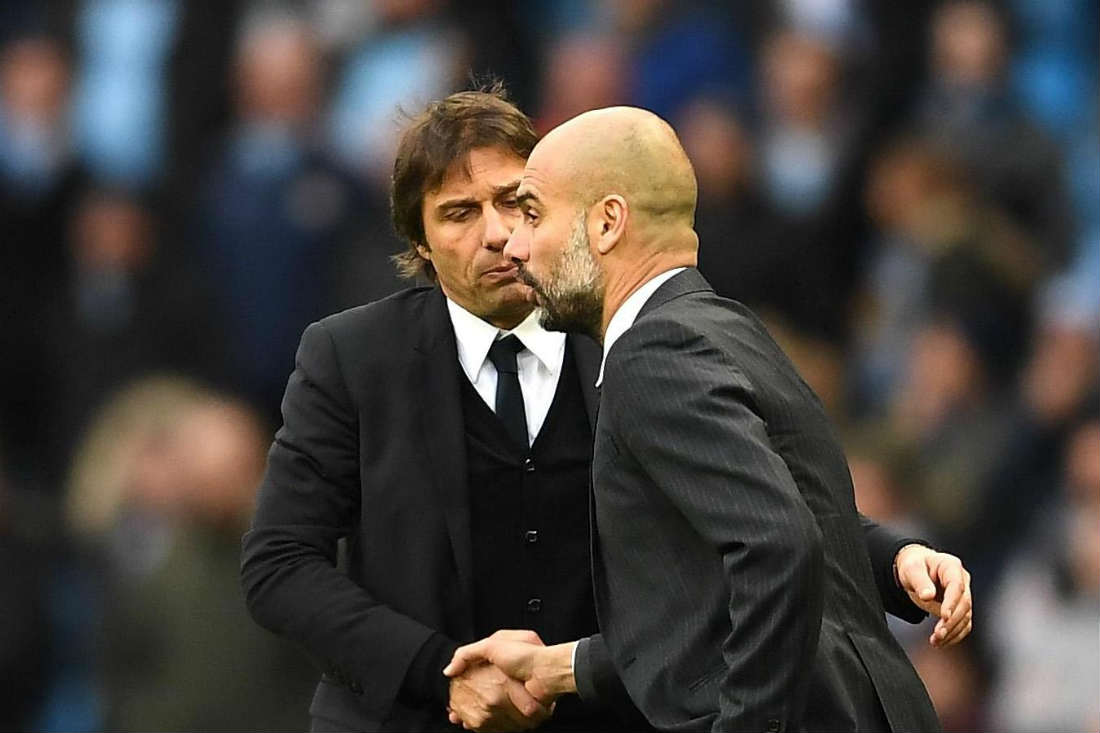 Pep also rubbished reports that Conte's men can only play on counter attack.
"All the teams want to make a counter-attack against us, it's not just control this part of this game. Chelsea are good at set pieces and in the positional game, they are one of the best teams when it comes to using the third man and to set the ball in attack and runs in behind."
"David Luiz, [Gary] Cahill and [Cesar] Azpilicueta have the ability to play in the play direct to [Eden] Hazard, Willian, Diego Costa and with [Victor] Moses and Marcos Alonso too, they are so dynamic."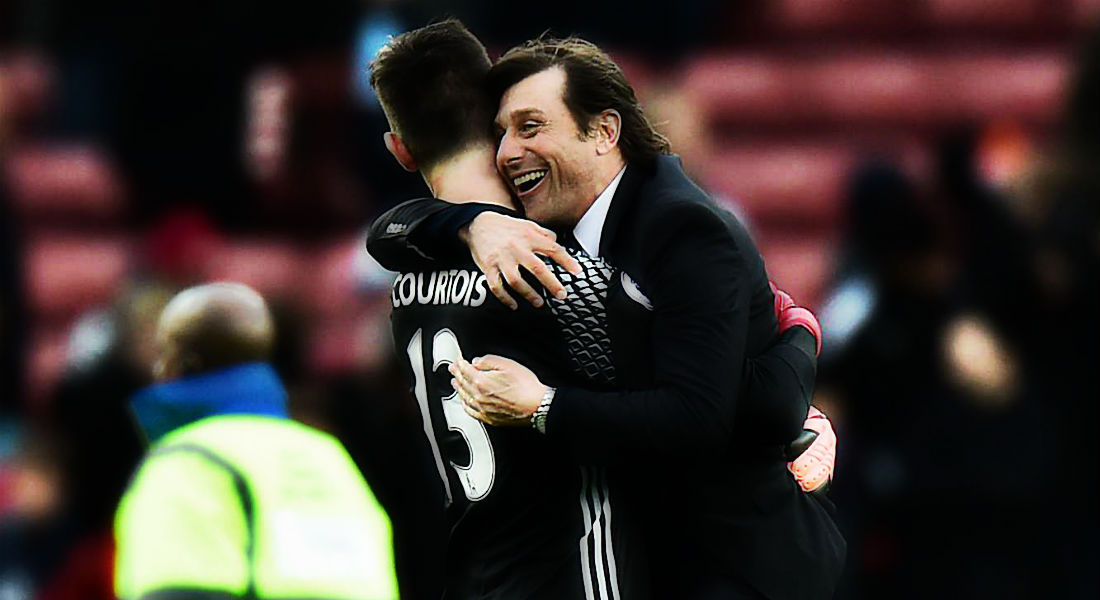 "So they use the counter-attack, they are good at the positional game, they use all the aspects of the game. That is why they are one of the best teams in Europe by far. Of course the counter-attack with Hazard and Pedro and Willian, they are so so fast, they run with the ball and they are so so clever with the pass."
Pep however, did concede that the Blues title charge has been aided by them not playing in Europe this season.
"I knew from the beginning they'd have a good season," he continued. "Through Emenalo, the sporting director, he's brought very good players. They started the season so so but after they settled the way they want to play – and the fact they have a week to work on many things – that helps a lot. It's a big advantage if you have time."