Chelsea stars have texted ex-No 2 Steve Holland and it is because of their poor relationship with Blues boss Antonio Conte, according to reports.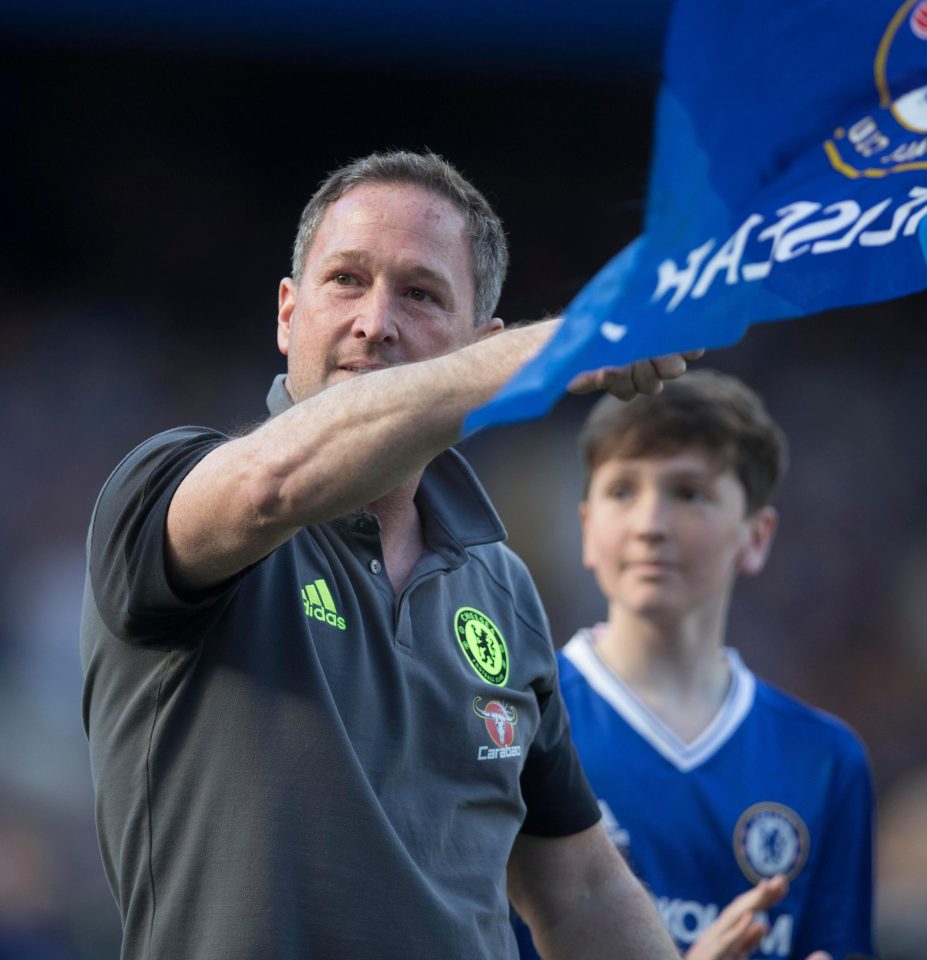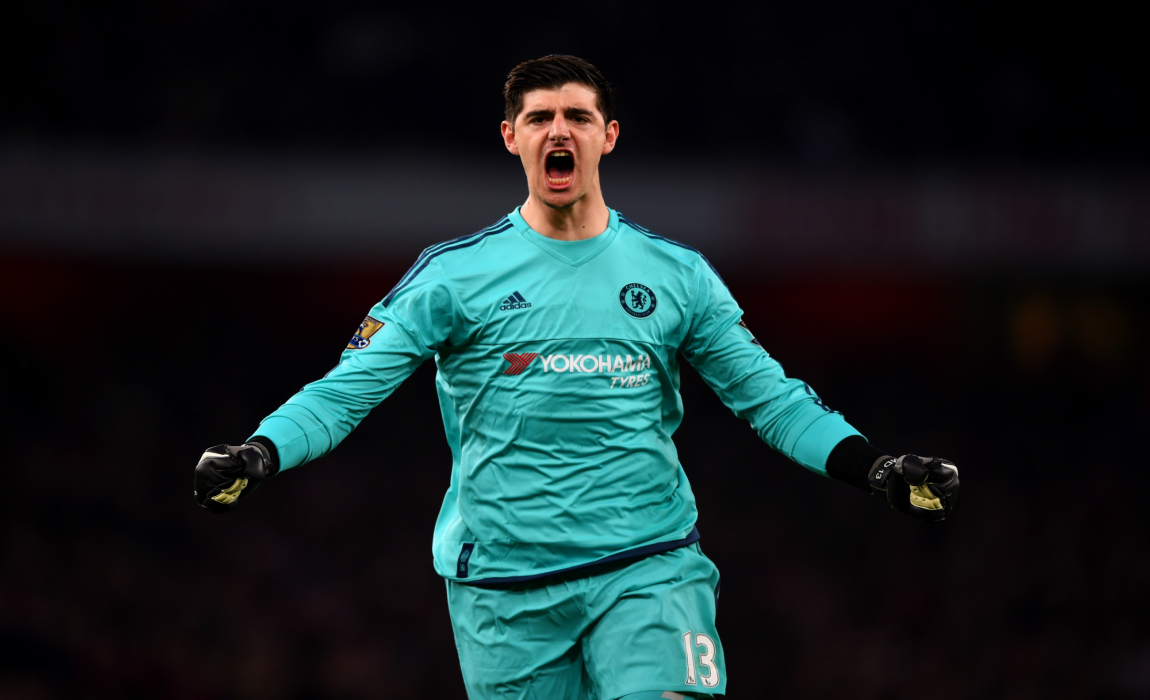 The Chelsea players are missing Holland, who understood their problems and worries but he left in the summer to become the full-time assistant of Three Lions boss Gareth Southgate.
And The Sun claim that the Blues players have texted him and laid bare how much they miss the man, who acted as the liaison between them and Conte.
In their last four competitive fixtures, Chelsea succumbed to defeats against Man City, Crystal Palace before clinching a draw with Roma.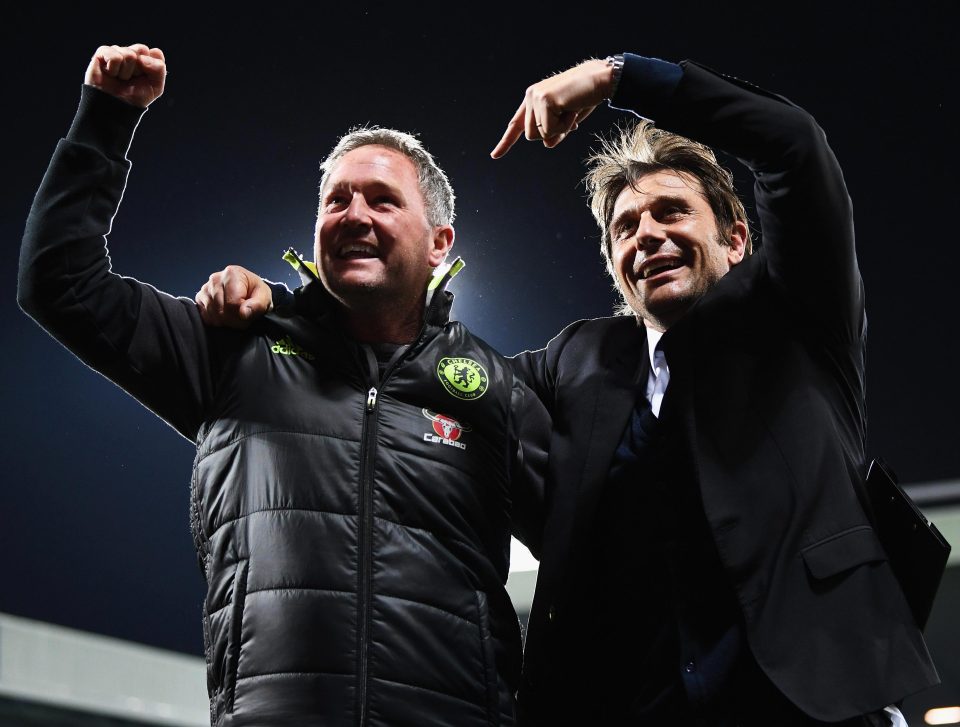 They came back from behind to secure a 4-2 win against Watford on Saturday which has surely boosted their morale and took some pressure off Conte.
But the players are not happy with Conte's intense training routines as they believe that it leaves them fatigued and makes them vulnerable to muscle injuries – with N'Golo Kante, Victor Moses and Alvaro Morata being the recent victims.
To make the situation worse, the players have less time to recover due to the added demands of Champions League this season.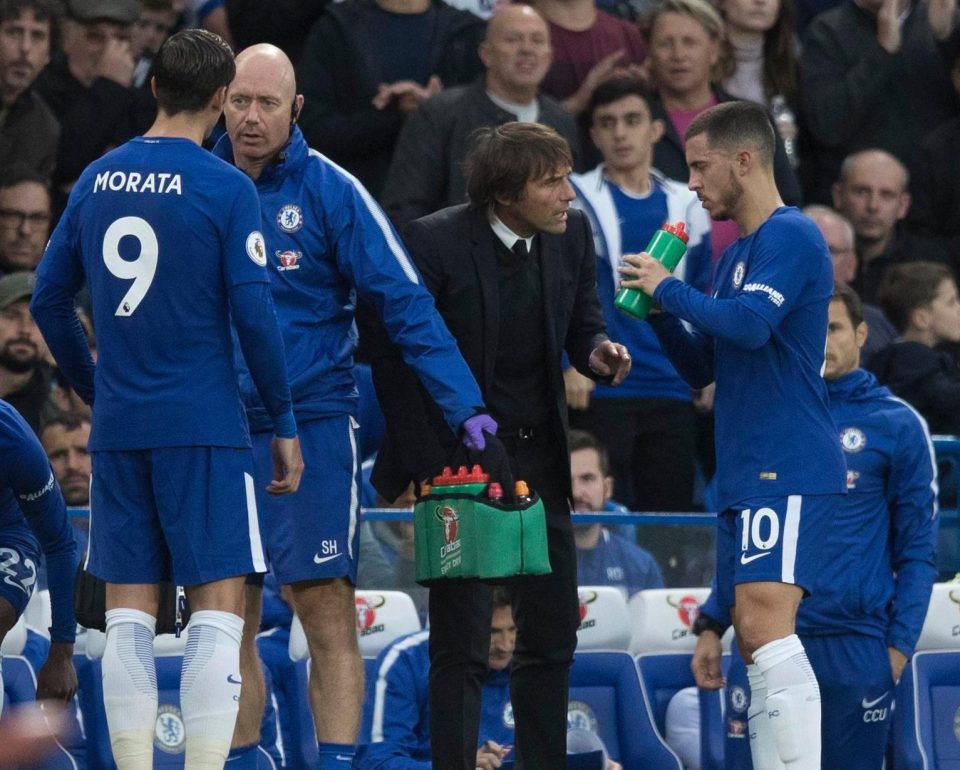 Holland was the mouthpiece of the Blues players having been with the first-team since 2011.
He was the only one who understood the problems the players were going through and always came up with a solution or presented their case to the club bosses.
Conte brought in Davide Mazzotta as Holland's replacement but neither he nor any other member of the coaching staff made any attempt to develop a relationship with the players like the way Holland did during his time at Stamford Bridge.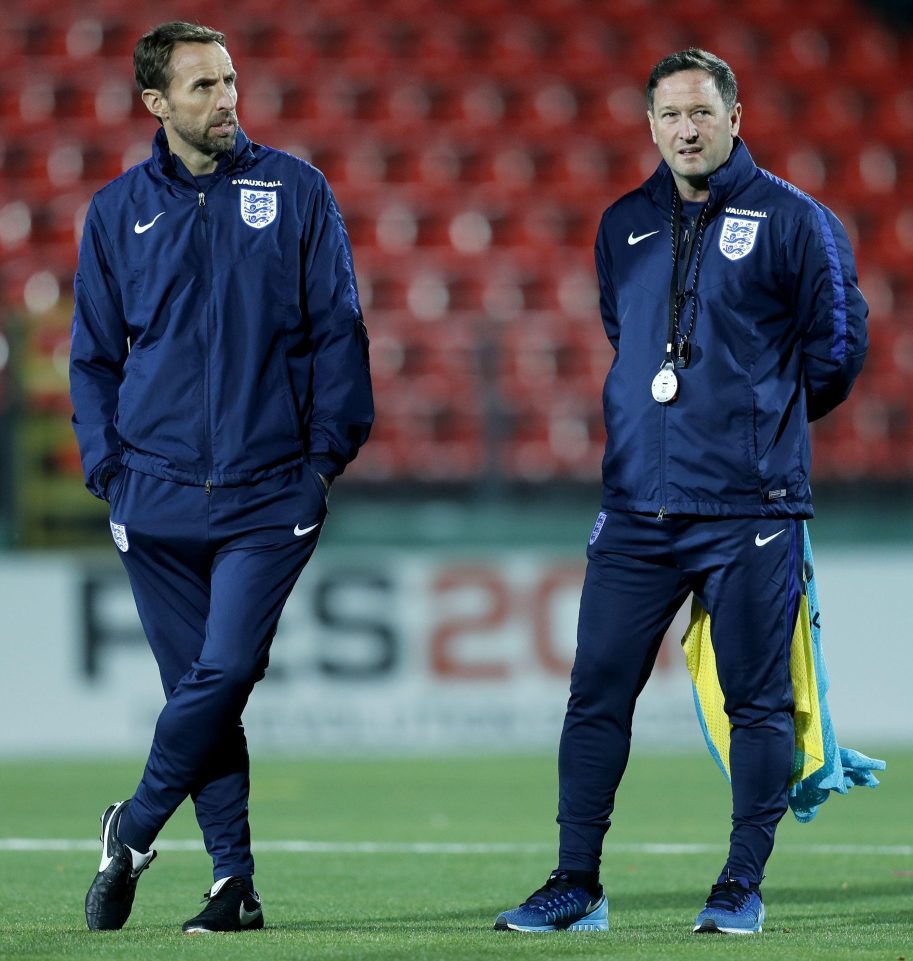 Conte might have won the Premier League title for Chelsea during his debut campaign in England last season but now the Italian is facing the heat with the Blues nine points behind current leaders Manchester City after eight games.
However, Conte insisted that he is not worried about speculation over his future.
He said after outplaying Watford: "Honestly, I am not worried, I am very honest. I don't feel this type of pressure."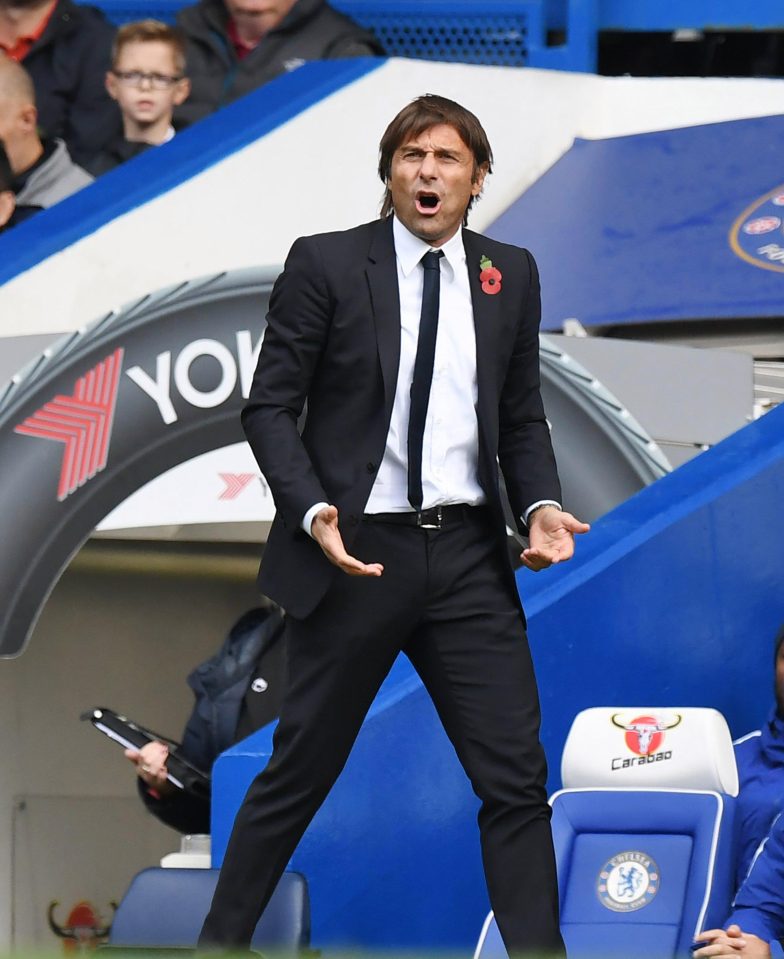 Meanwhile, Blues keeper Thibaut Courtois said: "We are ready to fight for the coach.
"I remember what happened two years ago under Jose Mourinho and things started to be said, there were stories about the dressing room without knowing what was happening.