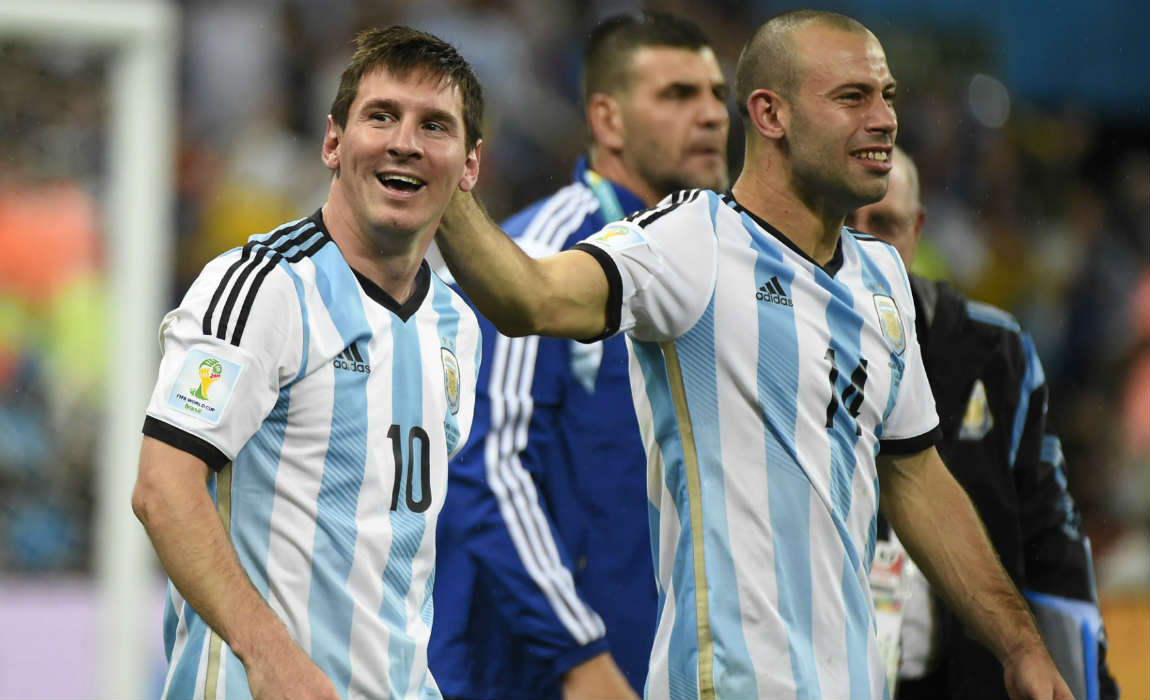 Edgardo Bauza, the new coach of the Argentinean football team met FC Barcelona stars Leo Messi and Javier Mascherano at Barcelona' s training ground on Thursday morning, according to Barcelona based sports paper El Mundo Deportivo.
Bauza was on hand in the Camp Nou Stadium to watch Messi score twice and set up Luis Suarez for a goal in Barcelona' s 3-2 win over Sampdoria in the Joan Gamper friendly game on Wednesday night.
Although the motive for the meeting has not been publicized, it is generally accepted Bauza travelled to Spain in order to try and persuade Messi and Mascherano to reconsider the decisions to retire from international football which they announced following Argentina' s defeat to Chile in the final of this summer' s Copa America.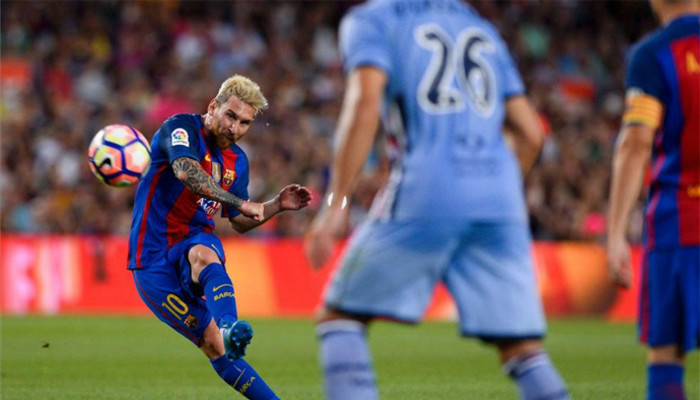 Messi' s performance on Wednesday will have shown the man who replaced Gerardo 'Tato' Martino after the Copa America just what he could miss as he looks to rebuild the side ahead of the qualifying campaign for the 2018 World Cup finals in Russia.
Neither Messi, Mascherano or Bauza made any comments to the press after the meeting, which lasted for more than an hour, but fans will know if Bauza was successful in his task of persuading the players to reconsider their decisions on Friday when he names his first Argentina squad for the World Cup qualifying campaign.