World football governing body FIFA has given permission to Argentina to stage their World Cup qualifier against Peru on October 5 at the Bombonera stadium, according to widespread media reports.
The Peruvian football federation earlier this week requested the game be shifted from the iconic venue in Buenos Aires due to safety concerns for their fans.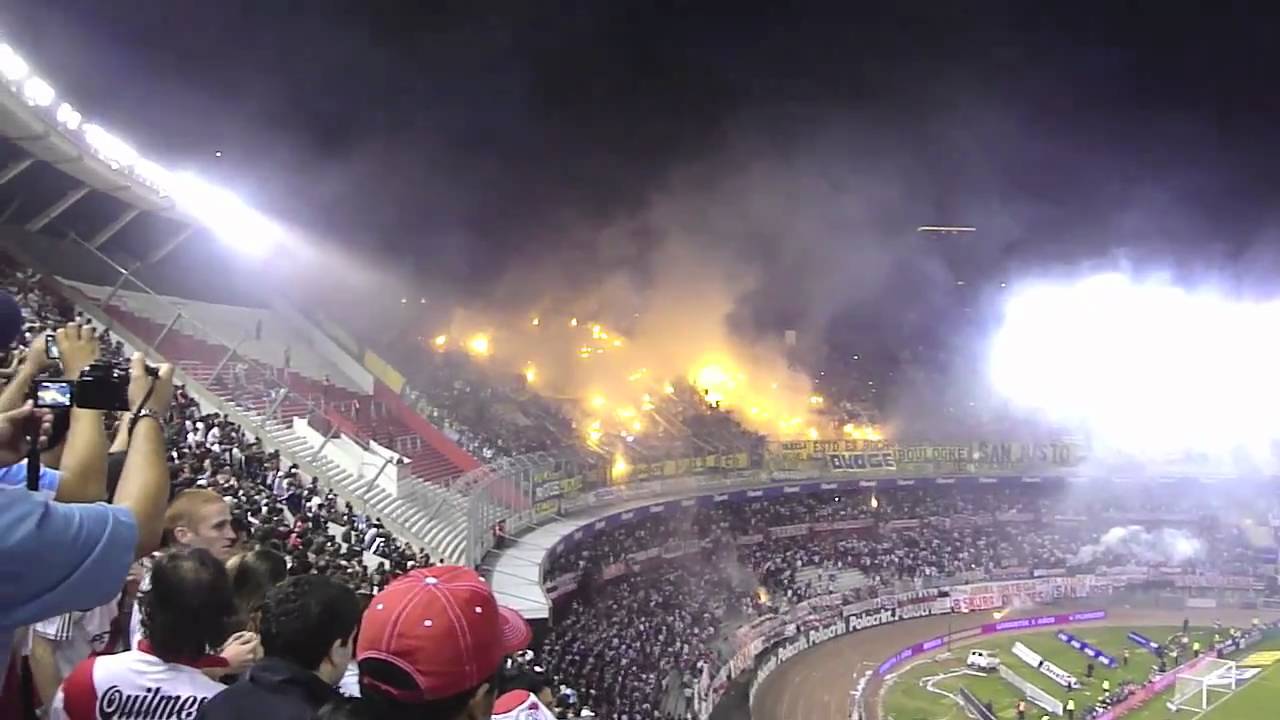 In 2015, a match between local rivals Boca Juniors and River Plate was suspended when River players were sprayed by rival supporters with an irritant similar to tear gas.
According to Argentine daily La Nacion, officials from the South American football confederation (CONMEBOL) and later FIFA gave the Bombonera their approval on Tuesday.
ALSO READ: Messi The Star Again As Barca Beat Juventus

Peru and Argentina are currently tied on points in the South American group and need to win their remaining two qualifiers to secure an automatic berth at next year's World Cup in Russia.