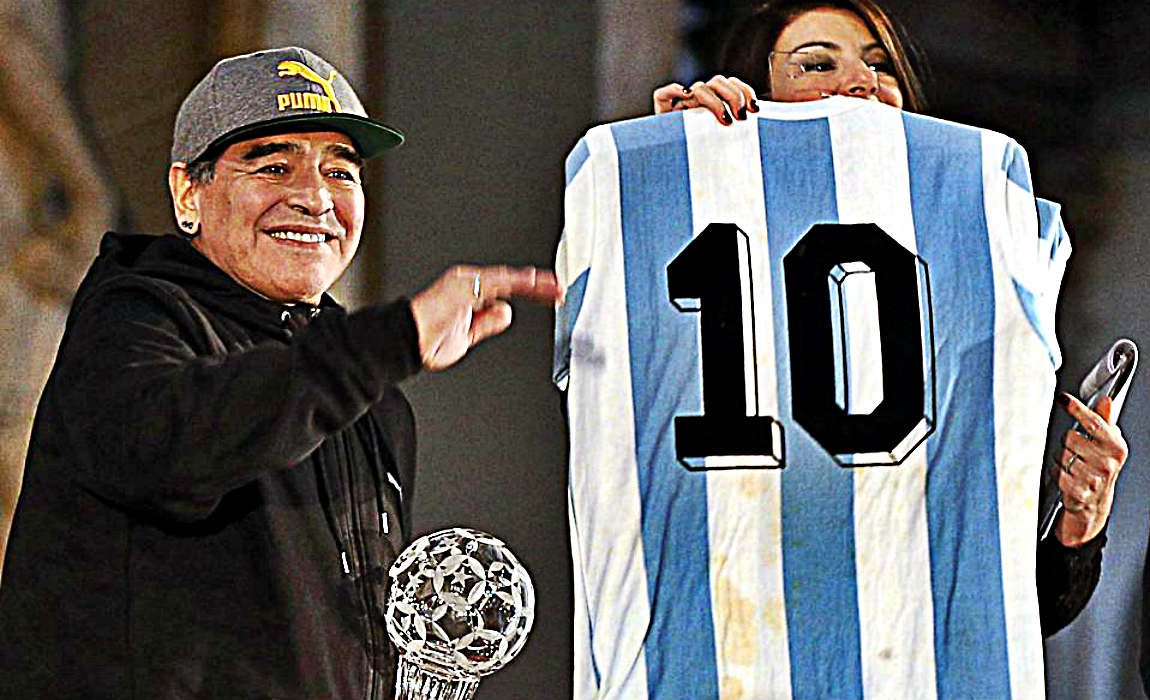 HAND OF GOD: Argentine Legend Diego Maradona Lifts Italian Hall Of Fame Trophy At Induction Ceremony
Diego Maradona is worshiped in Argentina for his enormous contribution behind the nation's success in football but the former Napoli player also ruled the grand event where he was inducted into the Italian Federation Hall of Fame.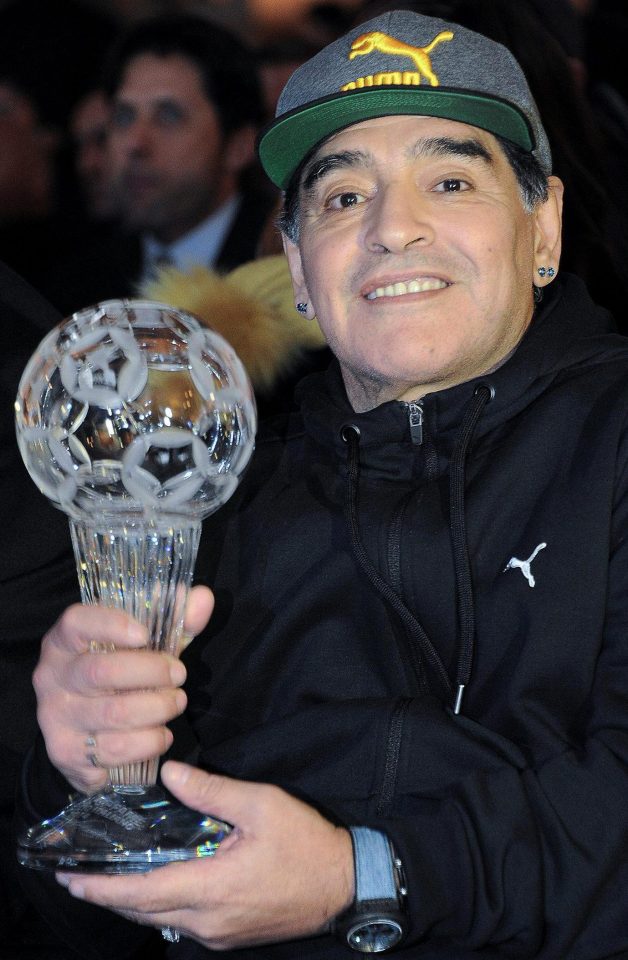 The World Cup winning Argentine legend, who was in his prime at Napoli between 1984 and 1991 was present at the Palazzo Vecchio in Florence, where other Italian legends of the game had gathered for the grand awards night.
Maradona grabbed huge attention in the event and even the Italian legend Paulo Maldini was eager to meet the Argentine. Maldini, who had earned 126 appearances for Italy had also played against Maradona, when he was at AC Milan and the Argentine played for Napoli.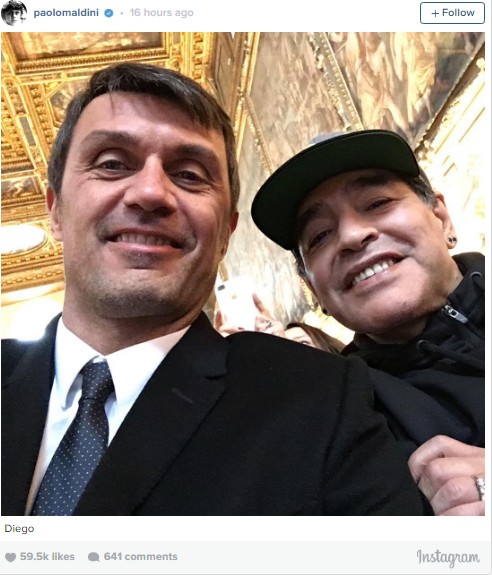 Legendary defender Maldini also posed alongside Maradona for an Instagram snap.
Maradona was all smiles after receiving the prestigious trophy and also posed for a picture alongside his iconic No 10 Argentina shirt.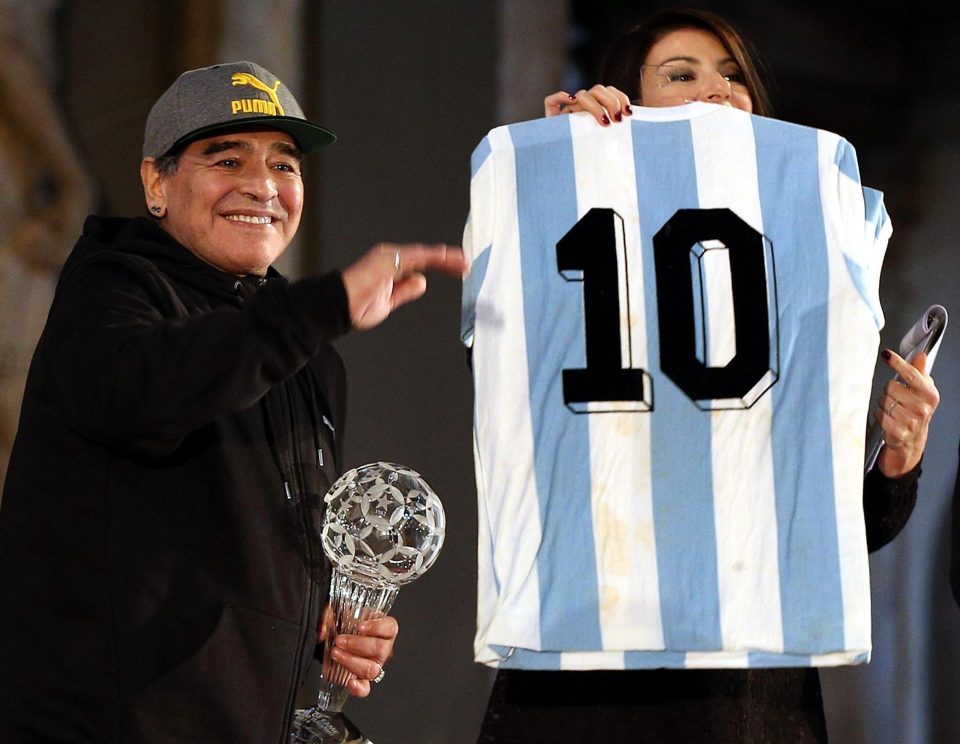 The football fraternity still holds debate about Maradona's controversial handball that had helped Argentina to outplay England in the quarter-finals of the 1986 World Cup. They finally went on the lift the trophy that year.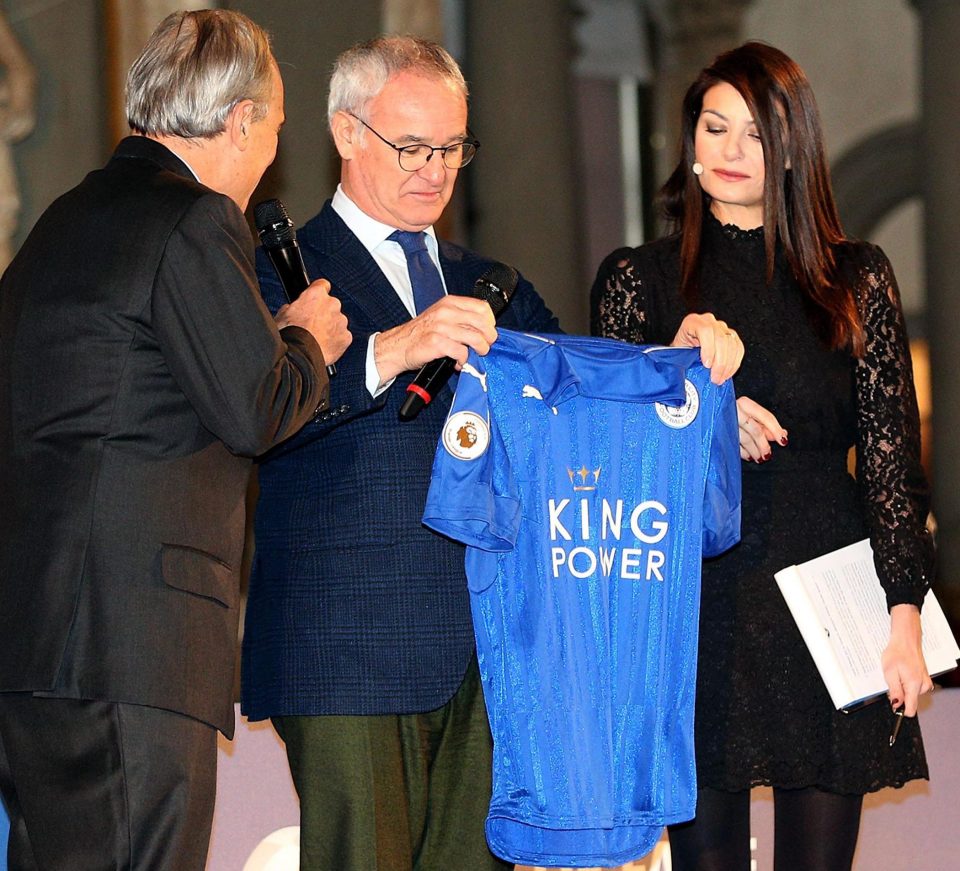 Maradona addressed the audience, which included Italian legends such as Giancarlo Antognoni and Marco Tardelli. Leicester City boss Claudio Ranieri was inducted into the Italian Federation Hall of Fame for guiding the Foxes to their first ever Premier League title triumph last season.
Ranieri was also honoured with a signature Leicester City shirt.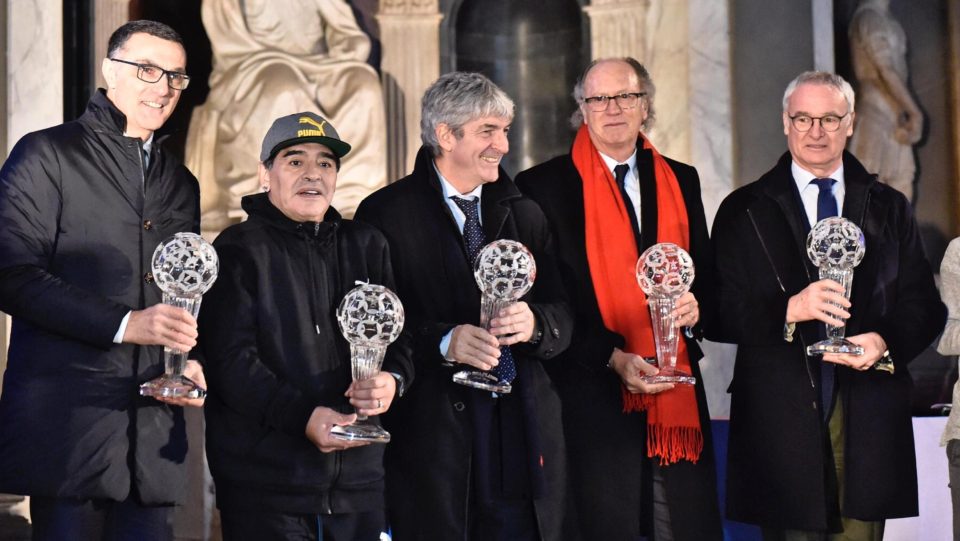 The Italian Hall of Fame also honoured former Inter Milan defender Giuseppe Bergomi, former Juventus striker Paolo Rossi, and Brazilian legend Paulo Roberto Falco.