Lionel Messi has claimed that he will stay at Barcelona for as long as the club want him to.
The 29-year-old's future has been the source of speculation after club chief executive Oscar Grau claimed that the Blaugrana can not afford his fee.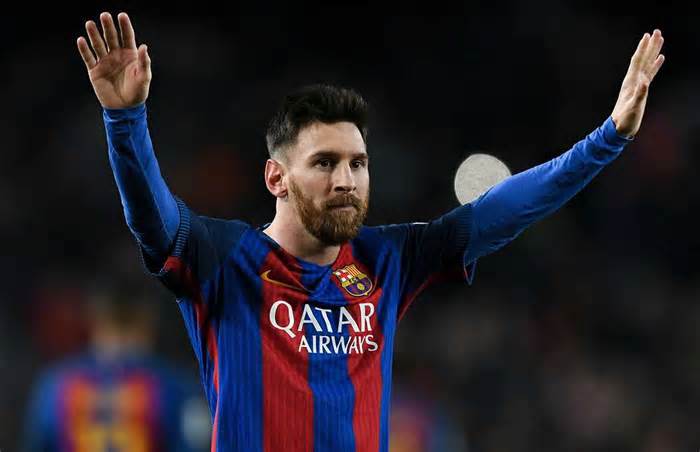 Barca president Josep Maria Bartomeu had last week suggested that he was confident of cracking a deal and that there are no worries at the club, but reports in Spain suggest that Messi is growing increasingly frustrated by the lack of discussions.
Reports also suggest that the Arsgentina skipper could be sold in the summer, with Chelsea and Manchester City as the potential destinations.
However, Messi has put a lit on the rumour mill for now as when asked about a move to England he said, "I have always said that Barcelona has given me everything and I am here for as long as they want me to be."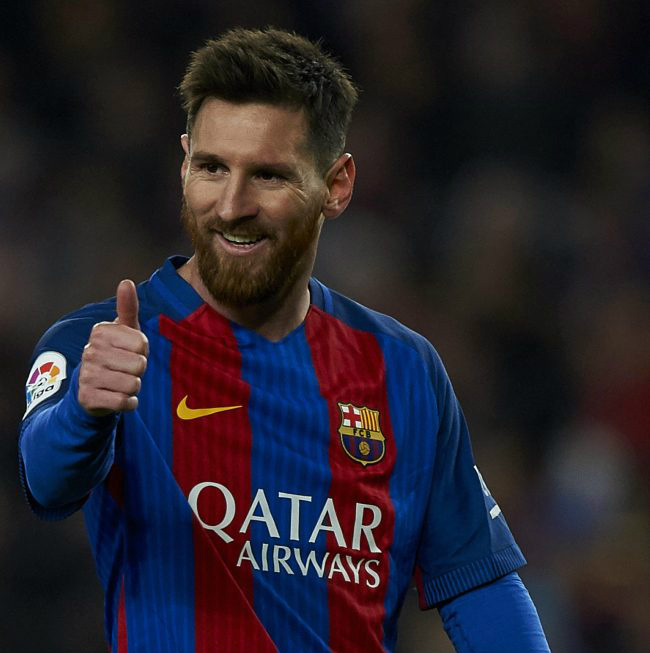 The Argentine has been linked with Manchester City ever-since his former boss Pep Guardiola took over the reigns at the Etihad Stadium.
Guardiola has been struggling to adapt to English football, however, Messi is confident that the Catalan will succeed.
"It is a very competitive league, last season showed that, so it makes it very difficult to predict," he said. "Of course Pep is a very successful coach, he will be adjusting to the league, but I am sure that he will be successful."
Messi also spoke about Barcelona's ambitions for the season, "At Barcelona, we want to win everything," he said. " At the start of the season there is an expectation that we can win everything, we try not to prioritize or make one trophy more important than another,"
"I hate to lose. It does not just affect me for a few hours after the game, but for longer. I cannot stand the feeling to lose. You can use that to make sure you give everything you need to win."