Arsenal boss Arsene Wenger took a dig at Chelsea after his side succumbed to a goalless draw against West Ham on Wednesday night.
The Gunners have now failed to clinch a win in their last three Premier League games and went down to seventh in the league table – behind Liverpool and Burnley.
Alex Iwobi almost broke the deadlock but his effort hit the base of Adrian's post.
West Ham had a golden opportunity to clinch all the three points in the closing stages of the game but Javier Hernandez's effort shook the crossbar.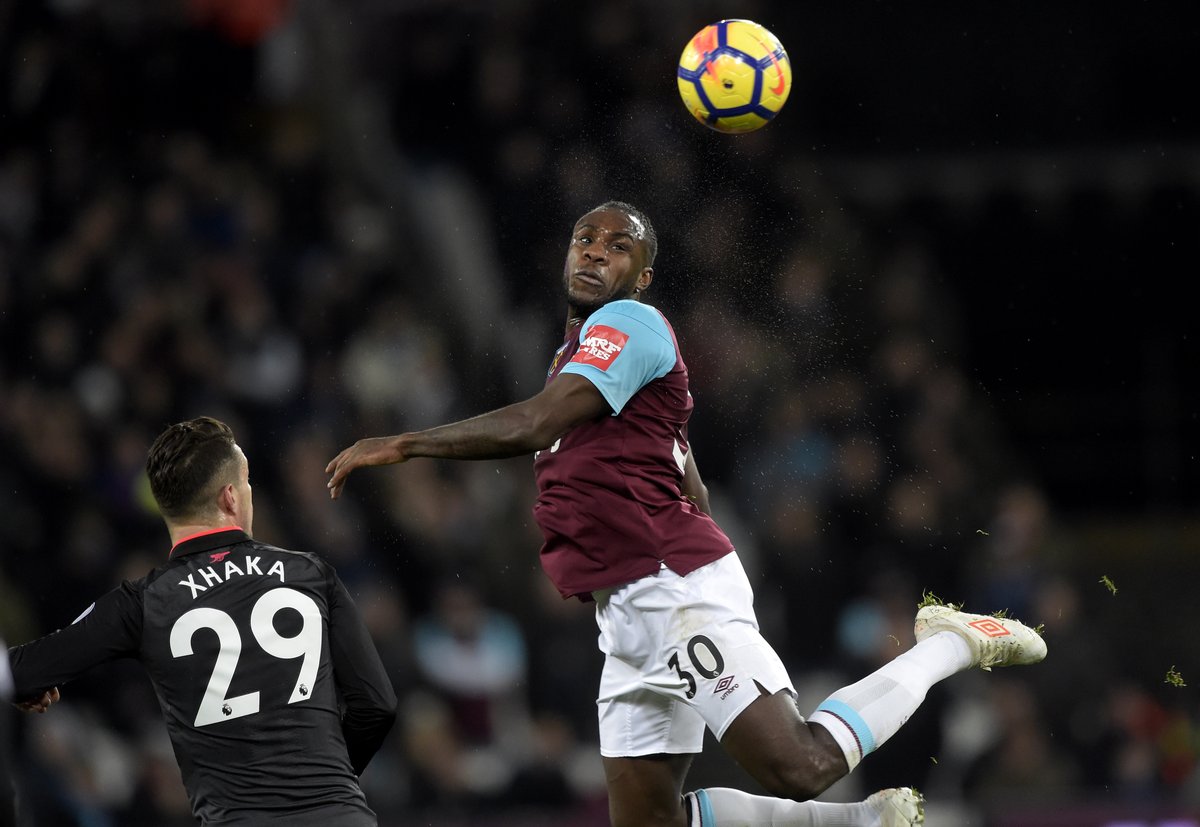 Despite failing to secure a much needed win, Wenger looked pleased that his side did better against West Ham than Antonio Conte's Chelsea, who suffered a 1-0 defeat against the Hammers at the weekend.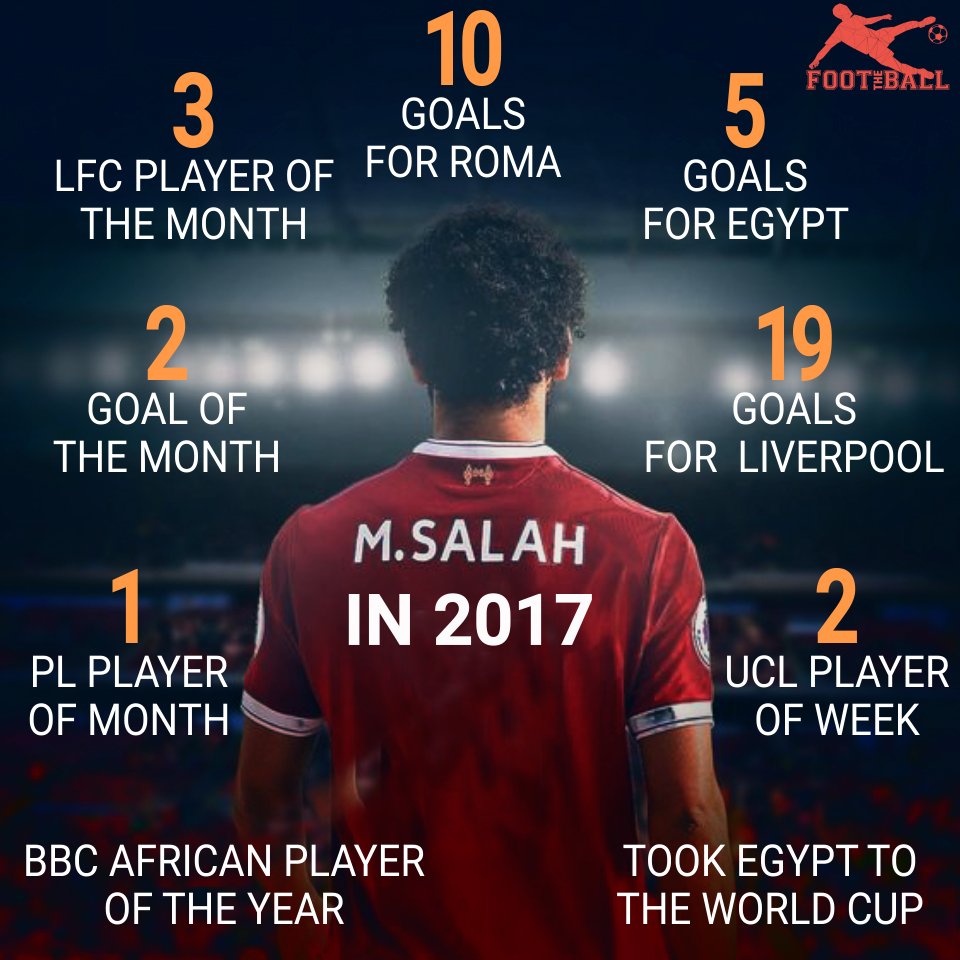 West Ham had clinched a shock 1-0 win over the Blues, all thanks to Marko Arnautovic's goal and Wenger now rubbed salt in Antonio Conte's wounds.
"Chelsea came here and lost and we had one day less to prepare," Wenger told Match of the Day.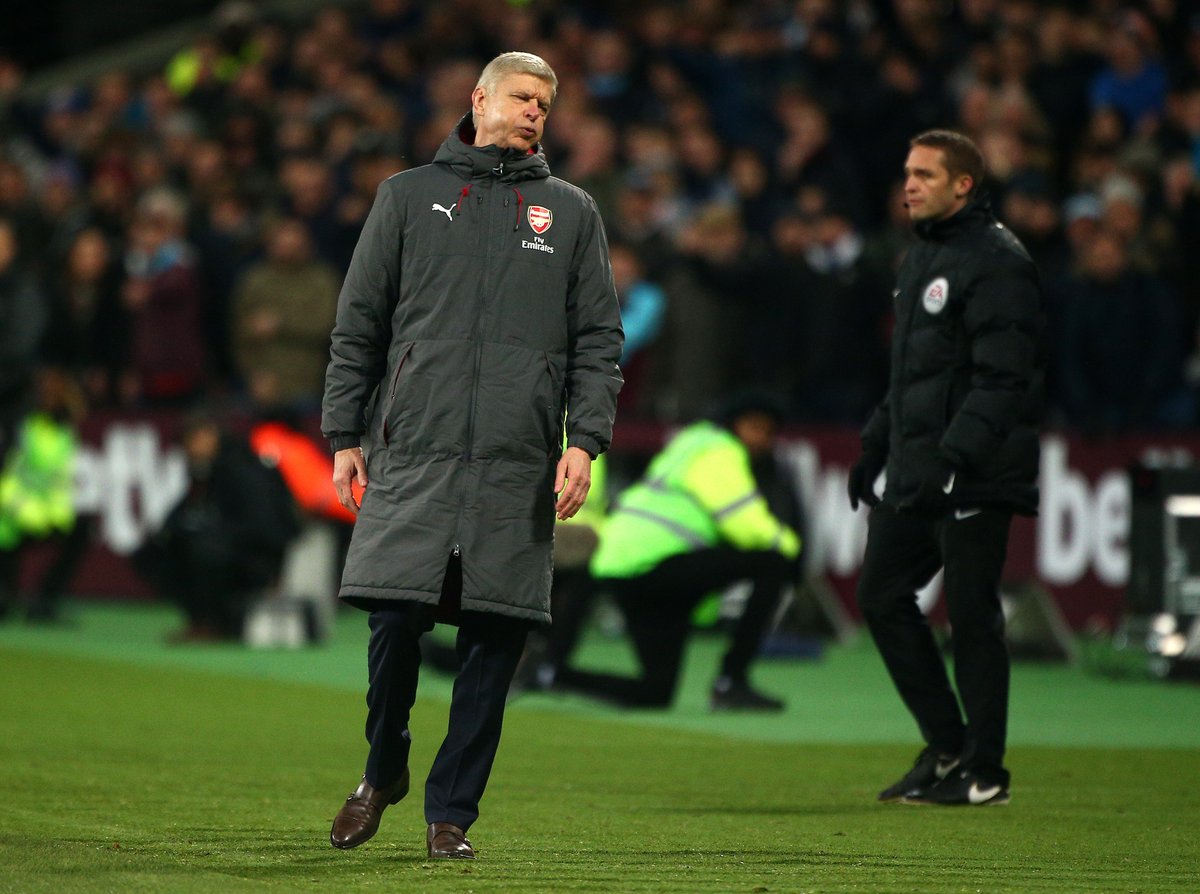 "I can't fault the effort of the team but West Ham were very good in defence tonight.
"There's always concern [about the table] as we are here to win games.
"When you play every three days, you lose your sharpness.
"We had so much of the ball, but it was very frustrating because we could even have lost it at the end.
"They're happy to defend, they did that against Chelsea and Manchester City, so we couldn't find the opening and the few chances we had we missed."