The draw for the last 16 (knockout round)  in the Champions League has been announced on Monday.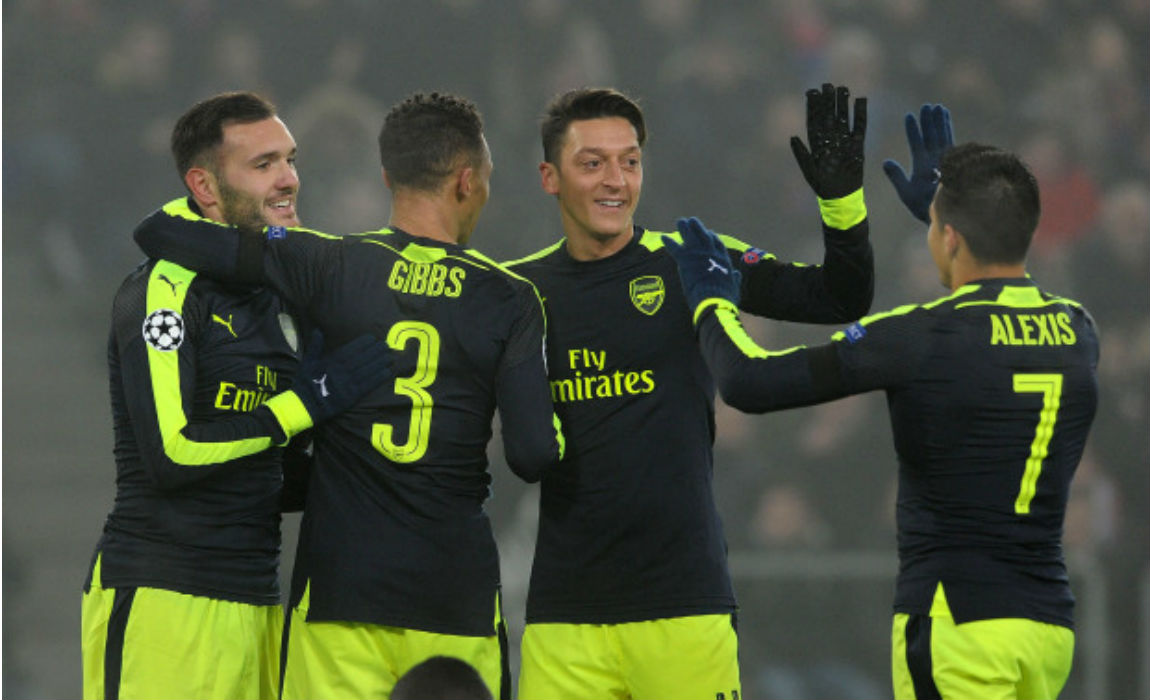 Arsene Wenger's Arsenal have been handed a high-octane clash with Bundesliga giants Bayern Munich and on the other side Guardiola's Manchester City will lock horns with Ligue 1 side AS Monaco.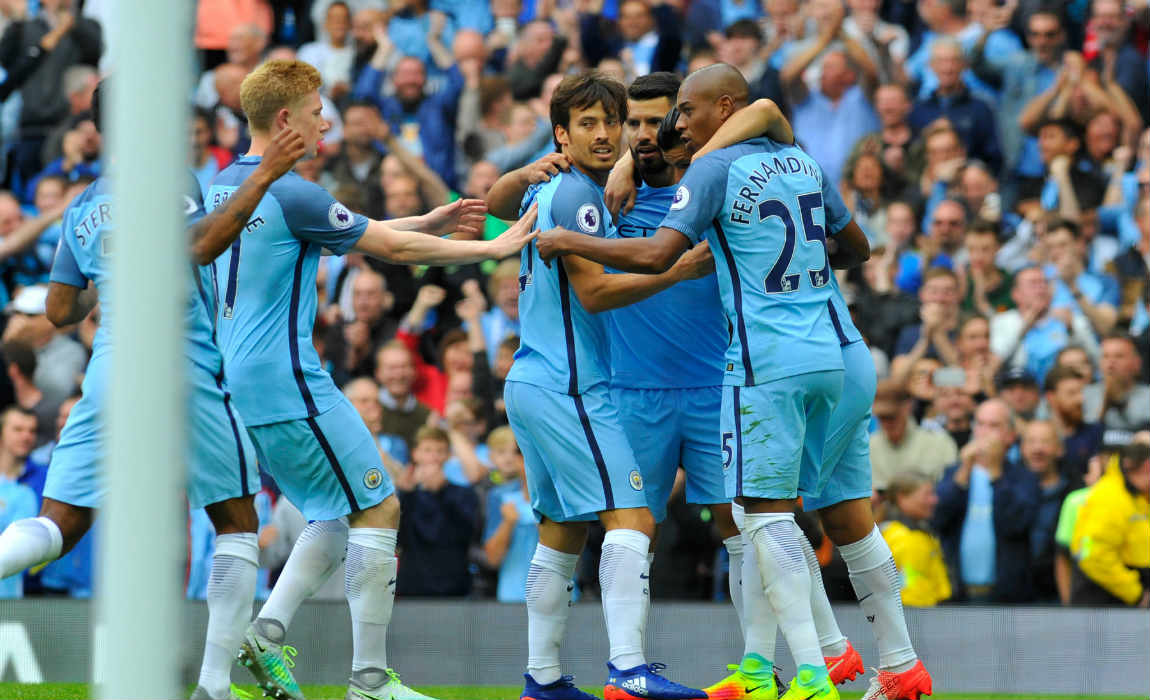 Quite a deja vu moment for Arsene Wenger as Arsenal had faced Bayern Munich in their last-16 clashes in both 2013 and 2014. The Gunners had ended up on the losing side on both the occasions. They had also faced the German giants in last year's group stage.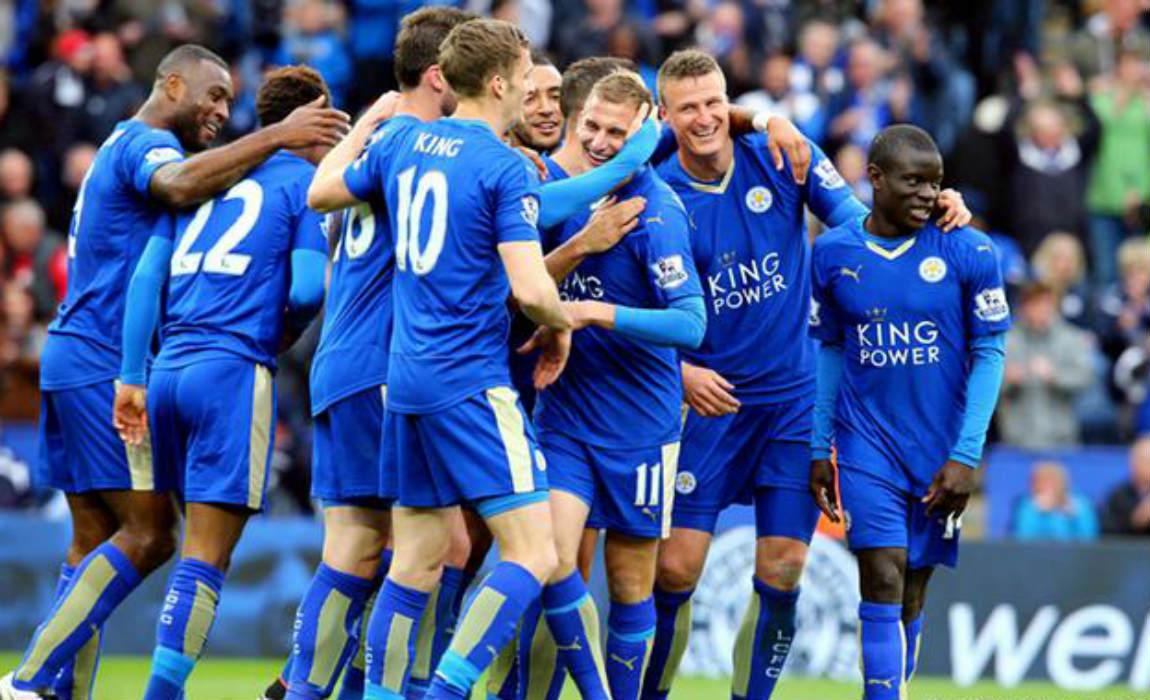 This year's dark horses Leicester City will face defending Europa League champions Sevilla – and this will be the first ever meeting between both the sides.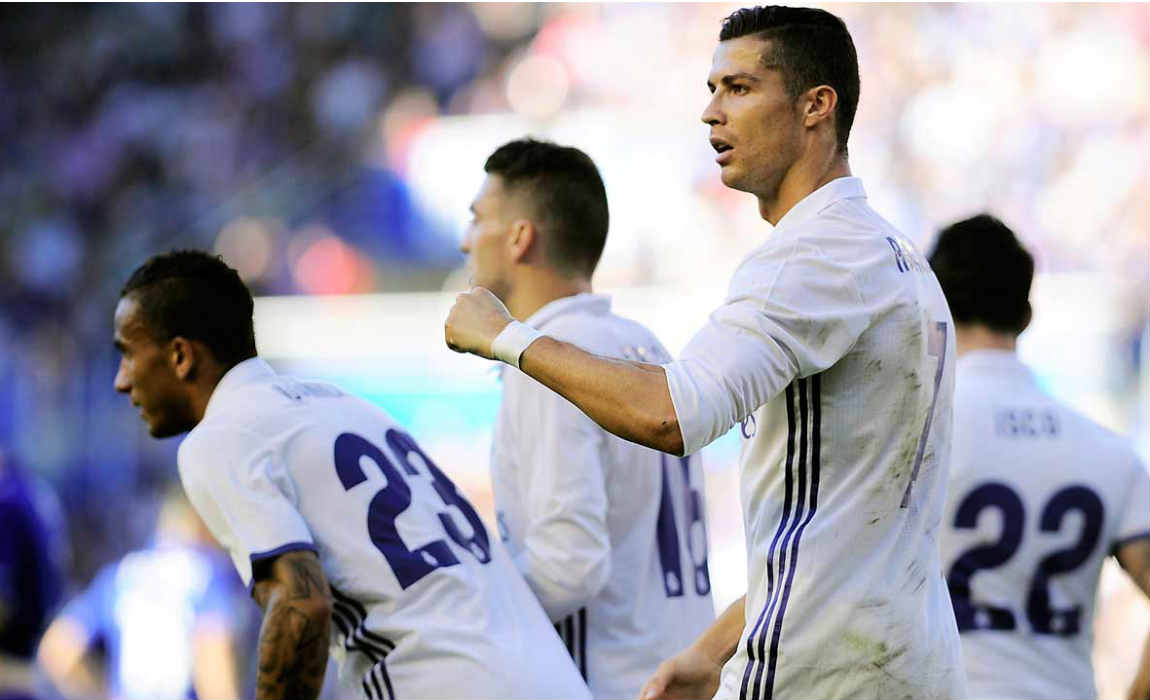 Holders Real Madrid would be happy as they face Serie A side Napoli, while Barcelona are up for a tricky challenge as they will face Ligue 1 giants Paris Saint-Germain.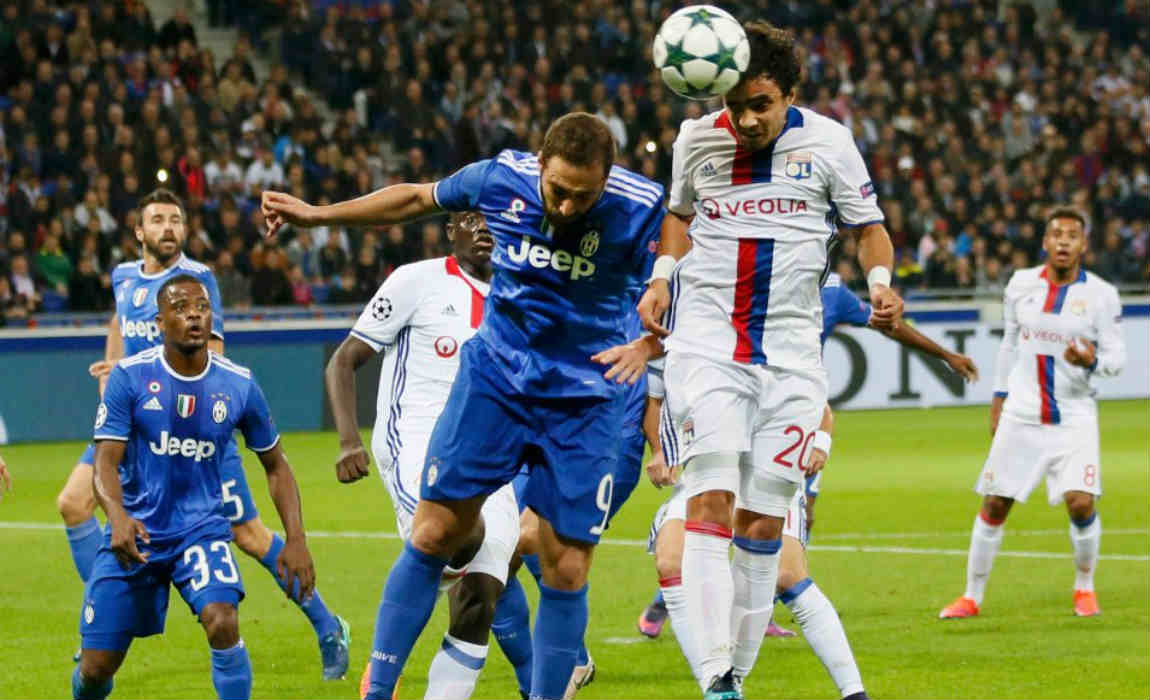 Allegri's Juventus will face Porto and Benfica have been drawn against Bundesliga side Borussia Dortmund.
Diego Simeone's Atletico Madrid have impressed so far and will next face Bundesliga side Bayer Leverkusen.
Group winners will first play the away fixture in the round-of-16  group winners will be away in the on February 14/15 and February 21/22 and will play at home in the reverse fixtures on March 7/8 and March 14/15.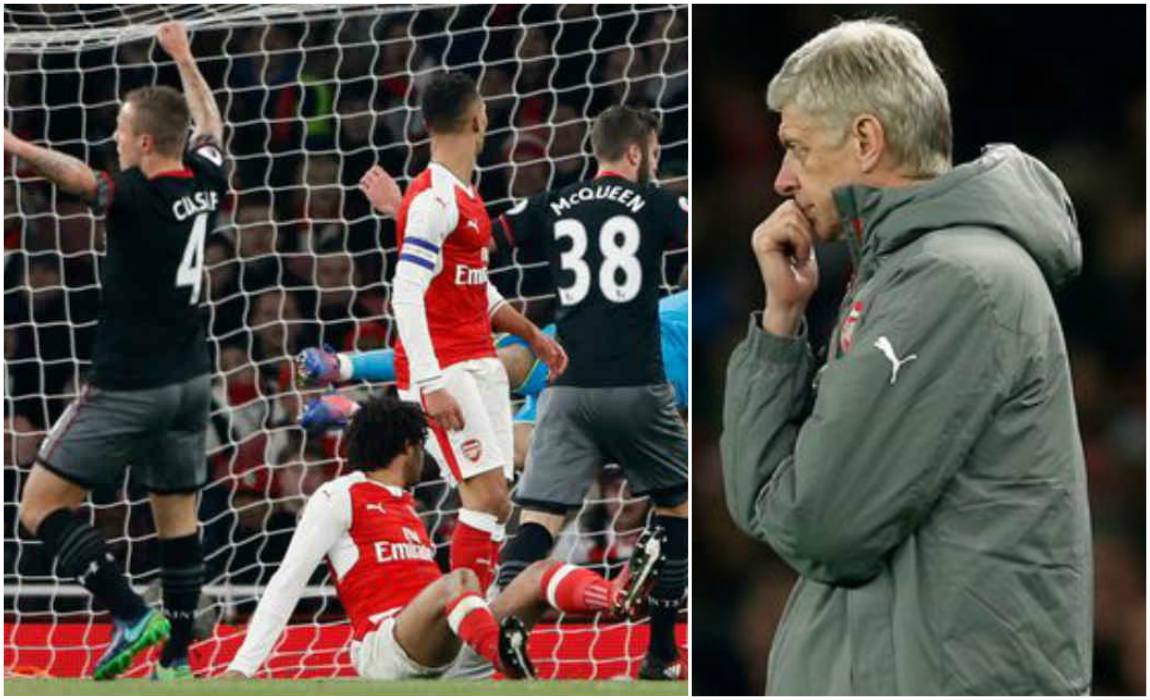 Arsenal finished as the group winners and avoided facing Barcelona in the last-16.
However their advantage of finishing top in the group couldn't have been much worse.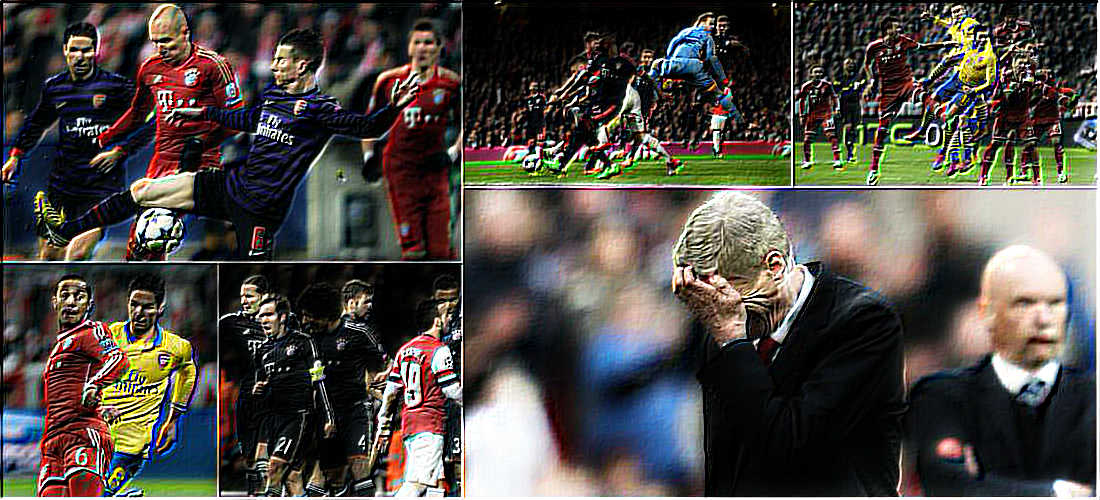 Arsenal's general secretary David Miles said: "We thought it might happen, we've played them five or six times in the last three years."
"We've now qualified for the knockout stage for the 14th successive season, that's testament to Arsene and the squad over that period."
"The fans will think we've got the rough end of the draw again but at some stage the tide's got to turn so why not this time?"
"Hopefully we can get some of our injured players back and the home game in the second leg will be vital for us," said Miles. "We're going to be upbeat and positive."
Last 16 draw in full
Manchester City vs Monaco
Real Madrid vs Napoli
Benfica vs Borussia Dortmund
Bayern Munich vs Arsenal
Porto vs Juventus
Bayer Leverkusen vs Atletico Madrid
Paris Saint-Germain vs Barcelona
Sevilla vs Leicester