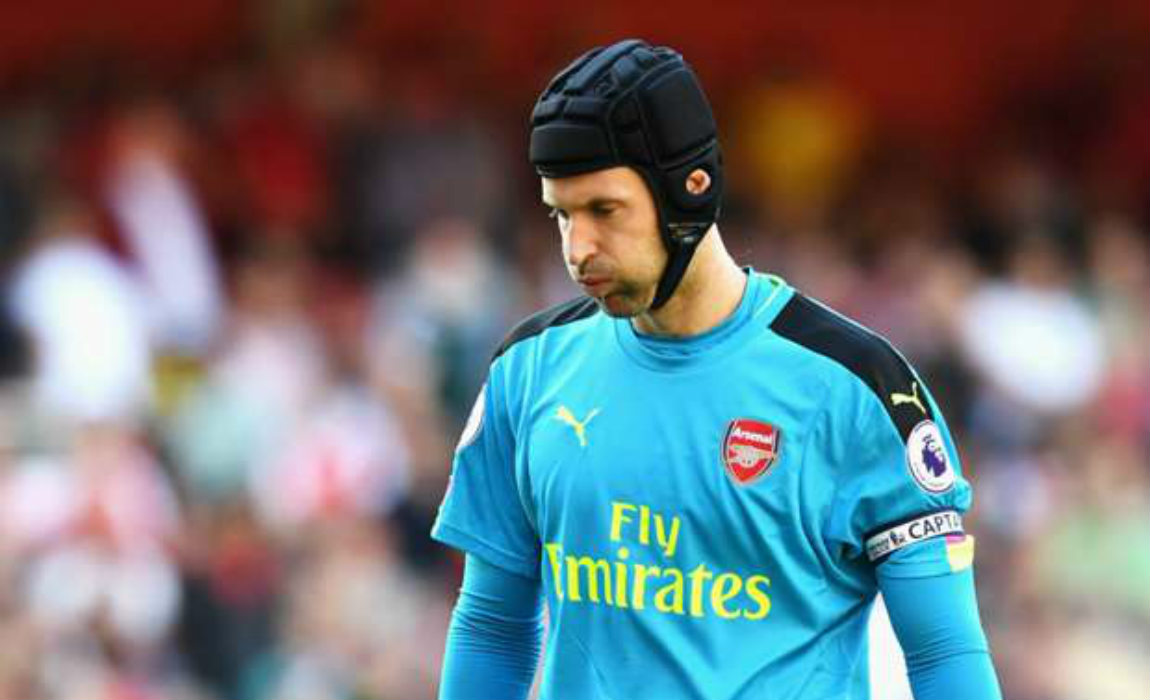 Arsenal's league opener ended in a 4-3 defeat against Liverpool, which did not go down well with the Gunners goalkeeper Petr Cech – leaving him disheartened and distracted.
Philippe Coutinho's brace helped the Reds to clinch their second win in 14 appearances at the Emirates.
Gaining confidence from Coutinho's equaliser, Liverpool began a goal scoring rout as they scored three back to back to goals within a span of 18 minutes after the break.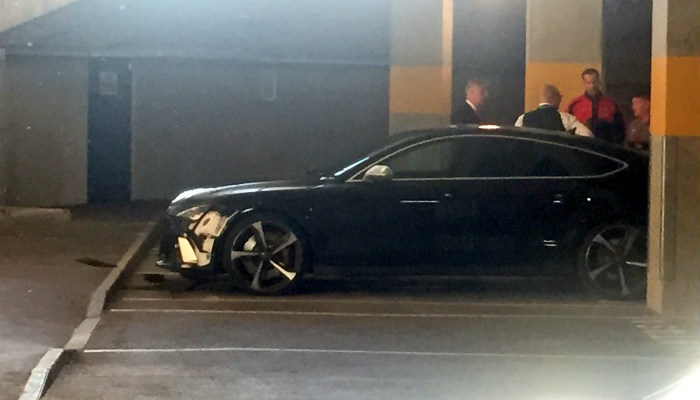 However the tragedy didn't end there for Petr Cech as he smashed his £65,000 luxury Audi A7 into a pillar while he was leaving the parking lot at the Emirates.
Not a good day for Petr Cech. He concedes four goals and he's just smashed his car up in car park at Emirates. #AFC pic.twitter.com/9GHxeZ9Ozw

— Joe Prince-Wright (@JPW_NBCSports) August 14, 2016
Before the collision, Petr Cech in an interview told Sky Sports: "We had a great start to the game."
"We were organised and controlled the game. It was disappointing to miss the penalty but the reaction of the team was great because we broke through."
"In the second half, the momentum changed because of the free-kick."
"Liverpool came out with more ambition and were very aggressive. We were punished by the Lallana goal and once we fell behind we opened the game too quickly and allowed them three, four, five counter-attacks."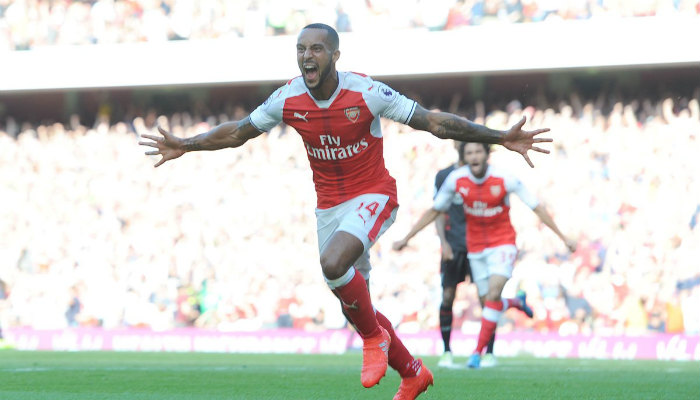 In a high-octane battle, Liverpool conceded early after Theo Walcott, who failed to score a penalty earlier, gave Arsenal the much needed lead in the 31st minute.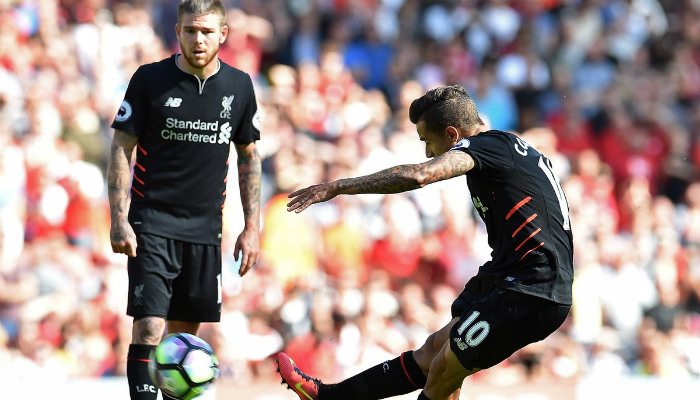 Coutinho scored the equaliser from a free-kick as he thumped in a curler from 25-yards out into the top corner to beat Cech.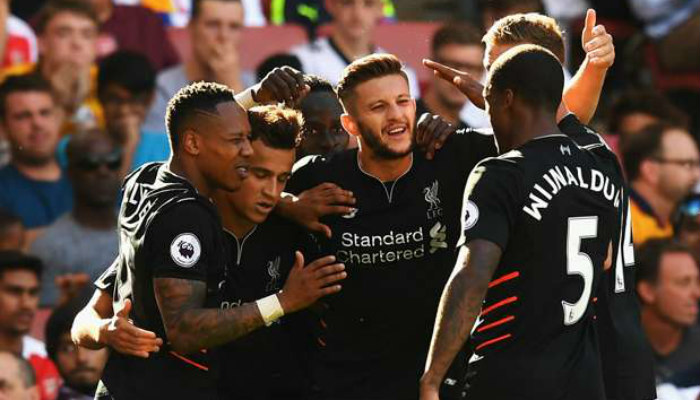 Adam Lallana put Liverpool ahead in the 49th minute after sliding the ball past Arsenal goalkeeper Petr Cech. Liverpool dominated possession and worked the ball all over the pitch as Coutinho scored his second in the 56th minute to put Liverpool on the driving seat.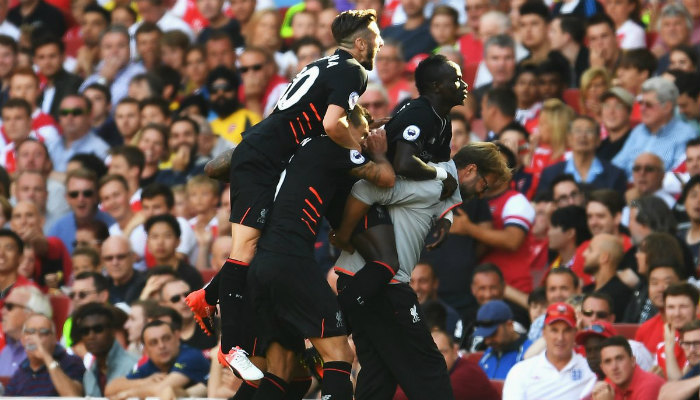 Liverpool new man Sadio Mane scored on his debut in the 63rd minute to take the game away from Arsenal's reach.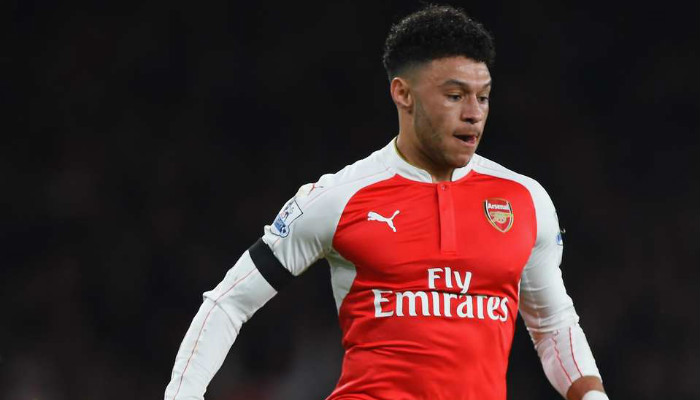 Arsenal pulled one back immediately after substitute Alex Oxlade-Chamberlain scored in the 64th minute from a brilliant solo effort.
Calum Chambers offered a much needed lifeline after making it 3-4 for Arsenal in the 75th minute.
A rock solid Liverpool defense offered no space in the box for Arsenal as Klopp's men snatched full three points from their league opener.