Arsenal legend Thierry Henry has refused to rule out the possibility of replacing Arsene Wenger at the helms of the club.
Henry is currently the assistant manager to Belgium boss Roberto Martinez.
Also Read: Arsenal Slump To Worst Run For 21 Years As Arsene Wenger Reveals He Has Decided On His Future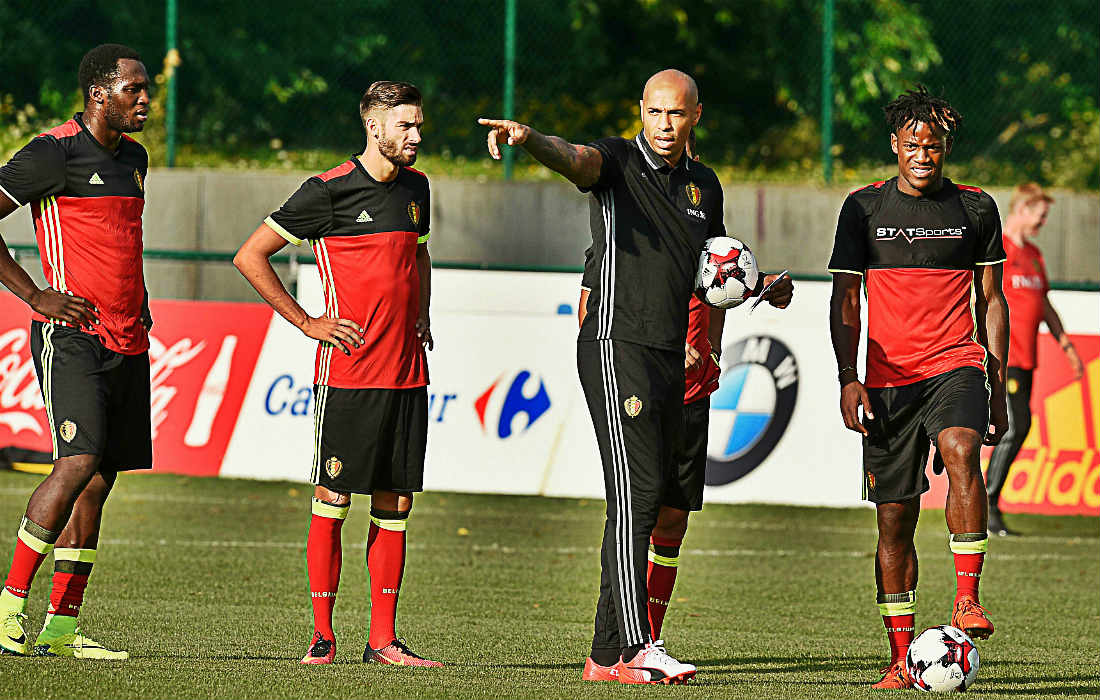 The former Monaco striker did concede that he is still learning the basics of the job.
Wenger is facing immense criticism from fans as Arsenal's struggle continue in the Premier League – while, the Gunners have also been knocked out of the Champions League by Bayern Munich.
Arsenal are currently sixth in the league table and could end up missing out on a top four finish for the first-time under Wenger.
Also Read: Wenger Will Stay At Arsenal, Even If They Miss Out On Champions League For The First Time Under Him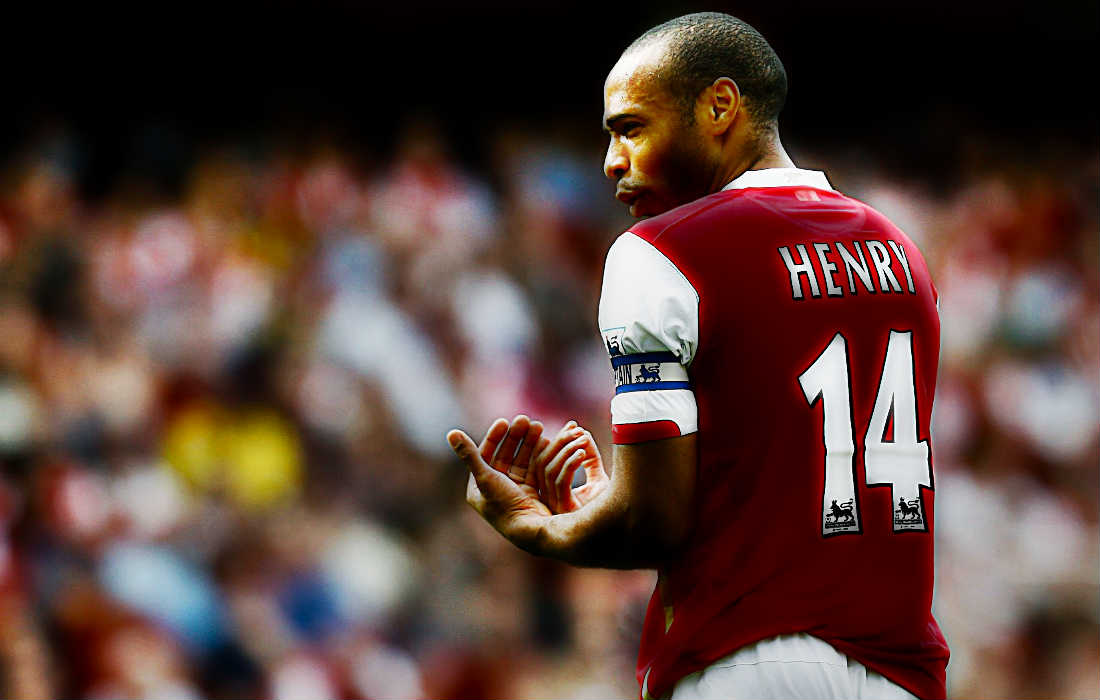 "It doesn't depend on me, there are things to be respected, it's the club of my heart but I do not have any right wings," Henry said.
"My name is quoted to succeed Wenger, I hear that. But it's hard for me to talk about it I have a lot of respect for everything the coach has done."
"Am I ready? I don't know and nobody knows, but I also need to learn my job."
Also Read: Arsenal Stars Make Desperate Plea For Arsene Wenger To Stay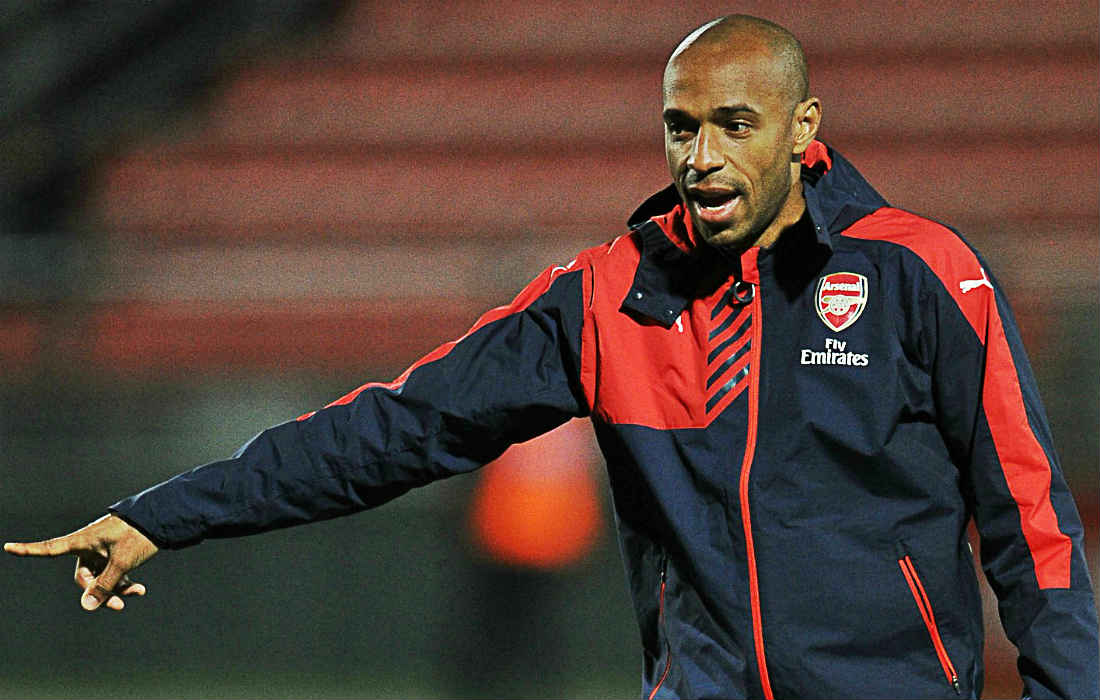 "I will not be a consultant all my life, but coaching is not my aim," added Thierry Henry.
"I have not fixed any goal in the head, I will love it [be a coach] and I will do everything for it. But, right now, I'm in learning mode."
Belgium are currently top of the table in the Group H of the European World Cup qualifiers.
Also Read: Meet The New Thierry Henry Kylian Mbappe, Who Turned Down Chelsea, Real Madrid And Bayern Munich To Become A Monaco Hero