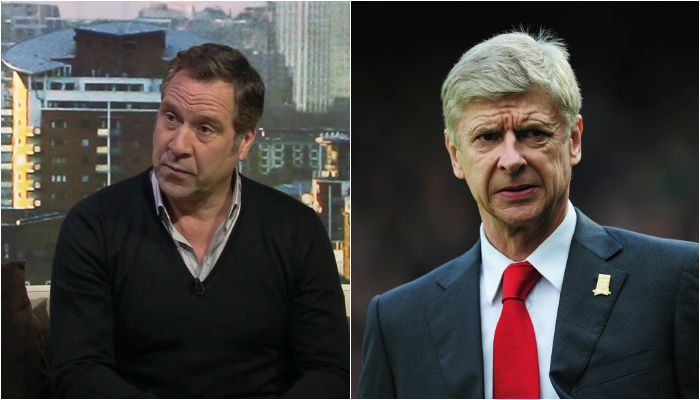 Arsenal's legendary goalkeeper David Seaman has urged the club's chief coach Arsene Wenger to make a major signing before the beginning of the football season.
Till now, Wenger has only roped in Granit Xhaka from Borussia Monchengladbach. Striker Jamie Vardy who was quite energetically chased by the Gunners has opted to sign a contract extension with English Premier League (EPL) champions Leicester City.
Seaman believes a midfielder and a striker would help boost the team who finished second last season.
"We still need a dominant centre-half," Seaman was quoted as saying by talkSPORT on Monday.
"We'll see what Granit Xhaka's like in midfield, but ideally we need someone like Patrick Vieira. And a striker as well."
"He needs to buy someone to give the club a lift and give the fans a lift. Ideally a striker would be great, but either a centre-half or midfielder would do for me."
The Gunners kickstart their EPL season with a home game against Liverpool on August 14 but Seaman believes Arsenal players who featured in Euro 2016 might not be ready for the first few games.
"The thing is that a lot of the players who played at Euro 2016 are not going to be ready for the start of the season, and that's going to mean Arsenal are going to have a weakened team," added Seaman.