Arsenal legend Tony Adams feels that Arsene Wenger should have left Arsenal in May.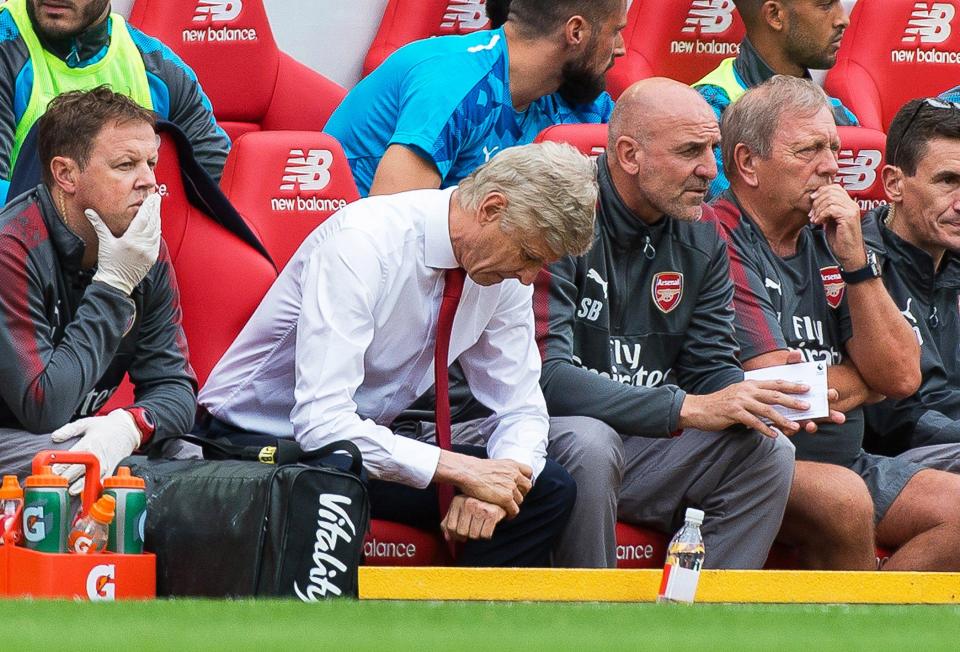 Arsenal failed to seal a top-four finish last season and failed to qualify for the Champions League for the first time in 17 years, and section of Gunners fans had had run protest campaigns demanding Wenger to leave the North London club.
But the Frenchman signed a new two-year deal at the end of the season but many fans and pundits were against his contract extension – as they believed that his rein at Arsenal should come to an end or the club would plunge into a downhill ride.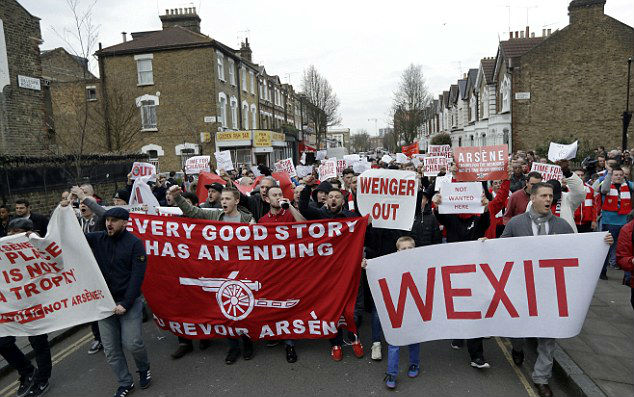 Wenger had promised to begin a new era at Arsenal after signing a contract extension and he landed Alexandre Lacazette from Lyon for a club-record transfer fee.
However, the Frenchman failed to walk the talk so far this season with the club managing to clinch just three points from their opening three Premier League games.
And to make it even worse was a humiliating 4-0 loss to Liverpool at Anfield and former Arsenal striker Wright believes that the embarrassing defeat against the Reds was the last nail in the coffin.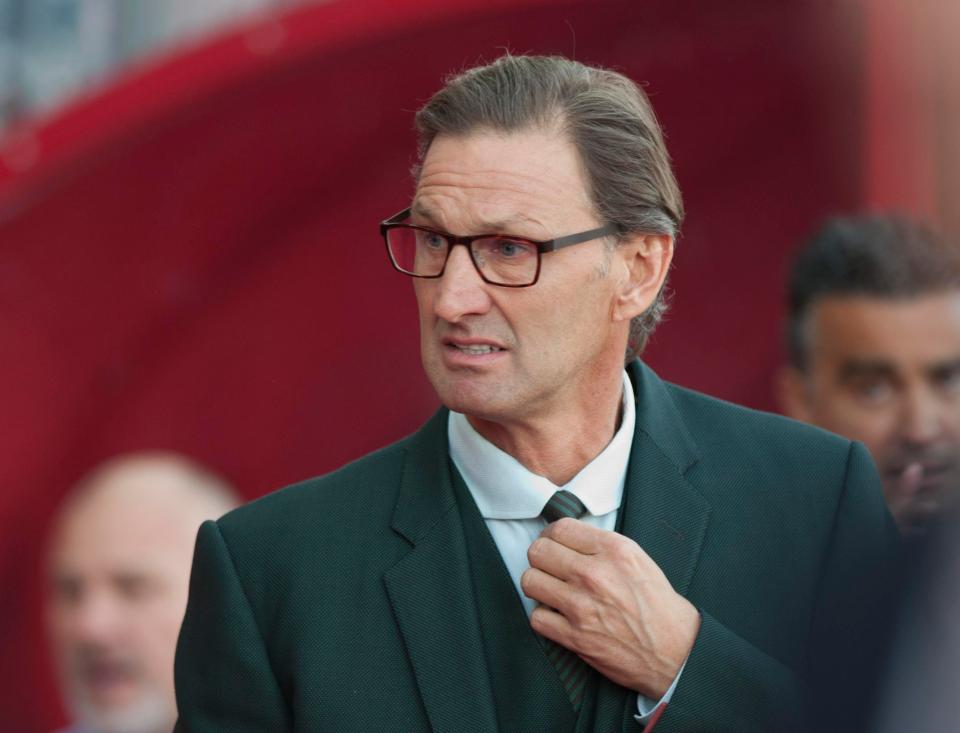 Adams has been an outspoken critic of Wenger on a number of occasions and the former Arsenal defender feels the Frenchman should have left after winning the FA Cup in May.
He told the Islington Gazette: "Arsene should have gone in May."
"He's such a great guy. He's said 'retirement is death'."
"But you don't have to retire do you?"
"He'll have a place at Arsenal forever – he's the greatest Arsenal manager – and deserves respect.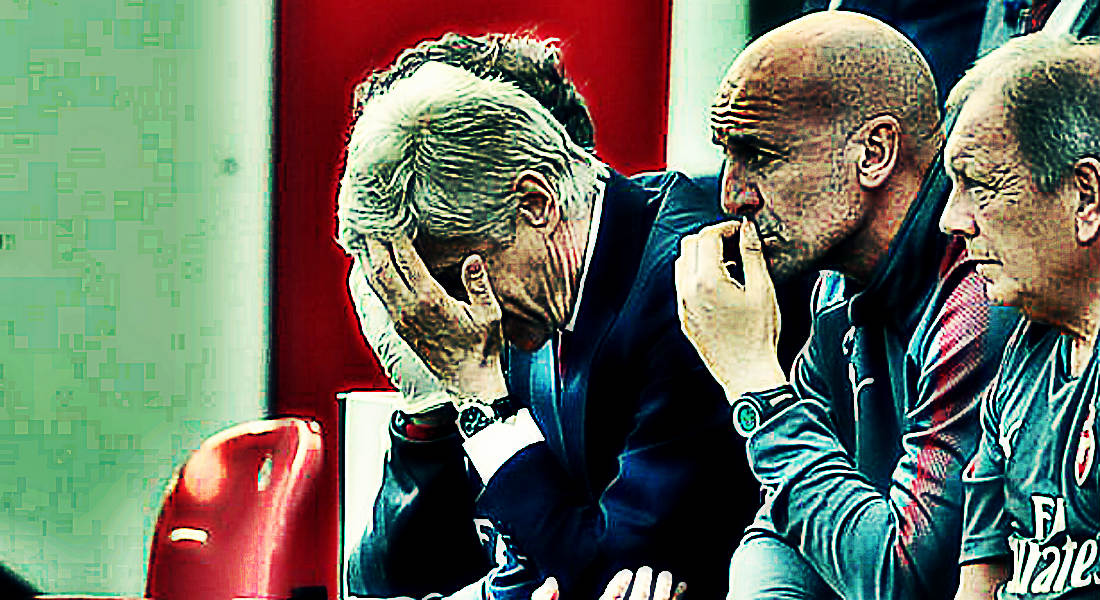 "You could say if he wants another two years give him another two years – but my personal opinion is that he should have gone after beating Chelsea.
"He should have said 'thanks very much I've done unbelievably for this football club' – and they would have put a statue up and everyone would have said what a great man, 'now move onto the board and do an 'Alex' [Sir Alex Ferguson] and come back when you want.
"But it's not for him – and it's going to end in tears."