Arsene Wenger believes that his Arsenal side have all the potential to end Manchester City's incredible unbeaten streak.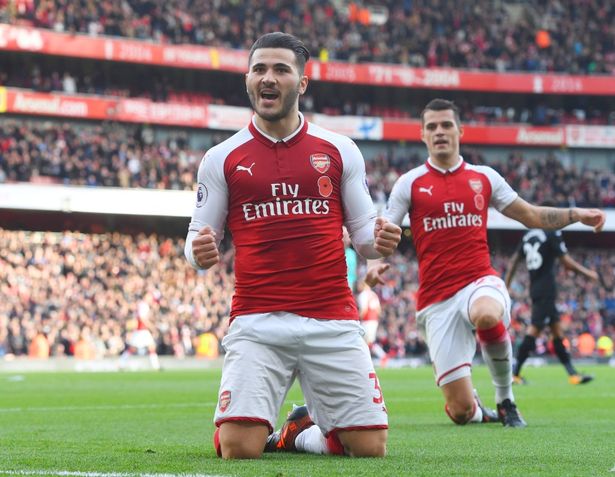 The Gunners are set to visit the Etihad next Sunday to lock horns with Man City, who have won nine and drawn just once in their first ten Premier League games so far. Pep Guardiola's side have now emerged as the favourite to win the title already.
But Wenger said: "That's normal because at the moment they are on a good run and people extend always these good runs to the end of the season – but at some stage they have to be stopped."
Arsenal had suffered a shock defeat against Watford earlier this month but since then the Gunners have stepped up their game and are back-on-track- winning all four of their matches in all competitions.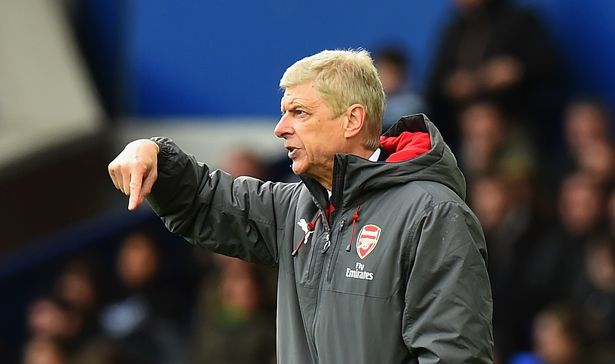 On Saturday the Gunners came back from behind to clinch a 2-1 win over Swansea at the Emirates.
Wenger, who had guided the Gunners to an unbeaten Premier League campaign during the 2003/04 season, accentuated that pundits do not realise how difficult it is to maintain a perfect start from start to finish.
"It's true because nobody does that, run away," he said. "but we can still just focus on this game and try to give our best and prepare well, focus and give our best there."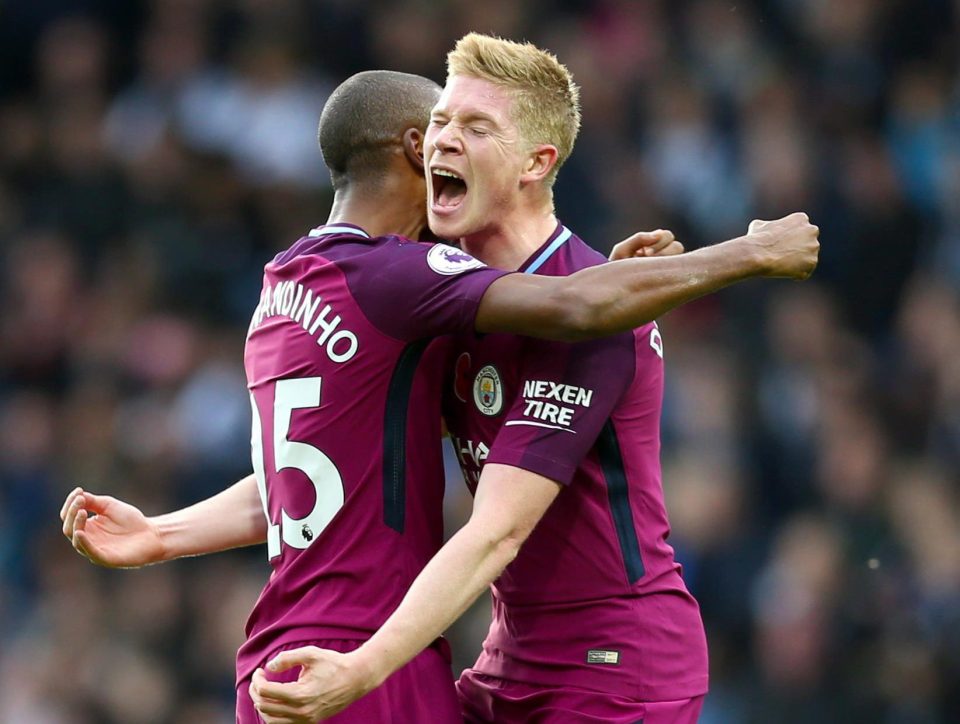 When asked whether Man City would be under more pressure to maintain their unbeaten start, Wenger added: "Yes.
"But the most difficult, the pressure is really on when you don't win.
"When you win, okay, you have a kind of pressure but the real pressure in our job is when you don't win and you have absolutely to win.
"If tomorrow you are a manager and I give you the choice to sit on the bench of Crystal Palace or City, what would you say? So I think yes, it's a pressure, but it's a nice one."