Arsene Wenger revealed that he has decided on his future after Arsenal were beaten 3-1 by West Bromwich Albion.
Wenger vowed that he will make his decision very soon, as he sees the worst run of form by the Gunners under his soon to be 21-year reign at the club.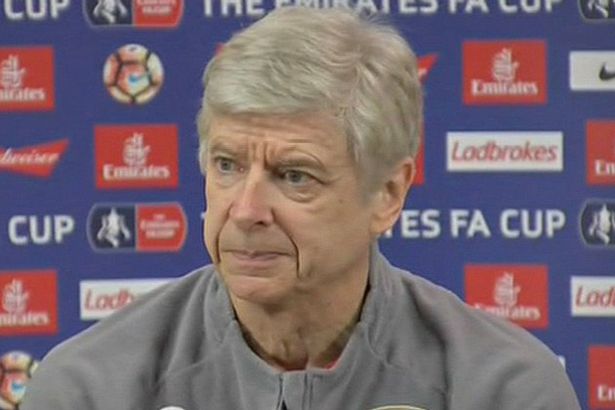 Arsenal have lost four out of their previous five Premier League encounters, their worst since April 1995 – and chances of a top four finish look very unlikely.
This will be the first-time that Wenger will fail to get Gunners qualify for the UCL.
"I know what I will do in my future. You will soon know, very soon," he said.
"We do not necessarily worry about that. We are in a unique bad patch that we have not had for 20 years and that is more important for my future."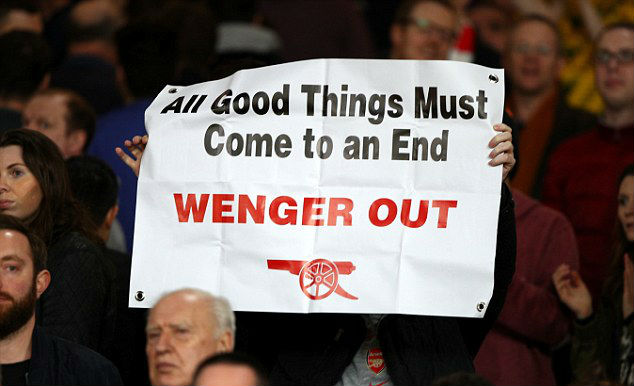 "We will have a big fight, I agree, for the Champions League and it will be very difficult now."
"Anyway, there is no other way than fighting and doing it until the last day of the season and then if it is not good enough we have to take the consequences. One day, if we don't do it (get in top four) people will enjoy it again,"
"We take all responsibility. It's obviously a big disappointment when you lose a game like that. We all have to take responsibility and prepare for our next games," Wenger added.
"It's very worrying because we are not used to that [four defeats in five] and overall we have a hell of a task now to fight back."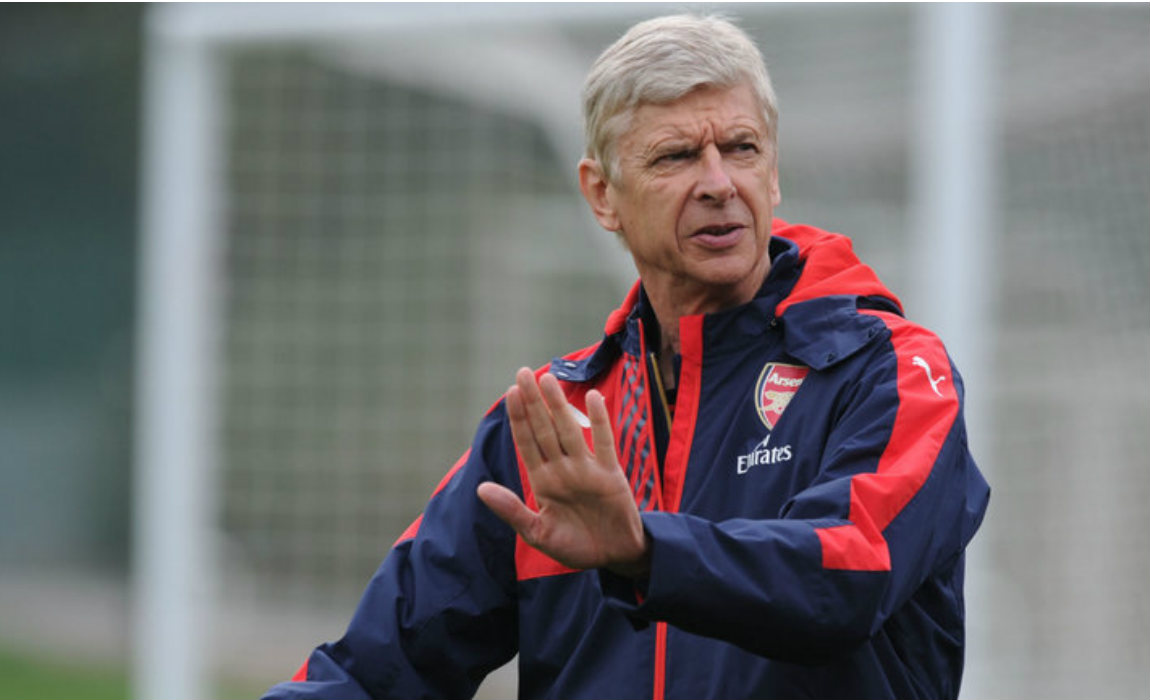 "We need to regroup and of course focus on the games coming up because there are many big games."
"Everybody goes away now [for the international break] and we have to recover and prepare for our end of season."
"We focus on analysing where we are not good at the moment and correct what didn't work."