Tottenham Hotspur have not finished above Arsenal in the league for more than 21 years. And they also lack behind the Gunners when it comes to financial situation.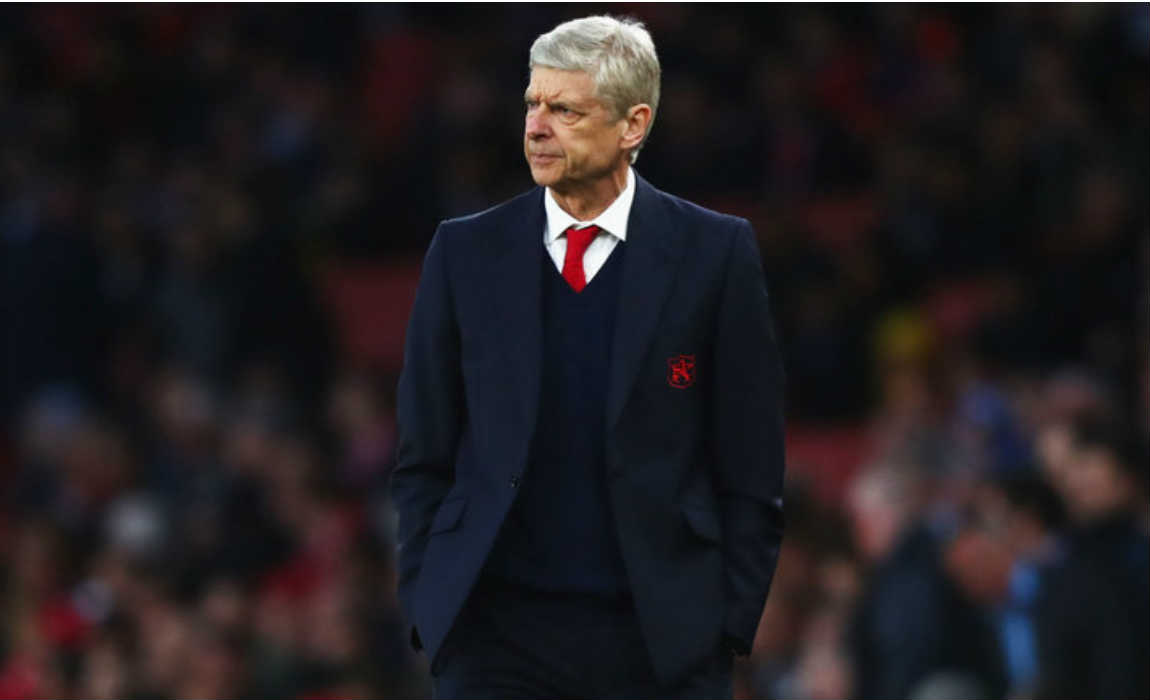 But Pochettino's side have improved a lot in recent years while closing the gap as their north London derby resumes today.
This fixture is known for producing a lot of goals in recent years as Spurs are now unbeaten at the Emirates for three years running.
Arsenal's match day income, with the highest prices in England, it is the highest in world football at £100m a year.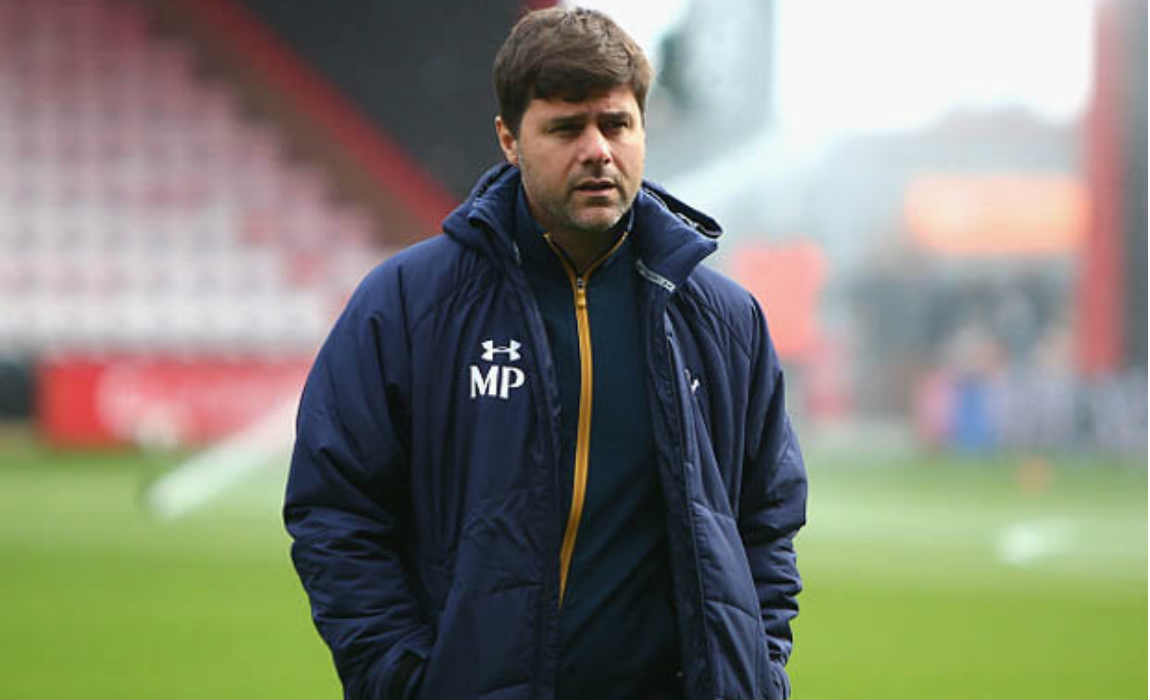 Tottenham Hotspur's is less than half. Club sources claim Spurs's new 61,000 seat stadium, ready for 2018-19 with up to 9,000 corporate places, can match that in time.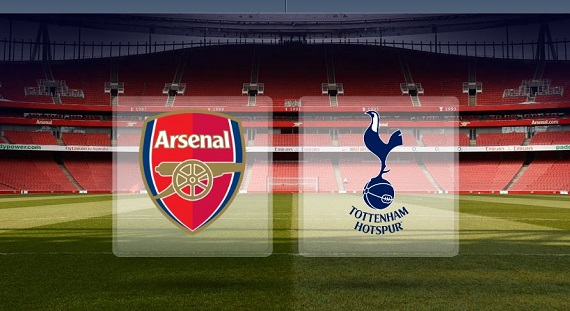 Harry Kane is likely to feature for the his side after making a return from the sustained injury.
Financial Comparison between North London's Best:
Key Figures      Arsenal      Tottenham
Match Day-      £100m          £36m
Media-             £146m          £95.5m
Commercial-    £107m         £47.5m
Income-           £353m         £179m
Wage Bill-        £195m         £99m
Net Spend-      £86m           £32m
Who will come out on top at the Emirates today?
Can Arsenal end Spur's unbeaten run this season?