Throughout the history of football, no one particular dynasty has been exempt or immune from falling or being weakened beyond the point of recognition. Liverpool are searching for another league title and have been doing so since 1990; in that time, they have been dethroned as England's most successful club by Manchester United.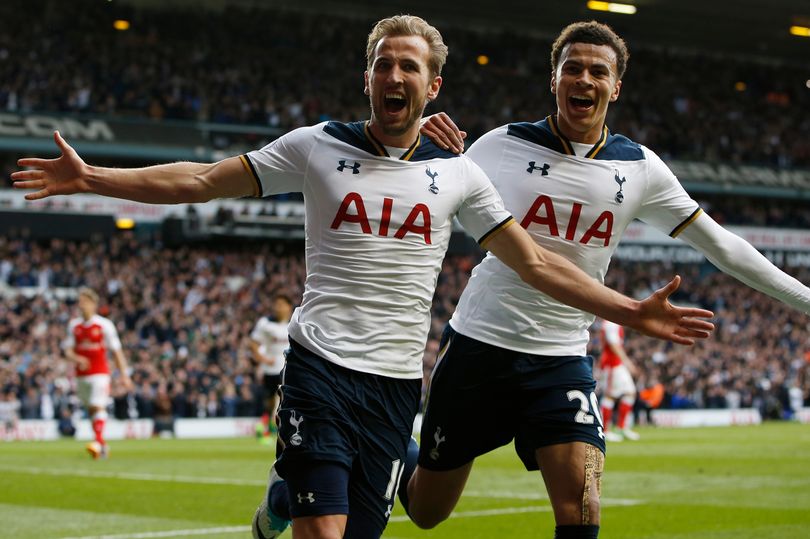 Liverpool had won their 18th League title in April 1990 and Manchester United had only 7 to their name. Not many would have guessed that Liverpool's drought would have lasted so long and Manchester United would run into such a rich harvest and win 13 during that time. No one club has the monopoly on being the most successful; football is always changing and leaves no room for sentiment and preference just because of past history.
Leeds United now find their smaller Yorkshire rivals Huddersfield enjoying the bright lights of the Premier League as they languish in the Championship. Cardiff can only look in in bemusement as Swansea have been able to consolidate and spend 7 years in the Premier League after the Bluebirds came crashing down to the Championship. And the list of seismic regime changes is lengthy and there is one in its infancy taking place in North London.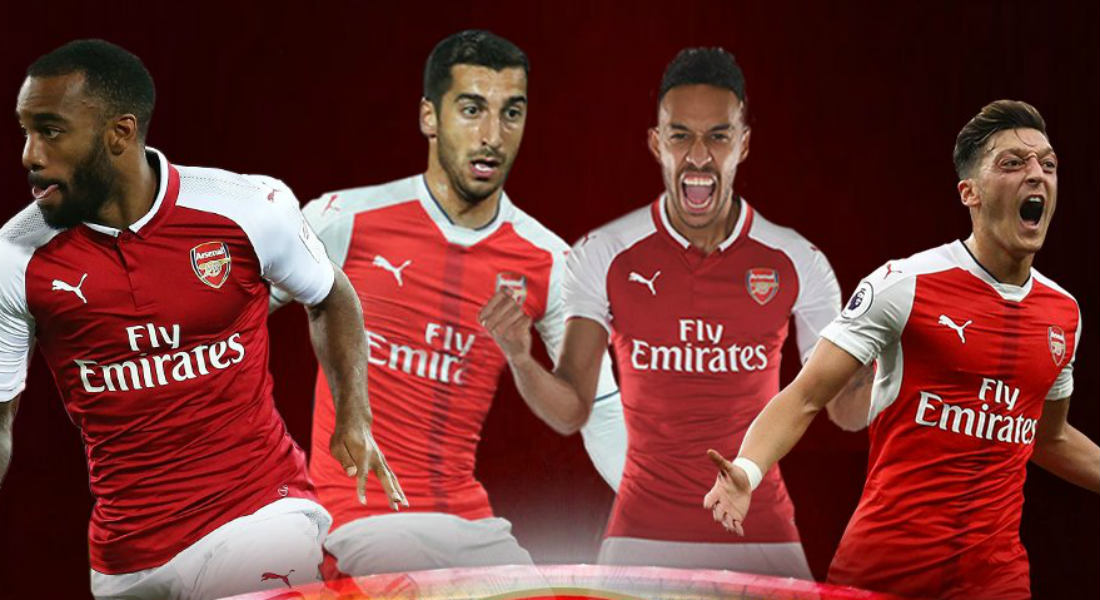 When Tottenham Hotspur finished above Arsenal last season it was the only the first time they had done it in 22 years. The last time it happened was during the 1994/1995 season. Lightning is about to strike for the third time as Spurs will almost certainly finish above the Gunners again this season, making it two seasons in a row.
Get in!! Huge 3 points! ?? #COYS #northlondonderby pic.twitter.com/KLgswxZsVo

— Dele (@dele_official) February 10, 2018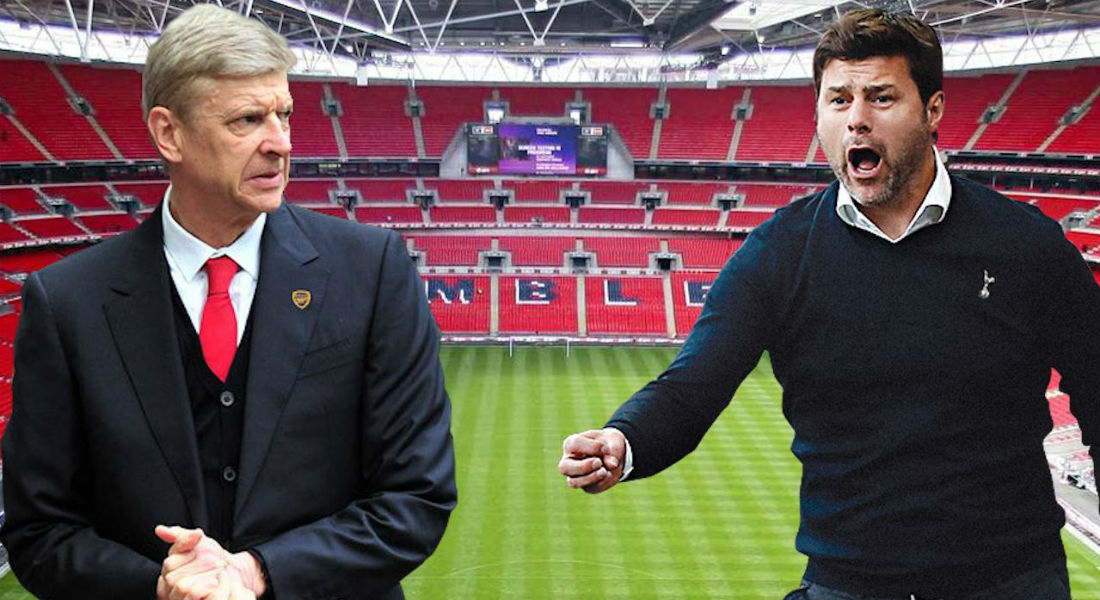 Last season, Spurs finished a huge 11 points above their neighbours and with 11 games to in the 2017/2018 season Pochettino's men have a 7 point gap. Harry Kane sealed the three points for Spurs in a 1-0 win at Wembley on the 10th of February but, in truth, punters won't watch a more one-sided 1-0 for a long time to come. Spurs are a club in positive transition whilst Arsenal are getting worse after failing to address their calamitous defending.
Love a north London derby. ?⚽#COYS #THFC #Premierleague #NLD pic.twitter.com/LNI8KDV2IH

— Harry Kane (@HKane) February 10, 2018

Missing out on a second consecutive season of Champions League football looks likely with Arsenal at 16/1 for a top-four finish whilst Spurs are only 2/5. Punters determined to back Spurs to make the top four can claim £100 with Betfair football betting promotion, a bonus that takes the edge off a potentially risky bet.
The only chance Arsenal have of finding a way to play Champions League football is by winning the Europa League at 5/1. It will be panic stations at the Emirates if they don't and Spurs to manage to qualify for Europe's biggest competition again.
Just like Manchester United are going to have to deal with their once inferior neighbours City winning their third title in 7 seasons as Betfair has City at 1/500 to see the job though, Arsenal are going to be stuck flat-footed whilst Spurs surge ahead in an effort to become North London's number one.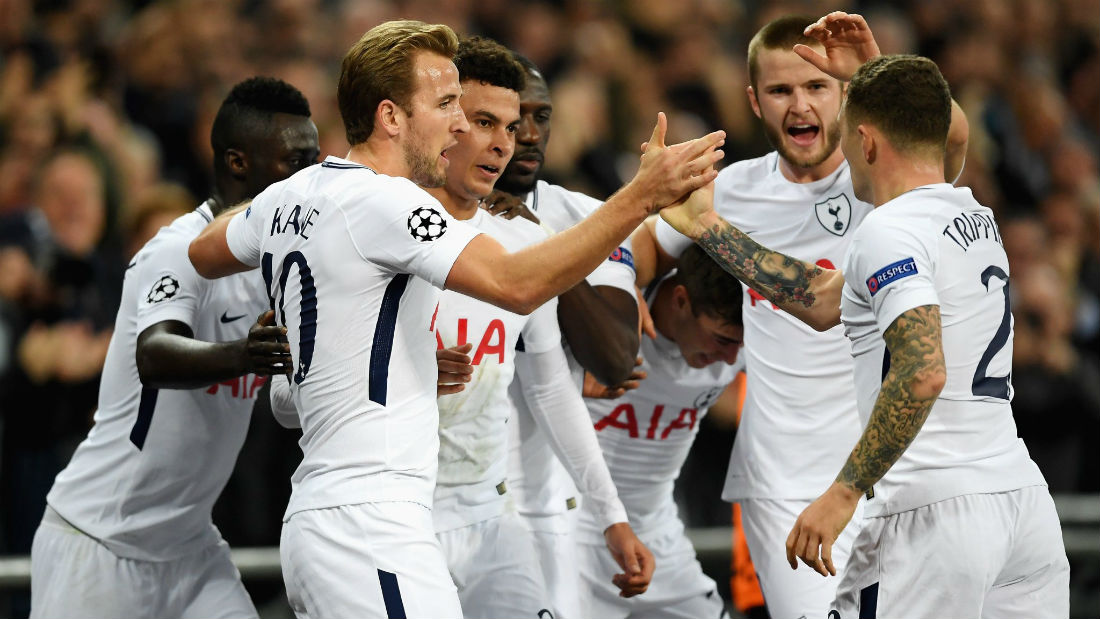 The wheel of dominance in football is always revolving; it will never be stuck in one place permanently and those at the bottom will eventually make it to the top in some form or another. For Arsenal, the direction of that revolution will be most concerning as they get ready to yield their superiority to Spurs.