Gunners manager Arsene Wenger will now face a four-match touchline ban after branding referee Jon Moss a "cheat" during Arsenal's 2-1 win over Burnley.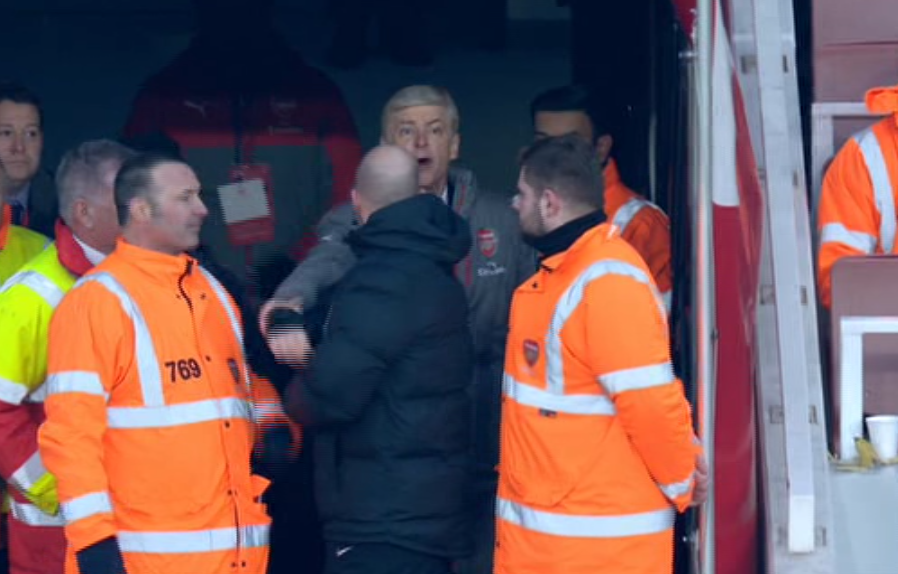 Arsenal manager Wenger has also been charged by the Football Association for his misconduct towards fourth official Anthony Taylor.
Arsenal boss Arsene Wenger was sent to the stands during an injury time bust-up.
Arsene Wenger was disgusted after referee Jon Moss awarded Burnley an extra-time penalty and the result was the Frenchman getting sent-off to the stands.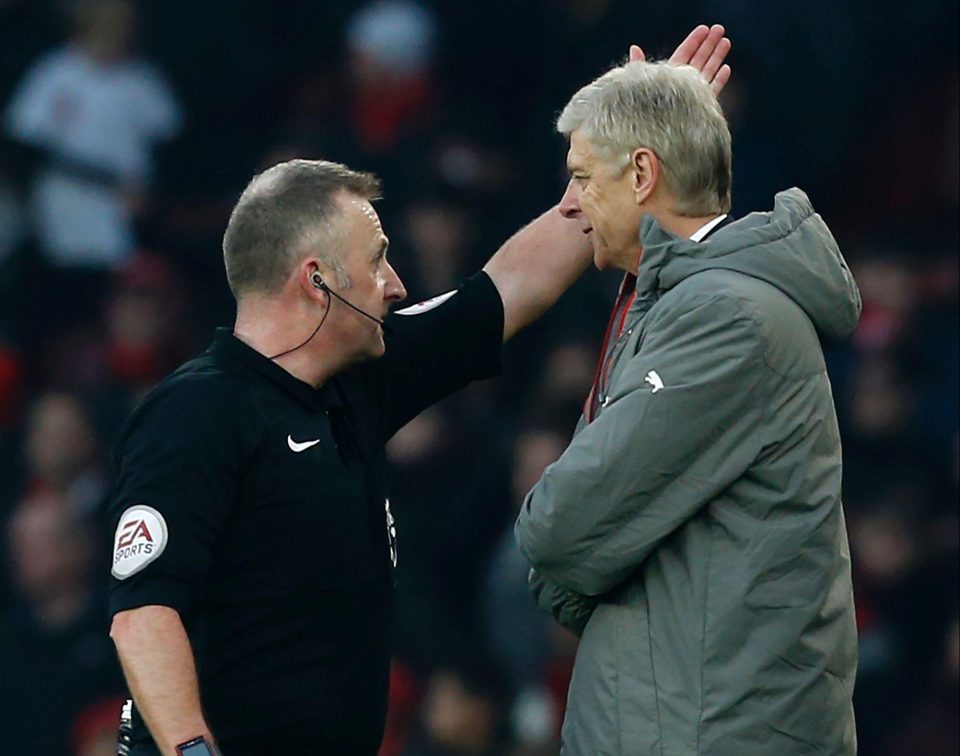 Wenger had refused to leave the pitch and had pushed fourth official Anthony Taylor, who tried to send him to the stands.
Taylor was also at fault for trying to send Wenger off as it is the responsibility of the stadium safety officer.
Arsene Wenger eventually accepted his marching orders and was hooked onto the television as Alexis Sanchez helped the 10-man home side to a win in the Super Sunday clash.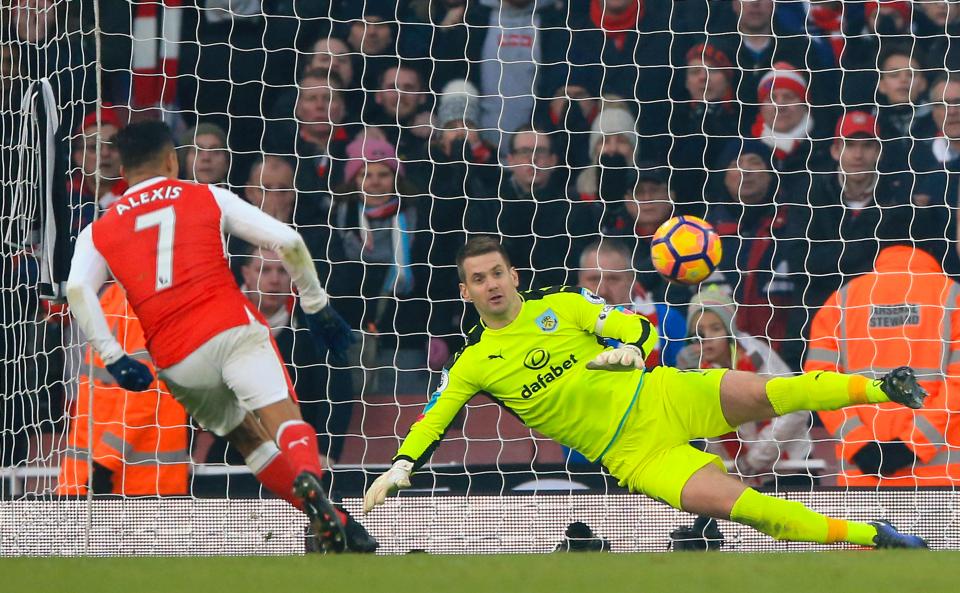 When asked about what he had said to Moss, the Gunners boss said: "It was nothing bad and nine times out of ten you are not sent to the stands for that."
"I was actually more calm than I usually am throughout the game until the last few minutes."
"I should have just shut up, gone inside and gone home."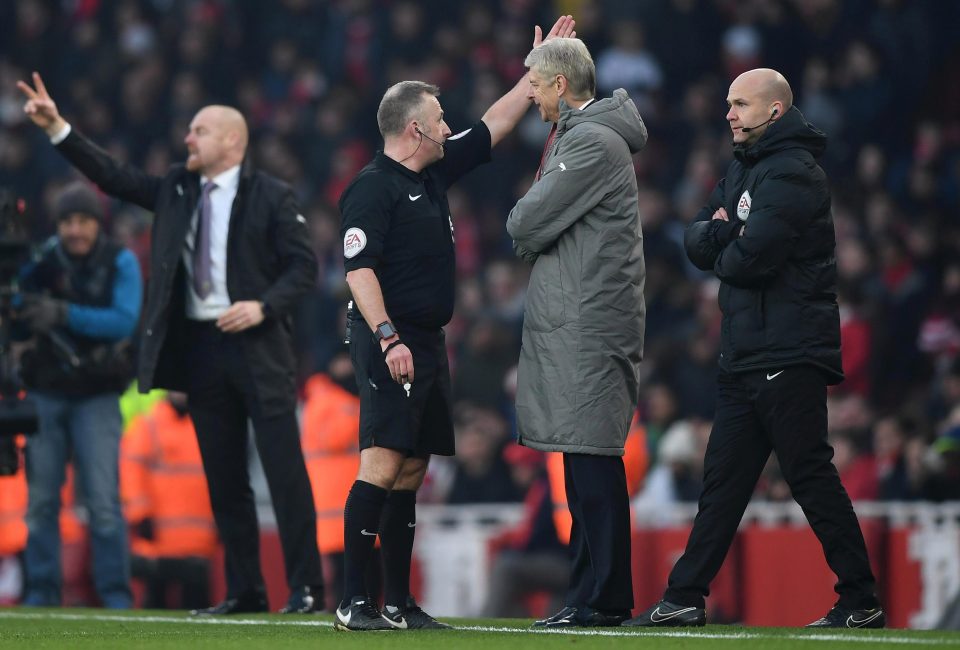 Wenger already invited trouble by pushing Taylor and now he faces further punishment for questioning the referee's impartiality.
However, the Gunners boss had apologized for his behaviour and said that he regrets his actions.
The Gunners boss apologised immediately after the game, insisting he "regrets everything".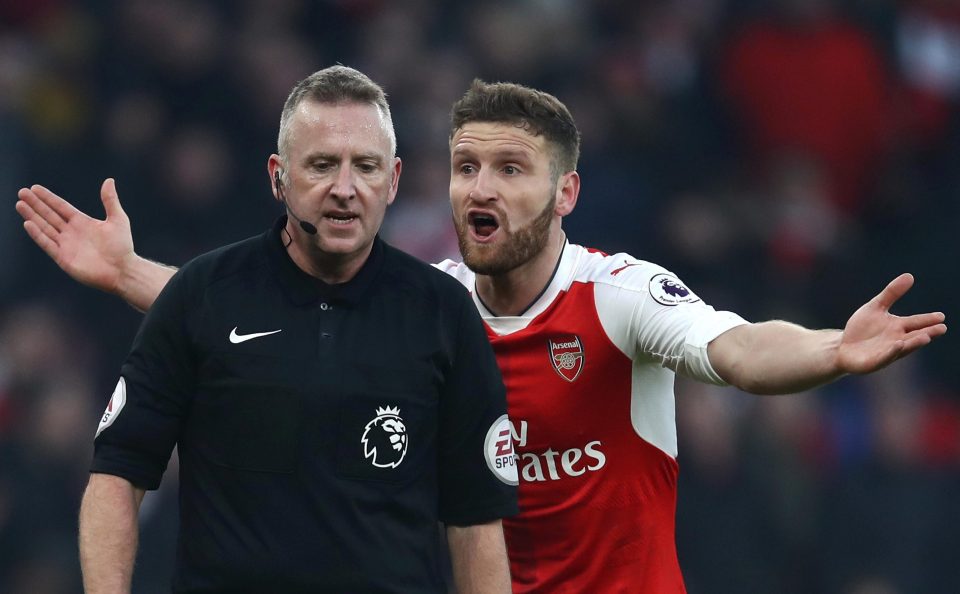 He said: "I was sent to the stands. I thought I could watch it from the corridor, you know. I went inside and watched it on television.
"I regret everything. I should have shut up, gone in and gone home, basically. I apologise for that."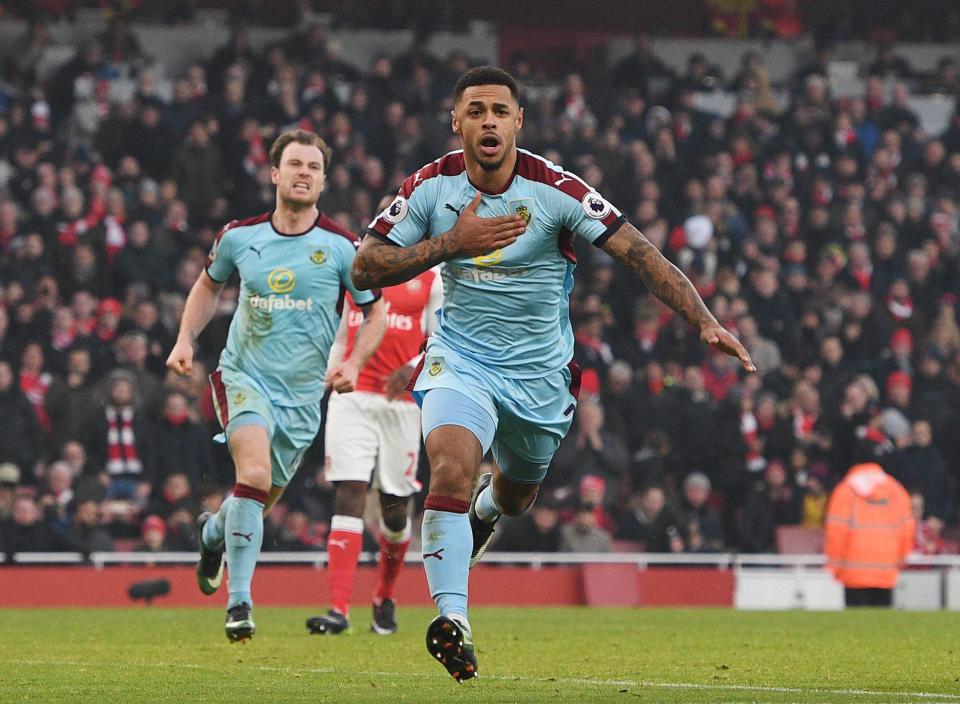 The French manager has until 6pm on Thursday to respond to the charge.