Arsene Wenger has hit back on the criticism on his four match touchline ban claiming that his haters will not think that the ban is enough.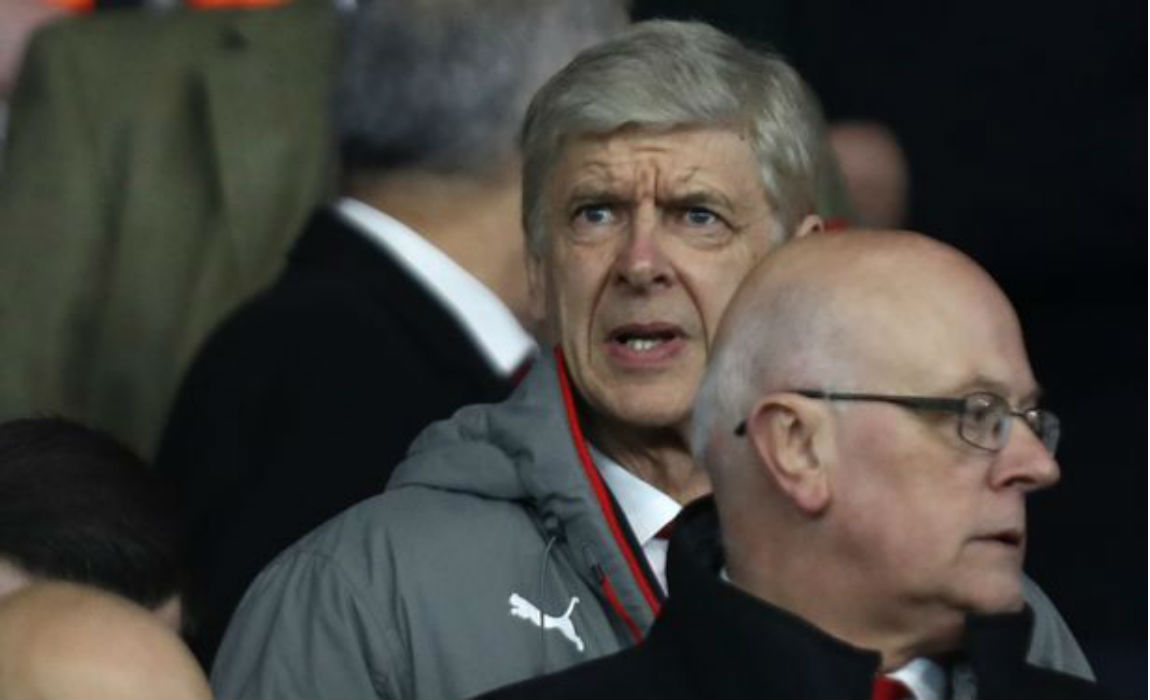 The 67 year old Frenchman sat out his first game watching his side thrash Southampton at St. Mary's. A Theo Walcott hattrick and two early quickfire goals from the returning Danny Welbeck were enough to put Arsenal in the fifth round of the FA Cup.
"Those who don't like me, any sentence will be too lenient."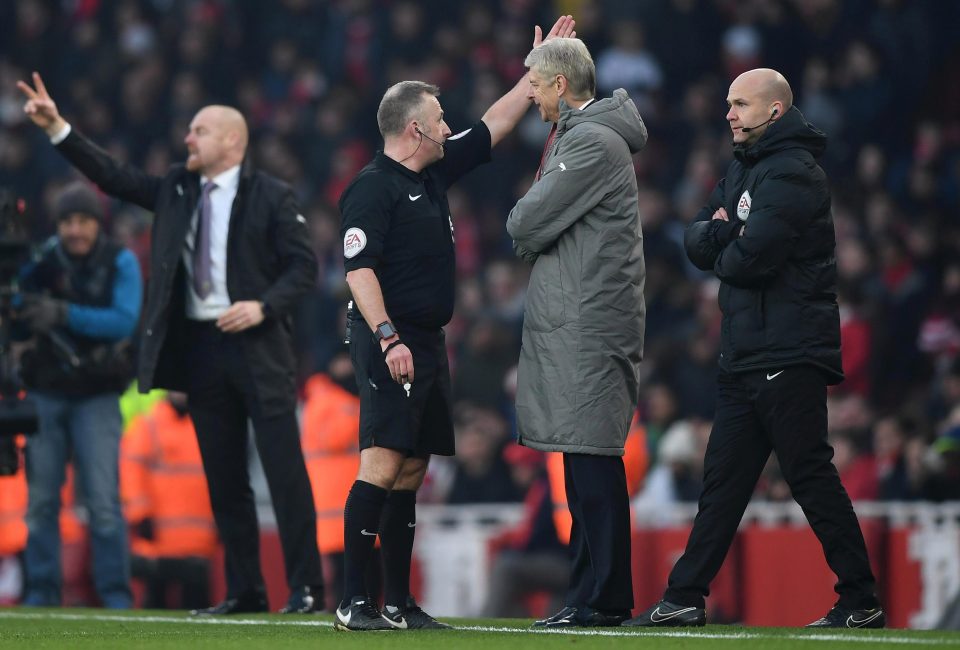 "They would like to put me in jail somewhere without anything in the middle of winter – and that will still be lenient."
The ban will see Arsene Wenger out for the next home game against Watford, crucial London derby away to Chelsea and a home fixture against Hull City.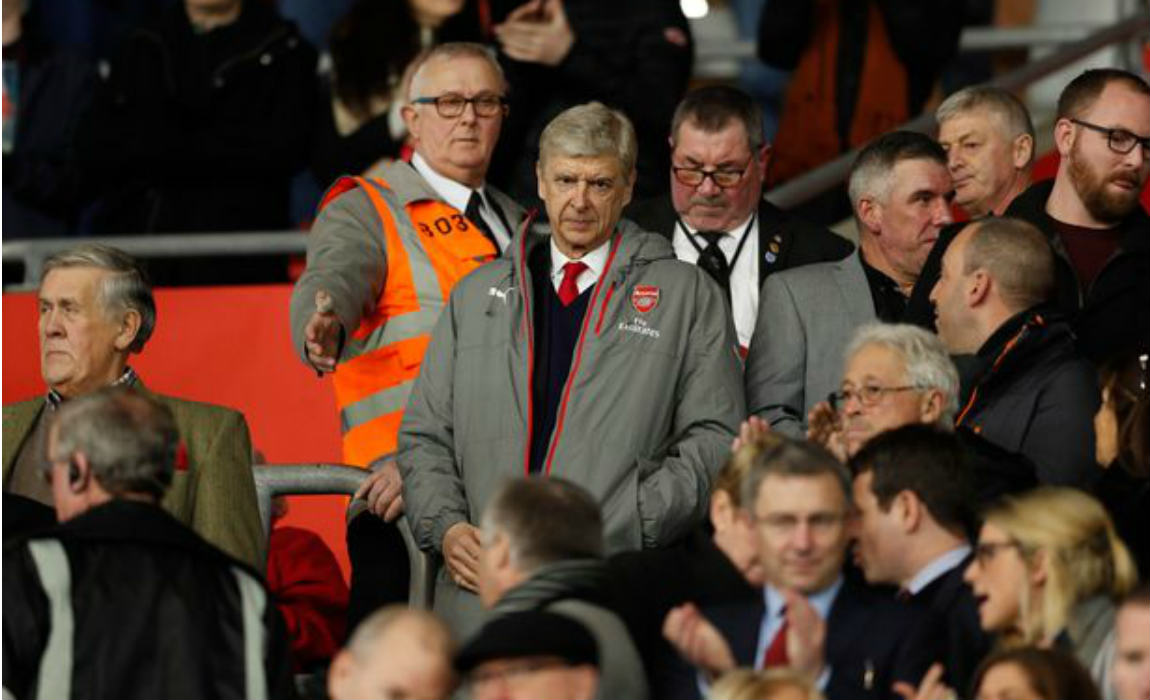 "My reaction is what I said after the game. Let's not bring this situation back again."
"I do not want to judge what the judge says. I got a sentence and I decided not to appeal just to get this behind me."
"There is no need for me to come back on that."