Under-fire Arsenal boss Arsene Wenger has insisted that he will be in management for at least four more years.
The Frenchman cited Sir Alex Ferguson as an example, saying the the former Old Trafford boss didn't quit till he was 71.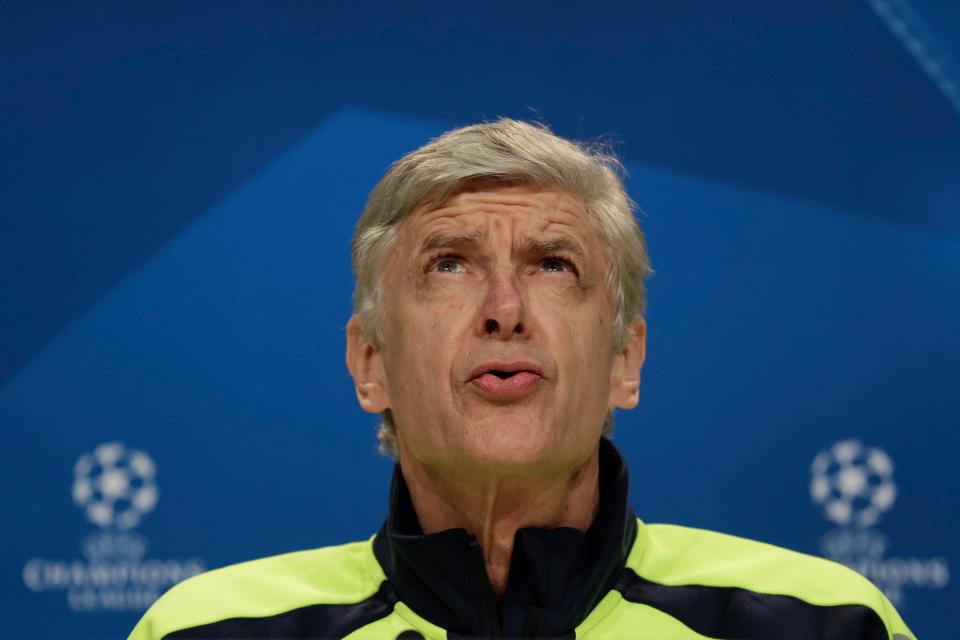 Wenger is currently 67-year-old and claims that he is as hungry as ever to win titles.
Calls for Wenger's head have been high ever-since the Gunners 5-1 drubbing at the hands of Bayern Munich in the Champions League.
Sir Alex has been pursuing different hobbies since retiring like horse-riding and Wenger belives he will have ample time for all that later on.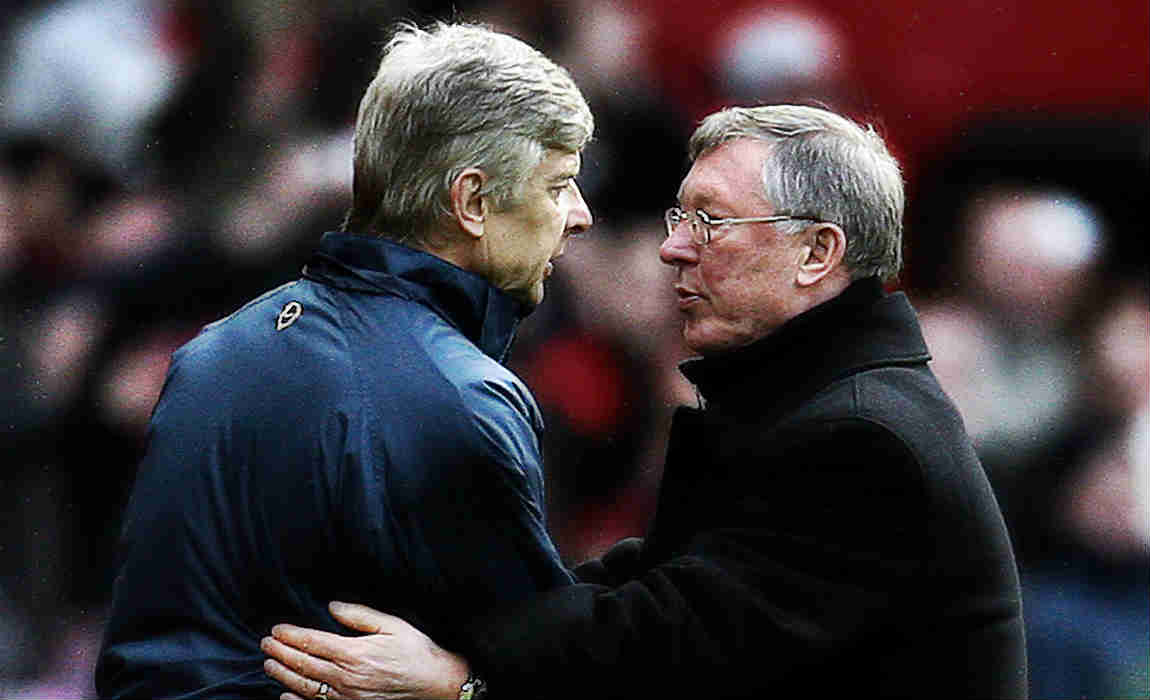 "Ferguson has some other interests in life and he was older [when he retired] than I am today," Wenger told reporters. "He was four years older. He retired at 71 and I'm 67."
When questioned whether he intended to spend four more years at the club, Wenger said: "Maybe more, maybe less, I don't know. Everybody is different."
"I do not want to take anything away from Ferguson, he was an absolutely unbelievable manager, but he had enough. He had enough. And I'm not at that stage."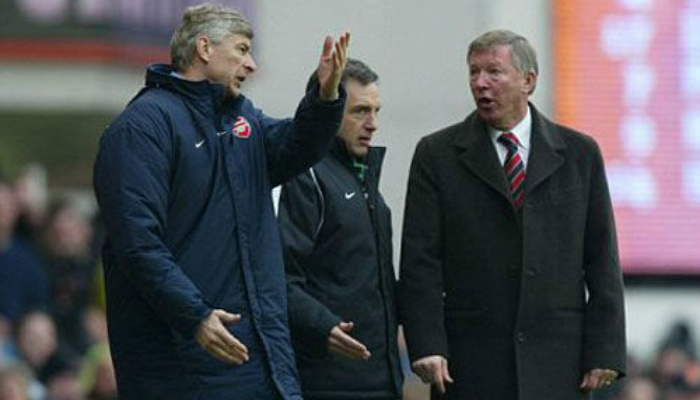 Arsene also said that him saying that he will be managing next season, be it at Arsenal or someplace else were not threats to the club.
"No, it's not a threat, not at all," he added. "My preference is always to manage Arsenal and I have shown that."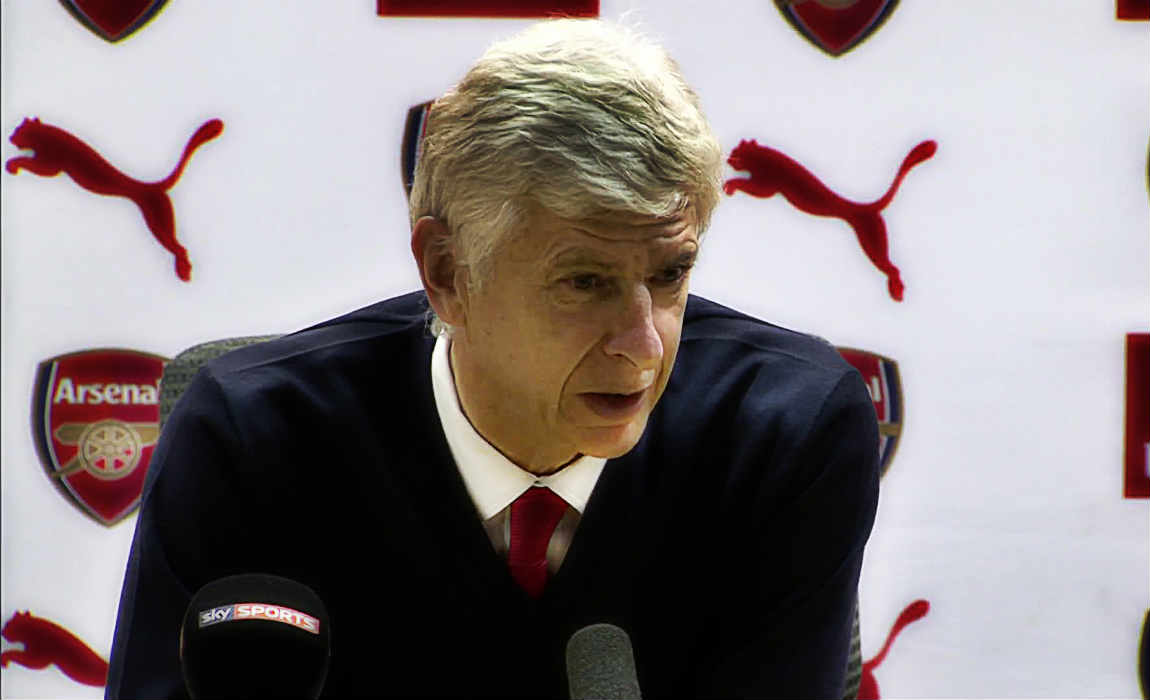 Although, he added that he would have to know if he was wanted at the Emirates Stadium before deciding his future.
"I am adult enough to analyse the situation," he said.