Here we take a look at who could hold the reins at the La Liga giants Barcelona as they search the market to find a replacement for Luis Enrique.
Barcelona boss Luis Enrique has confirmed that he will not be staying at the club after the season ends.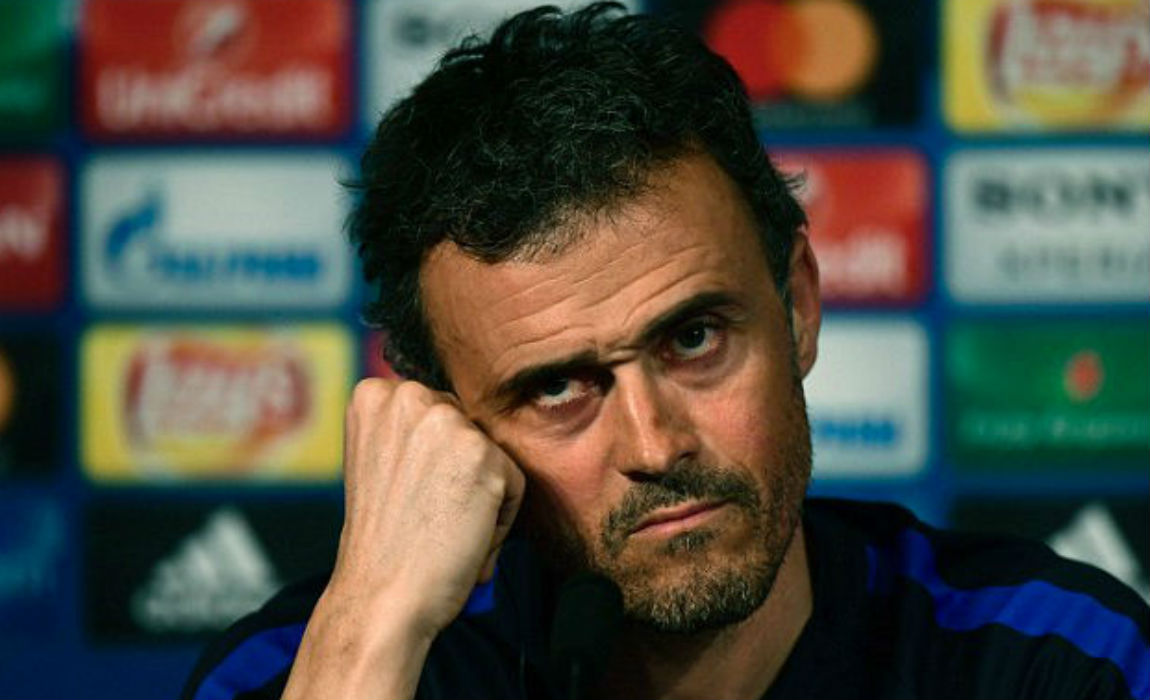 The 46-year-old's contract expires at the end of June this year and he has confirmed that he will not be extending his stay at the Camp Nou.
The Austrian confirmed the news after the Blaugrana's dominant 6-1 win over Sporting Gijon on Wednesday.
It had been an open secret that the former Roma coach would leave at the end of the current campaign, but his announcement at such a crucial stage was still shocking.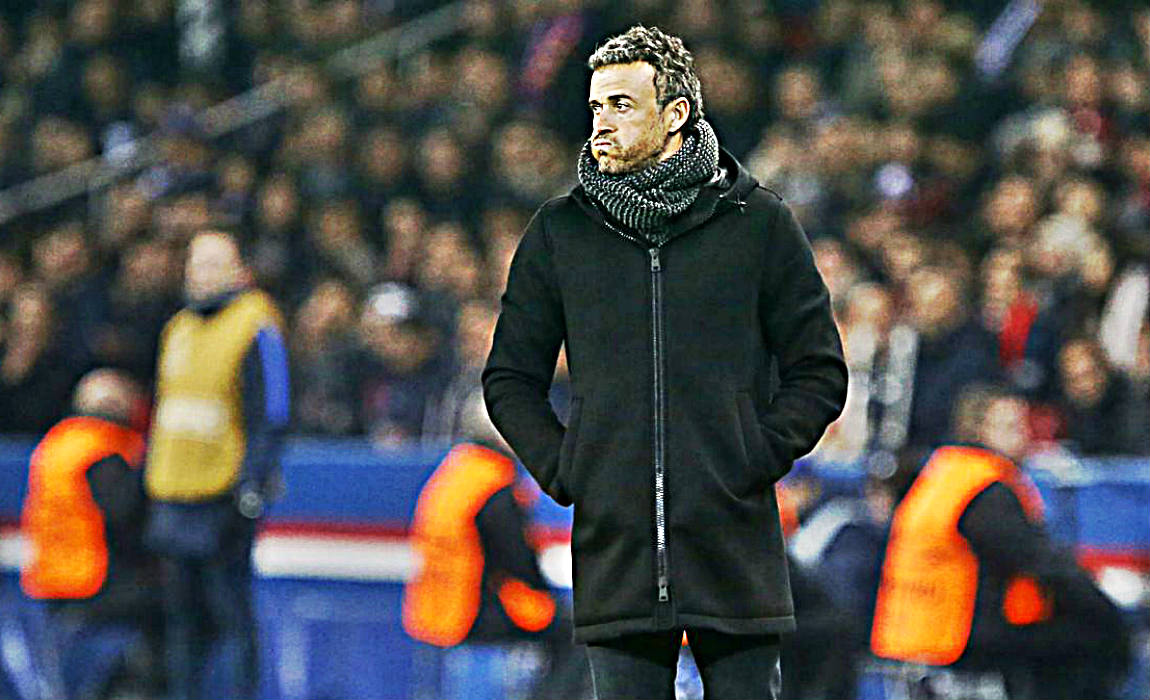 "I will finish this press conference in a different way; I want to announce I will not be continuing as Barcelona coach."
"I want to thank the club for all the faith they have shown in me. These have been three unforgettable years."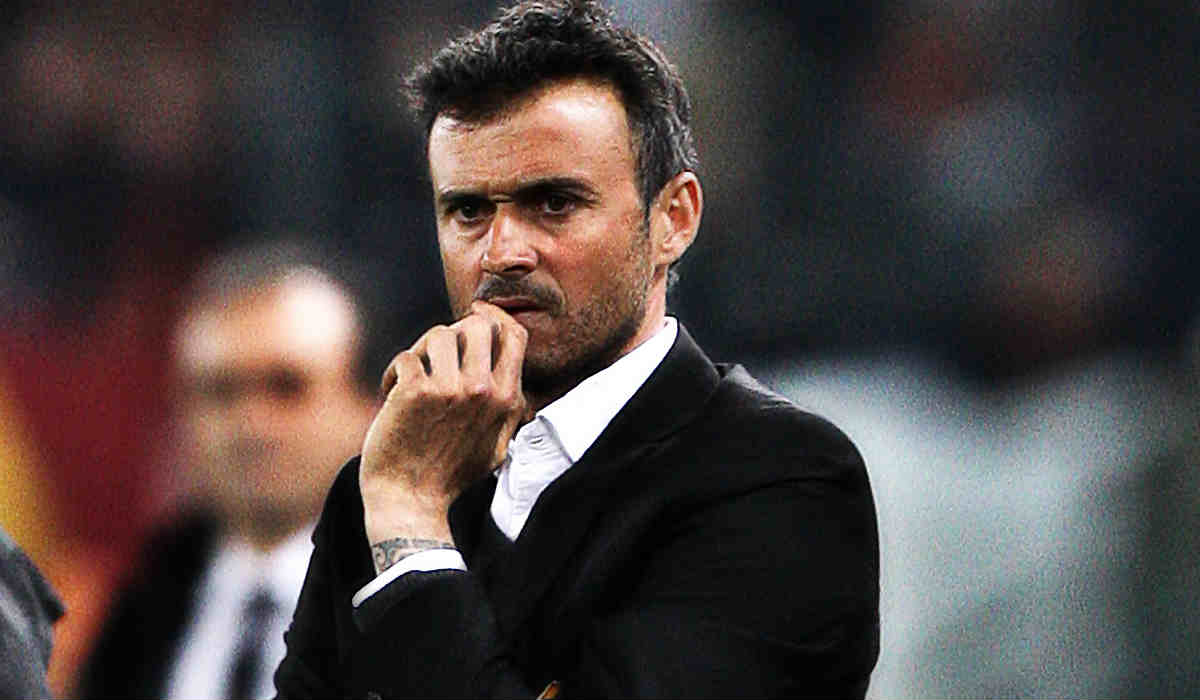 Barcelona hierarchy have already accentuated that they will rope in a top-notch manager to replace Luis Enrique next season.
Now it would be interesting to see who grabs the most coveted job in the footballing fraternity next season.
ARSENE WENGER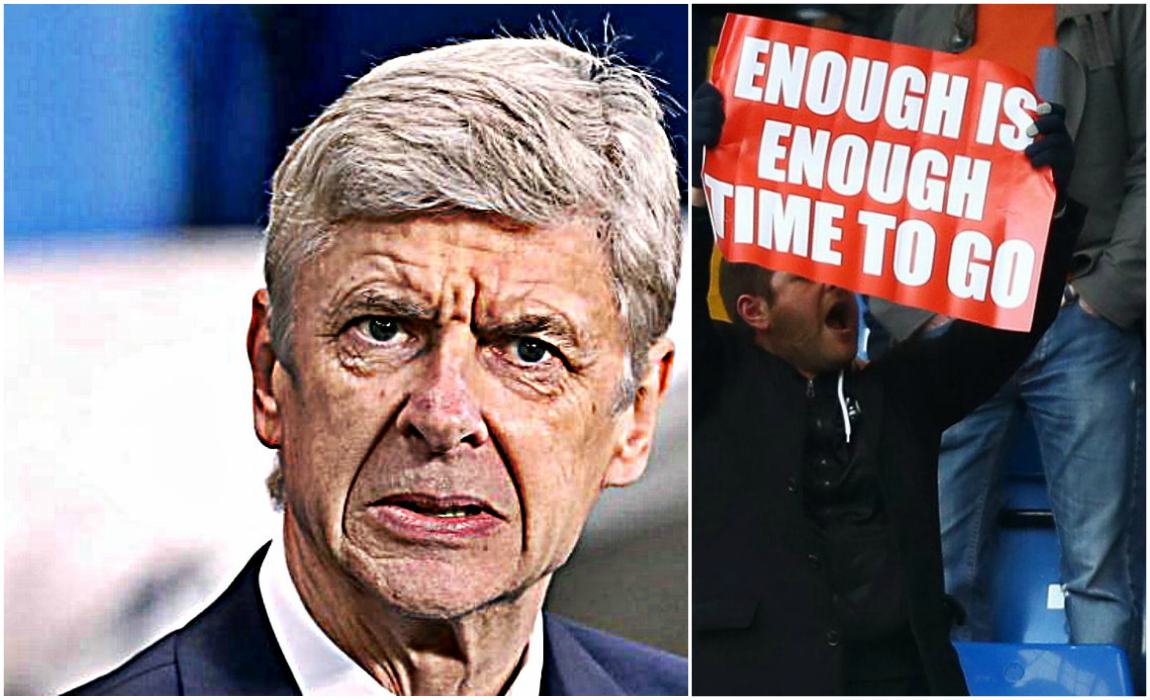 Gunners boss Arsene Wenger has now snubbed a whooping £30million-a-year offer from China as he wants to manage a top-flight European club if he quits Arsenal at the end of the season.
The offer from China would have made him the highest paid manager – double the salary that Pep Guardiola takes home from Manchester City.
Earlier, Wenger had confirmed that he will manage a club next season – even if it might not be the Premier League giants Arsenal.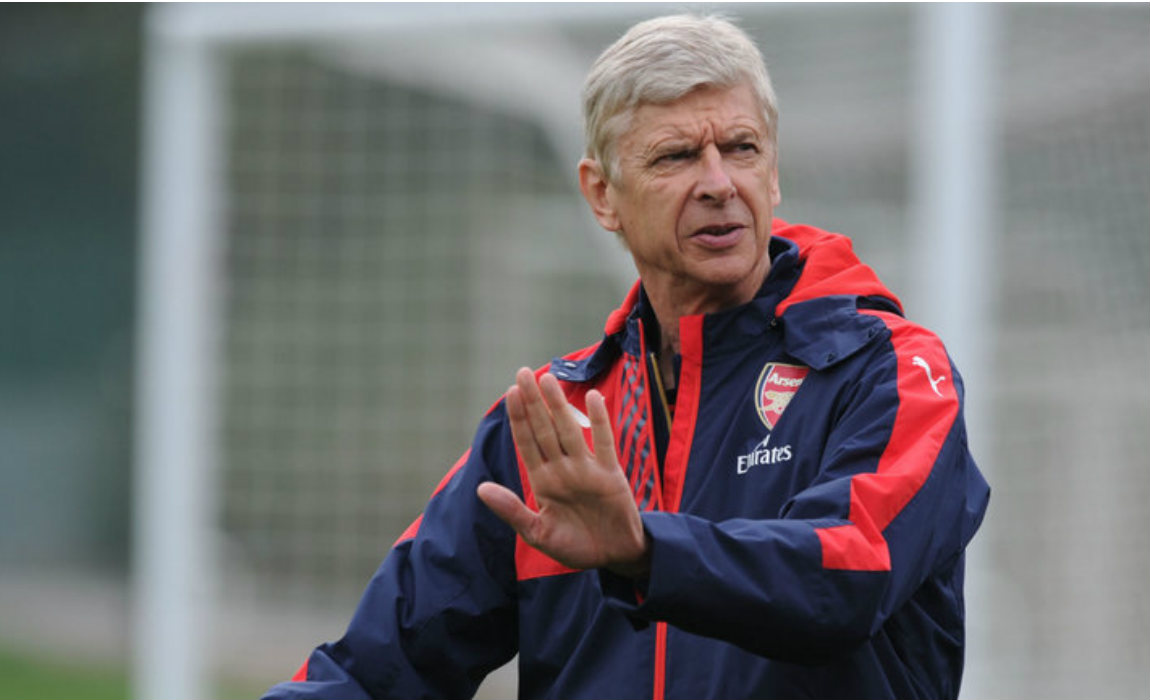 The French manager is facing the heat after a series of lack lustre performances and a 5-1 defeat to European rivals Bayern Munich in the Champions League last-16 tie has made the situation worse for the Arsenal manager.
Wenger has now accentuated that he has no plans of walking away from the managerial circuit despite going through a difficult period.
Wenger, who has completed 20 years at Arsenal in October, is yet to start negotiations over a new contract with the Premier League club.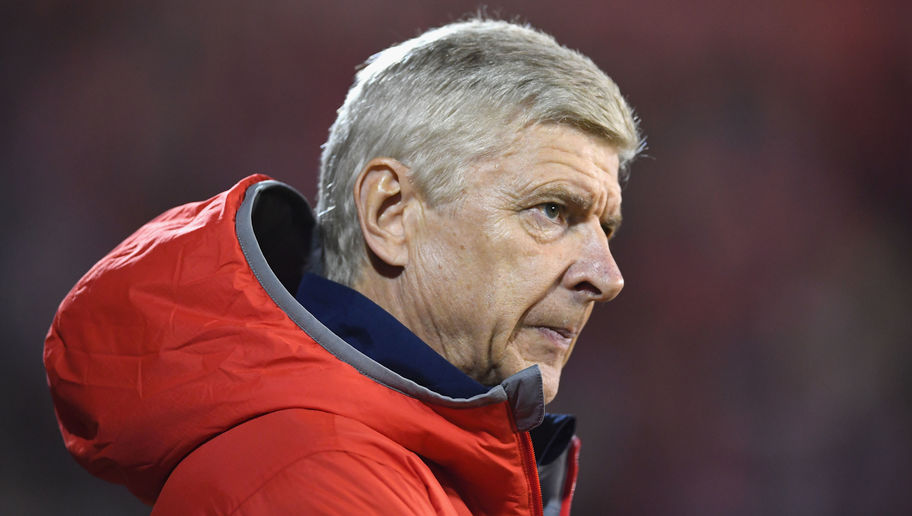 Despite Arsenal's recent lack-lustre performance in the Premier League and Champions League, his reputation as a top-notch manager is still intact.
And it is believed now that Wenger is keen on making a switch to one Europe's top leagues if he leaves Arsenal in the summer.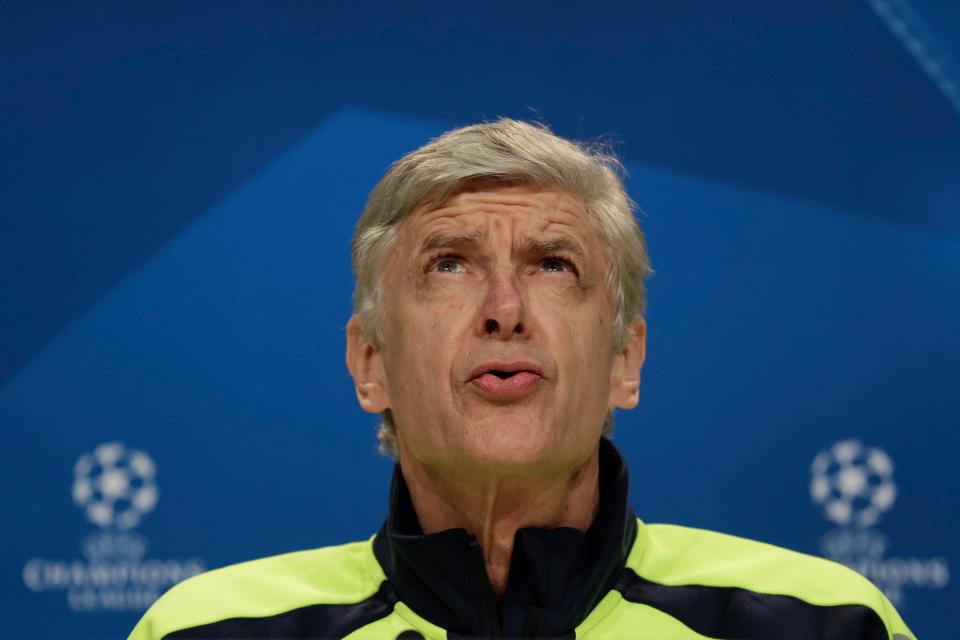 Foottheball understands that the Gunners manager features in Barcelona's wanted list. The Catalan club has now identified several top-notch managers to replace Enrique next season and it is believed that the Catalan club has now set their eyes on the Frenchman as they look forward to bank on his experience, keeping the long-term future in their mind.
RONALD KOEMAN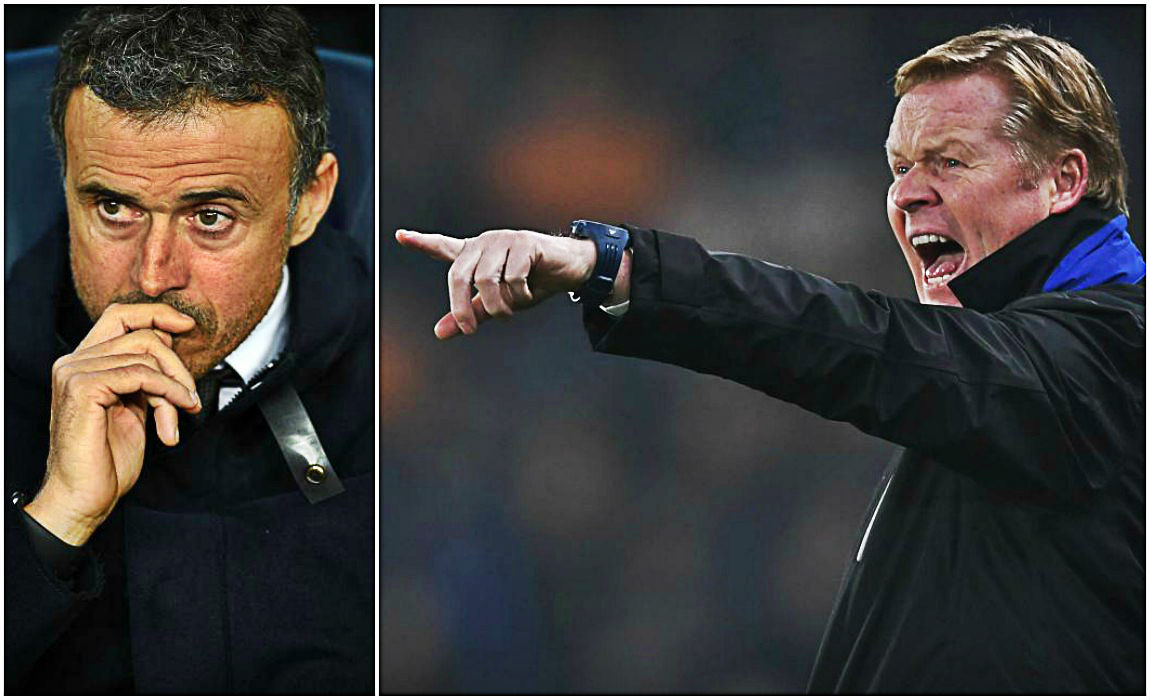 La Liga giants Barcelona have also identified Everton boss Ronald Koeman as one of the candidates to replace Luis Enrique after their humiliating 4-0 away loss to PSG in the last-16 first leg clash of the Champions League on Tuesday.
Barcelona clinched a thumping 6-1 win over Sporting Gijon on Wednesday but despite the resurgence in their form it is now believed that Luis Enrique has lost his magic at Nou Camp.
Barcelona are now keen on roping in Everton boss Ronald Koeman as their new manager after Luis Enrique confirmed that he will leave the Spanish giants at the end of the season.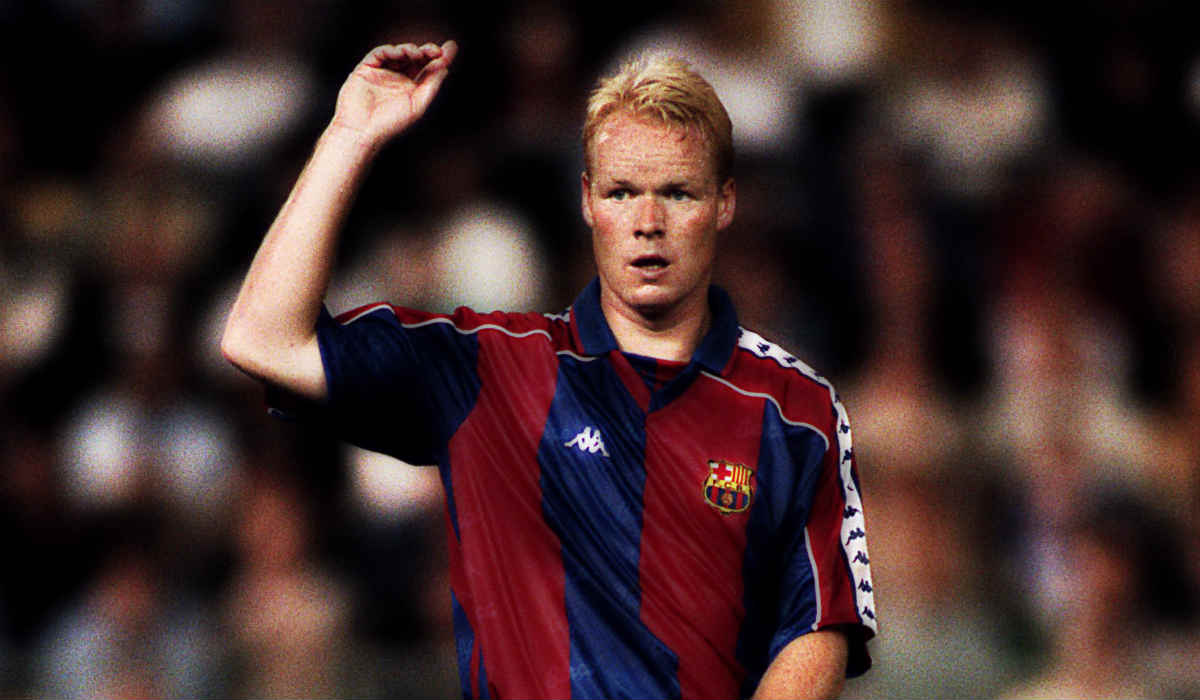 Dutch manager Ronald Koeman has proved his mettle in the Premier League after successful stints with Southampton and now with Everton.
Koeman had already earned a legendary status at Barcelona after scoring the extra time winner in their first ever European Cup title triumph in 1992. He also enjoyed a successful spell as an assistant manager under Louis Van Gaal at Barcelona from 1998 to 2000.
Koeman has enjoyed huge success as a manager. He won Dutch titles during his spell at Ajax and the PSV Eindhoven and also has cup titles to his name during his stint at Benfica, Valencia and AZ Alkmaar.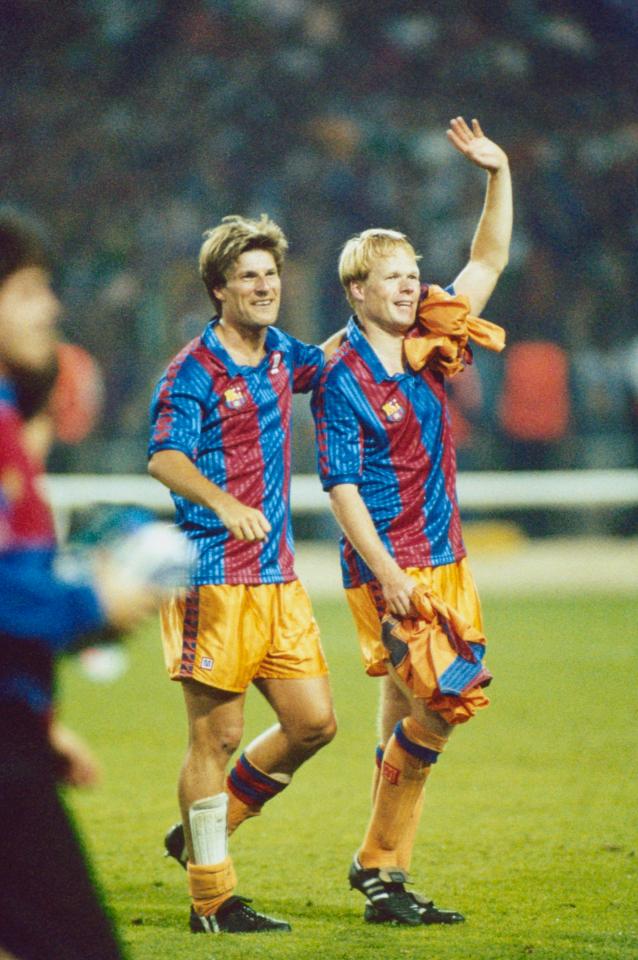 And now foottheball sources claim that the Barcelona bosses have already contacted Koeman as Luis Enrique has decided to part ways with the Catalan club in the summer.
Mauricio Pochettino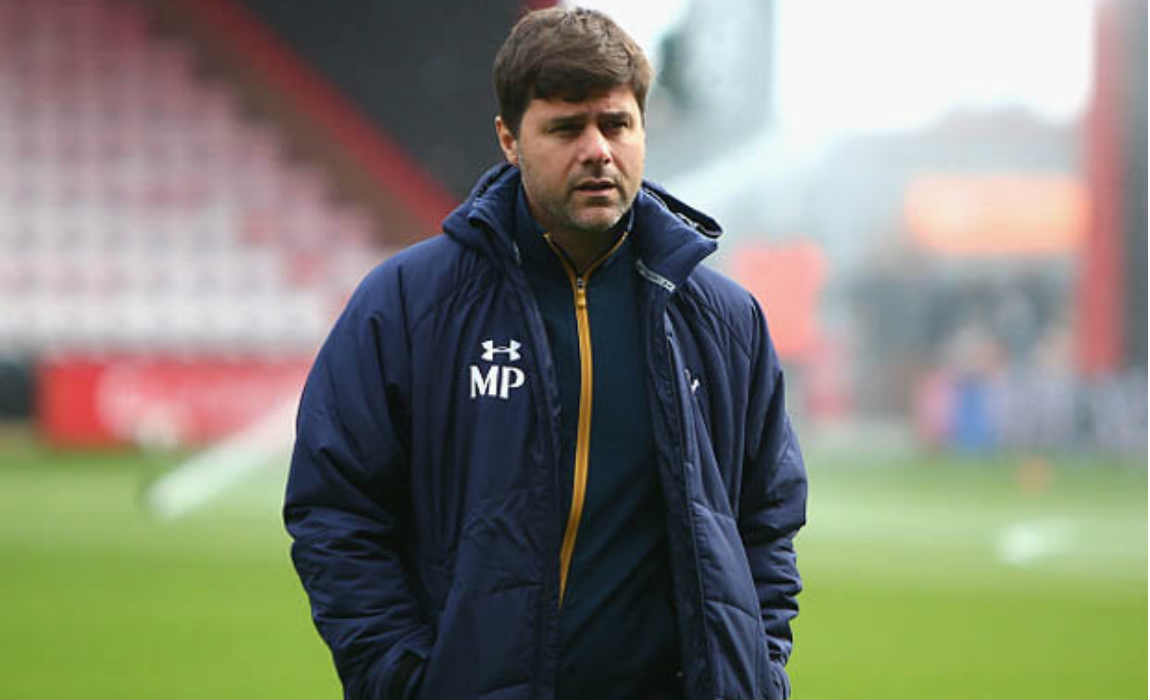 Spanish giants Barcelona have also identified Tottenham Hotspur boss Mauricio Pochettino as one of the potential candidates to replace Luis Enrique next season.
Foottheball sources have revealed that Barcelona are also monitoring the availability of Spurs boss Pochettino and they look forward to secure his services for the long-term future.
Tottenham Hotspur chairman Daniel Levy has been alarmed that Pochettino is in the wanted list of many top-flight clubs and it is believed that he would try his best to hold on to his star manager.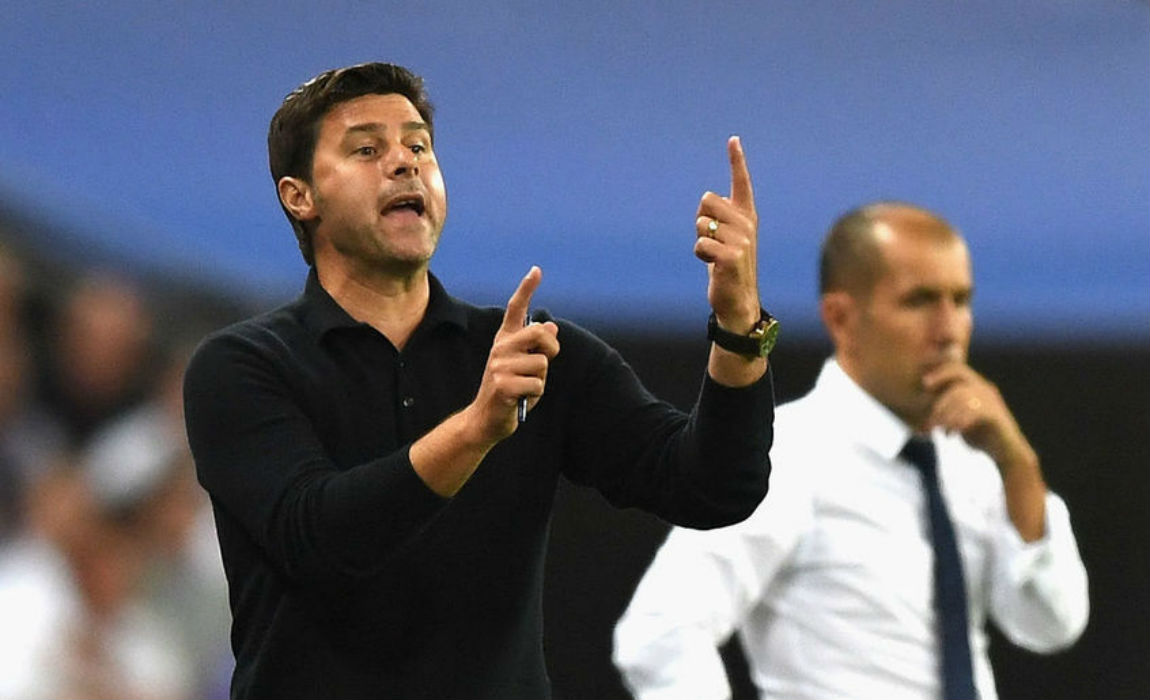 Pochettino has already signed a new bumper deal with Spurs in May, which will keep him at the club until 2021.
However, Levy is well aware of the fact contracts often fly out of the window when top-flight clubs come calling with their mammoth offers.
The Argentine is well aware about the nitty gritties of Spanish football after having proved his mettle both as a player and a manager with Barcelona's arch rivals Espanyol and now the Catalan club is looking forward to sign him on a long-term deal.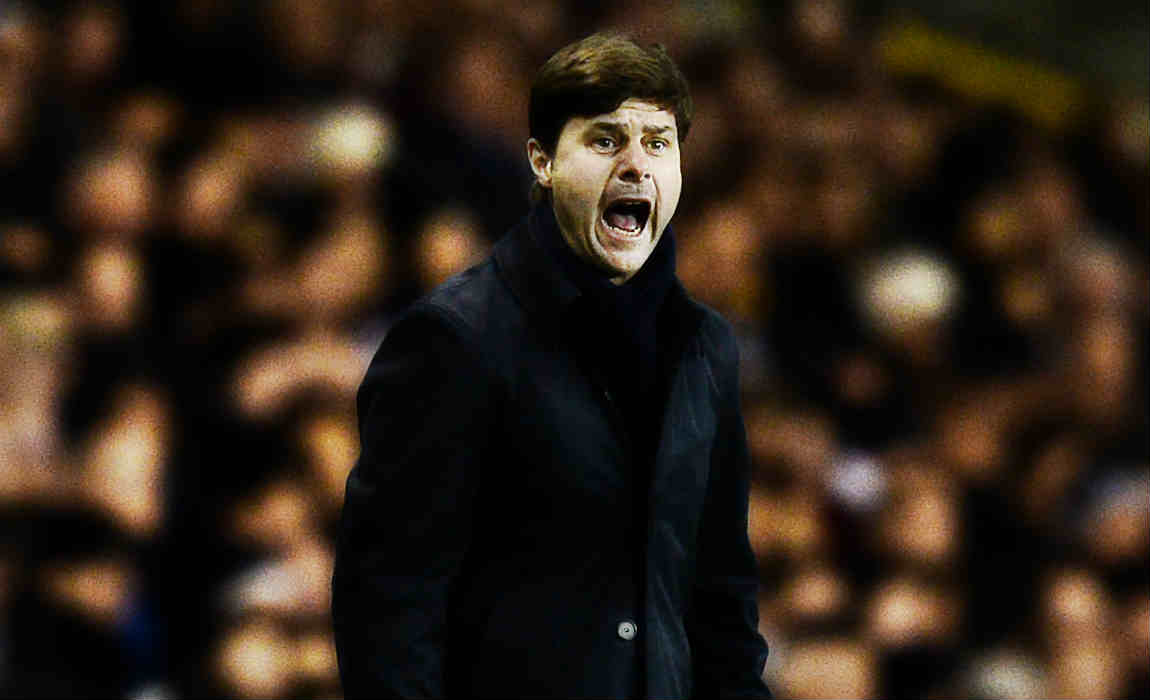 In the past few seasons Pochettino has worked wonders with the young Spurs squad and now Barclona wants him to replace Luis Enrique next summer.
Ernesto Valverde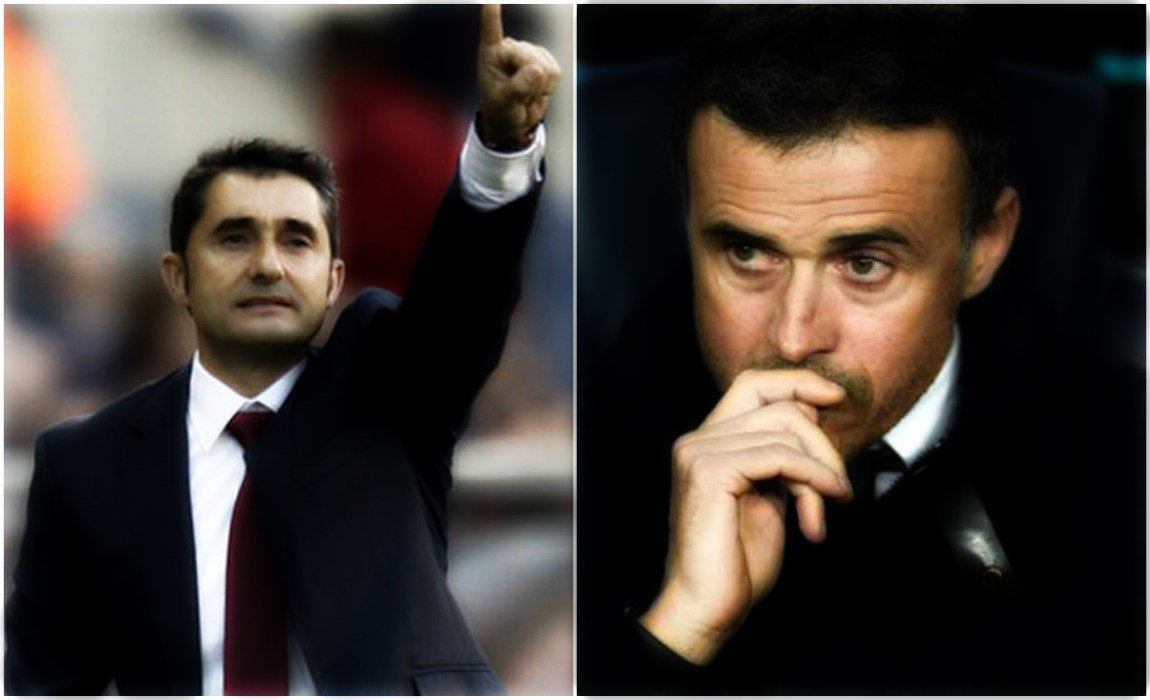 Ernesto Valverde has also emerged as a possible candidate to replace Barcelona boss Luis Enrique next season.
A shortlist of replacements will be on the mind of club's hierarchy and Athletic Club's coach is the hottest property in the list.
His impressive tenure at the Basque Country after joining in 2013 has earned him comparisons to the top managers in the world.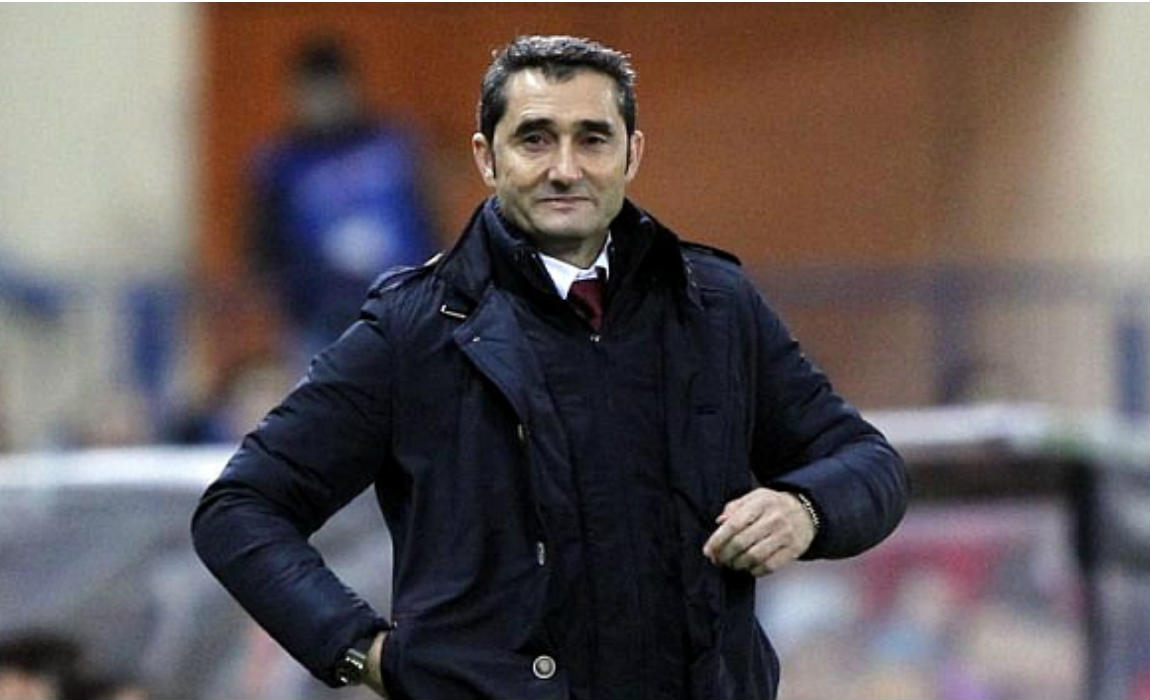 Real Madrid also went chasing after Valverde after dismissing Rafa Benitez but opted to stick with Zinedine Zidane as Ernesto signed a new deal with Athletic Bilbao.
However the contract that he signed runs out in the next campaign and it is obvious that he won't refuse to manage Barcelona where he played between 1988 to 1990.
Ernesto Valverde is well known for his knowledge about the Spanish game and has immense support and recognition in the north-east part of the country.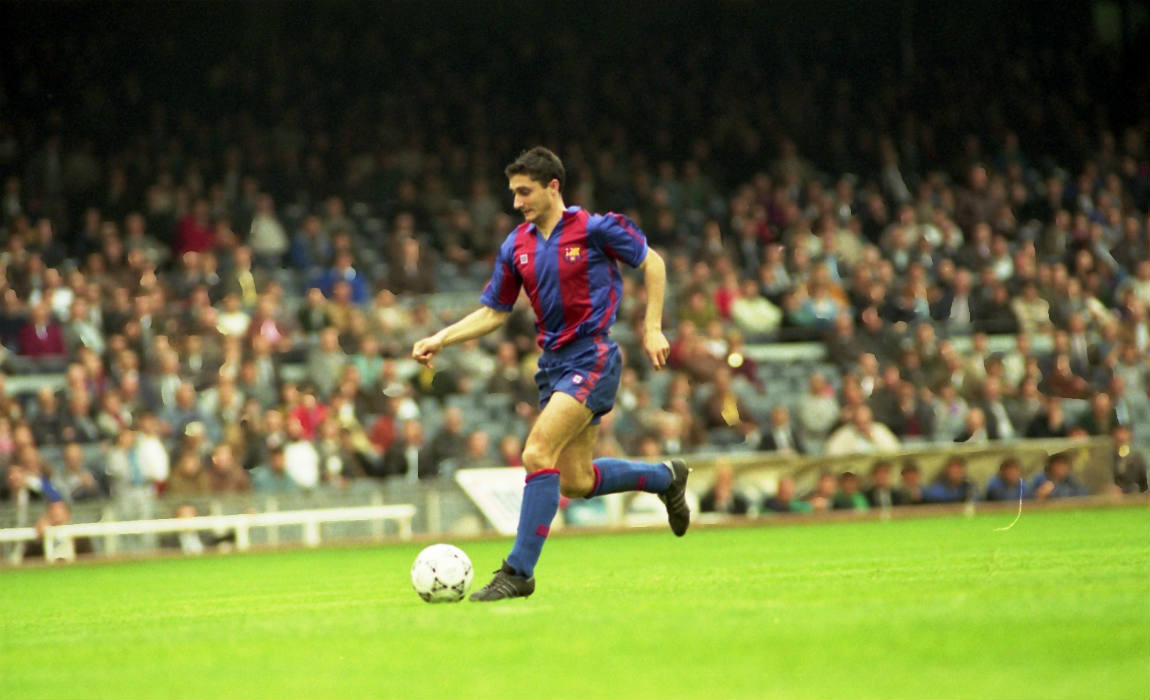 It seems that Valverde is now the perfect fit for Barcelona as they look to rope in someone who has a tendency of appointing a manager, who has prior knowledge about the club – either as a player or with a prior coaching experience within the club set-up.
JORGE SAMPAOLI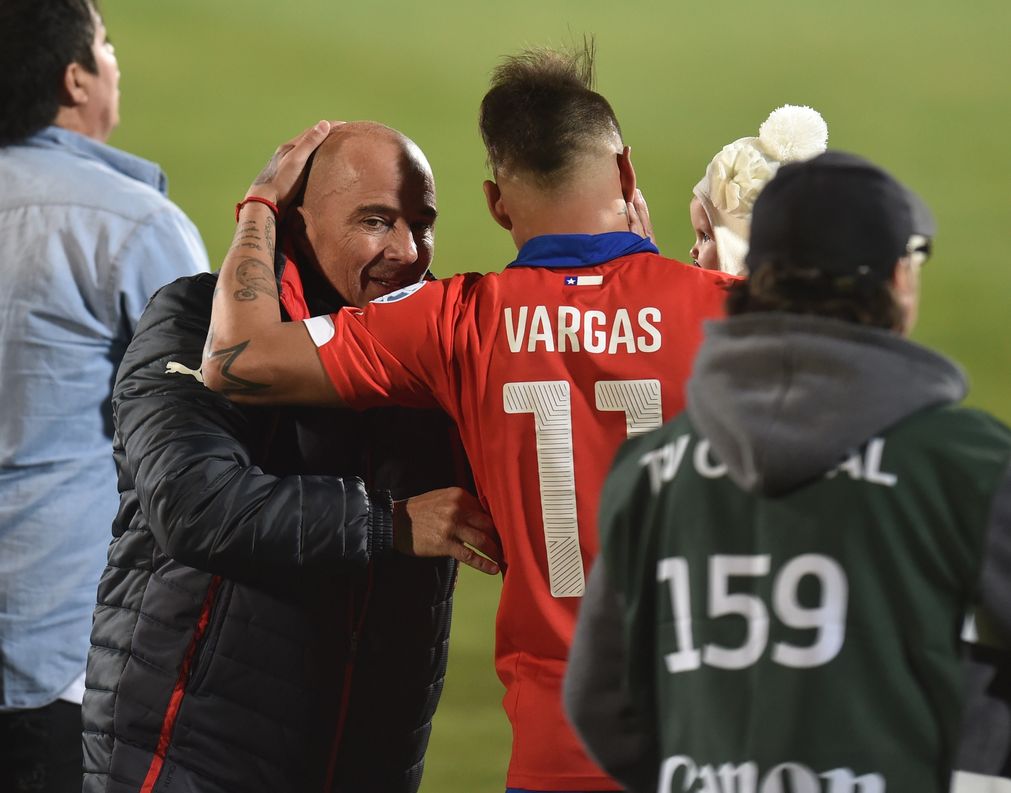 After guiding Chile to their first ever Copa America title in 2015 and an incredible start to this season with Sevilla, he has now drawn huge interest from the Barcelona hierarchy as they look to replace their Austrian manager.
The Barca bosses are fond of Sampaoli's attacking philosophy and his ability to bring the best out of his young players.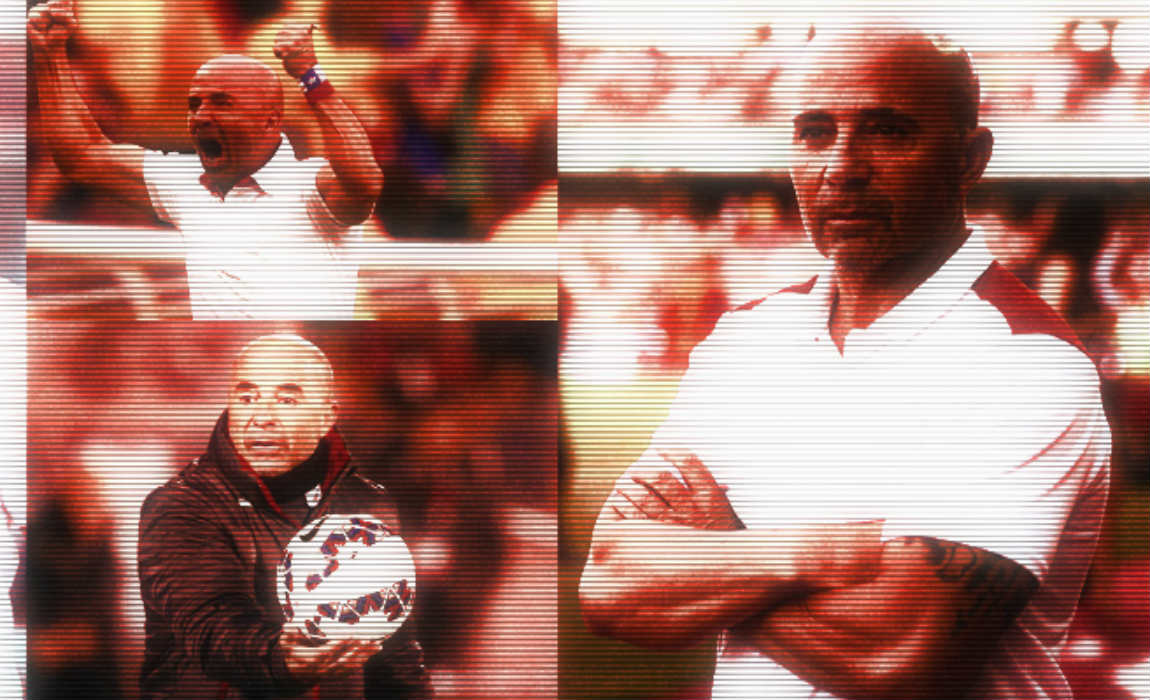 Sources reveal that Sampaoli is keen on grabbing the opportunity to manage Barcelona and has refused to commit his future to Sevilla despite arriving at the club last summer.
He has worked wonders at Sevilla – guiding them third in the La Liga table within two points of Barcelona if they manage to clinch a win in the game in hand.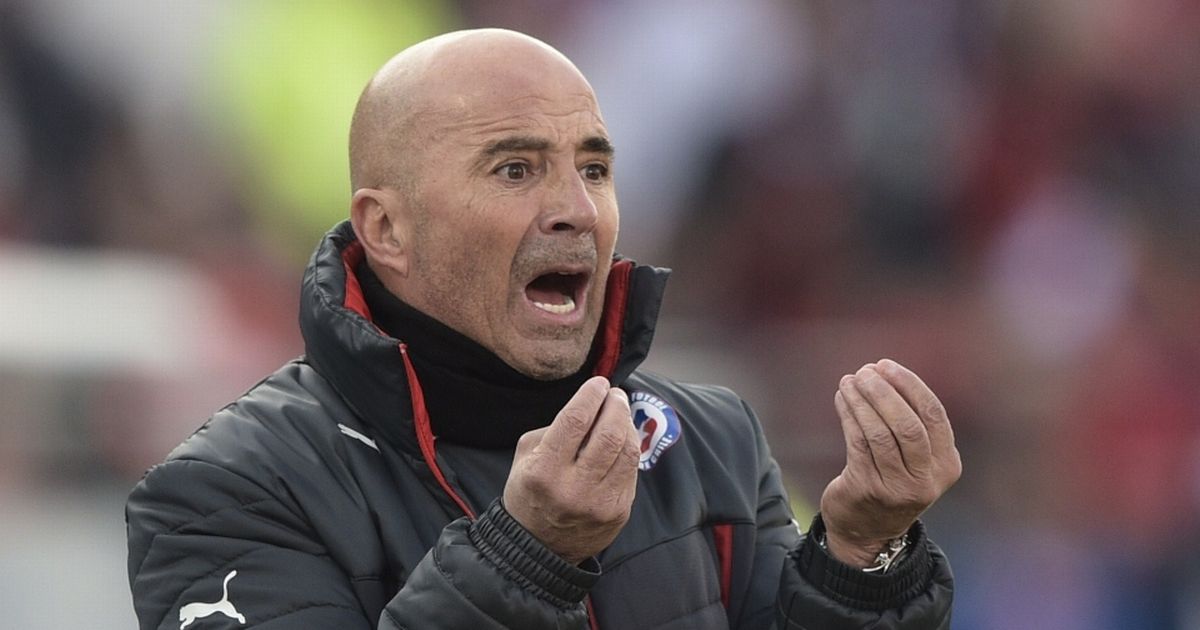 And now it is believed that Sampaoli is leading the race for the Camp Nou job.
Roy Hodgson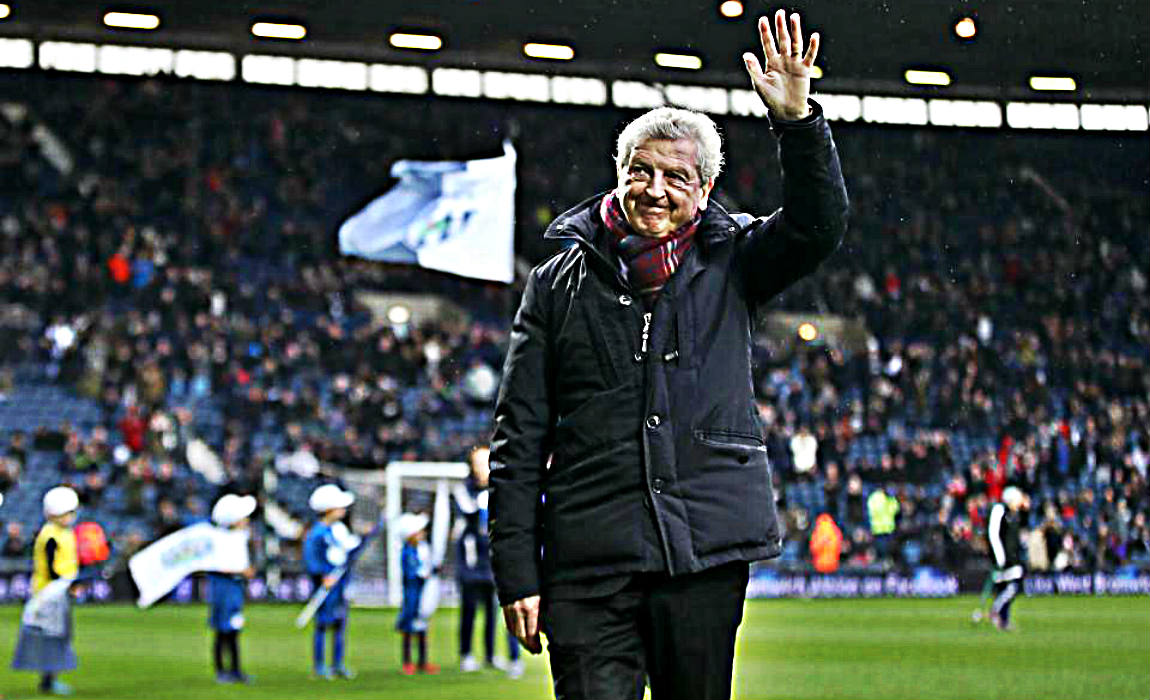 Former England manager Roy Hodgson could now make a sensational return to management with La Liga giants Barcelona.
Hodgson is now keen to make a return into the managerial circuit ever since he left the Three Lions job after England suffered a humiliating exit from Euro 2016 against minnows Iceland.
And now the former England boss wants to try one last hand in management and he has accentuated that he wants to manage a top-flight European club.
Barcelona might not be too excited in holding talks with the Englishman but it is believed that they have identified him in the list of probable managers if they fail to land a big name.
Claudio Ranieri

Defending Premier League Champions Leicester City sacked Claudio Ranieri, just nine months after he guided the Foxes to their first ever Premier League triumph.
The club bosses dropped the axe on Ranieri a day after they lost 2-1 to Sevilla in the Champions League last-16 tie.
Ranieri's side beat all odds and clinched their first Premier League title in history last season. They had finished ten points clear of the runners-up Arsenal.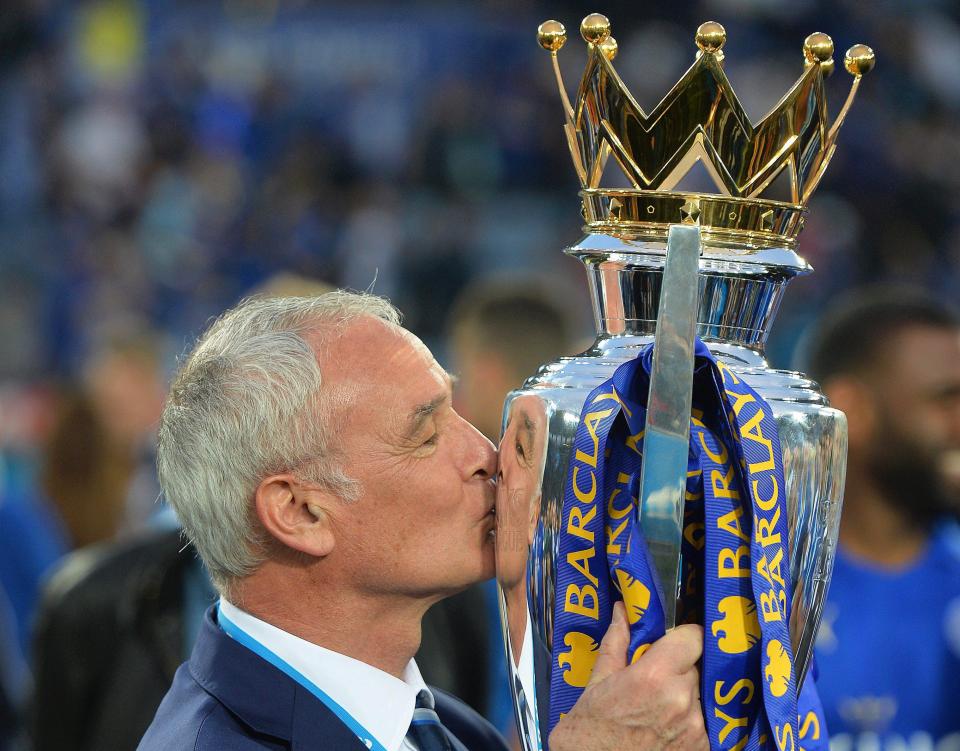 However, this time around Ranieri's side have failed to recreate their form from the last season and after a disastrous run of games.
And now fresh rumours have linked Ranieri with a surprise move to La Liga giants Barcelona.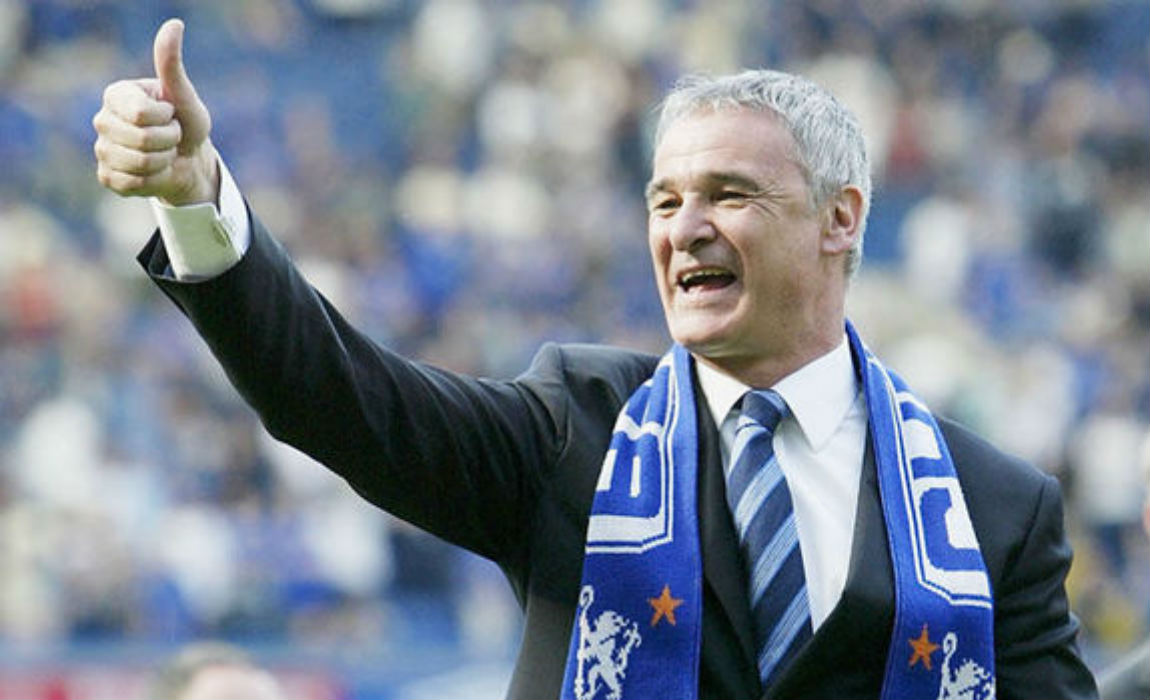 Ranieri has managed one of the best clubs in Europe – including Atletico Madrid, Ronma, Juventus, Valencia, Inter Milan, Chelsea, Juventus, Napoli, Fiorentina, Monaco and Leicester City. The Barca bosses are aware of the loads of experience that the Italian brings into the plate and now they are monitoring his availability.
Jurgen Klopp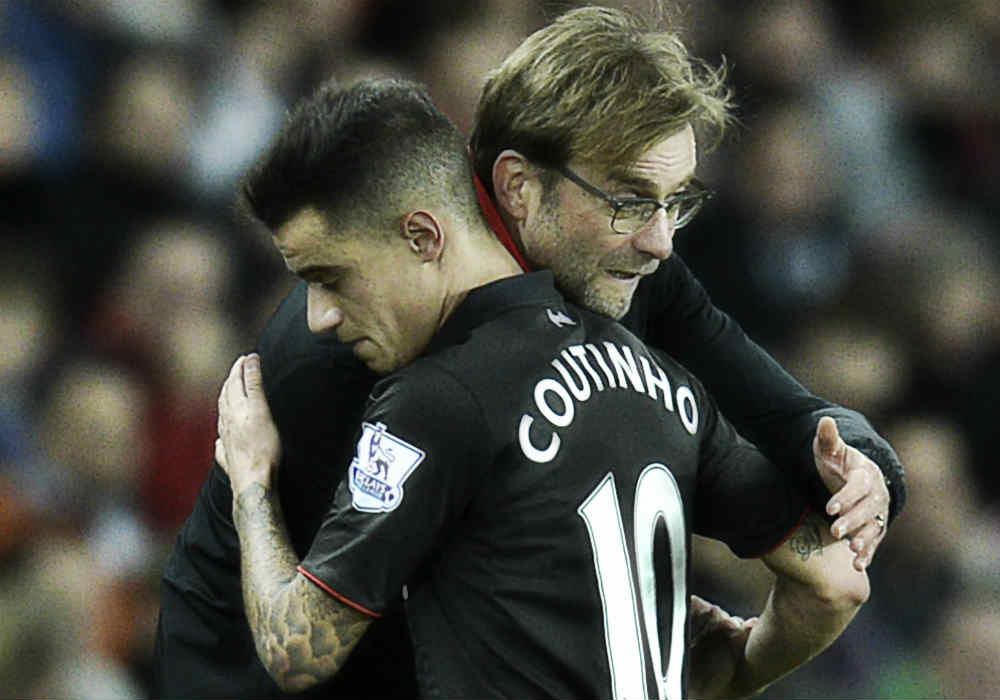 Liverpool boss Jurgen Klopp has emerged as a prime target for Barcelona as they look for Luis Enrique's successor.
The Catalan giants are looking to raid the Anfield outfit in the summer as they eye the German tactician along with star forward Philippe Coutinho and play maker Adam Lallana.
The German coach has earned plaudits for turning the mentality and atmosphere at the Anfield Stadium since joining in October 2015.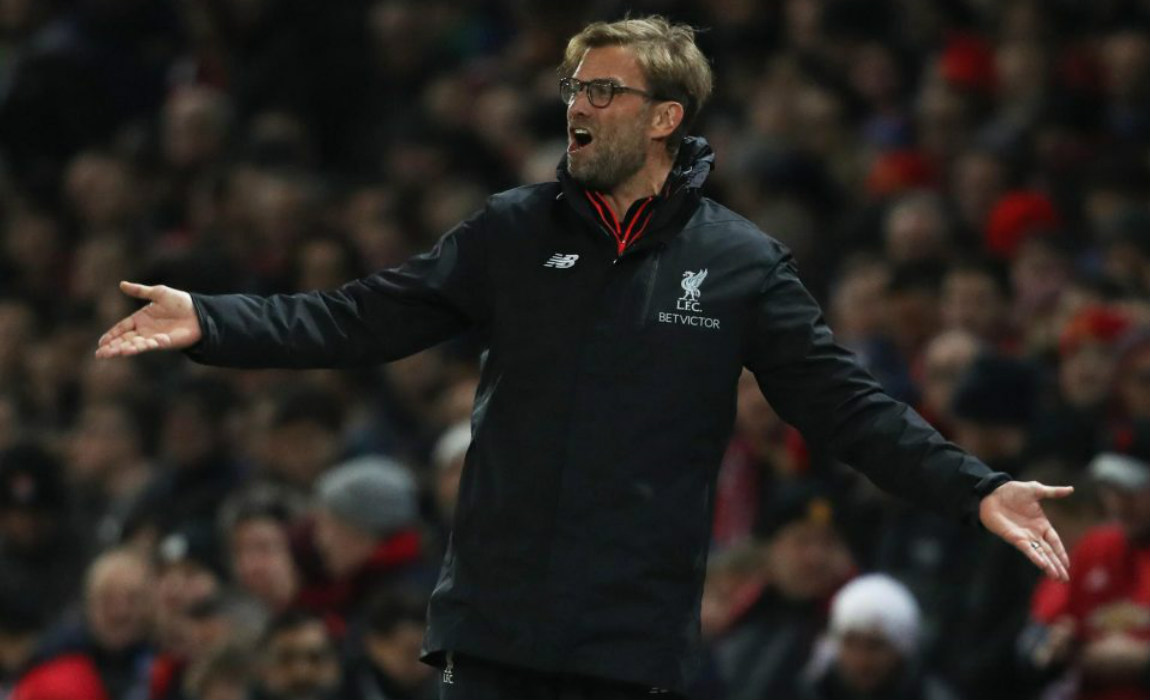 Jurgen Klopp is one of the few names being discussed at the Barcelona headquarters – with another possible candidate being his merseyside counterpart and Everton boss Ronald Koeman.
Klopp has his fair share of admirers inside the Camp Nou hierarchy and this could work in favour of the German.
Klopp himself is a huge fan of Barcelona's football and recently took his Liverpool side to the Catalan side of Spain to watch the Blaugrana in action.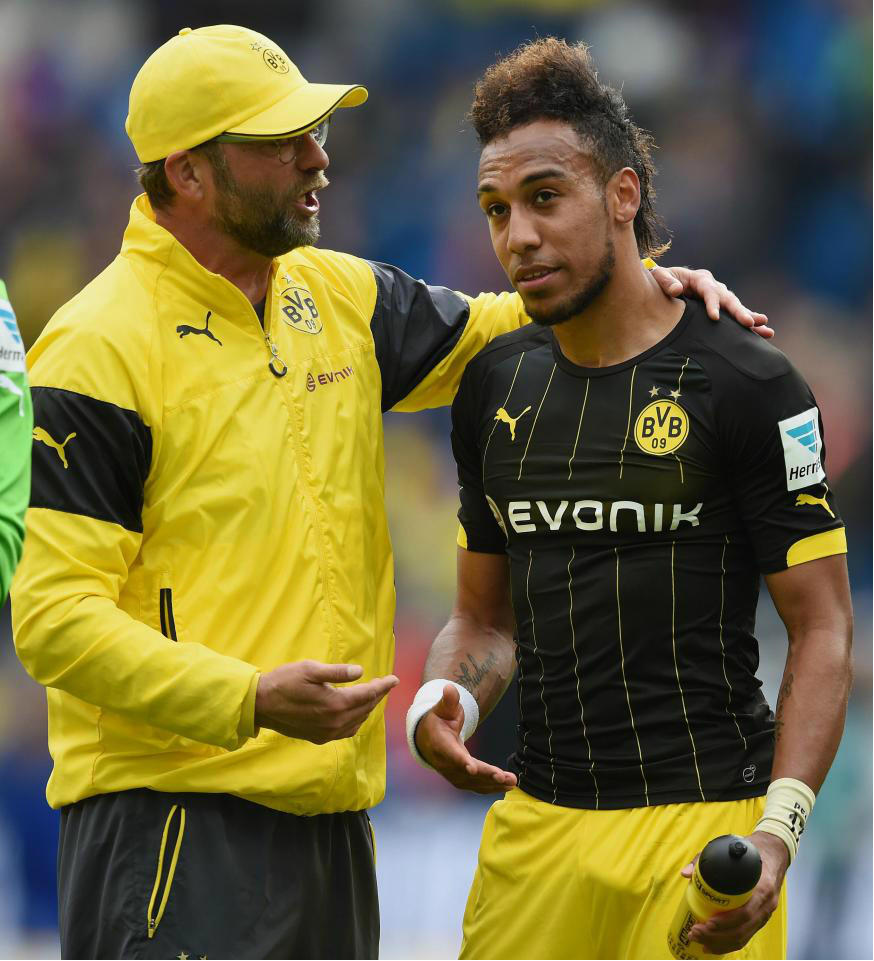 However, Whether Klopp would be interested in leaving Liverpool without completing his team building task is another question.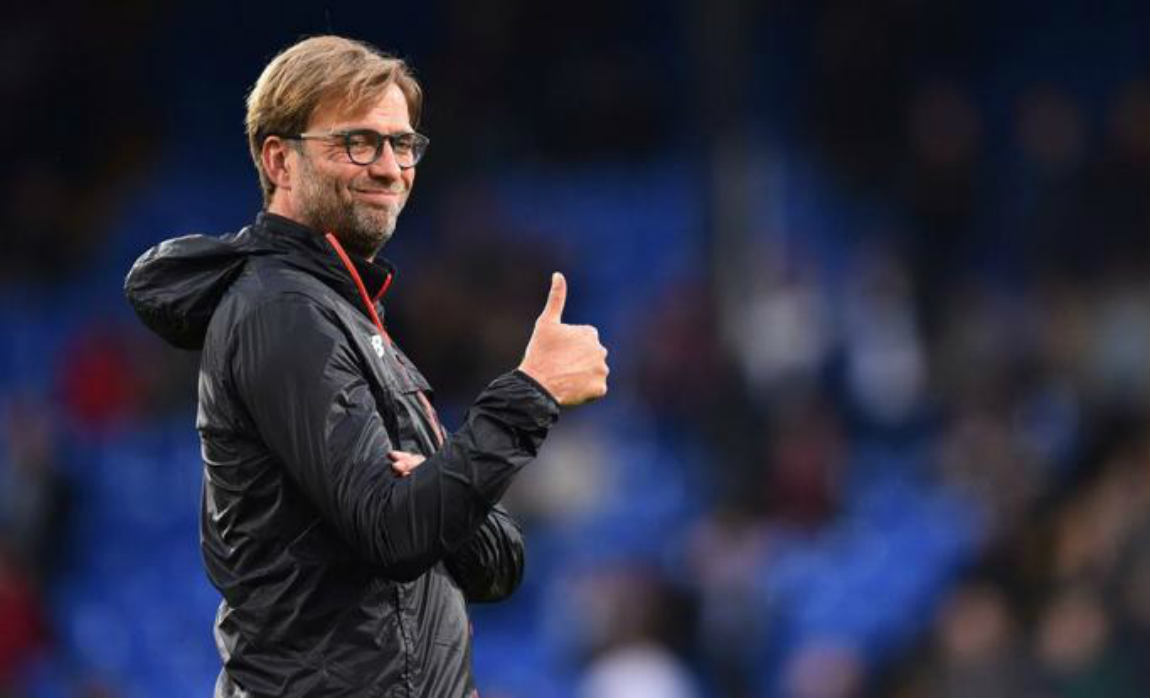 The former Borussia Dortmund boss was recently handed a 6-year contract by the Reds and it is unlikely that he would leave a long-term and challenging project, but a chance to work at a club of Barcelona stature could be very enticing.