Atletico Madrid midfielder Jorge Resurreccion (Koke) is looking forward to helping the club lift European title when they play Olympique Marseilles in the Europa League final in Lyon on Wednesday night.
Atletico won the competition in 2009 and 2012 and went into the knockout stages of this year's tournament after finishing third in their Champions League group, but Koke refuses to see it as a consolation prize.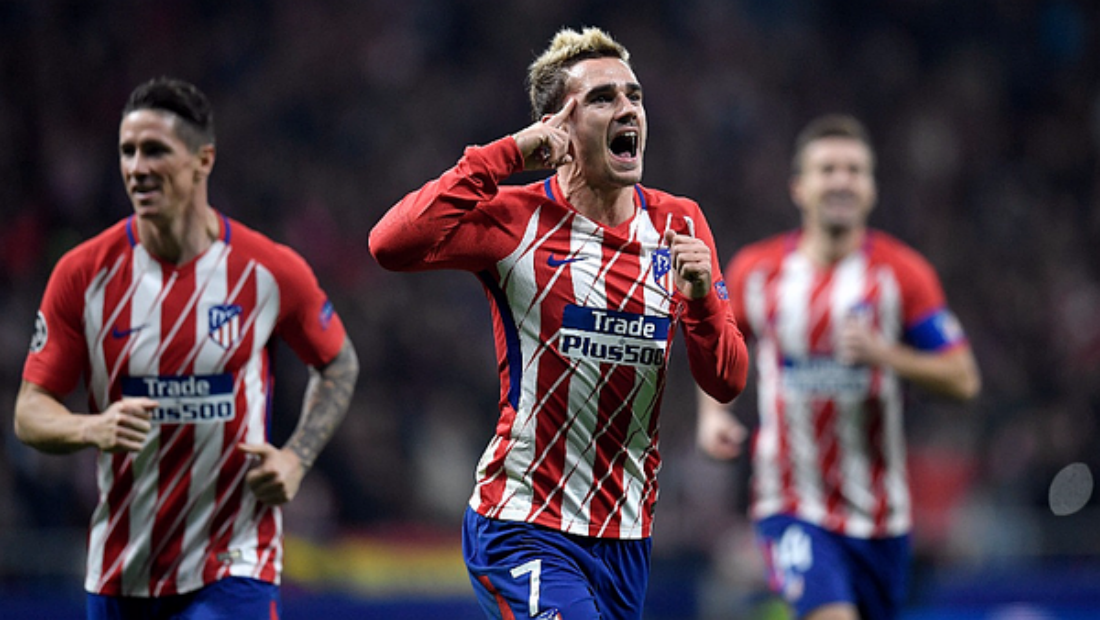 "It's true it's not the same as the Champions League, but the Europa League is our reality this season after failing in the Champions League and we have given everything to win it since we began to play in the competition," he said in an interview with the El Mundo Deportivo newspaper.
Atletico have had the pain of losing two Champions League finals to neighbors Real Madrid in 2014 and 2016 and this is another chance for European glory for the club.
"We want to win and for our fans to be able to celebrate with us. The squad has been working together for a long time and after all we have given, we deserve to win a final," he said.
The game will also be special for other reasons. "[This] is the last final Fernando Torres plays with Atletico Madrid and we want to win. As a friend and an Atletico fan, I want him to leave the club with a title," Koke said.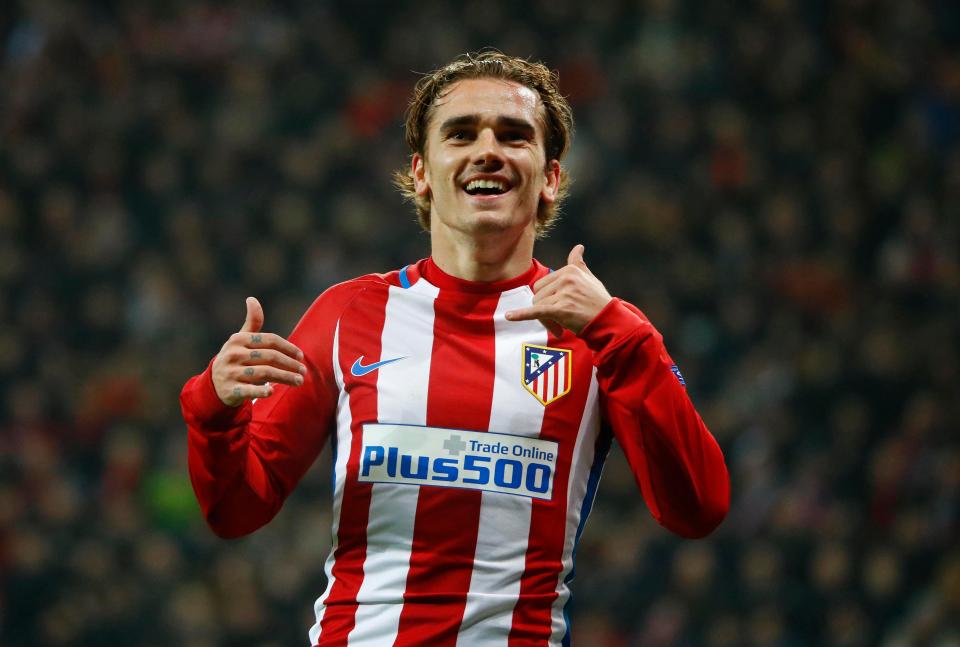 The midfielder insists Atletico are not favorites to beat Olympique Marseilles, who have beaten Red Bull Salzburg and Athletic Club Bilbao on their way to the final and who play fluid attacking football.
"It's a final and anything can happen," he said, adding that although Atletico have "experience in playing finals, it is 50-50, because any detail can decide a final."