Workers at Atletico Madrid's new stadium received a shock on Friday when they unearthed a shell dating from the Spanish Civil War.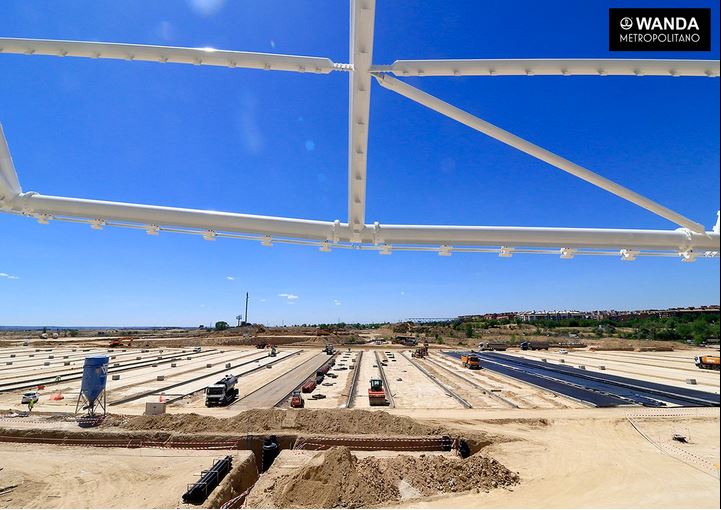 The shell from the conflict, which lasted from 1936 until 1939, was buried at a depth of four meters in the outskirts of the Wanda Metropolitan Stadium, which will be Atletico Madrid's new home from the end of the summer.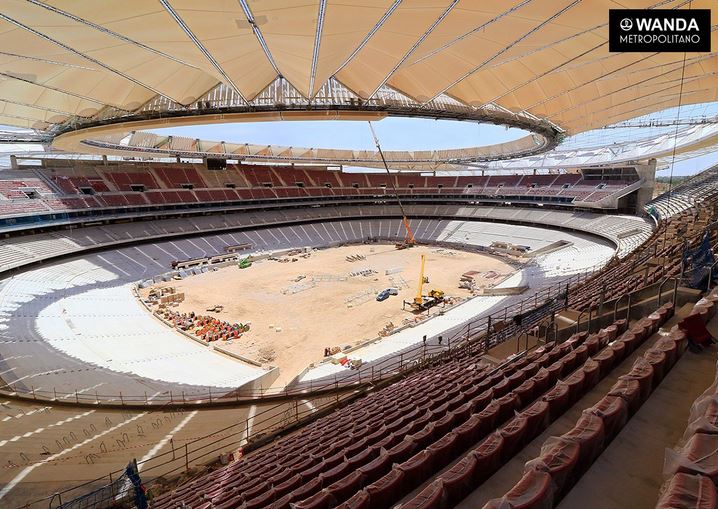 Civil Guards were called to the scene and a team of explosives experts were able to detonate the device which was described in the Spanish media as measuring 50 centimeters, without work on the majority of the stadium being delayed.
ALSO READ: Atletico Madrid Show Tom Cruise And The Cast Of The Mummy Around New Home
The Spanish capital city of Madrid was under siege for much of the civil war with Republican forces loyal to the government subject to constant bombardment and bombing raids from the fascist Nationalist forces of General Franco, who eventually won the conflict.