Atletico Madrid will lock horns with Real Madrid in the semi-final round of Champions league on Thursday and this time Simeone and his men wish to create history by beating their rivals.
Atletico boss Diego Simeone believes his team can make the impossible possible this time and the fans share the same belief.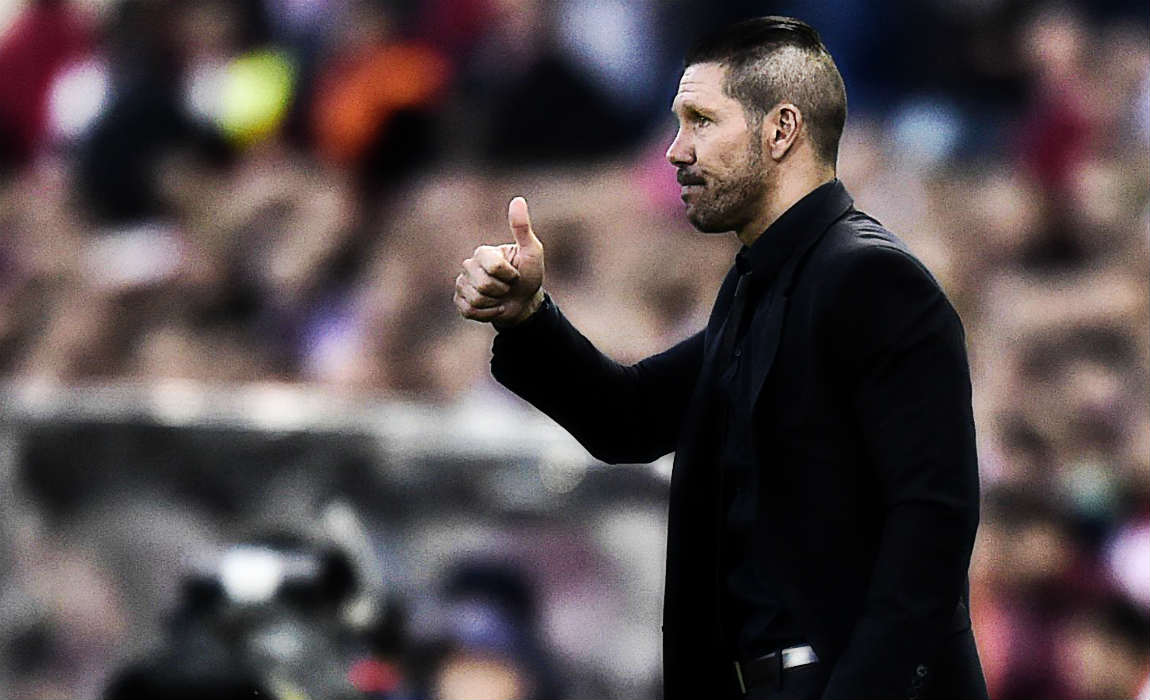 Around 400 Atleti supporters gave the player's an amazing reception as they arrived at the team hotel.
Lighting flares and holding banners of support for Atletico, the fans welcomed the team with cheers, assuring them no matter what the fans do have faith in them.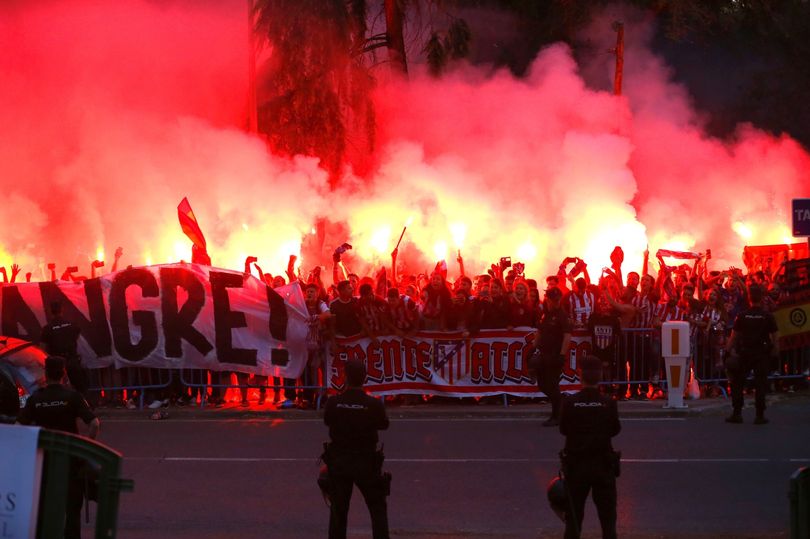 Atletico players, overwhelmed with the huge support, too greeted the fans and thanked them for their love.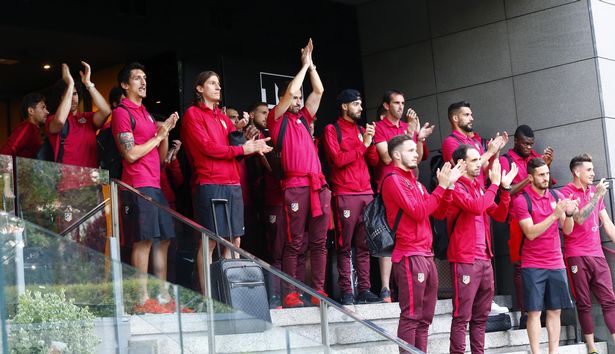 Diego Simeone also told his players that anyone who didn't believe they could comeback against Los Blancos should sit out the second leg.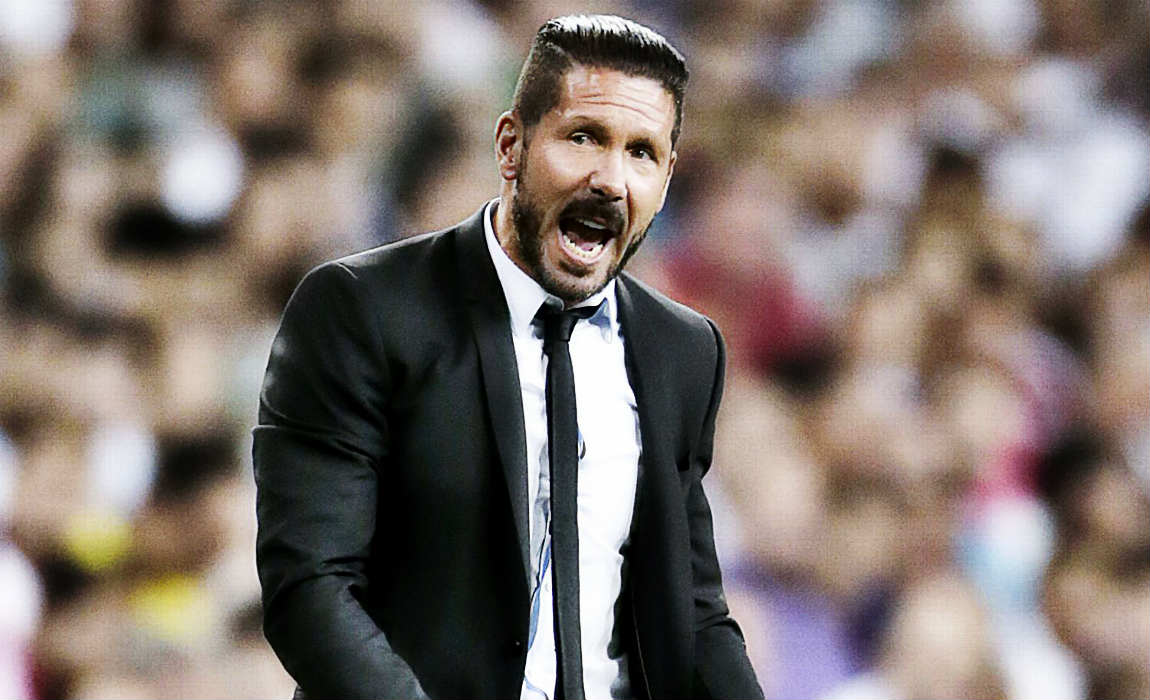 "When the game starts, everything else is set aside and you have to look at the reality. The squad of Real Madrid is the best in the world along with that of Bayern Munich," said Simeone.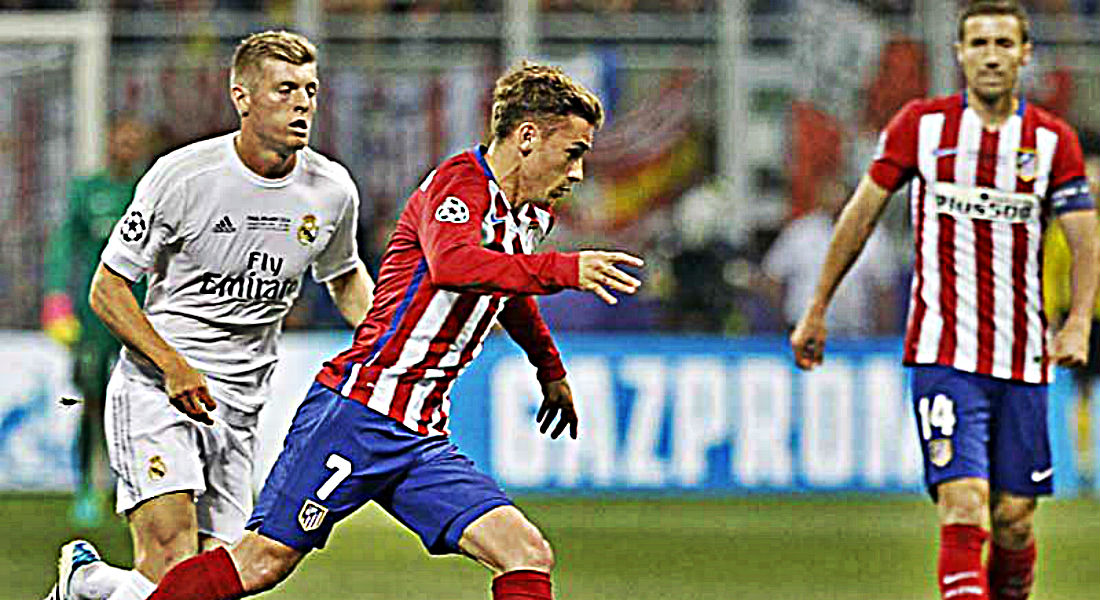 "I have big confidence in my players and have no doubt they will play a great game."
ALSO READ: Zidane, Simeone Take Stock For Battle Of Managers In Champions League Semi-Final
"We will have to defend well and if we stay in the game it will give us more chances minute by minute and second by second to achieve what we want."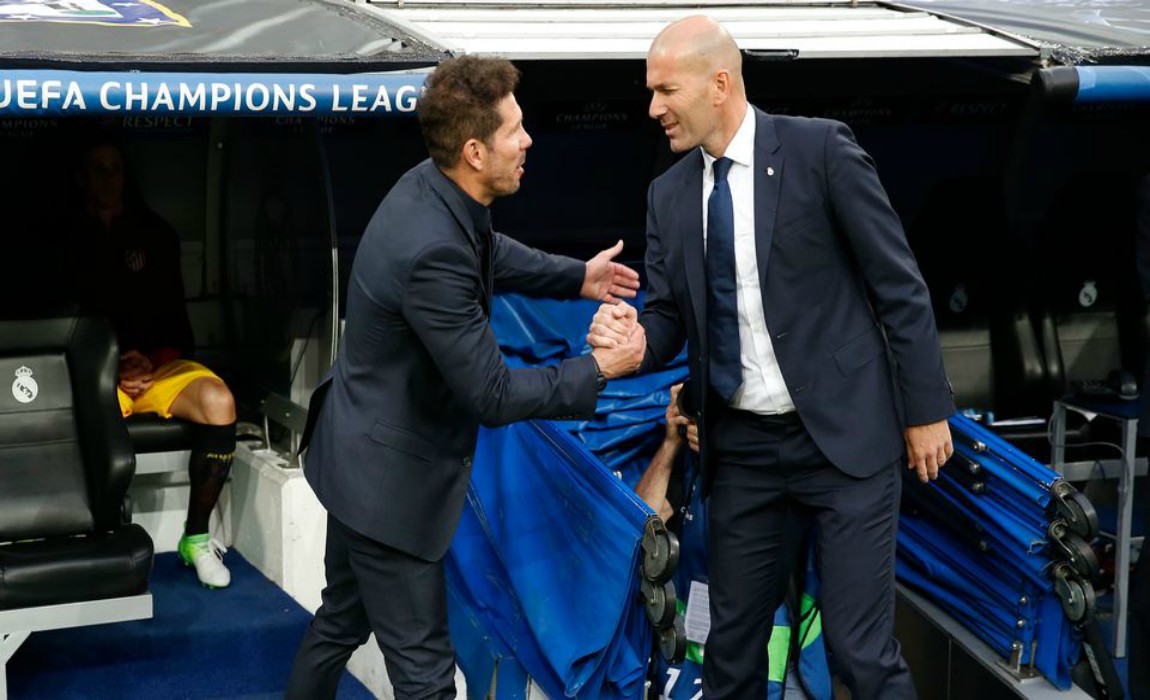 Atletico Madrid have a big challenge in the name of Zidane's Real Madrid to face to create an epic comeback.