Arsenal's captain and star-forward have been confirmed to out of action after being hospitalised due to Malaria. Aubameyang has now missed a total of seven games for the Gunners as a result of injury and illness and is likely to miss the upcoming fixtures as well. The fans can only hope that their star-man comes back as soon as possible for the important fixtures that lie ahead.
A SEASON TO FORGET
The Gabon international has been far from more prolific than his usual self this season. The 31-year-old has only found the net nine times this season in twenty-five matches in the premier league. In both of his previous seasons, the forward has scored 22 goals each. A statistical decline that neither fans nor manager would have expected from the goal machine.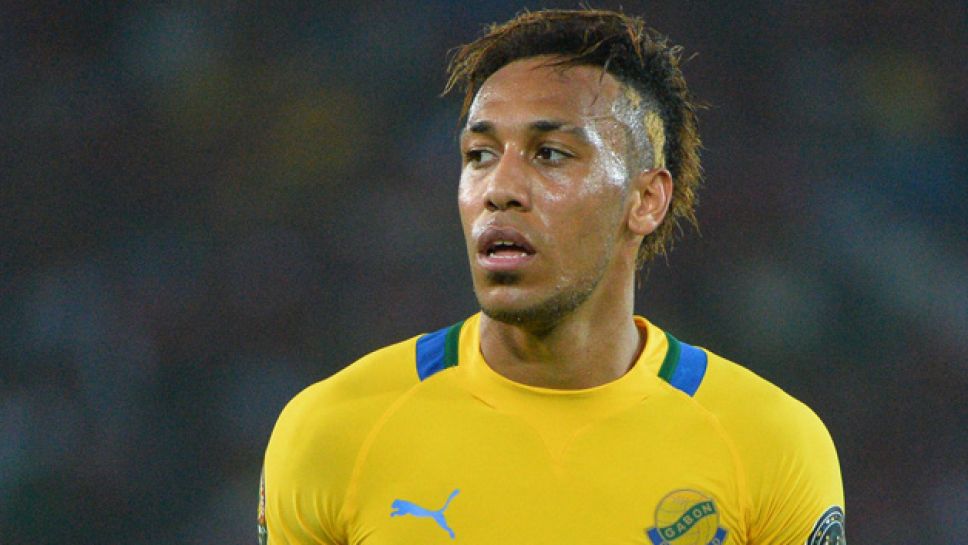 Aubameyang did not have a good start to the year either. He had to miss a couple of matches at the start of the year when his mother was hospitalised due to illness. Now, the forward himself is struck with illness and is out for an uncertain period. Aubameyang has confirmed that he was contacted with Malaria during his international break with Gabon.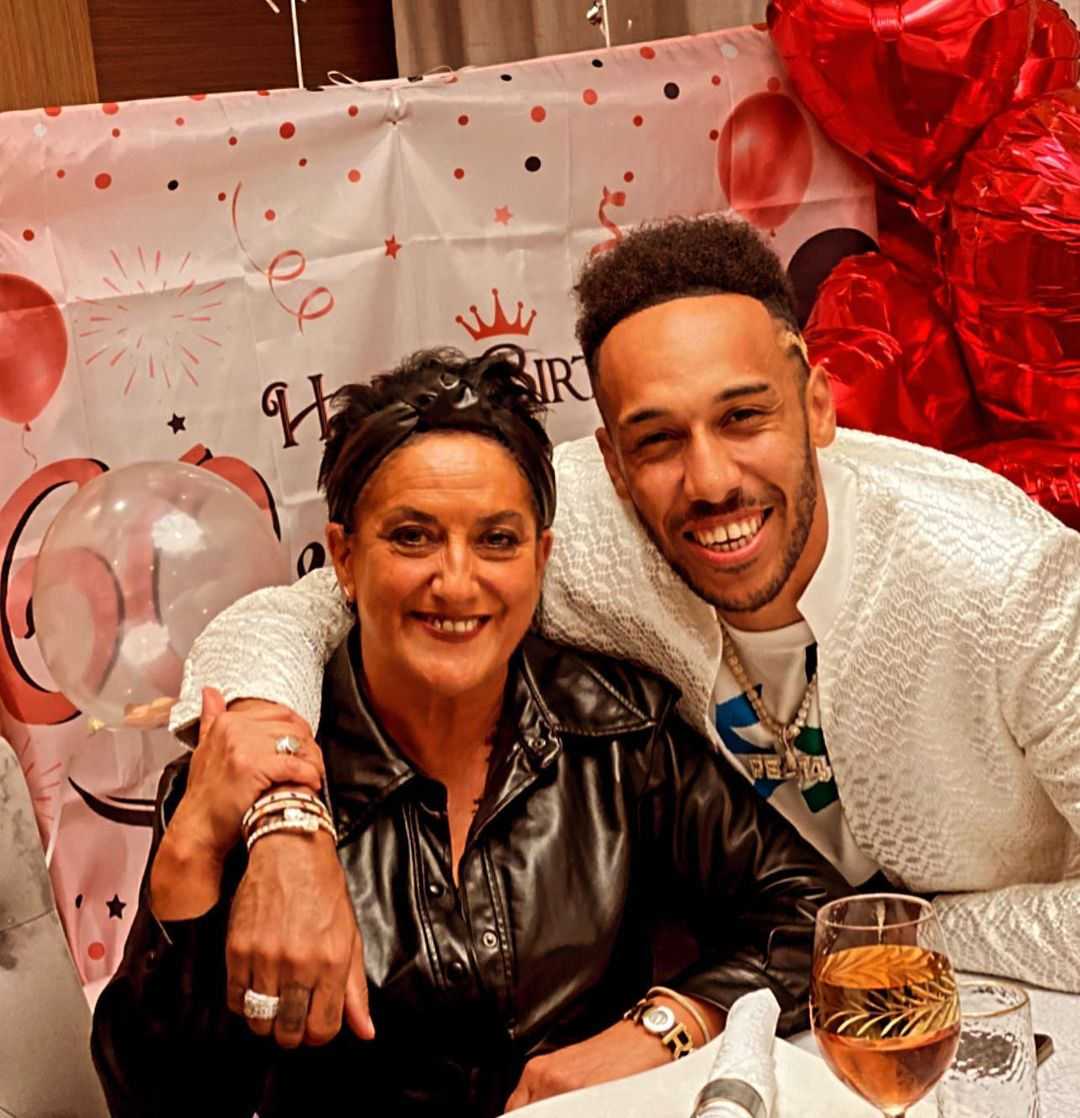 Hey guys, thanks for all the messages and calls. Unfortunately, I contracted Malaria whilst being on national team duty in Gabon a few weeks ago. I've spent a few days in hospital this week but I'm already feeling much better every day, thanks to the great doctors that detected and treated the virus so quickly. I wasn't really feeling myself the last couple weeks but will be back stronger than ever soon! 🙏🏾 Will be watching my boys now, huge game for us!Let's go and get it @arsenal 💪🏾💪🏾- he said in his Instagram post.
THE MANAGERS WORDS
Mikel Arteta spoke on the situation with Aubameyang after their win against Slavia Praha. "We just spoke with him. He's at home, he's fine," The Arsenal boss told reporters. "He had two days in the hospital to get the right treatment, but he's feeling good now.
"We will see how he recovers. I think he will need a few days to recover from that, but he wants to be back as soon as possible. That's what he said to me."
🗣️ Mikel Arteta on Pierre-Emerick Aubameyang, who is recovering from malaria: "We just spoke with him. He's at home, he's fine, he's completely fine at the moment. He had two days in hospital to get the right treatment but he's feeling good now."#FFScout #FPL #GW32 #DGW32 pic.twitter.com/cLP73yJA1p

— Fantasy Football Scout (@FFScout) April 15, 2021
Arsenal next faces Fulham and Everton before their semi-final clash against Villarreal. It would be doubtful to see the Gabonese international return for the Everton match even if he regains fitness. However, fans can be hopeful to see their striker feature in the UEFA Europa League semi-final on the 29th of this month.