The Australian government has on Tuesday confirmed it has backed a national bid for Australia to host the 2023 FIFA Women's World Cup, on the back of recent strong performances by the national side, nicknamed the Matildas.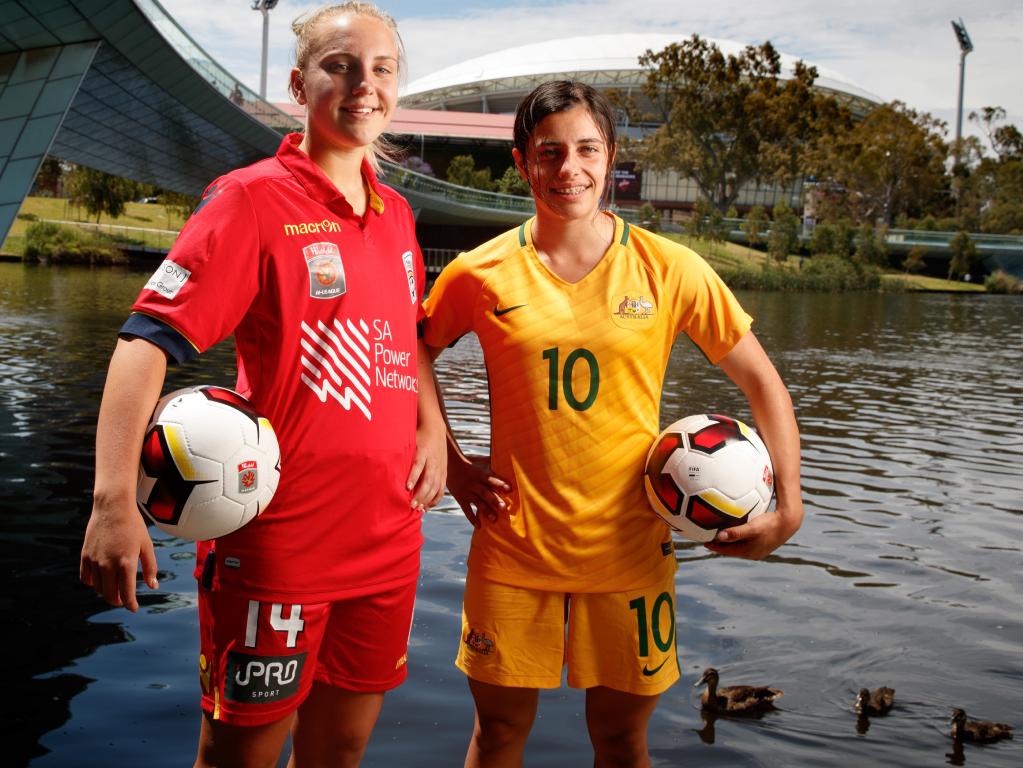 Prime Minister Malcolm Turnbull has said the government would work with football's peak body, Football Federation Australia (FFA), which will lodge the bid for the tournament sometime next year.
Turnbull told News Corp that Melbourne, Sydney, Canberra, Brisbane Adelaide and Perth would be the likely cities to host, with the government to provide 1 million Australian dollars (750,000 U.S. dollars) to back the bid initially, followed by an additional 4 million Australian dollars (3 million U.S dollars) if the bid looks like being successful.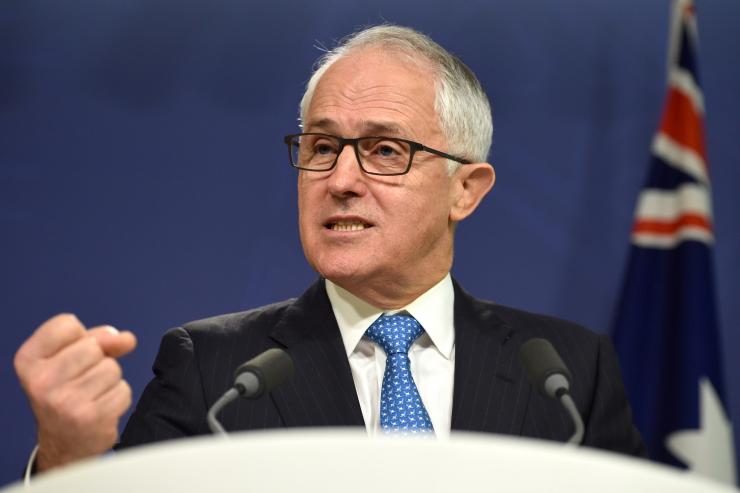 "I am delighted we are supporting a bid for the 2023 Women's World Cup," Turnbull said on Tuesday.
"The Matildas are wonderful role models for young women and girls right across Australia and it would be fantastic to have (them) playing to win the Women's World Cup on home soil."
ALSO READ: Darkness To Glory: Women's Football Beats All Odds To Fire Up To The Future
The Prime Minister said Australia is well-known as a "sporting nation" which is "recognized internationally for our sporting achievements", saying that Australia has successfully hosted a number of major sporting events including the Olympic Games and Commonwealth Games.
He added that Australia wanted to be at the forefront of showcasing and growing women's sport.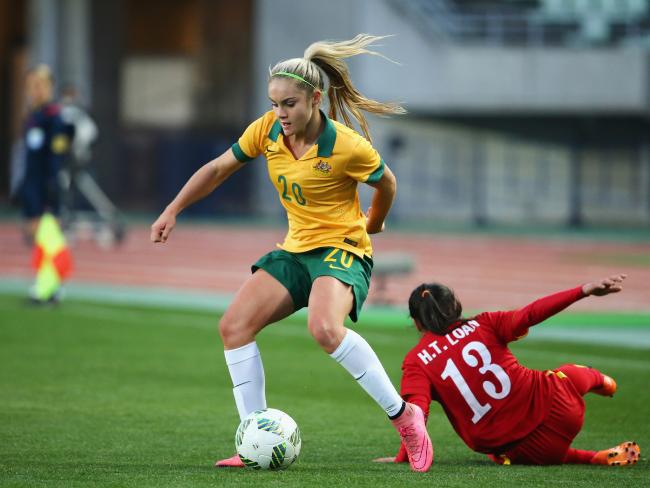 "Women's sport in Australia has moved forward in leaps and bounds. Staging the 2023 Women's World Cup will continue this momentum," Turnbull said.
Meanwhile chairman of FFA, Steven Lowy said with the growing interest in the Matildas and strong results in recent tournaments means Australia has a chance at hosting the "prestigious" event.
ALSO READ: Is FIFA Expanding The World Cup For The Good Of The Game?
"This is the largest, most prestigious and most competitive contest in a women's sport globally," Lowy told News Corp.
"We want to win the right to host it and then win the tournament itself."
Submissions for the right to host the tournament are due sometime in 2018.