In 2011, Barcelona FC signed a historic deal with Qatar Sports Investment to put a sponsor's logo on their shirts for the first time in 111 years. Now, however, the club's Emirati fans could face jail time and large fines for wearing Barca jerseys.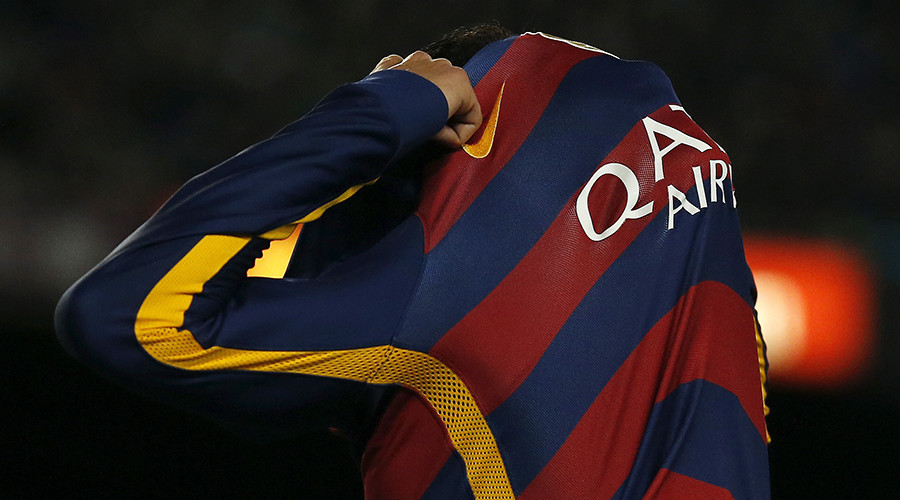 While the football club's sponsorship deal with Qatar Airways ends June 30 – with Japanese e-commerce company Rakuten occupying the coveted spot during the 2017-18 season – the increasing tensions in the Gulf region have inflicted substantial collateral damage.
Earlier this week, UAE authorities announced that social media posts sympathetic to Qatar are punishable by three to 15 years in jail, or a fine of at least 500,000 AED (US$135,000).
The UAE closed its airspace to all flights to and from Doha in a major escalation in simmering tensions in the region. Etihad and Emirates airways have suspended all flights to and from Doha with multiple regional carriers such as FlyDubai and Air Arabia expected to follow suit.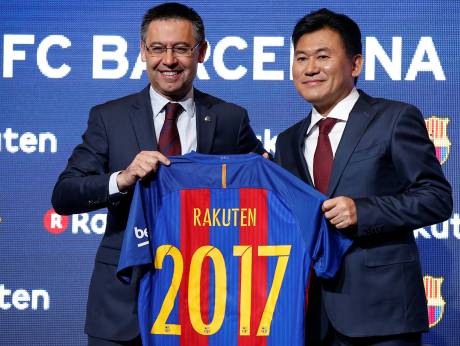 Qatar Airways and the Al Jazeera news agency are among the high profile companies caught up in the diplomatic spat.
"All customers booked on affected flights to and from the Kingdom of Saudi Arabia will be provided with alternative options, including the option of a full refund on any unused tickets and free rebooking to the nearest alternative Qatar Airways network destination," Qatar Airways said in a statement.
Qatar's 2022 FIFA World Cup is also at risk, as a multitude of critical construction projects will also face supply shortages.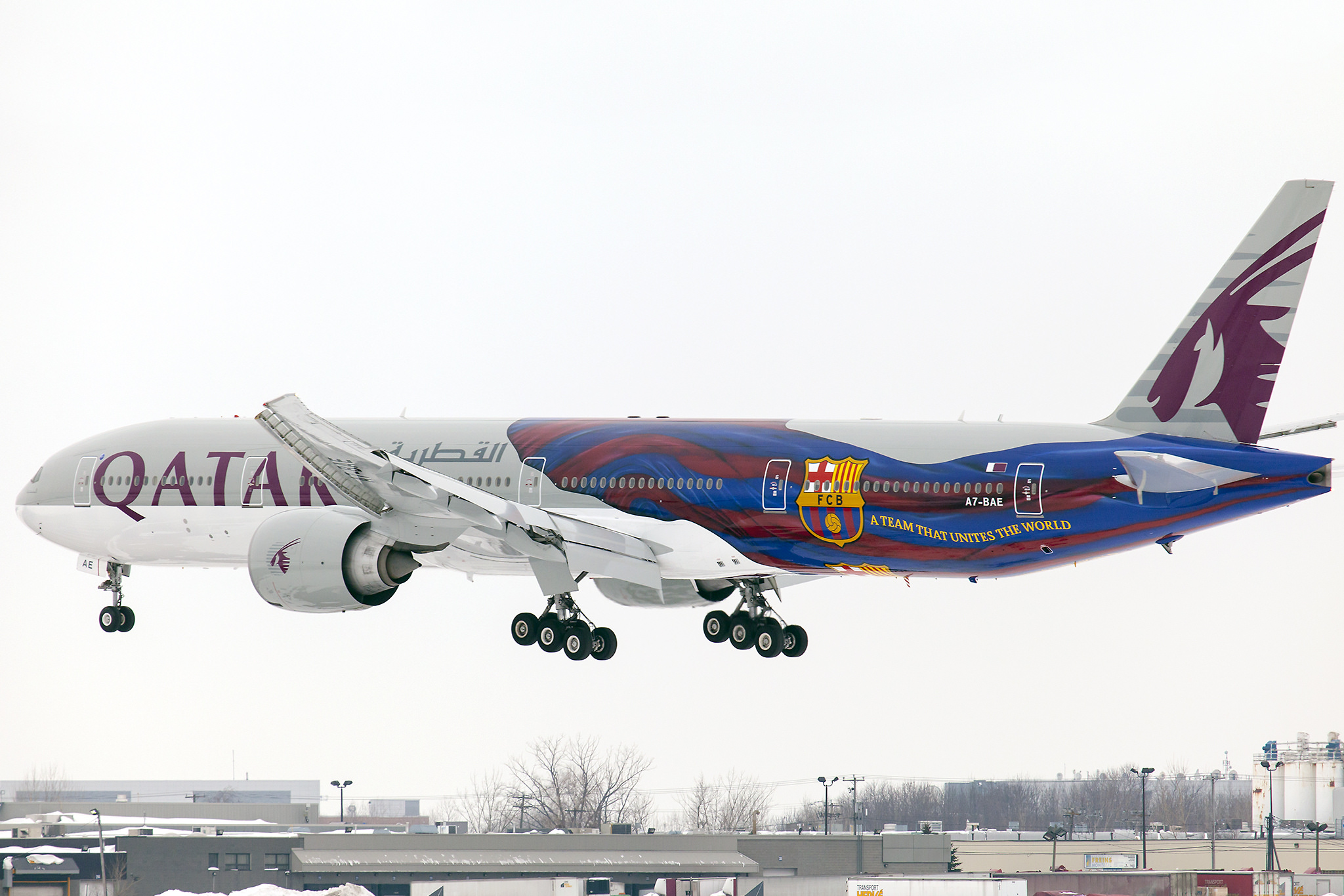 Freedom of movement within the region has also been severely restricted; Qatar has given Saudi, Egyptian, Bahraini, Libyan, Yemeni and Emirati citizens 14 days to leave the country.
The governments of Saudi Arabia, the UAE and Bahrain have responded in kind.