Barcelona do not have a Plan B ready in case current manager Luis Enrique decides to leave the Camp Nou claims club president Josep Maria Bartomeu.
Luis Enrique's current contract expires in June. He has been in-charge of the Camp Nou club since 2014 and has won the La Liga and Copa del Rey in both the years.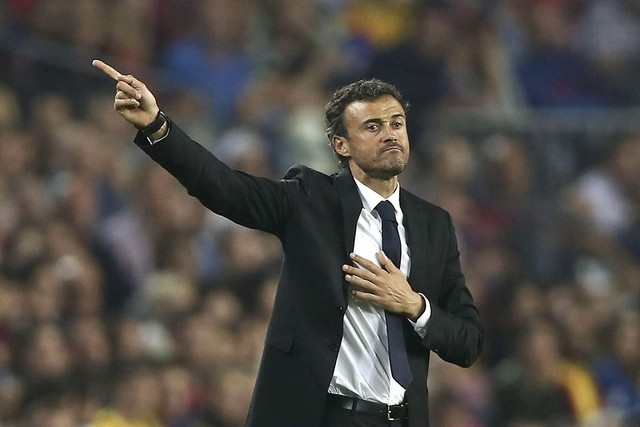 Luis also helped Barcelona to the 2014/15 Champions League triumph.
Although, Barca are ready to put-off contract negotiations till the end of the current campaign, Bartomeu feels that leaving things for the last minute might come back to haunt the Catalan giants as they might not be well prepared to tackle Luis' exit if he decided to leave.
When questioned about his future at the club, Luis Enrique said, "I don't remember what I've answered on that before… next question."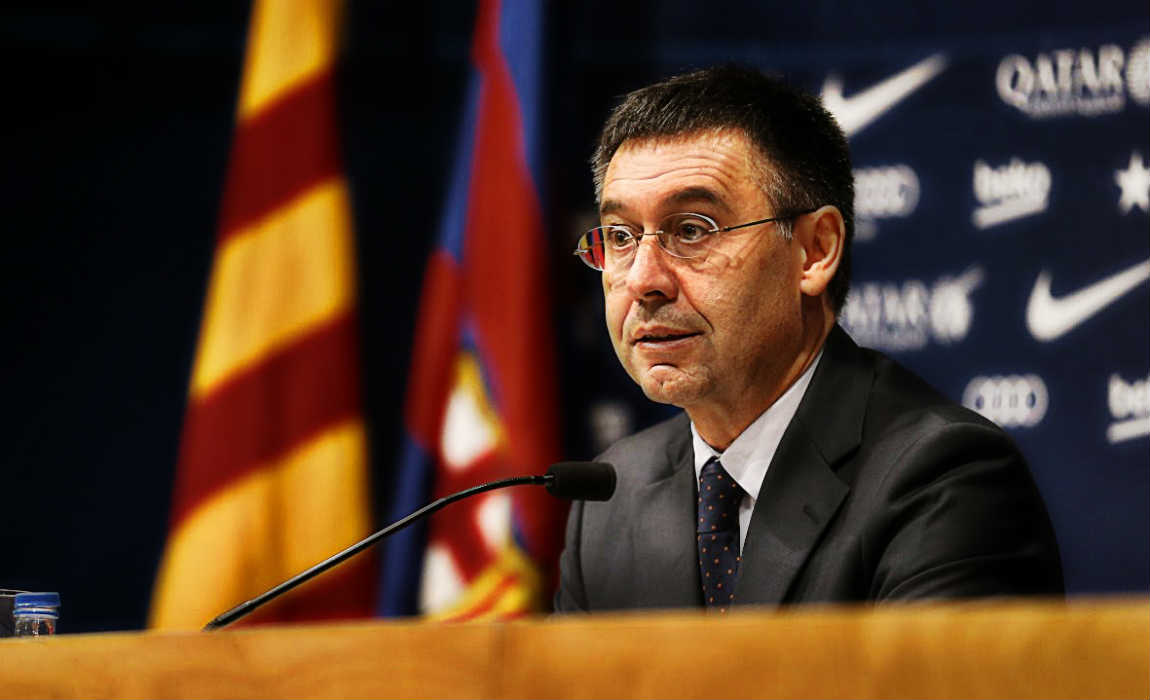 Whereas, Bartomeu was a little more open about the issue when questioned.
"There is no plan B for the coach. We want him to renew," Bartomeu said. "We have been focused on games and competitions and that has been the most important thing for us."
"I said a while ago, in April, that we will eventually sit down and talk."
"We'd love to but we are going to give it more time as the main focus for us is competitions."