FC Barcelona coach Luis Enrique maintained a tense interview with the reporter from Catalan TV network TV3 on Tuesday night.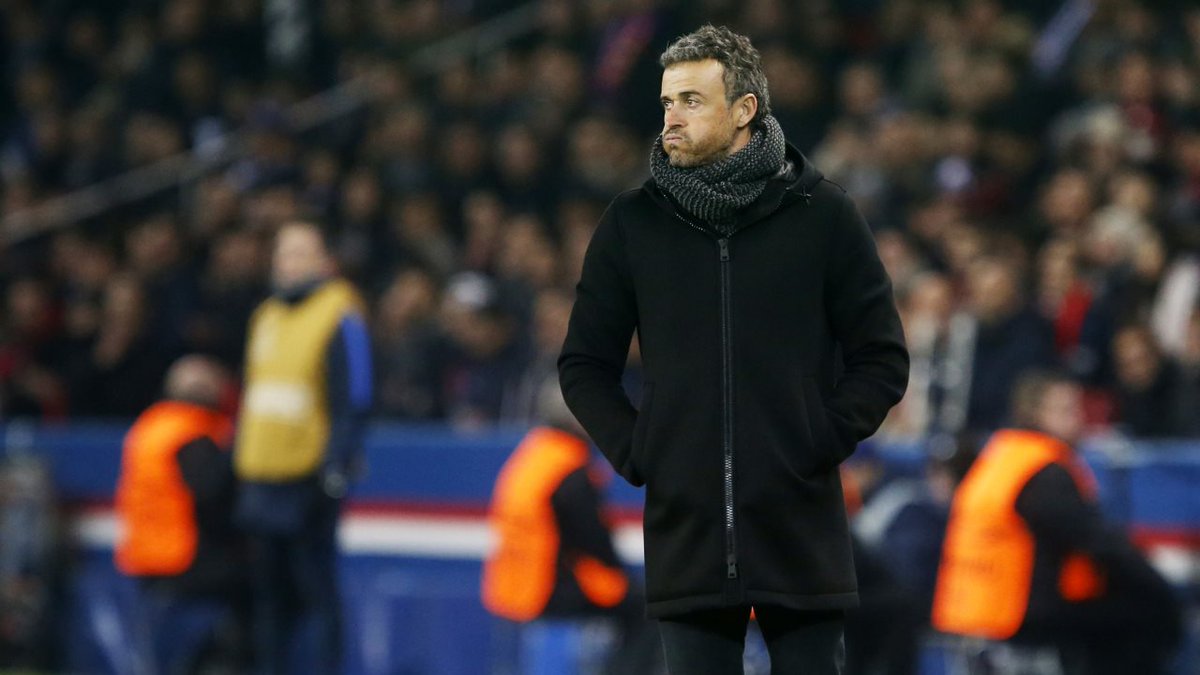 Speaking almost directly after the final whistle following Barca's 4-0 humiliation away defeat to Paris Saint Germain in the first leg of their last 16 tie in the Champions League, a result which leaves Luis Enrique's side with a mountain to climb if they want to reach the quarter-finals, the Barca coach reacted badly to the questions.
"I can tell you didn't see the game very well,"  he said to reporter Jordi Grau, adding that "the same thing could have happened if we had waited in defense".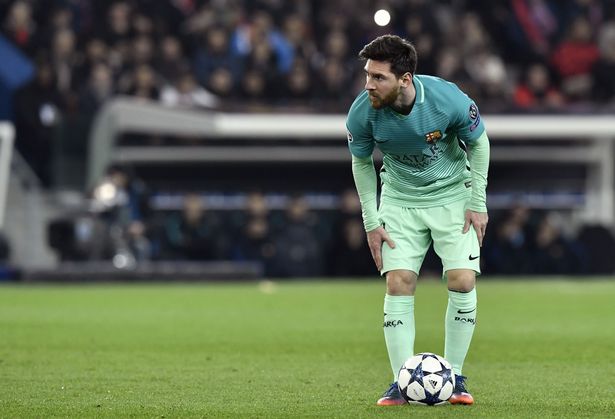 Barca gave their worst display of the season and had it not been for a series of saves from goalkeeper Ter Stegen, would have lost by a greater margin than 4-0.
It was Stegen and full back Jordi Alba were virtually the only players who performed anywhere near their best level, much to Luis Enrique's evident frustration.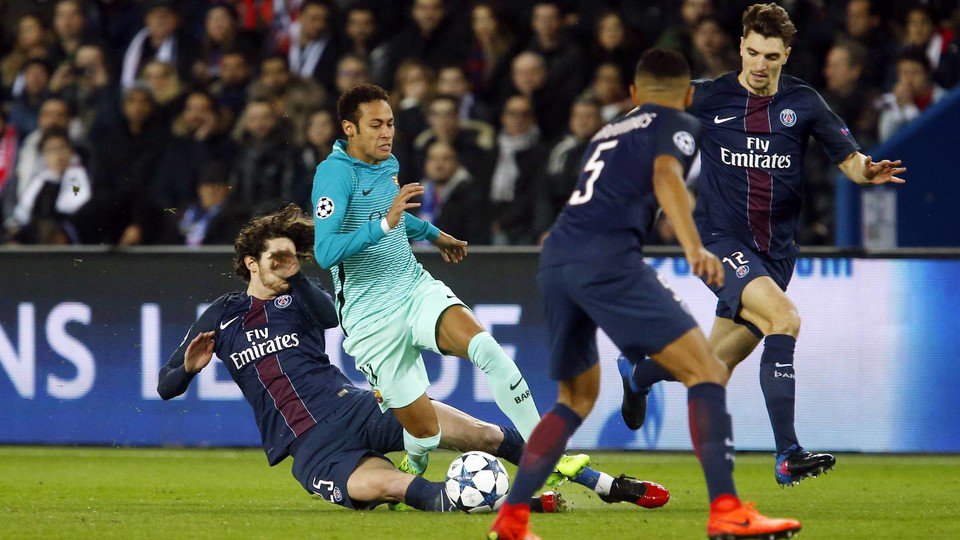 Gesturing aggressively with his right hand in the flash interview zone the coach said  "the person responsible is me, I will accept responsibility, but when we win, I will also accept the same treatment and I would like you to maintain the same tone with me in interviews when we win."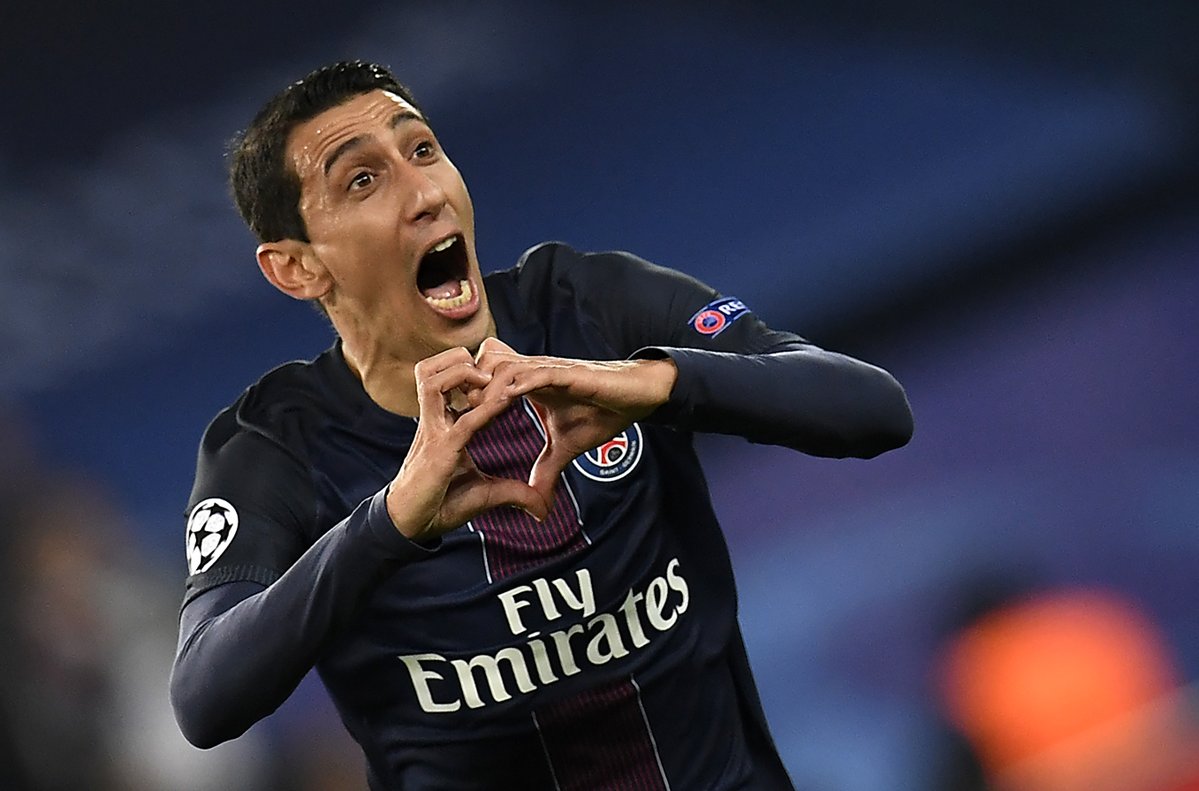 He then refused to speak to Spanish national network Antena 3, who had broadcast the match for the rest of Spain and the A3 pitch-side reporter explained that Luis Enrique had needed to be restrained from returning to the interview zone and demanding further explanations from Grau, who had asked logical questions in a well-mannered way.