Barcelona and Lionel Messi fans need to be worried about the news currently doing rounds about the Argentine legend.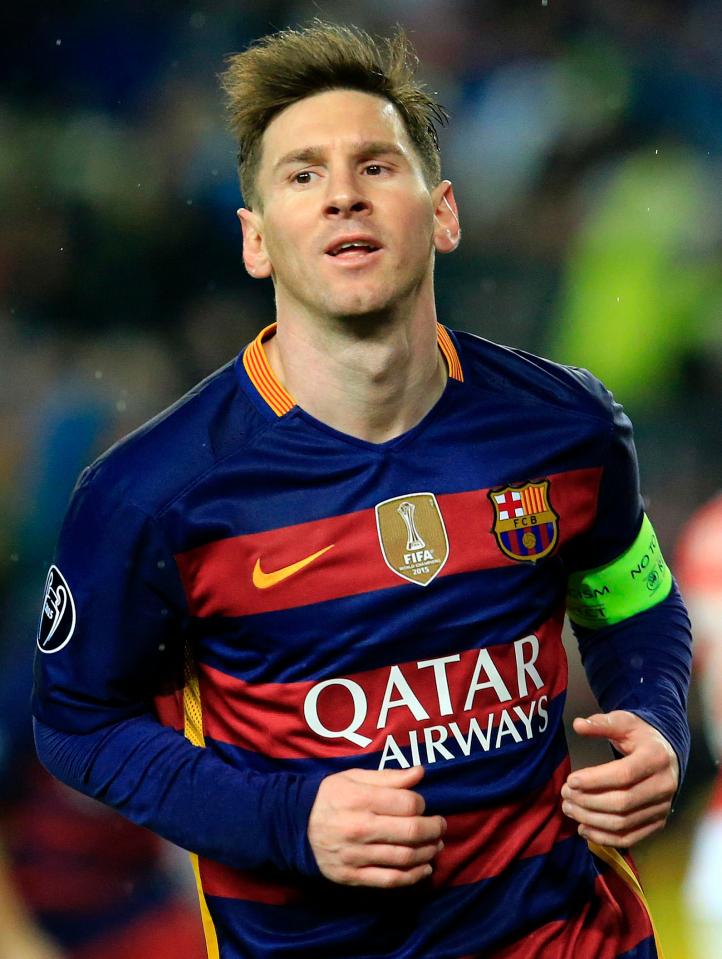 Lionel Messi and father Jorge have lost Supreme Court appeal over Barcelona star's 21-month prison sentence.
The Spanish Supreme Court has confirmed Lionel Messi's 21-month prison sentence and 15 months in jail for Messi's father.
The news was confirmed by Criminal Chamber of the Supreme Court confirmed on Wednesday.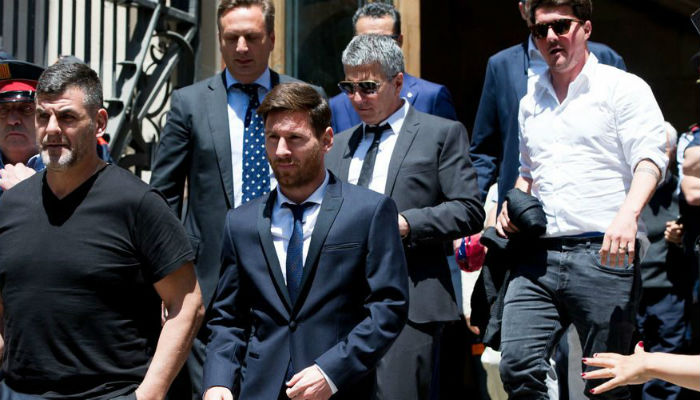 Barcelona superstar along with father Jorge Messi was found guilty in July 2016 of three counts of tax fraud between 2007 and 2009.
ALSO READ: Ex-Barcelona President Sandro Rosell Arrested On Suspicion Of Money Laundering
Messi and his father has been accused of defrauding the Spanish tax office of almost €4.2m (£3.6m) from 2007-09 with the help of several shell companies to avoid taxes on total income from the player's image rights.
It resulted in a suspended 21-month prison sentence and fine of €2million (£1.75m) for Messi. Jorge was also given the same sentence and was ordered to pay a fine of €1.5m (£1.3m).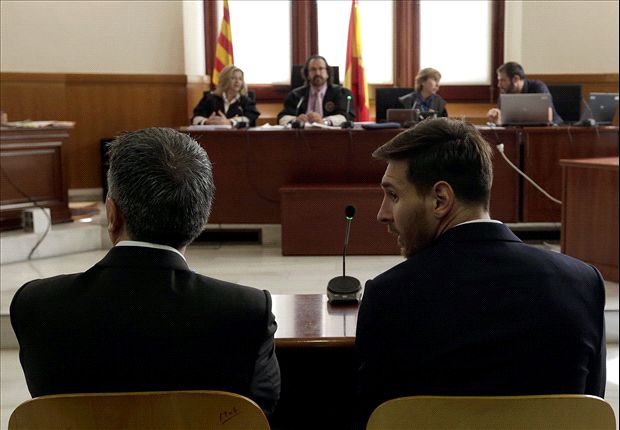 The footballer had said in his defense that his father managed his financial affairs and that he had merely signed the papers. This argument had originally been accepted by the Spanish Treasury, but the State Prosecutor had insisted on the player' s guilt.
During court proceedings, Messi insisted he had little knowledge of his financial affairs.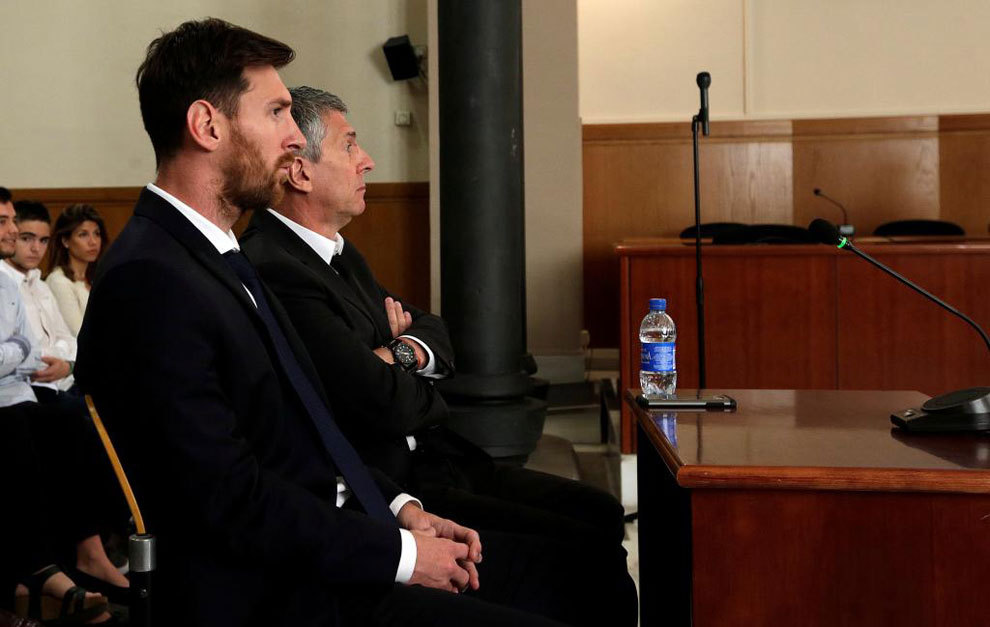 'I was dedicated to playing soccer,' Messi said.
'I trusted my father and the lawyers that we had chosen to deal with our affairs.
'At no time did I think that they could deceive me.'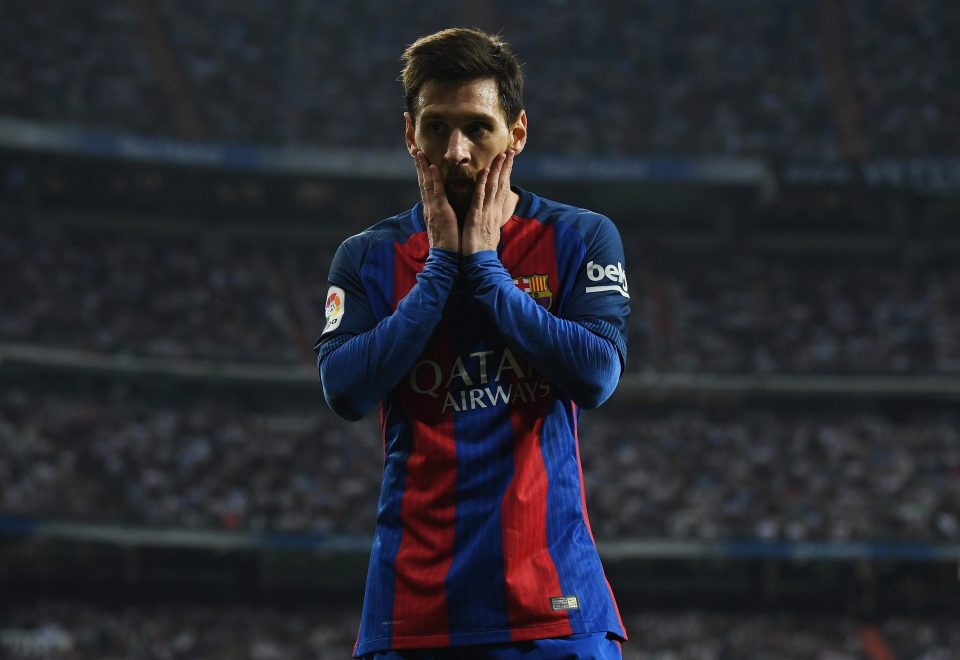 FC Barcelona had expressed their support to their star player, publishing a message on the official club website saying Leo has "no kind of penal responsibility in relation to the events of this procedure".